- Receive Tickets via Express Delivery
- Children Under 1m Not Permitted
- No Cancellation
---
It's not Disney on Ice, but this multimedia concert featuring songs from Studio Ghibli animated classics - including the eponymous Laputa: Castle in the Sky, as well as Kiki's Delivery Service, My Neighbour Totoro, Princess Mononoke and the Oscar-winning Spirited Away (all created with the immense talents of composer Joe Hisaishi and director Hayao Miyazaki) - has a charm and appeal that fans of the Japanese animation studio won't want to miss.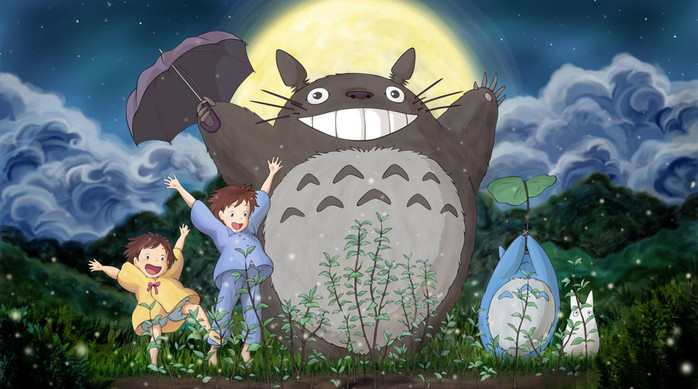 Performance: Music Fans Classical
MFC is a professional chamber orchestra founded in 2015 with her stage debut. Based on classical music and a wide range of instruments (Chamber arrangement includes piano, string quartet, clarinet and percussion instruments), MFC exerts herself to create, interpret and rearrange classical music as well as popular music to the adaption of chamber characteristics, refreshingly breeding into modern-classical style.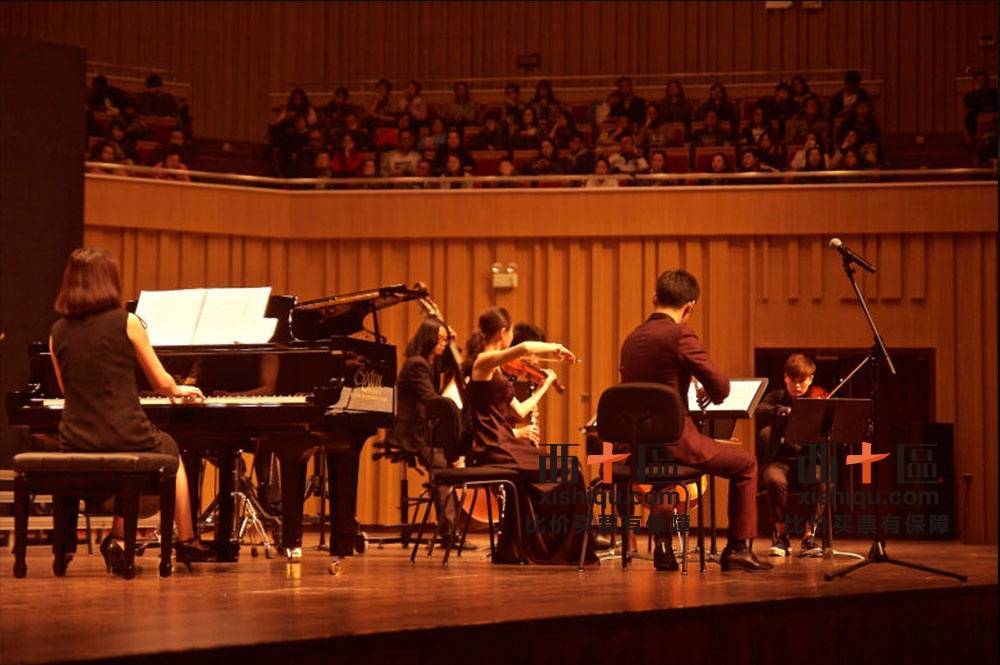 Initially, MFC started from live performance of music rearranged from classic or popular works, but after several years of run-in collaboration and challenges, MFC turned to compose original music. The debut original album, having been composed and recorded for several months, was successfully distributed online in 2018.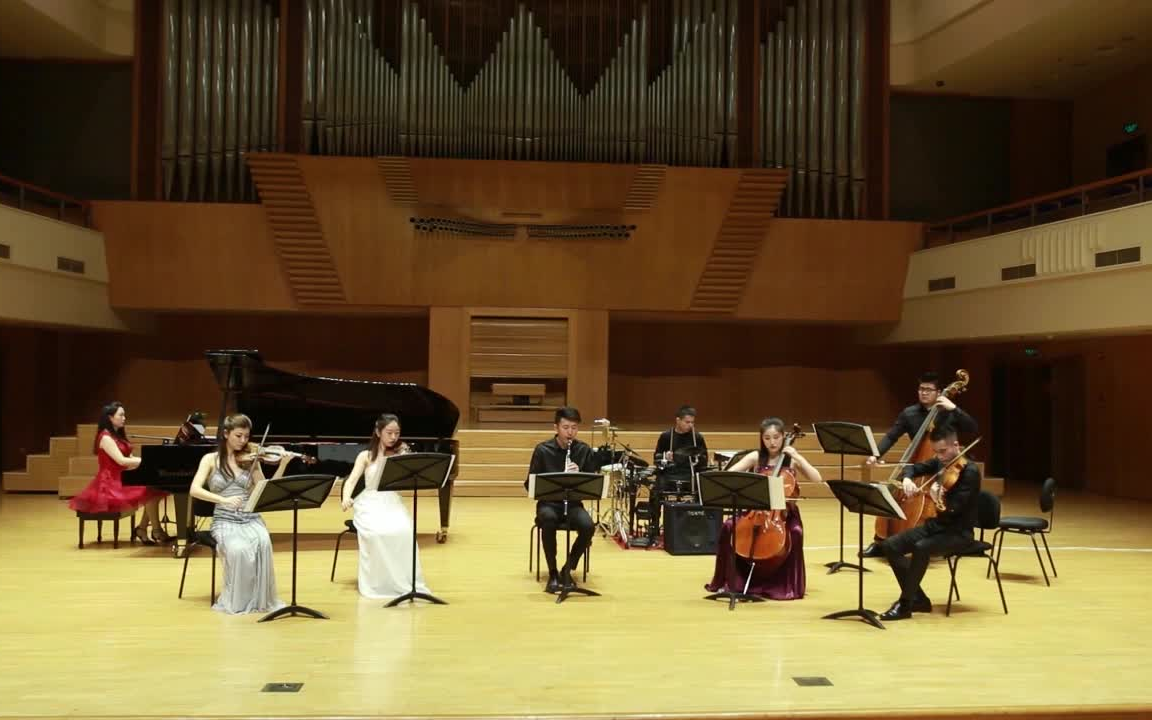 Program
1. Howl's Moving Castle
2. Spirited Away
3. Kikujiro No Nastu
4. Grave Of The Fireflies
5. Kiki's Delivery Service
6. Ponyo On The Cliff
7. My Neighbor Totoro
8. Castle In The Sky
9. The Wind Rises
10. Porco Rosso
11. Princess Mononoke