- Receive Tickets via Express Delivery
- Children Under 1.2 m Not Permitted
- All Attendees Require a Ticket
---
It's not Disney on Ice, but this multimedia concert featuring songs from Studio Ghibli animated classics - including the eponymous Laputa: Castle in the Sky, as well as Kiki's Delivery Service, My Neighbour Totoro, Princess Mononoke and the Oscar-winning Spirited Away (all created with the immense talents of composer Joe Hisaishi and director Hayao Miyazaki) - has a charm and appeal that fans of the Japanese animation studio won't want to miss.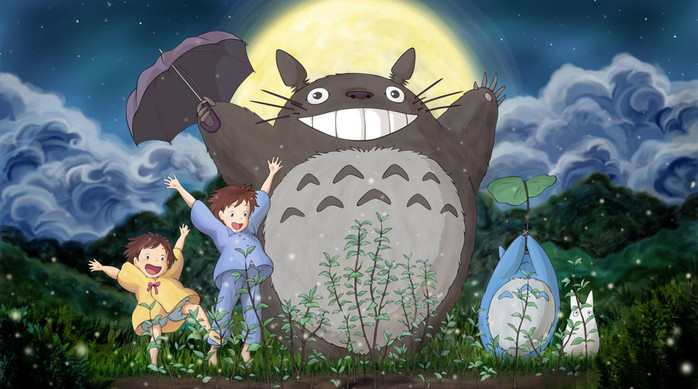 He is a national first-grade conductor and the permanent conductor of the China Radio Film SymphonyOrchestra. Fan Tao, is a talented and outstanding conductor, experienced in conducting and full of passion and musical tension. In 2000, he won the special judging panel award of Sibelius International Competition for Conductors in Finland and the Sibelius family fund.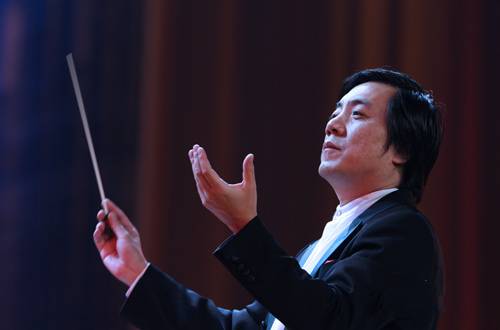 Later on, he was taught by Salonen, a conductor master. In 2001, he went to America to get further education with a full scholarship and was taught by Philip Sibo, a famous conductor and educator.
Mr. Fan Tao has cooperated with many well-known symphony orchestras and conducted performances in Asia, America, Europe, and Oceania.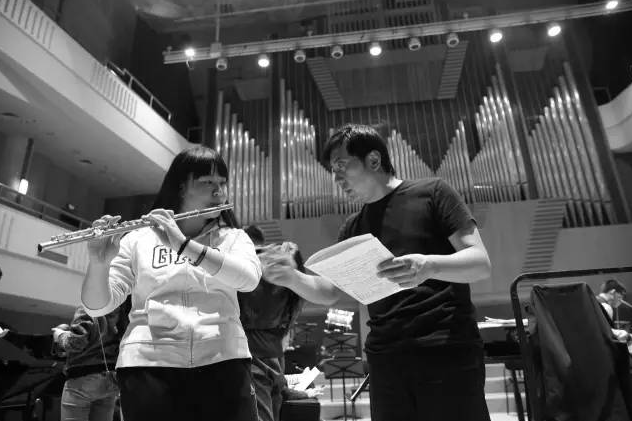 He once conducted The National Radio Orchestra of Finland, the Helsinki Philharmonic Orchestra, the Frankfurt National Symphony Orchestra of Germany, the Buenos Aires Philharmonic Orchestra, the Columbia National Philharmonic Orchestra, the Turkish Antalya Symphony Orchestra, the Czech Janacek Philharmonic Orchestra, The Teplice Symphony Orchestra, the American Oberlin Symphony Orchestra, the South Arizona Symphony Orchestra, the Johns Hopkins Symphony Orchestra, the Australian Villebo Symphony Orchestra, the Brazilian Orchestra of Music Festival and so on.
In addition, he recorded many album CDs: The Gate of Music (recorded with China Philharmonic Orchestra), FourClassic, the Yellow River and the Butterfly Lovers(recorded with ChinaRadio Orchestra). He won the Best Record Award of the Top 10 Enchanting Hi-FiCDs in Asia and Best Conductor Award in 2007 and the Best Designer Award of theTop 10 Enchanting Hi-Fi CDs in Asia in 2008.
He once served as the judge of the final of 13th American Oberlin International Piano Competition and the final of Cleveland Cooper International Violin Competition.
Program
1. Porco Rosso
2. Spirited Away
3. Nausicaa of the Valley of the Wind
4. Princess Mononoke
5. Castle in the Sky
6. My Neighbor Totoro
7. Kikujiro
8. Kiki's Delivery Service
9. Departures
10. Howl's Moving Castle
11. Grave of the Fireflies
12. Ponyo on the Cliff
13. Water Traveller