- Receive Tickets via Express Delivery
- Show Lasts 60 mins
- Recommended Age 4 -12
- All Attendees Require a Ticket
- No Cancellation
---
The European parent-child science show "I Love Science" is a series of research activities aimed at children between the ages of 4 and 12 to learn science knowledge and interact with parents and parents to solve doubts. These activities use the stage to integrate scientific knowledge and invite children of appropriate ages to participate with parents, so that parents and children can learn more about natural science knowledge.

By combining scientific learning with an interesting live science experiment show and creating a spark in a happy game, children can not only have a wonderful scientific journey, but also learn more about popular science in a relaxed and pleasant way of memory. Increased interest in learning more scientific knowledge.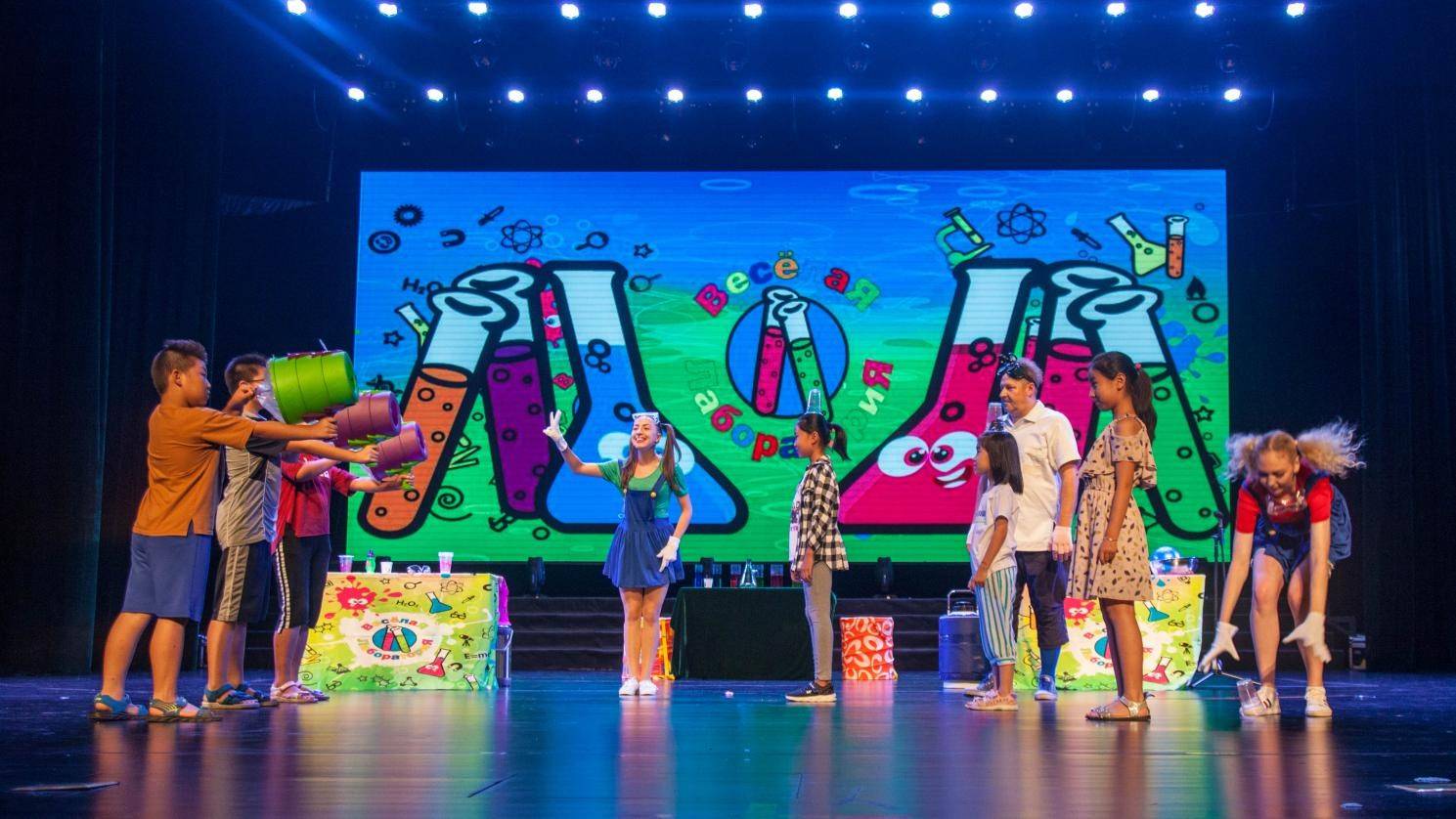 This stage joy science show is invited by stage performers from Europe to invite parents and children to participate in it. The scene uses the method of explaining while experimenting and decrypting while playing to guide children to learn how to constantly think in accordance with changes in scientific things. Find a way to learn natural science by yourself.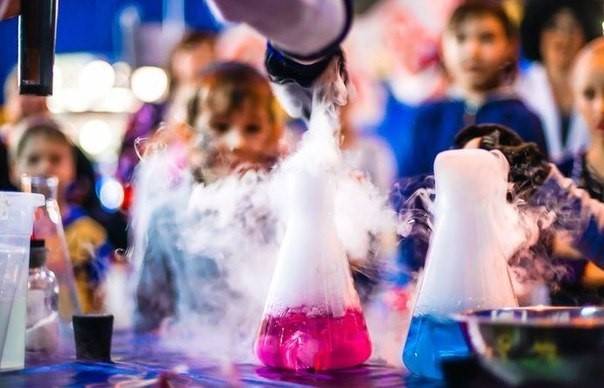 The innovation of this activity is also to guide parents to personally explain the knowledge of popular science to their children through the results of various experimental performances, so that children's independent thinking ability can be subtly improved in the parent's entertainment education atmosphere. Not only is it beneficial for children to develop the good habit of self-thinking and form a systematic scientific world order, but also the relationship between parents and children will be further narrowed in education and fun.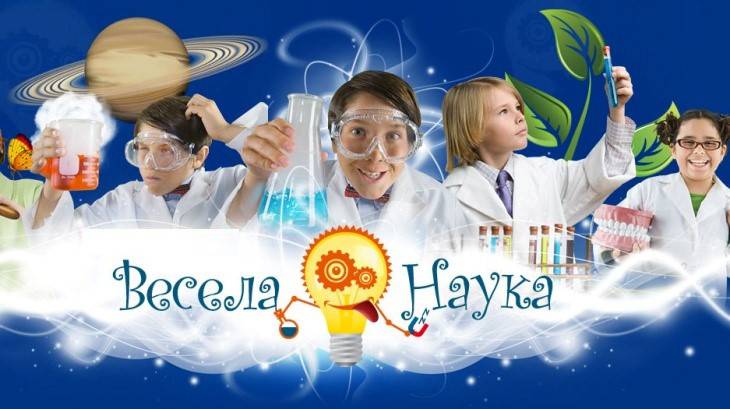 Performance: Весёлая наука