- No Cancellation

- Receive E-ticket via Email

- Show Your E-ticket @ Venue
- All Attendees Require a Ticket
---
Jazz Brunch
WE SELECT SEASONAL PRODUCE WITH THE UTMOST RESPECT FOR ONE PURPOSE:
TO GIVE YOU PLEASURE.
THANK YOU FOR YOUR TRUST AND LET IT GUIDE YOU.
Starter
Mix Tomatoes Salad with Tuna
Organic Garden Grown Mix Tomatoes Salad with Seared Tuna and Cumin Air
Homemade Salad
Mixed lettuces with bacon mushroom cron poached egg
Truffle Hummus
High Mountain Growing Truffle Hummus with breadsticks and crudites
Migas
Chorizo and Paprika with a Lightly Fried Egg. Fresh Orange, lime, Grapefruit
Open Omelette
With Iberico Ham and Air-Baguette
Open Crunchy Squid Taco
Crunchy Atlantic squid taco wich chili chipotle and black aioli
Main Course
Grill Meat Botifarra
Charcoal-grilled pork sausage served with potato foam
Grill Seabass
Served with asparagus and cherry tomatoes
Spring Beef Loin
New Zealand Beef loin with muster seeds bread crumbs
Drinks
Soft Drinks
Performance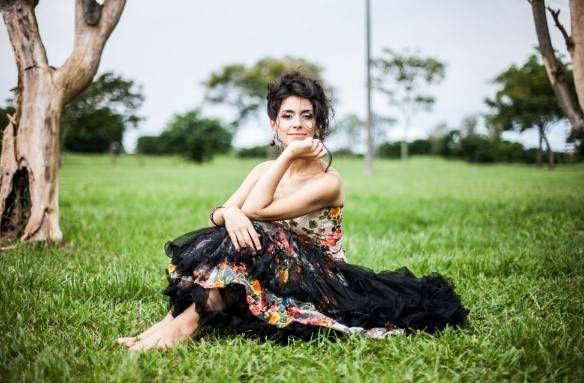 Piano & Vocal: Bianca Gismonti
Bianca Gismonti was born into a music family. At the age of fifteen, she began her music career and set foot on the music stage all over the world. In 2013, she released her first original album, Sonhos de Nascimento, and has since conducted international tours in Europe, Asia and South America. Her second album, Primeiro C é u, was released at the end of 2015.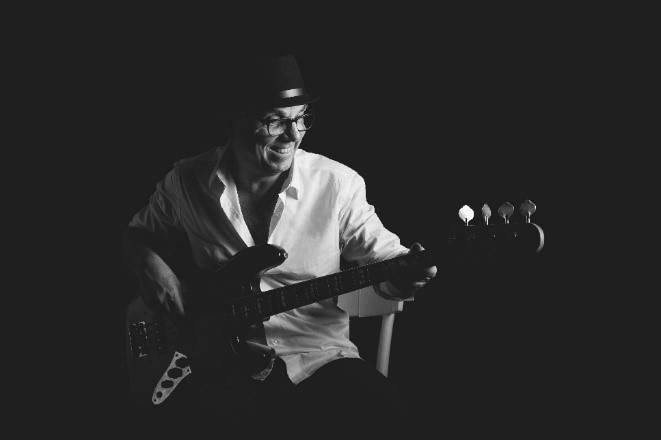 Bass: Paolo Andriolo
Paolo Andriolo has been playing in various clubs and television programmes in Italy since the 1980s, and in 1992, his performance was over 100, still active on the music stage around the world.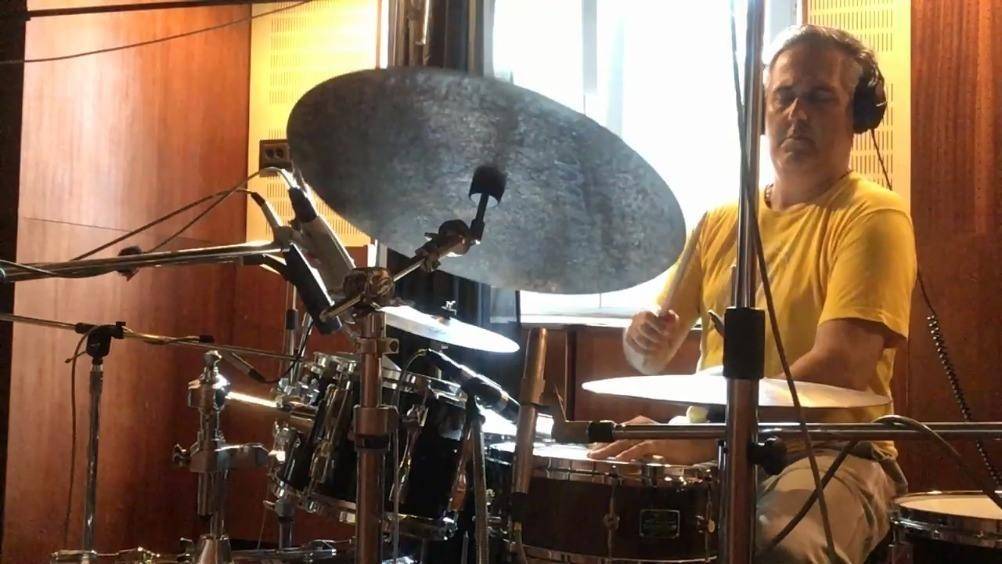 Drums: Julio Falavigna
At the age of 13, Julio Falavi began to play a jazz drum, and his interest in music would cover a variety of styles, from rock/ blues to Brazilian pop music. When he lived in Vienna (Austria), he was invited by Jeff Boudreaux (a drummer of former Wynton Marsalis) to teach the Latin Drum music course. Inspired by the Indian music and yoga practice, Julio went to India to learn from Indian music. So far, he has released four albums as a joint producer, and is the spokesman for the Canopus drum.