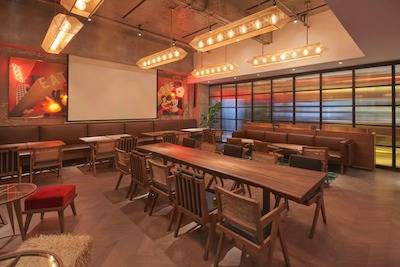 Italo - Donghu stalwart FunkaGroup's social eating Italian restaurant concept has been open a little while now, and it's really finding its feet. Set above the Shanghai famous Funkadeli the loft esq space is a great space to settle in and eat with friends. The food ain't so bad too.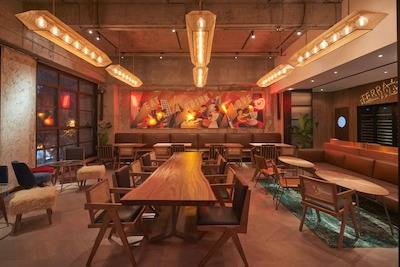 As a special CNY treat 247 has teamed up with the Funka team to offer you a pretty daym great deal. 8,000RMB will get you 10,000RMB worth of food and drink! Don't worry, this isn't the ol' promo switcheroo where you pay for your voucher and it's only valid for bread on every third Wednesday of 2024. It's literally this: Spend 8K on a 247/Funka voucher and eat and drink 10K worth of stuff.
And that is pretty splendid.
You've got Jan and Feb to buy and use it - that's the 'catch'
Enjoy!