- Receive E-ticket via Email
- Gain Admission with E-ticket
- No Cancellation
---
indigo la End is a Japanese rock band led by vocalist and songwriter Enon Kawatani. The band released their debut extended play in 2012 with independent label Space Shower Records, and were later signed by Warner sub-label Unborde.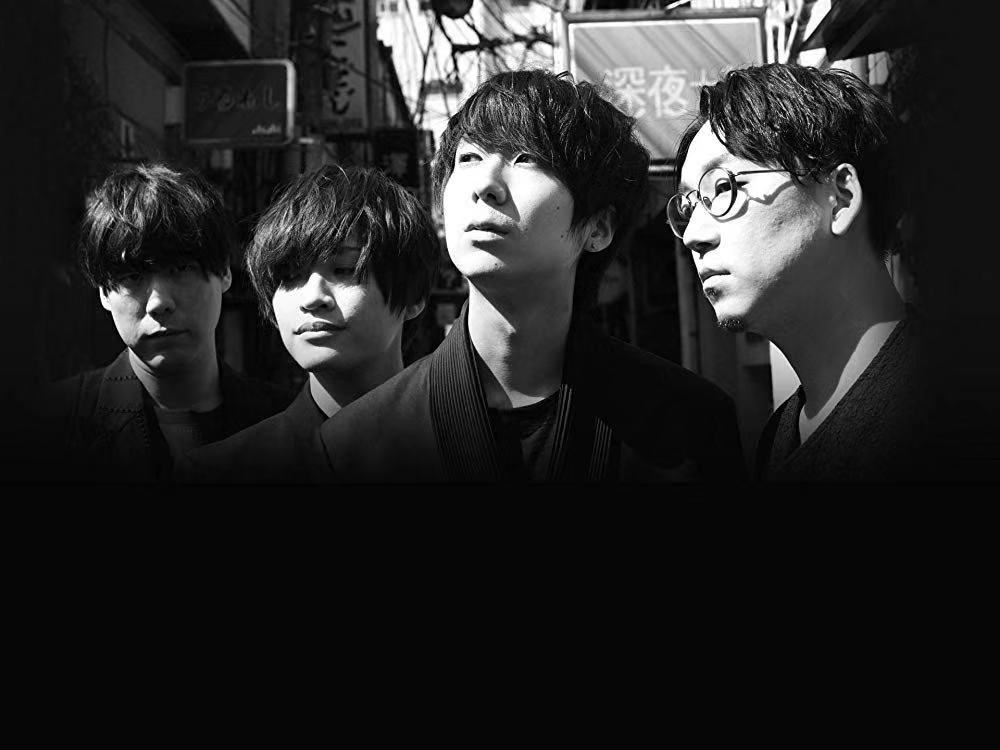 The band first began in April 2009, however after a member change began full activities from February 2010. The original bassist, E ni Naranai Kachō, left the band in July 2011. In January he was replaced with Mariko Wada, and the band released their debut extended play Sayōnara, Subarashii Sekai in April 2012. Mariko Wada left soon after in June, with the band releasing a second extended play Nagisa nite in September.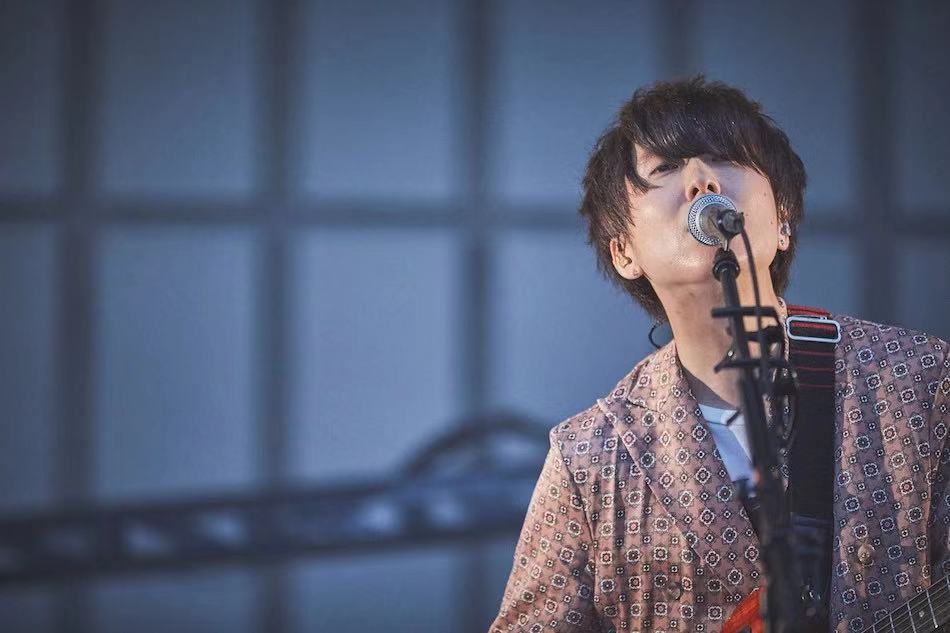 In July 2019, the band announced their fifth full major label album, Nureyuku Shishousetsu (2019), slated for release in October 2019.