- Instant Confirmation
- Receive E-ticket via Email
- Collect Paper Tickets @ Venue
- All Attendees Require a Ticket
- No Cancellation
---
The Wizard of Oz
Famous fairy tale story by Layman Frank Baum
A classic that never gets old
Over the last 120 years
it has brought a wonderous and adventurous experience
to many around the world
Adults and childrens alike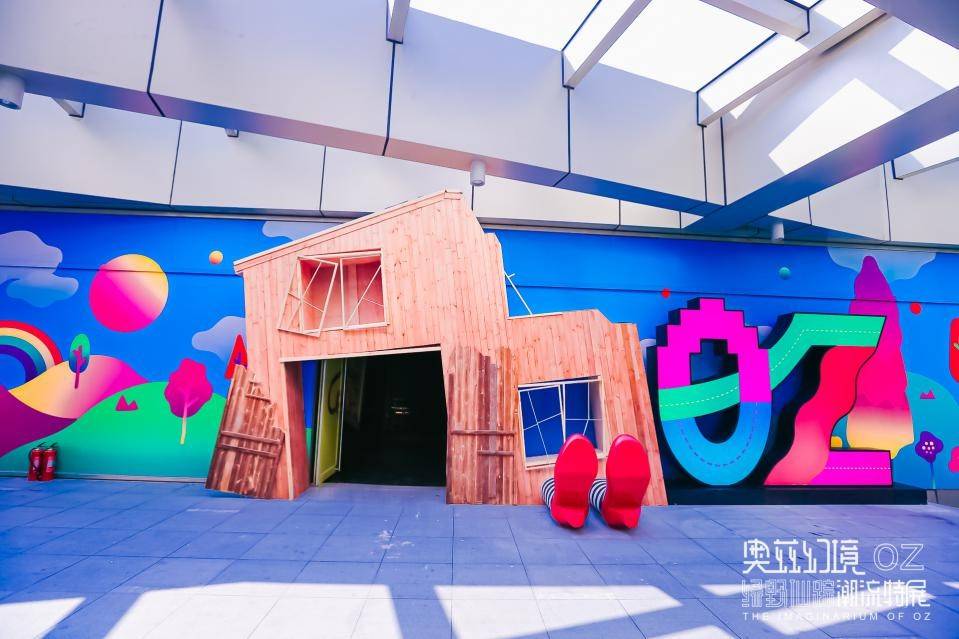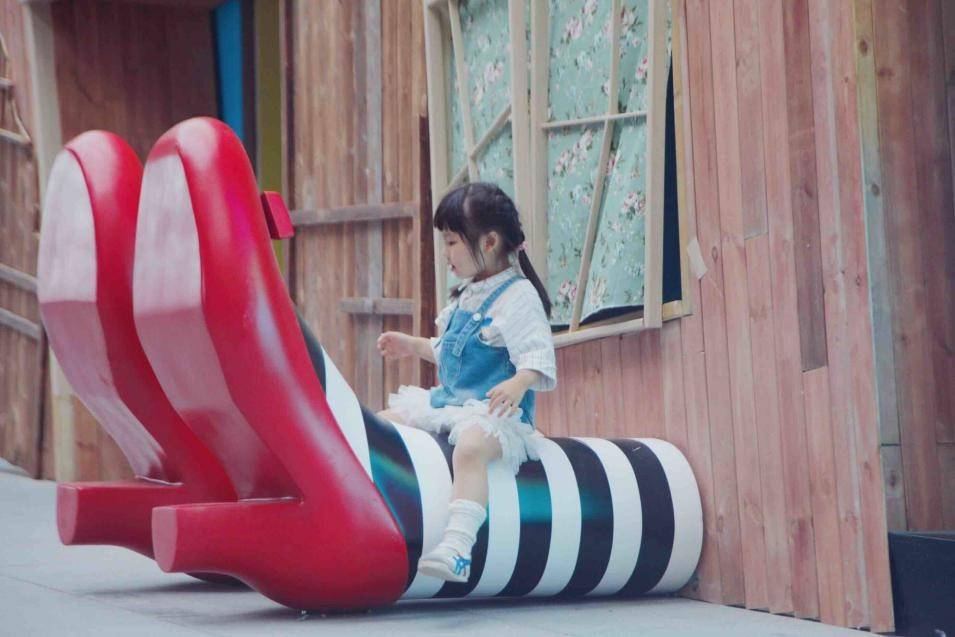 8 top artists from Korea reinterpret the classics with modern trends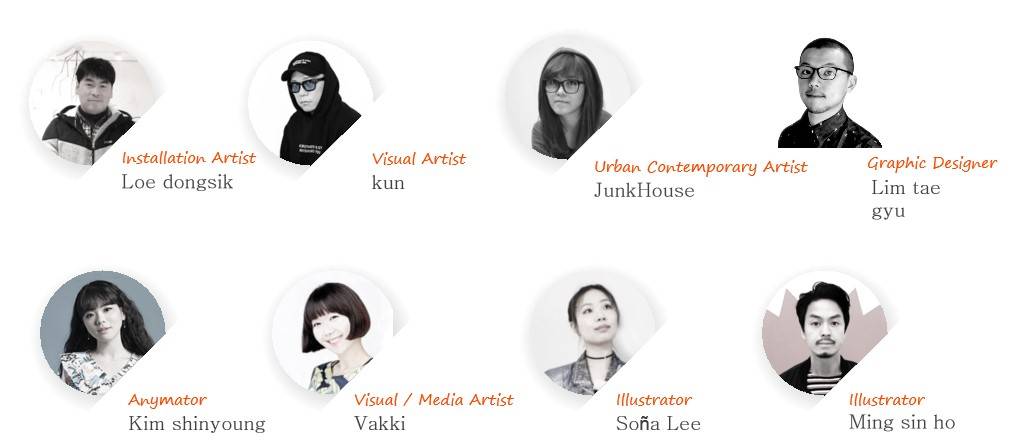 World First
Through the cotton storm, it will lead you to a mystical world
The Yellow Brick Road to Emerald City
The trusted companions
The Scarecrow, The Tin Man, The Cowardly Lion
.....
An adventurous world is waiting for you to explore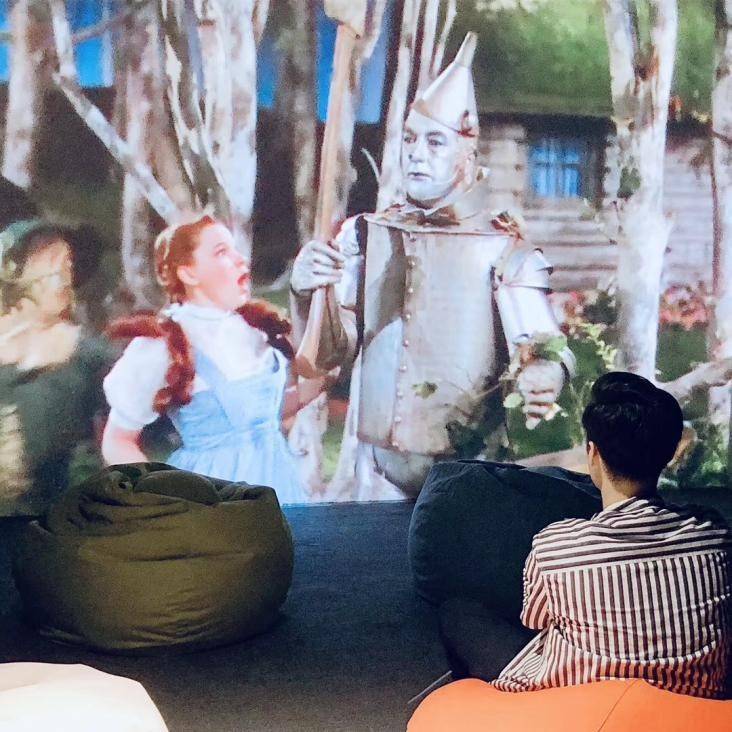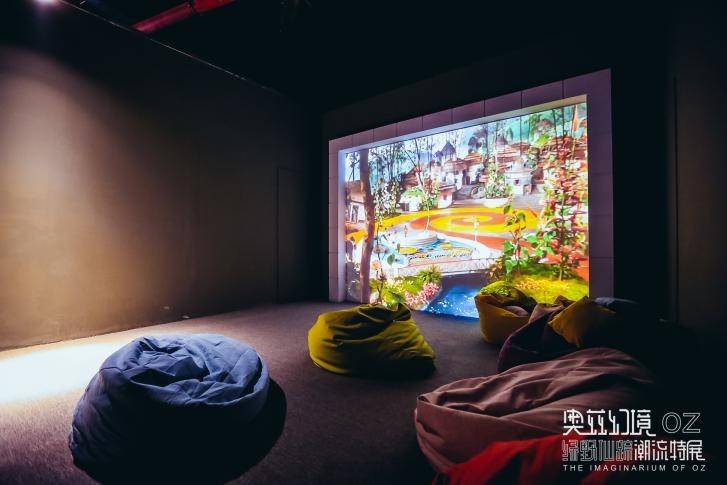 Relive the wonderous dreamy world of The Wizard Oz in our theatre space
And prepare yourself for the adventures journey ahead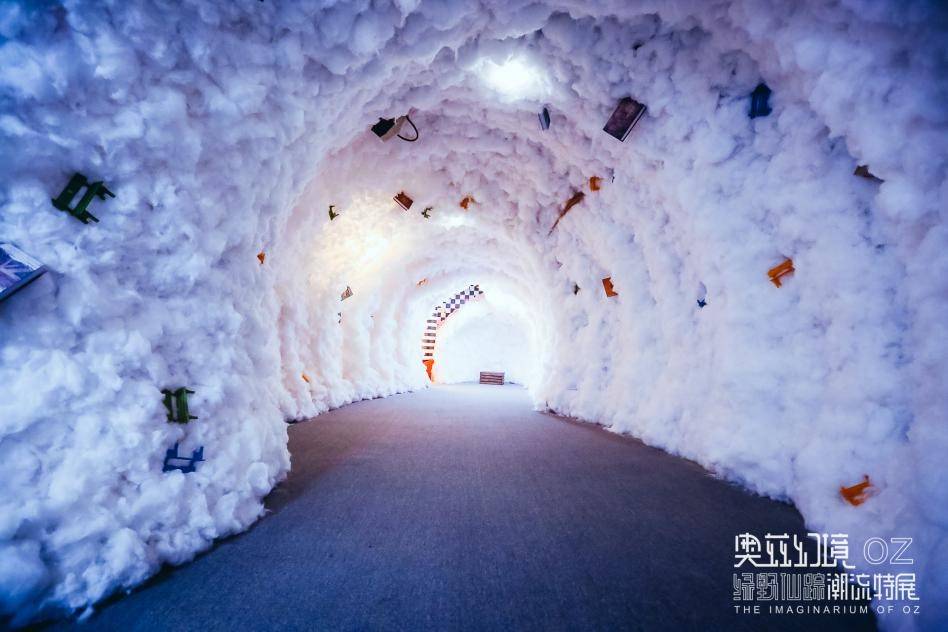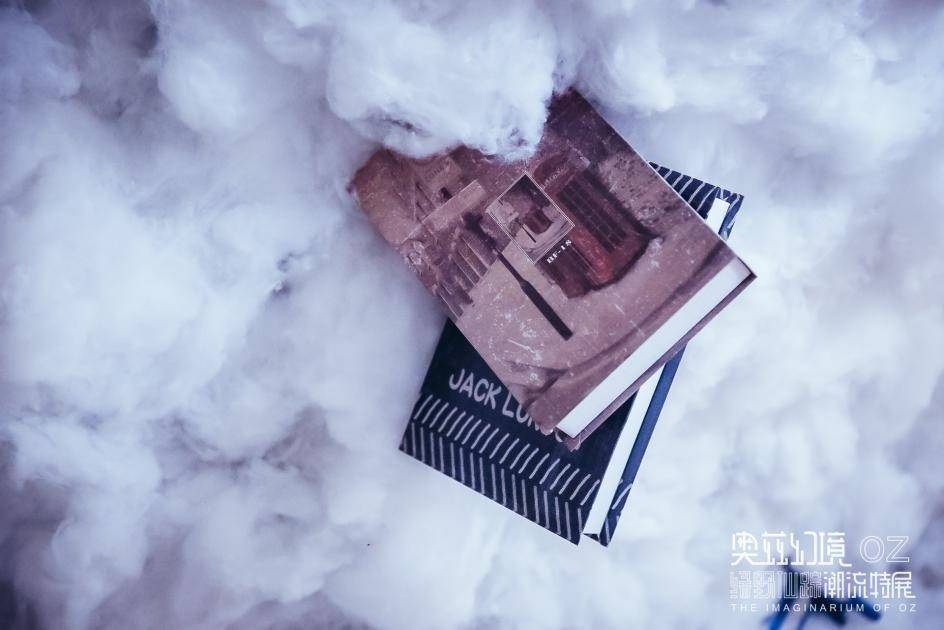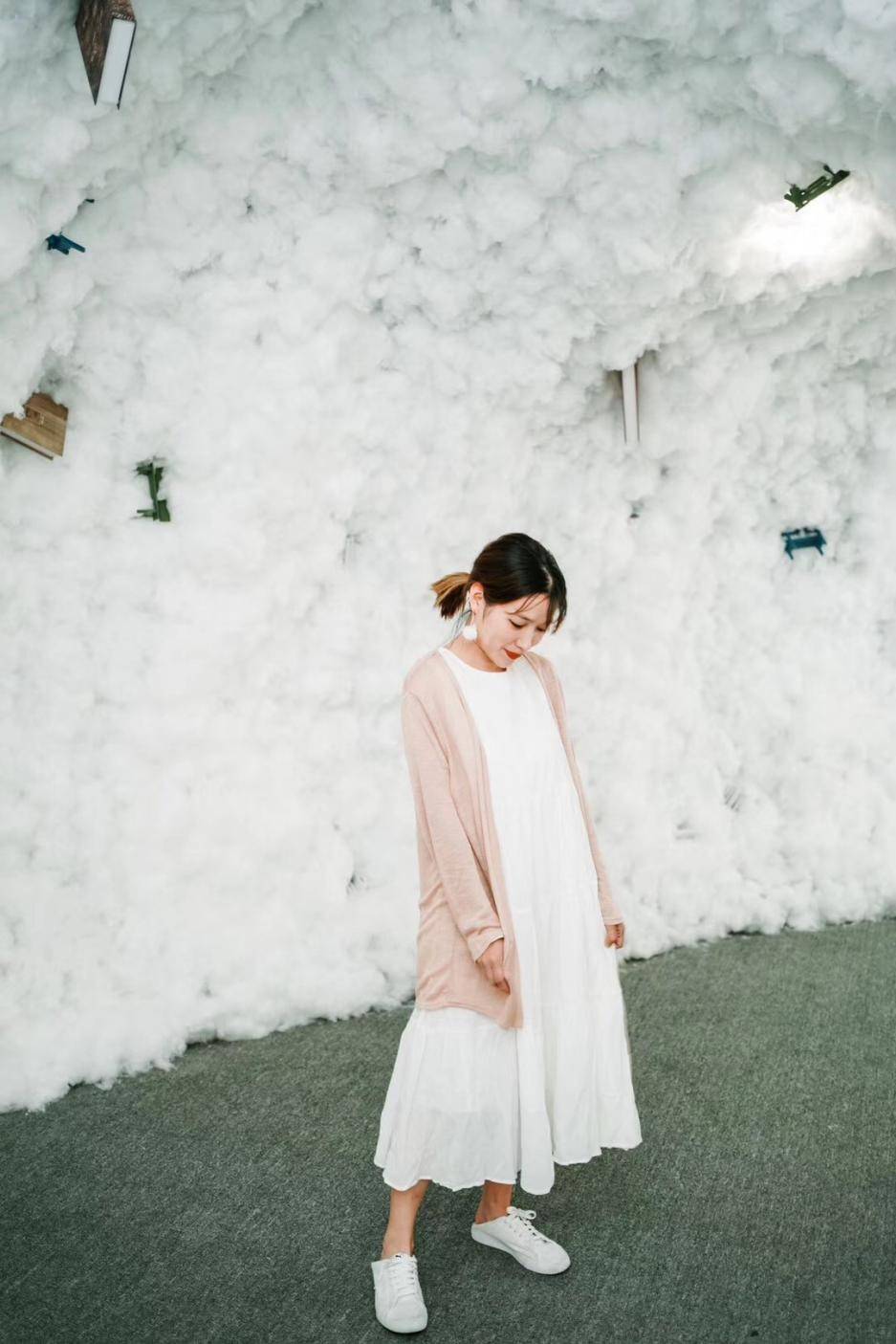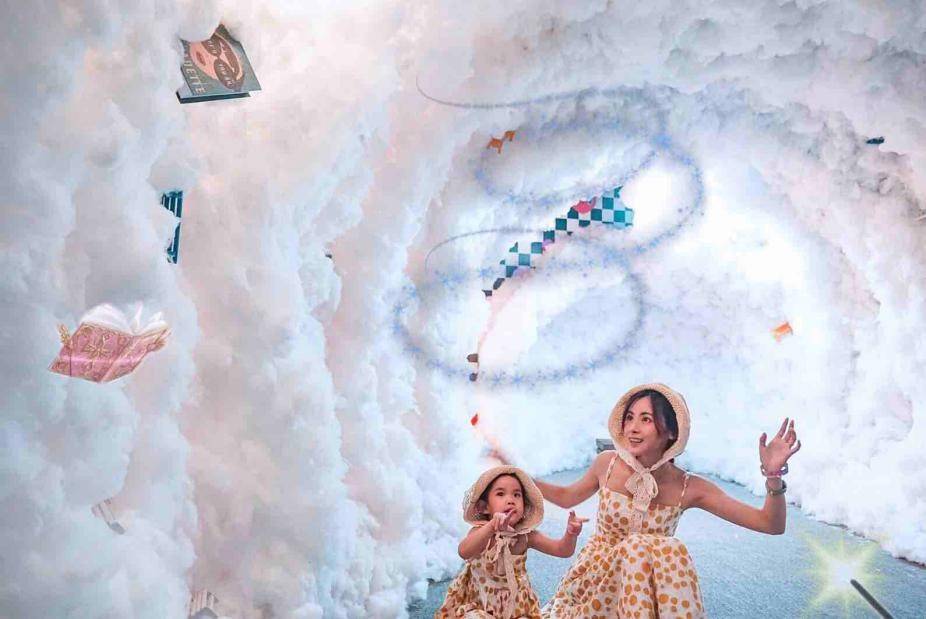 A hundred ways to start the Whirlwind to take you to The World of Oz.
Which will be your favourite?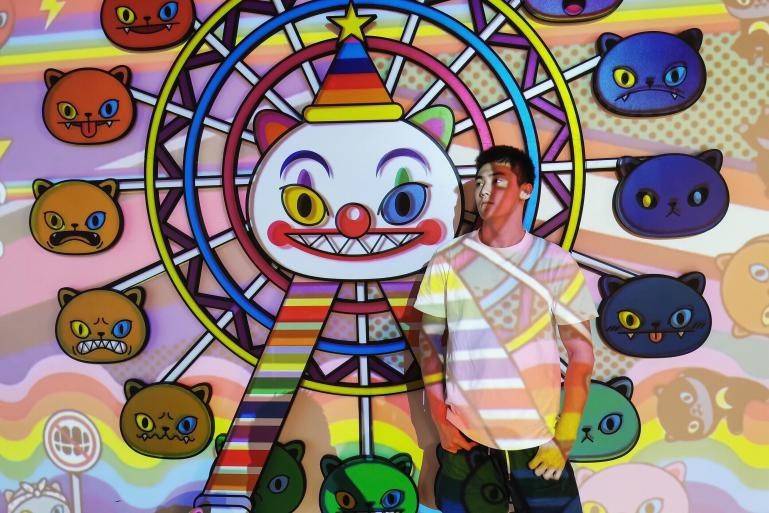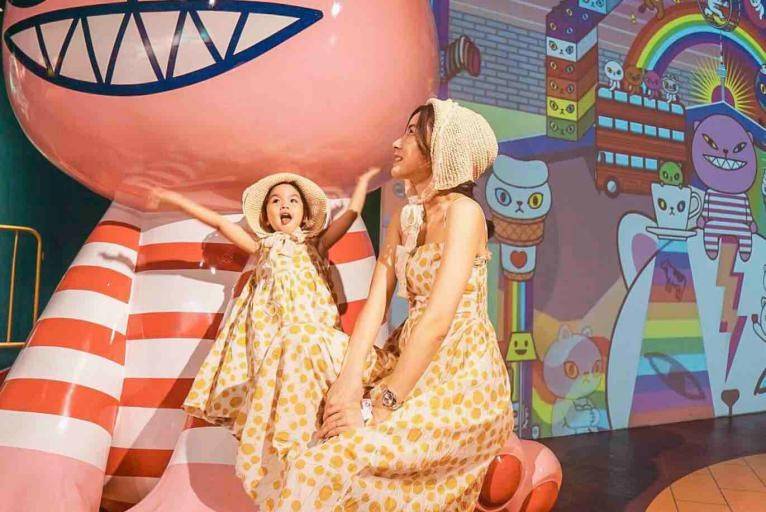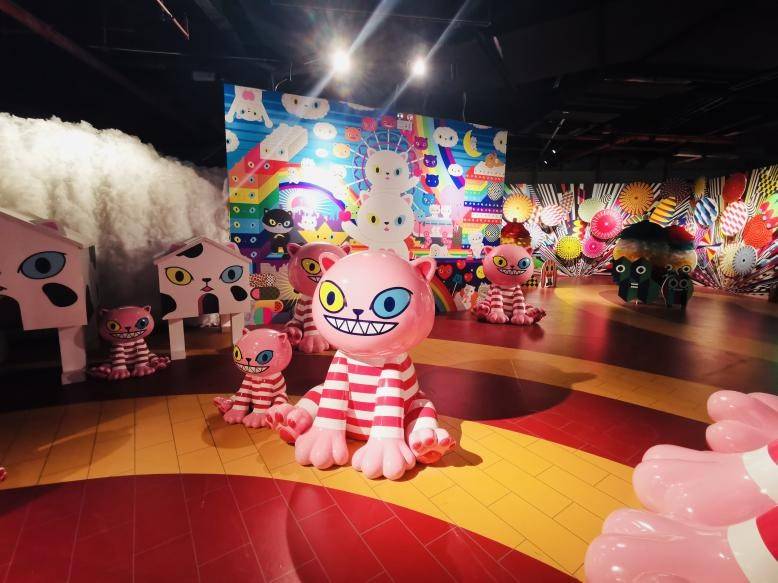 KunCat as Oompalumpas is bustling with joy and excitement for the welcoming party
Lets share the fun with your new friends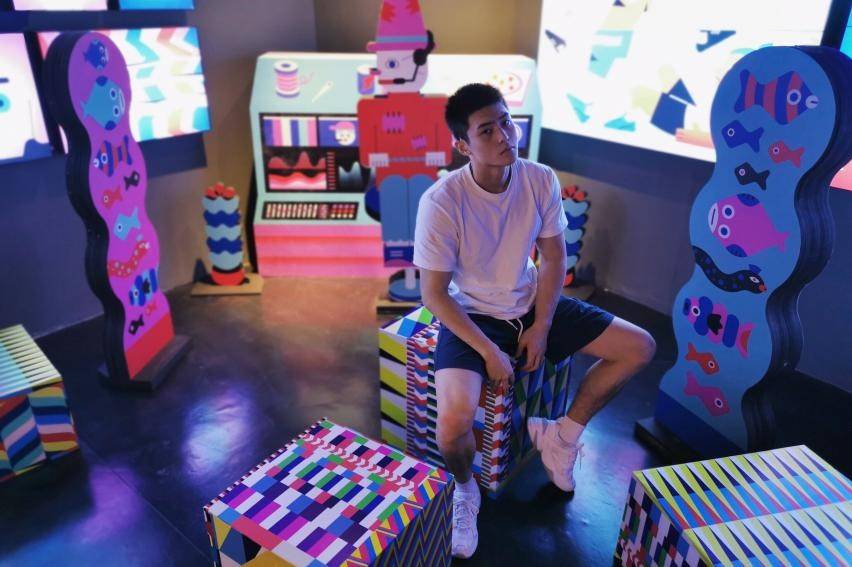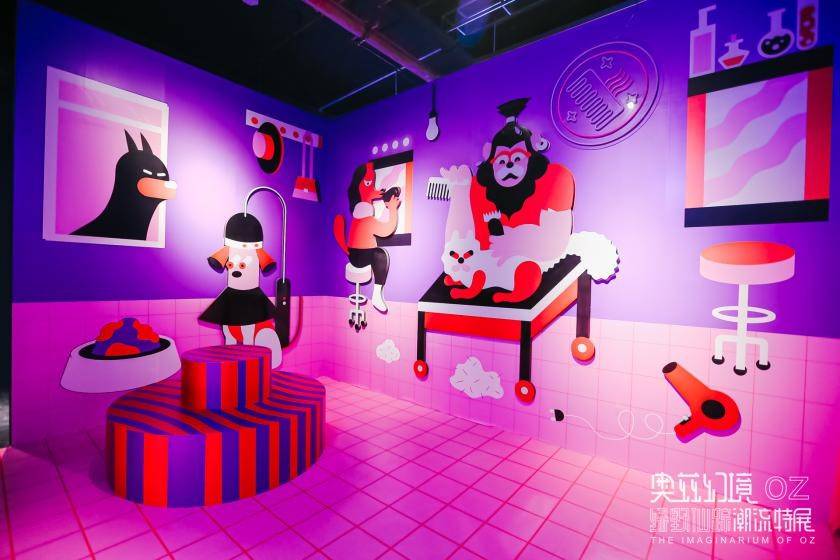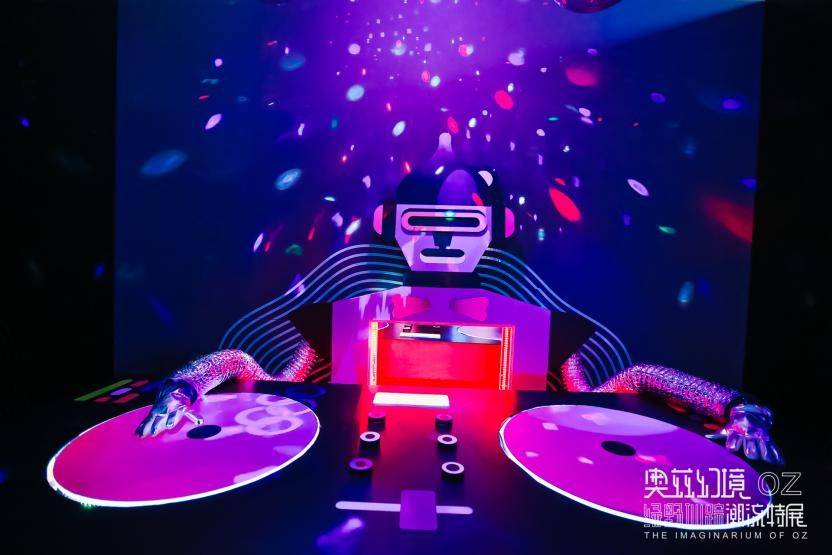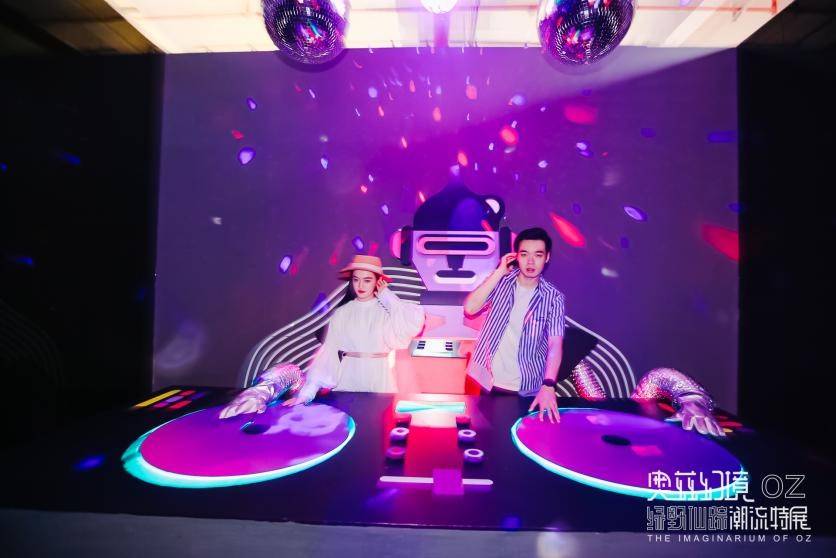 Begin the journey with your friends
Check out the shows with The Scarecrow to bring it to life
Go dancing with The Tin Man so it can feel it's heartbeat
Curdle and give courage to The Cowardly Lion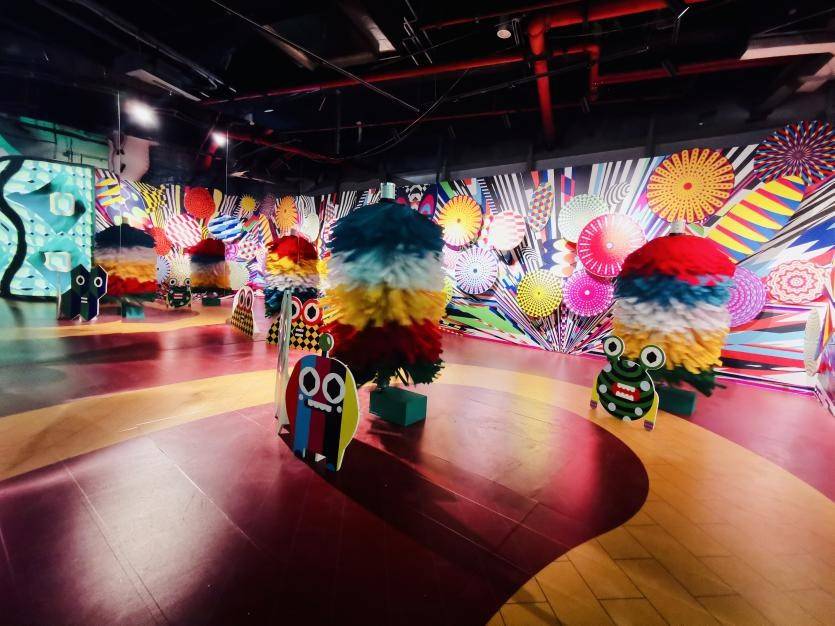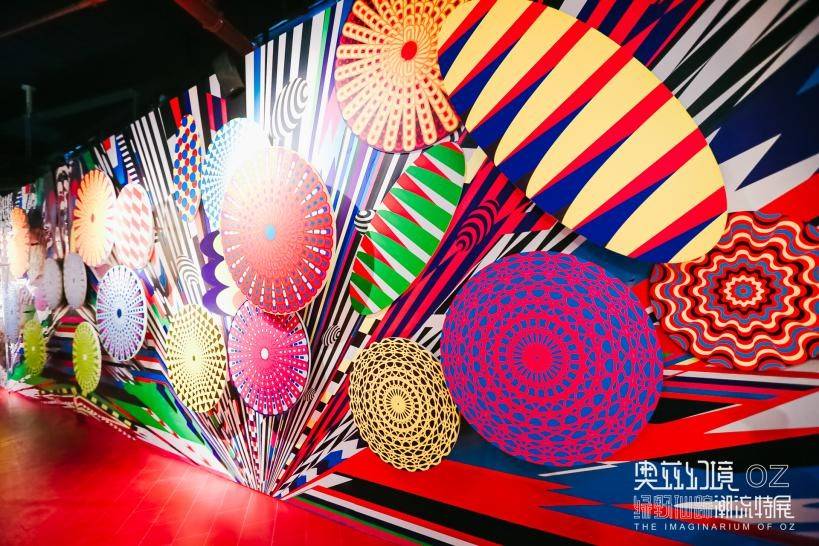 The last challenge before entering Emerald City
Will you be hypnotised by the colours and locked in your dreams
Or do you have what it takes to go forward?
Look at yourself through the reflection on the mirror and find your answer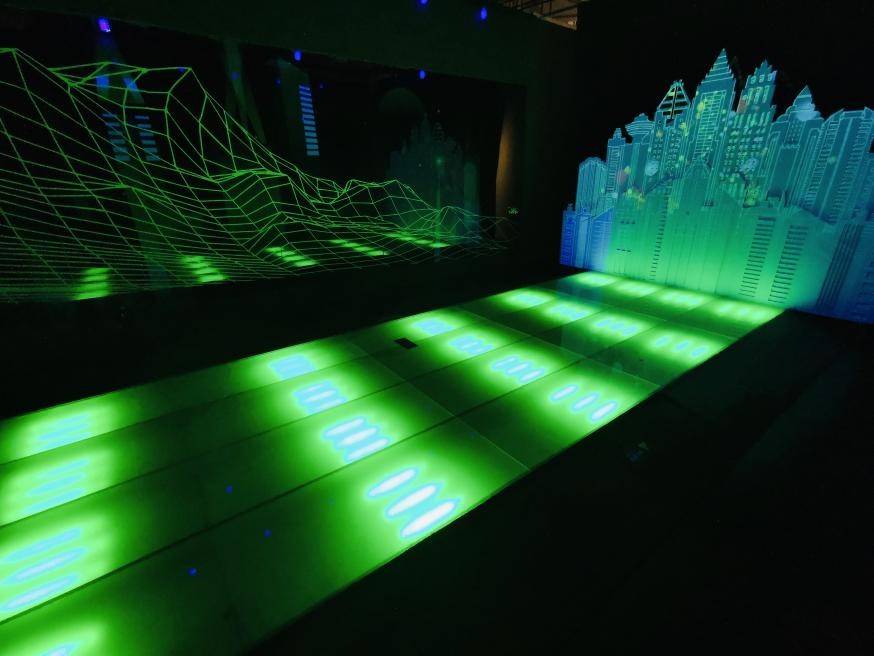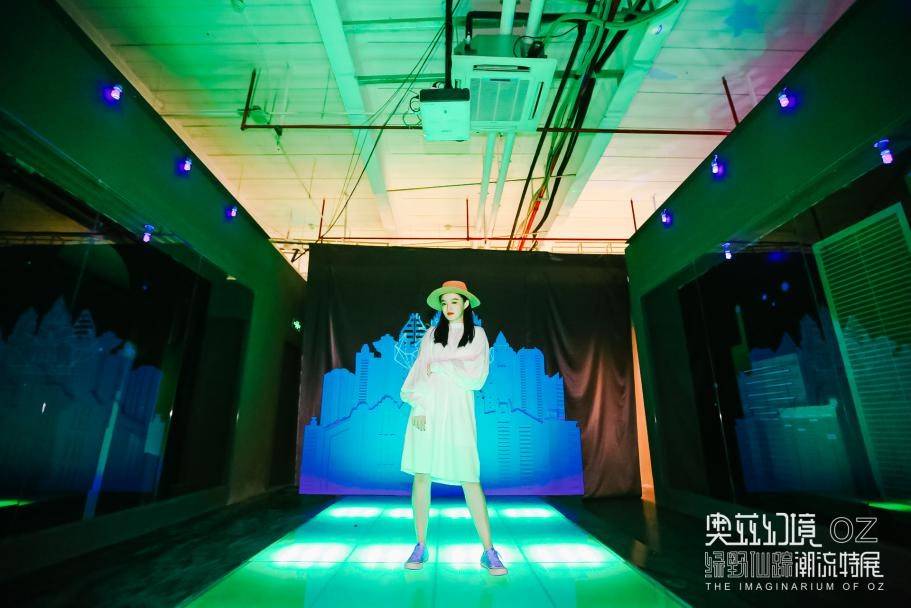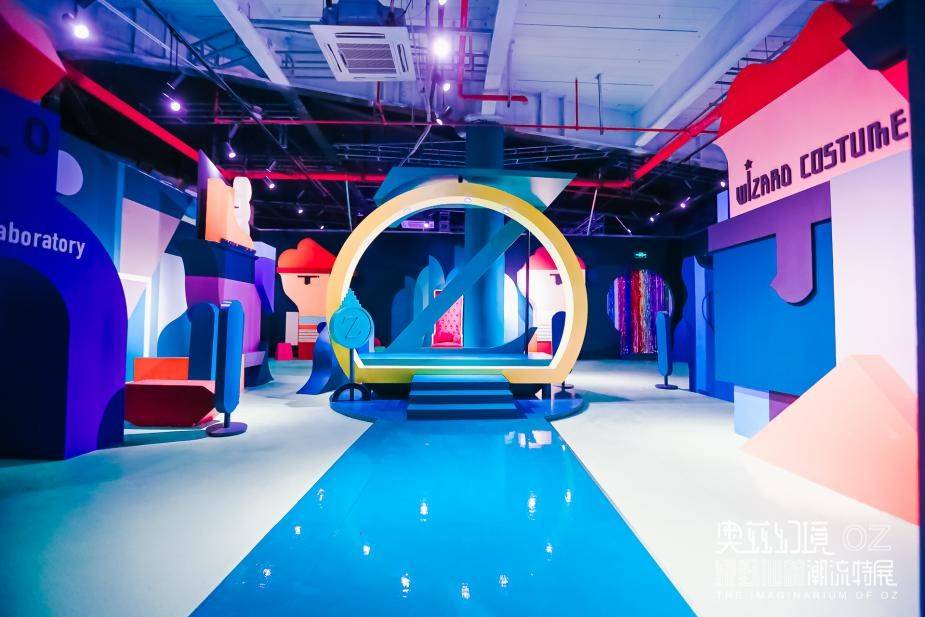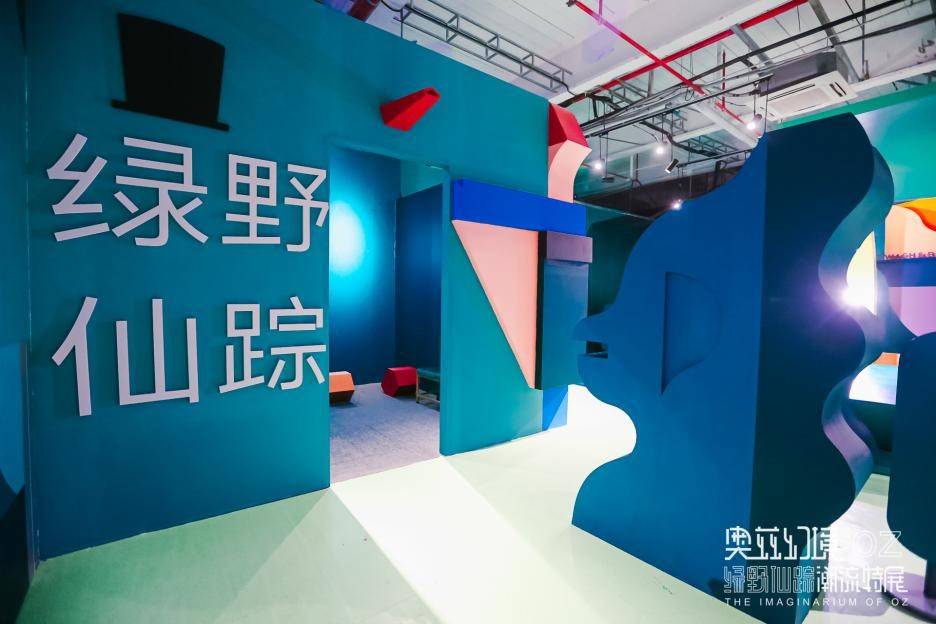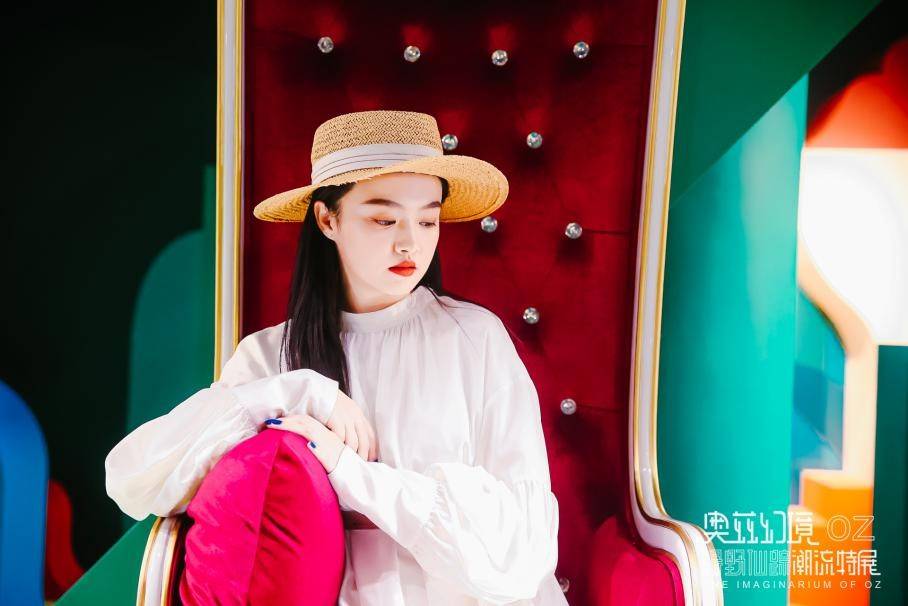 Emerald City, worthy of it's name.
The city is covered in the colour of Emerald Green,
With the great throne full of magic and fascination.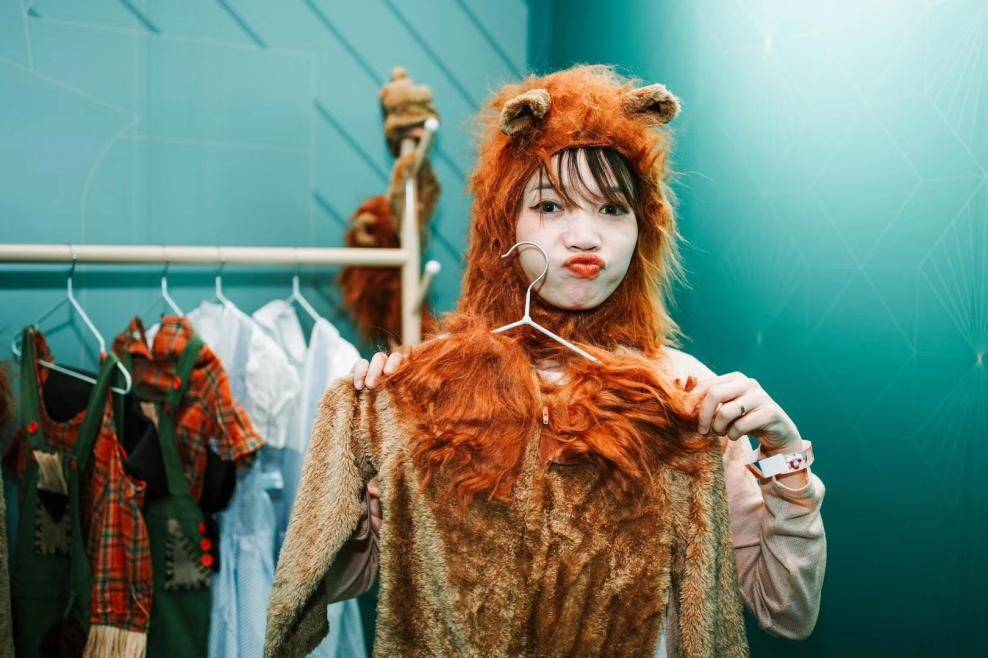 Become the character you love
Live the life of Wizard of Oz as
Dorathy, The Scarecrow, The Tin Man
The C|oweardly Lion, or even The Almighty Wizard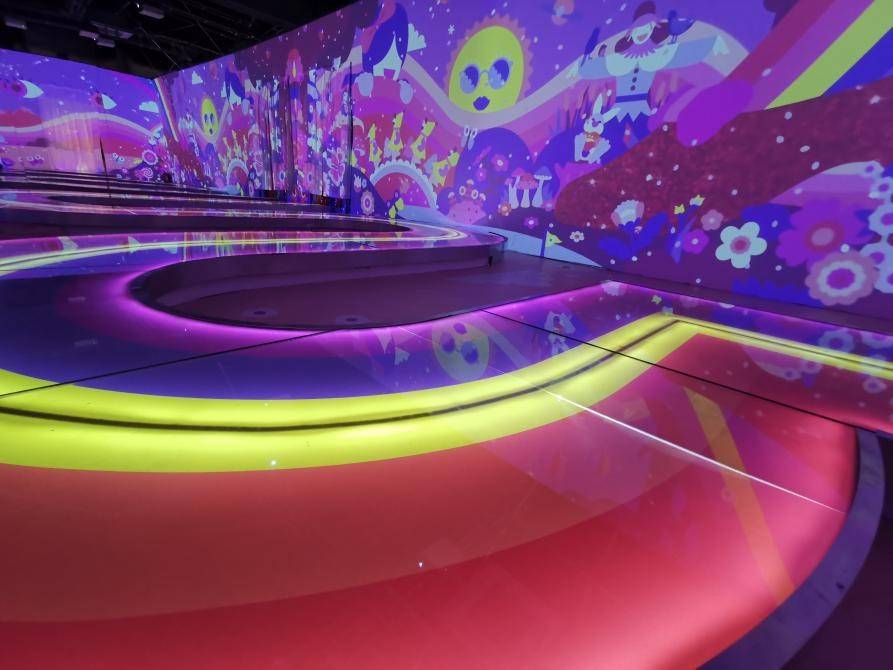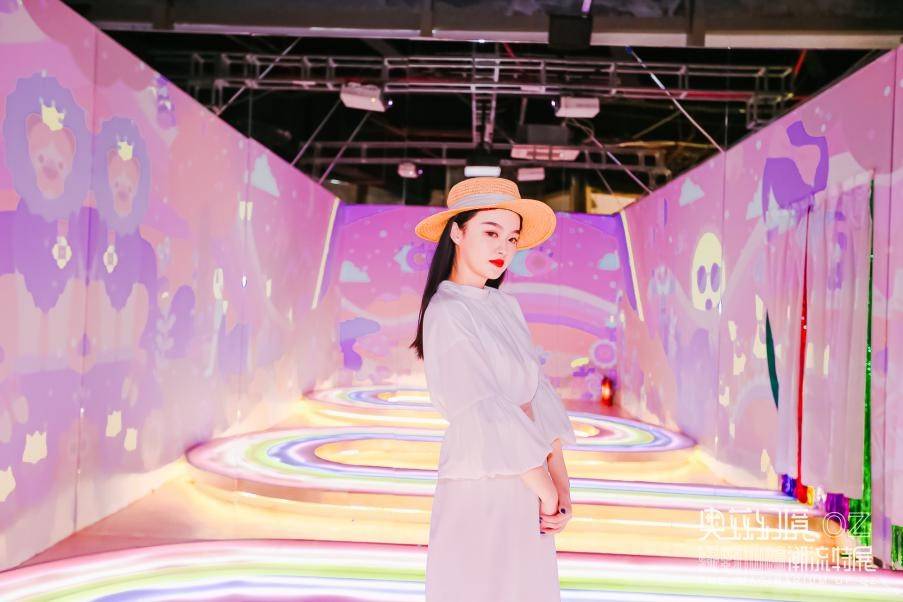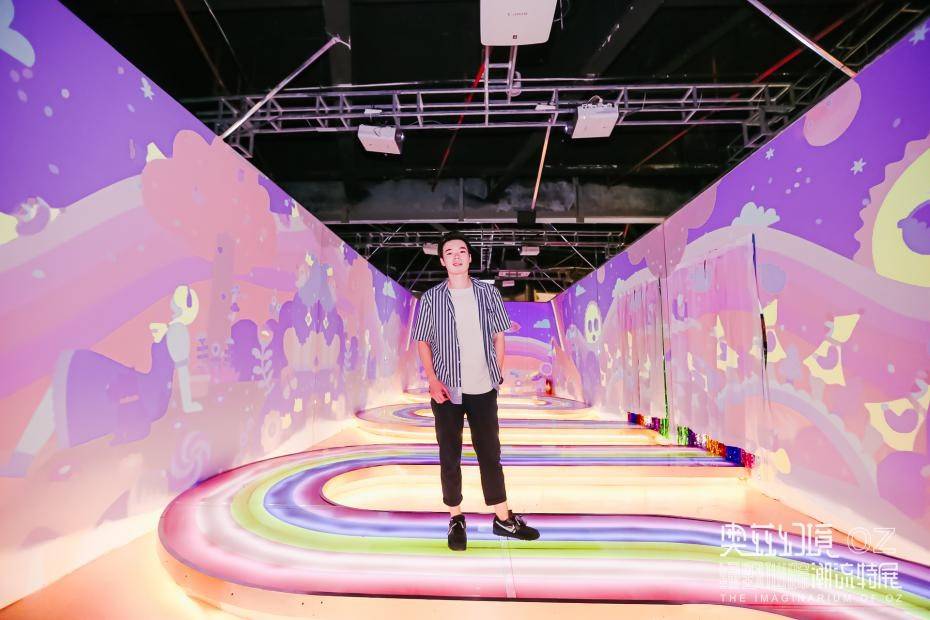 There is no place like home
Only the Heart most desired will ignite the magical powers
And you are the only one who can make it happen

Put on your Ruby Slippers, and start your rainbow journey
Relive the life of Oz, and reignite your creative imagination
May your journey ahead be full of colours, excitement and happiness