👉 Instant Confirmation
👉 Receive E-ticket via Email
👉 Exchange the E-ticket to Paper ticket for Admission on the Spot
👉 No Cancellation
---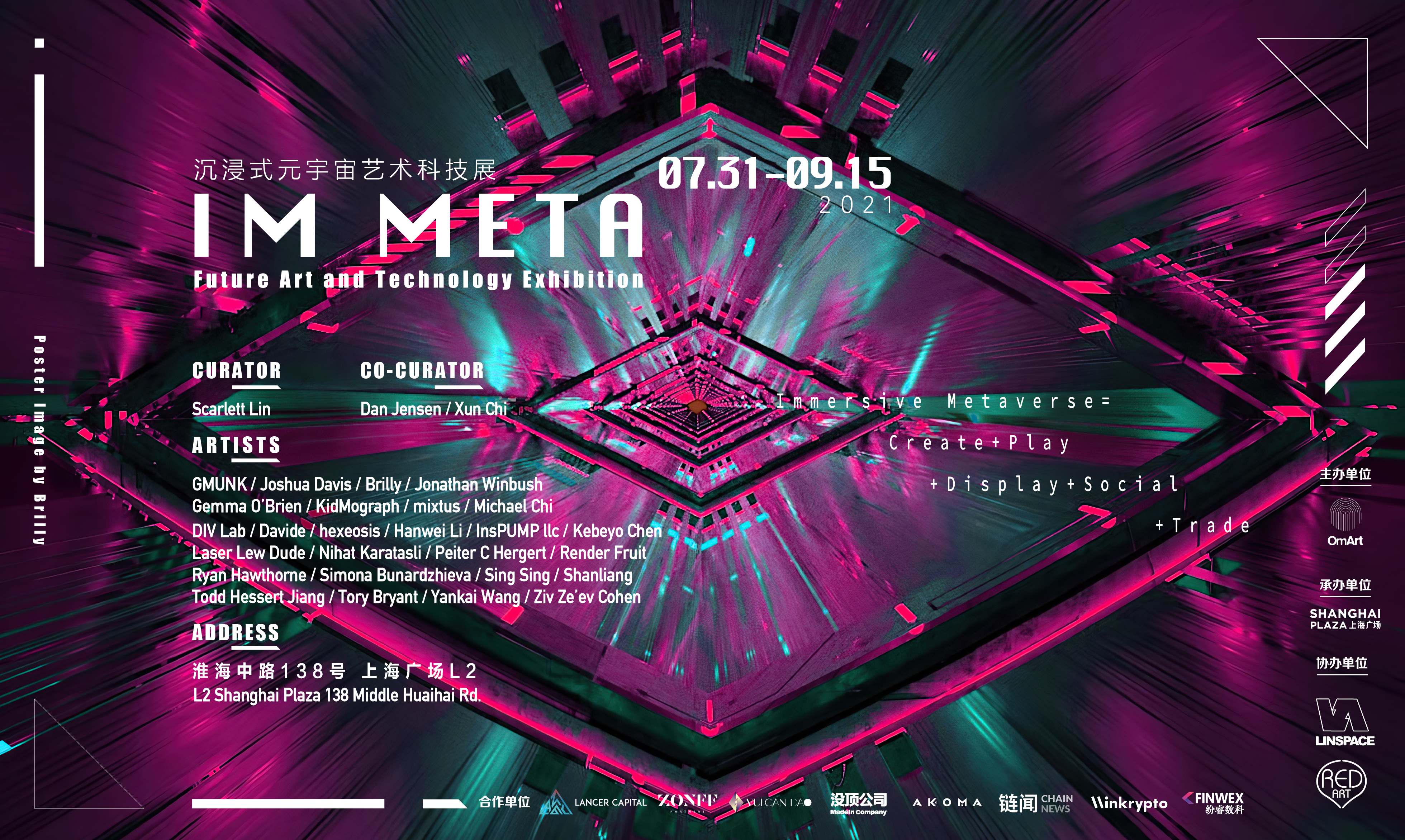 Welcome to the Metaverse world

Metaverse = Create + Play + Display + Social + Trade
Snow Crash, the novel written by the American writer Neil Stephenson, provides a vision for future life. Over time, we can live in a metaverse world, a virtual world parallel to the real one. Perhaps in the future, each of us will have our own "Second Life", as many people yearn for the future world in the movie Ready Player One or the game Cyberpunk 2077.
IM META, or Metaverse Immersive, aims to pay tribute to Snow Crash. The exhibition presents a large-scale robotic device named META, an EEG human-brain interactive device, combining aerosol, lighting, projection, full-screen display of art works, allowing audience to fully experience the electronic display of art works.
It uses motion graphics in an immersive manner, realizing "immersive-ness", "low latency" and "anywhere-ness", the three key characteristics to Metaverse concept. OmArt chose Shanghai Plaza to feature its first offline exhibition. The plaza's positioning that fosters "social, vision, and playfulness", enables IM META to showcase artistic diversity with a cross-cultural collision, and provide unlimited opportunities for artistic integration.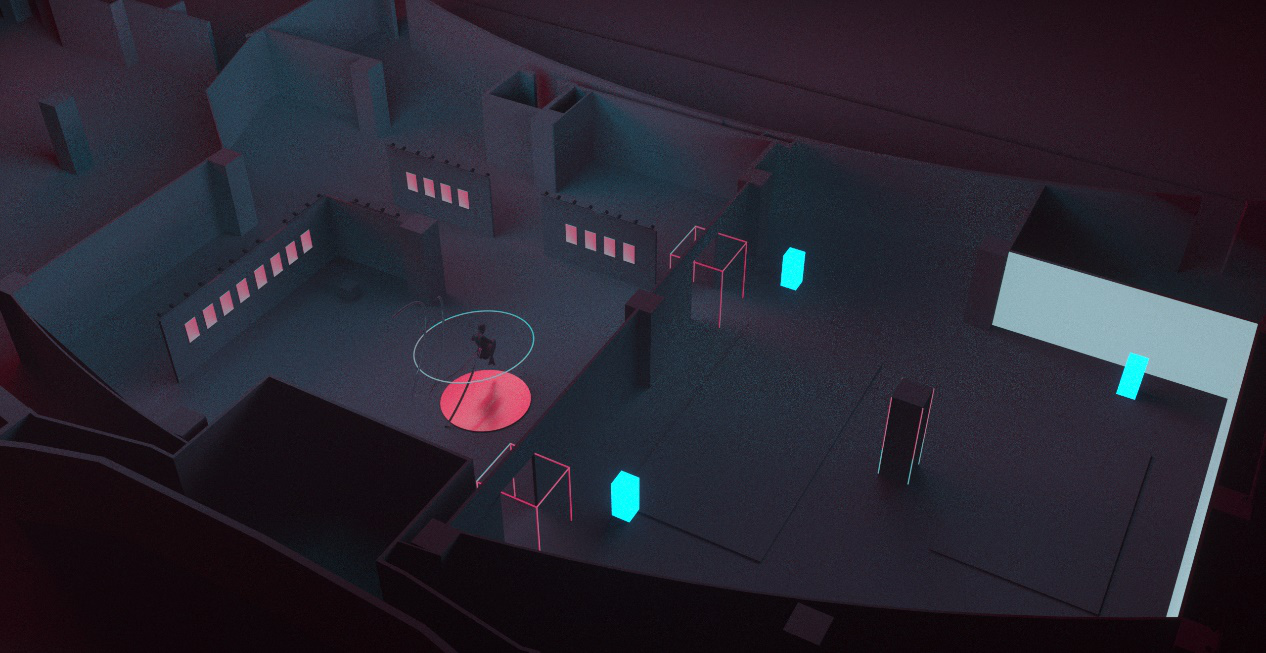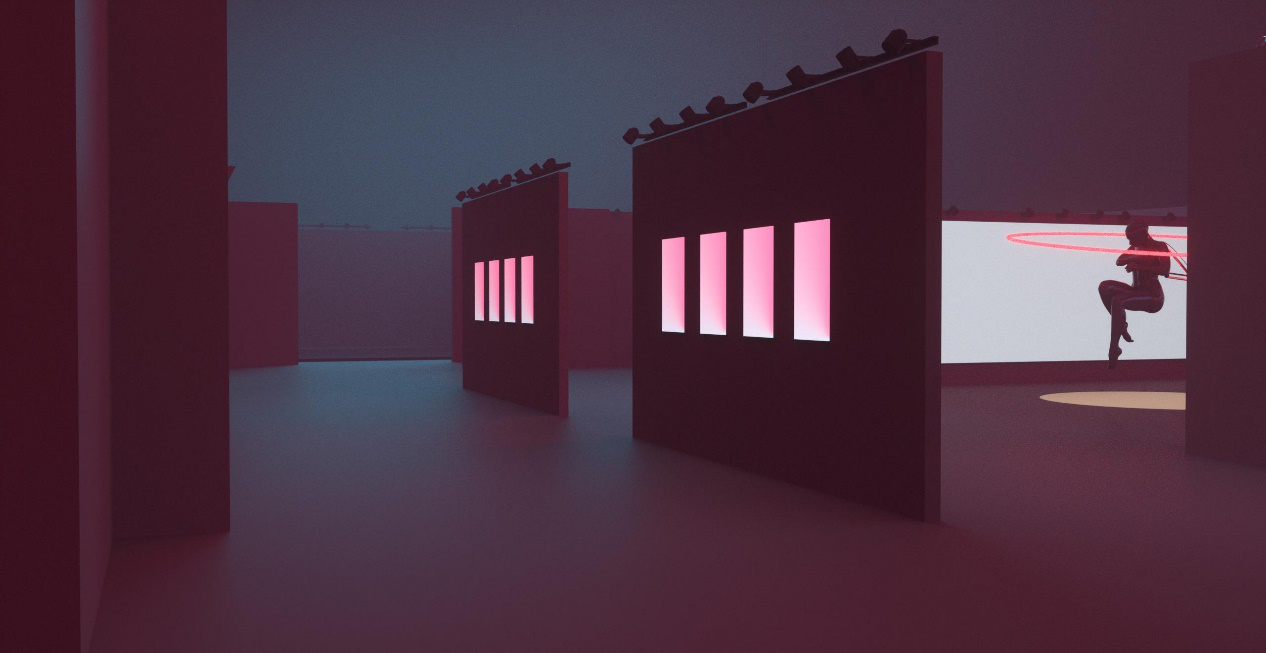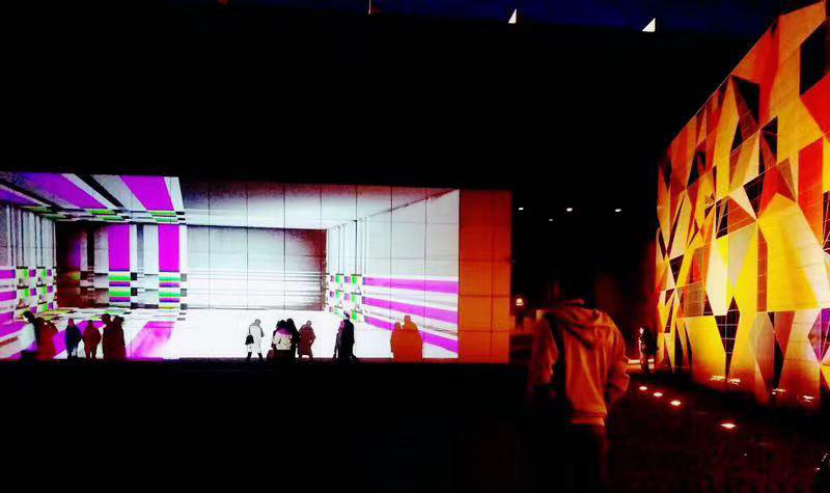 Top artists gather in the exhibition

Great designer GMUNK is a visionary whose creativity and innovation span a diverse range of mediums, and has established himself as one of the top visual design directors in the world. Utilizing a fusion of psychedelic themes and a richly textured palette, his signature style is enigmatic, atmospheric, and metaphysical. His best known works include holographic effects scenes for the sci-fi movie Tron: Legacy and the future multi-dimensional human-computer interaction interface designed for Tom Cruise's sci-fi blockbuster Oblivion.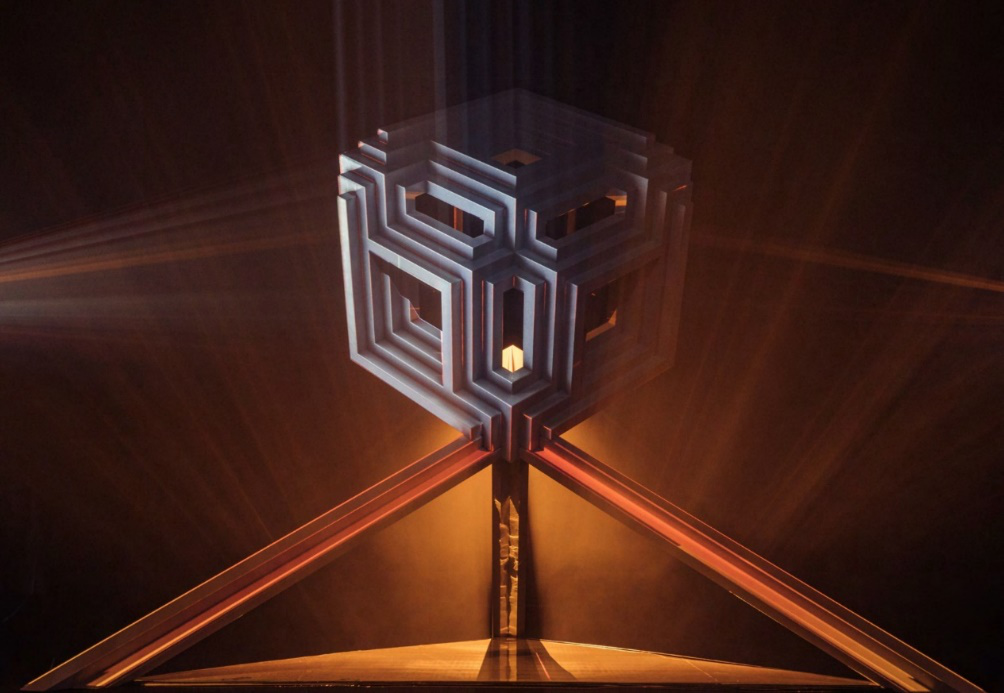 ISO, by GMUNK
Joshua Davis is a designer, technologist, author and artist in algorithmic image making & animation and is acclaimed for his role in designing the visualization of IBM's Watson. His work has been exhibited at the Tate Modern, the Design Museum London, le Centre Pompidou, the ICA London, the Guggenheim Museum Bilbao, MoMA PS1 New York, the Whitney, the Cooper Hewitt, Smithsonian Design Museum and more.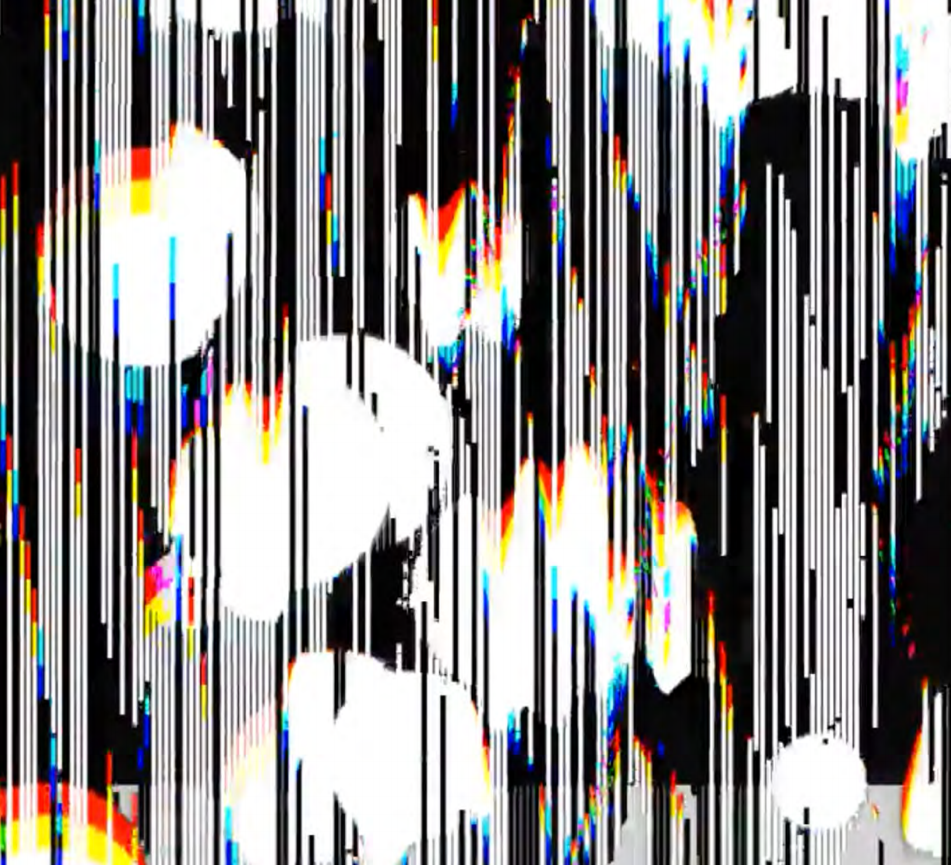 the V01D/017-001, by Joshua Davis
Brilly, also known as David Brodeur is a Director and Digital artist from the USA. His client list includes some of the largest brands in the world such as Google, Gucci, STARZ, Adobe, Nike, Audi, BMW and Air Jordan to name a few. He also has created visuals for musical artists such
as Skrillex, Amon Tobin, Drake, Scott Storch, DJ Carnage and Diplo's Mad Decent LabeI.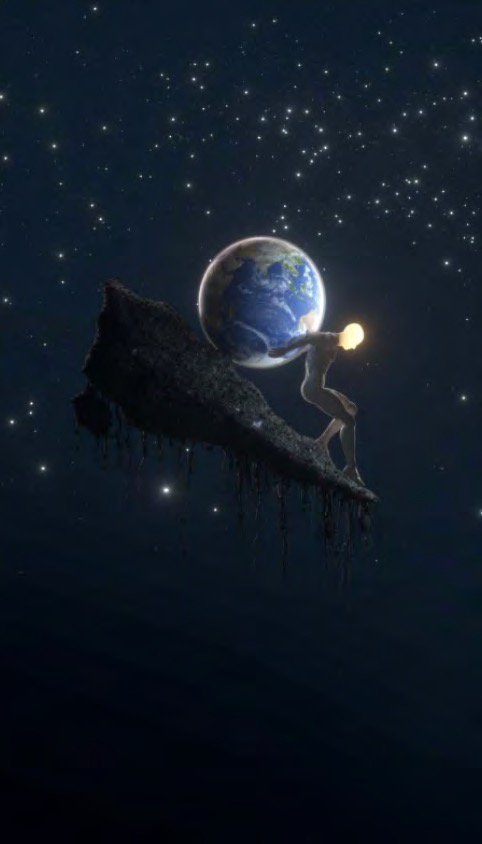 Still Holding, by Brilly

Jonathan Winbush is a multi-award-winning motion graphics artist with over a decade of experience working in a wide range of mediums from television, movies, to virtual & augmented reality. Over his career Winbush has done work for Epic Games, Marvel, Warner Bros, & Happy Madison to name a few. Notable works include Iron Man 1, Lego Batman 2, Transformers, NFL on FOX, Power Rangers, Fantastic Four, Deadliest Catch and My Little Pony.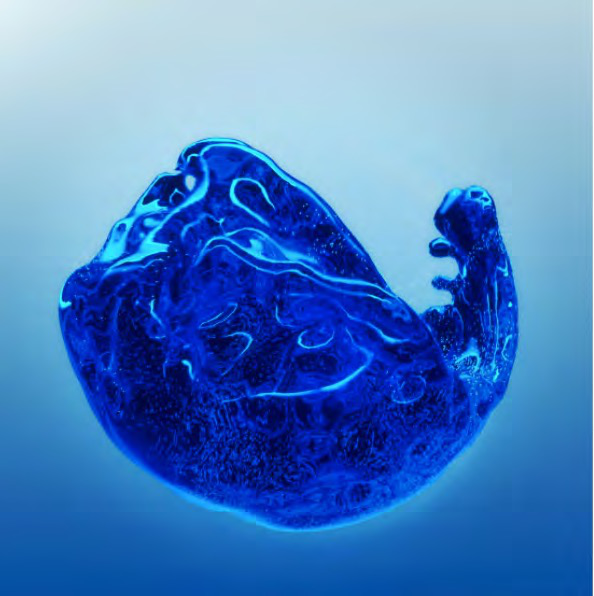 Solitude1, by Jonathan Winbush
Gemma O'Brien is an Australian artist known for her bold super-graphics, illustrative lettering and hand- painted murals. Her mission is to elevate words to art and explores themes around language and the human experience through pattern, color, scale and illustrative motifs. She works close with top brands such as Apple, Google and Tiffany.


Calm, By Gemma O'Brien
Xun Chi is an Associate Professor of Visual Communication, International Curator, and the Chairman of the Association of Chinese Artists in American Academia. He has been teaching at Laguna College of Art + Design since 2007. His main teaching and research focus include visual rhetoric, color theory, creative photography, etc. Chi's passion is in photography. His photography works have been featured in magazines and galleries worldwide including Juxtapoz, Harper's Bazaar China, Elle UK, Vogue, etc.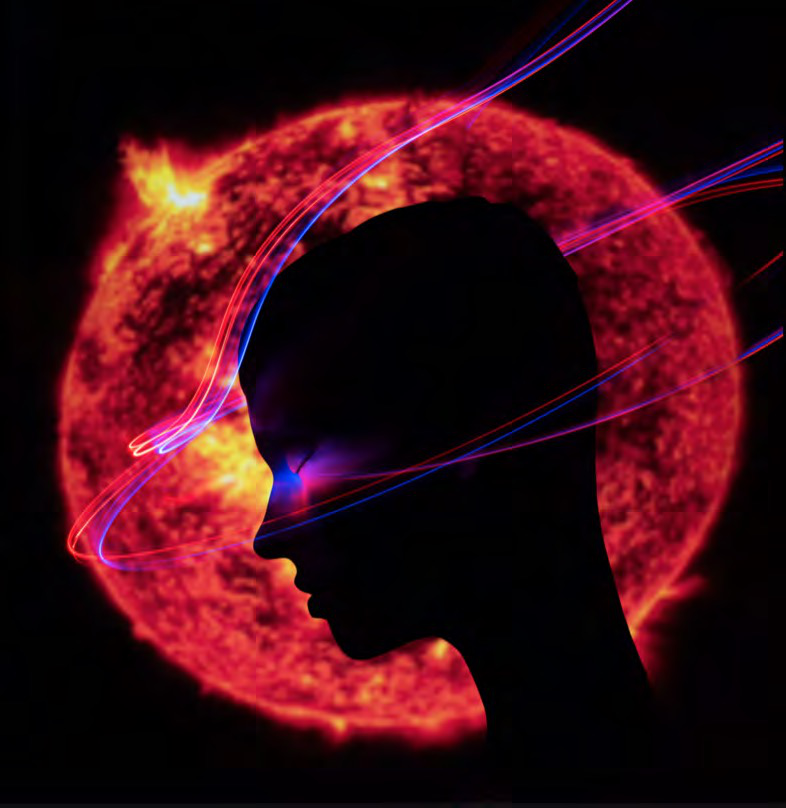 Neuron & Universe, by Xun Michael Chi
mixtus ( Dan Jensen ) has been teaching motion for over 2 decades at Laguna College of Art + Design. Dan has a passion for inspiring others and pushing motion design as an artistic medium.


33, by mixtus
In addition, a number of artists, including KidMograph、DIV Lab、Davide、hexeosis、Hanwei Li、InsPUMP llc、Kebeyo Chen、Laser Lew Dude、Nihat Karatasli、Peiter C Hergert、Render Fruit、Ryan Hawthorne、Simona Bunardzhieva、Sing Sing、Shan Liang、Todd Hessert Jiang、Tory Bryant、Yankai Wang、Ziv Ze'ev Cohen, join the exhibition with their artworks. What's more interesting is that most of the artists have deep understanding and research on art, business, technology, and philosophy. Just as Master Hongyi mentioned the three realms of life "material, spirit, and soul", they firmly believe that the metaverse world is like the world of consciousness presented in the Matrix.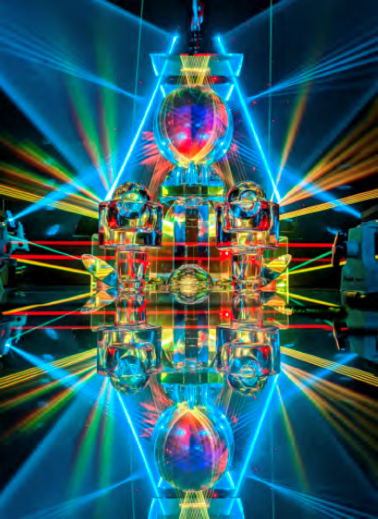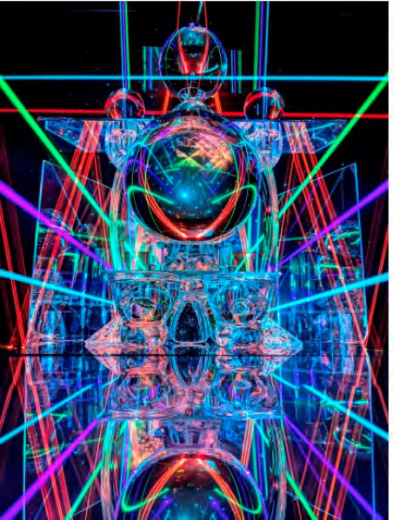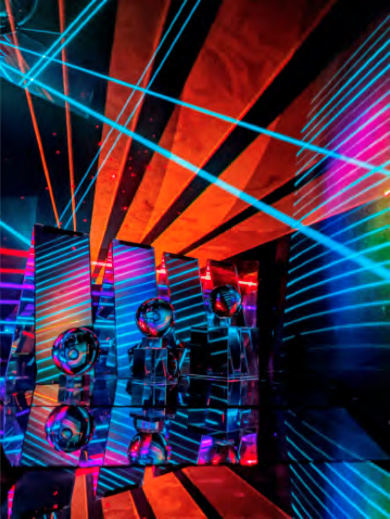 Electric Podium, by Laser Lew Dude
The curator of this exhibition, Scarlett Lin, is an artist and former curator of Shanghai K11 Art Museum and is now the founder of Linspace.

What is OmArt? (About the Organizer)

OmArt cooperates with the world's top galleries and organizations and supports truly potential NFT artists. Based on this, it selects the works of top artists in the art industry and enters the works into the blockchain ecosystem. To improve user participation and NFT liquidity, OmArt proposed a radical oNFT rolling auction format, which not only allows users to appreciate more NFT artworks, but also allows the prices of outstanding works to increase rapidly. To its due level, this can better protect the interests of artists and favorites.