- Book At Least 24 Hours in Advance
- Await Tour Availability Confirmation Within 24 Hours
- English Language
- Fixed Date Ticket
- 2 Hours Duration
- Private Tour
---
The Princes, Pawns & Provocateurs Experience

Find out why the Mongolians built Beijing's first hutongs, see for yourself what traditional Beijingers get up to when they think nobody is looking, and discover how a warlord managed to return to Beijing in a coffin alive. All this plus table tennis with the locals, a rickshaw ride, water calligraphy, and much more besides.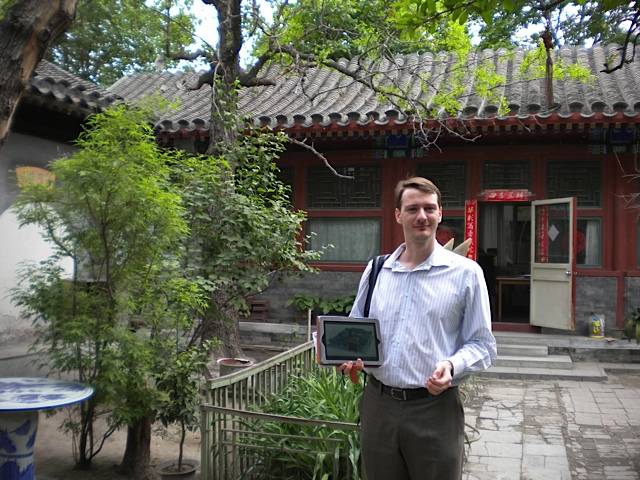 Highlights:
Walk around Beijing's historic hutongs, and learn how to identify their age and Feng Shui, and who's copying it.
Find out how ancient Beijing moved a million people into the city and how long it took for them to leave.
Visit a traditional home and discover why its famous resident was so contradictory.
Learn about the extraordinary technical achievement that is Beijing's 500-year-old bell tower.