MoCA Shanghai and Harper's BAZAAR jointly present their final exhibition of the year, Breaking Boundaries: BAZAAR's 150th Anniversary Exhibition. In their dedication to exhibitions connecting contemporary art to other industries, MoCA Shanghai's CROSS+ initiative will prove to be one of the museum's most important in years to come.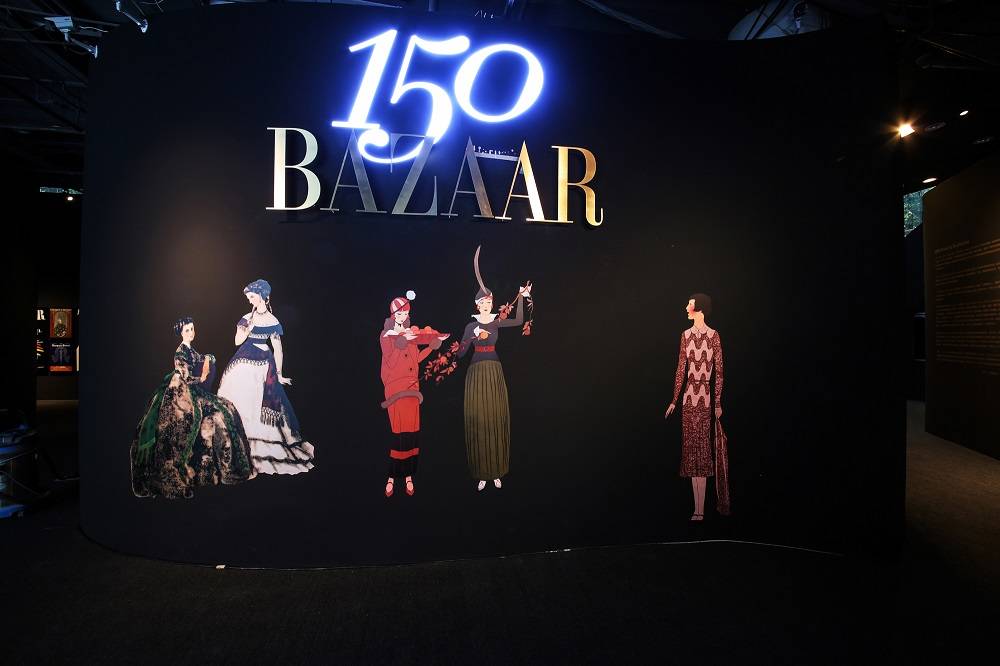 In this last stop of the BAZAAR 150th Anniversary Exhibition world tour, six chapters showcase the growth of BAZAAR within six historical periods of women's enlightenment and empowerment. These periods include women's struggle for freedom during the "Belle Epoque"; industry and modernity during the "Art Deco" era, challenging old labels during the "Rebellious Era"; the rediscovery of far-Eastern fashion during the "Oriental Aesthetics" era; fashion's fusion and fission with other industries during the "Crossover Era"; and artistic breakthroughs of the "Futurist Era."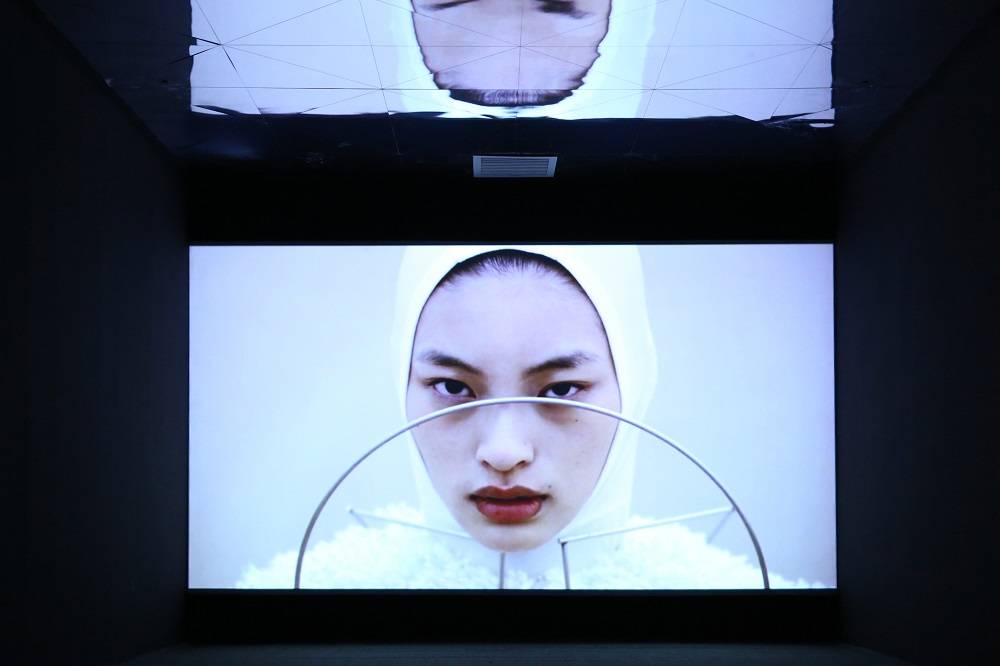 America's first fashion magazine has always been on the forefront of the industry; therefore this anniversary exhibition celebrating 150 years of Harper's BAZAAR is only fitting. Fashion, video art, and installation work spanning the exhibition's six epochs explore how BAZAAR has both shaped and been shaped by the trends of its time. These include videos from the legendary Coco Chanel, Pipilotti Rist's installations, and Xu Longsen's Shanshui Totem. Through this historical frame, breaking boundaries expounds on the diverse roles, identities and voices that women hold claim to today.
"We've used traditional magazine editing to bring together art, fashion and classic ideas," says BAZAAR China Editor-in-Chief Su Mang, who hopes that Harper's BAZAAR will go down in history not only for its past significance but also for its role in envisioning the future.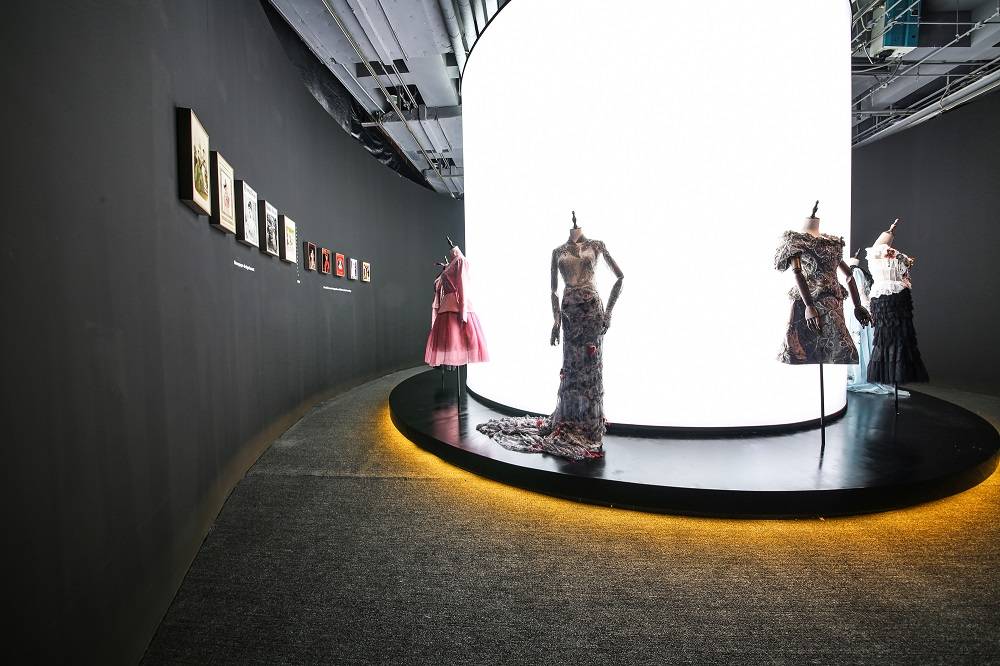 According to MoCA Director Samuel Kung, Breaking Boundaries: BAZAAR's 150th Anniversary Exhibition is a key example of CROSS+, a strategy that MoCA Shanghai have been placing greater emphasis on recently. This strategy is dependent on the idea that the conversation between art and other industries strengthens the exchange, and relies on interdisciplinary curation that moves beyond the limits of contemporary art, representing multiple voices without sacrificing intellectual merit.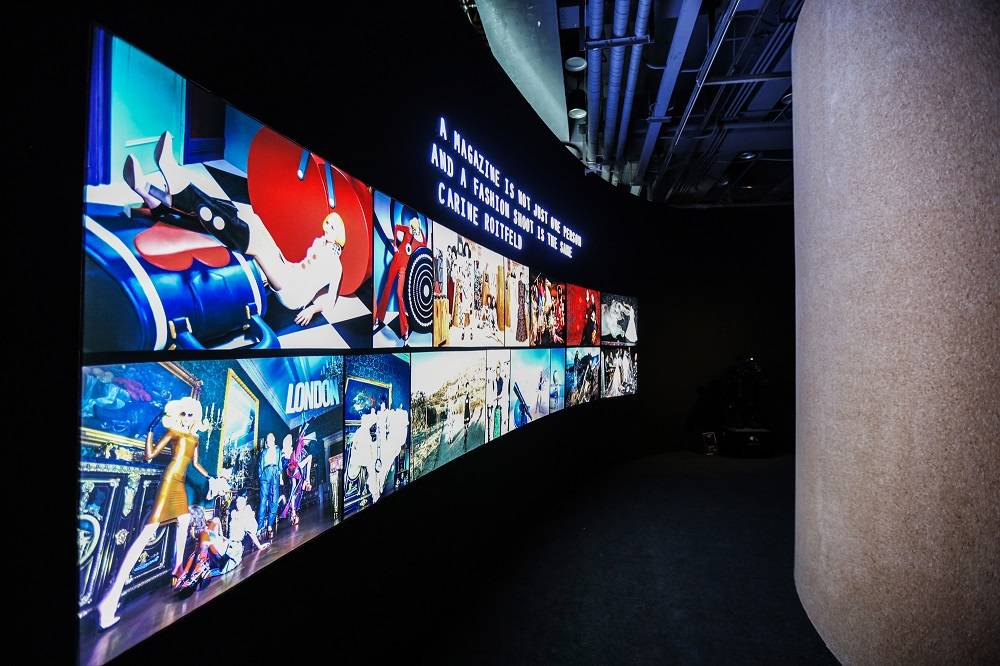 Harper's BAZAAR was the first women's fashion magazine that originated in the United States and has since been distributed across the world. First catering to the "modern woman" of the post-Victorian era, Harper's BAZAAR survived the turmoil of World War II and would continue to chart the next century's "female revolution" through the medium of fashion. Starting from the 1960s, with the rise of hippies and rock music, the voices of women have progressively grown louder and more diverse. In the heart of our constantly innovating, the international metropolis, we come together to celebrate the revolutions of the past century and move forward to a vibrant, more colorful future.
About MoCA Shanghai
Since its opening in 2005, MoCA Shanghai is committed to promoting contemporary art and design at home and abroad, with an aim to cultivate the appreciation of arts and culture for the general public.