- Receive Tickets via Express Delivery
- All Attendees Require a Ticket
- No Cancellation
- English dialogue, Latin song lyrics
---
"It is a full-body detox: catharsis pure and simple and transcendent" - The List
"there is surely no other show like this one, by Wroclaw-based Song of the Goat, whose song cycle inspired by King Lear is visceral, theatrical and astonishing." - The Scotsman
Songs of Lear had its international premiere during Fringe Festival in Edinburgh in August 2012, where it received three prestigious awards: Scotsman Fringe First, Herald Archangel and Musical Theatre Matters Special Award. Songs of Lear was also enlisted on the very top of The List, winning the first place in the ranking of all theatre performances during the festival.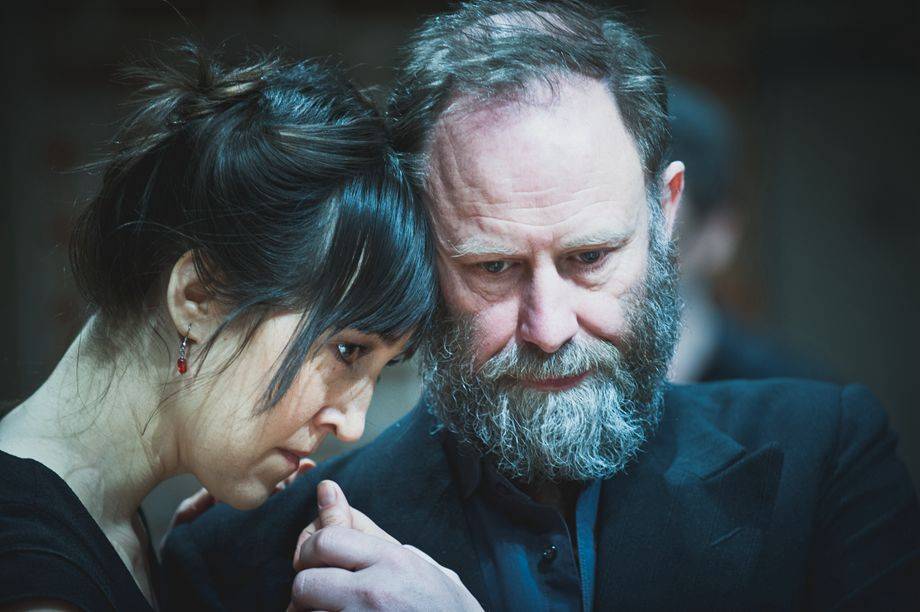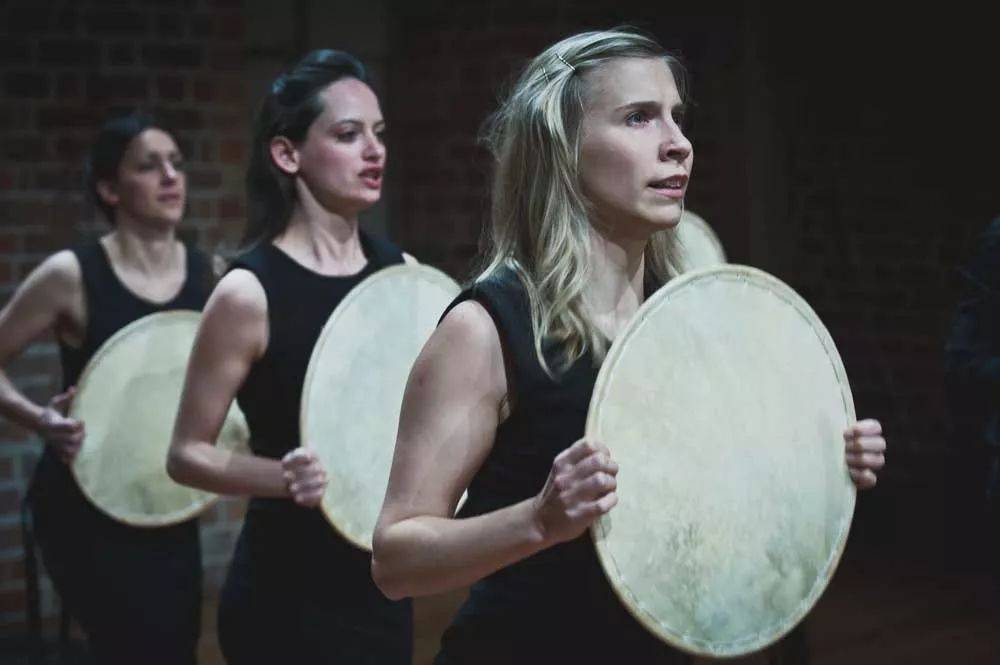 Songs of Lear is a non-linear dramatic music event and is performed as a choral song cycle, revealing the subtle energies and rhythms that govern Shakespeare's tragedy. The ensemble members have chosen crucial scenes from King Lear to weave a story out of gestures, words and music. Each song is a starting point for another 'dramatic poem'. Here the music becomes character, relationships and events. This intimate and emotionally compelling hybrid event will resonate with classical music, world music and theater lovers alike.
Song of the Goat Theatre
Song of the Goat Theatre is a multi-award winning company recognized as one of Europe's most innovative training-based theatre companies. A distinctive element of the company's practice and training is the need and search for connection and openness as the root of authentic experience. The work always seeks to integrate movement, voice, song and text, creating a performance that has an inherent musicality and connects with the audience on a sensory level.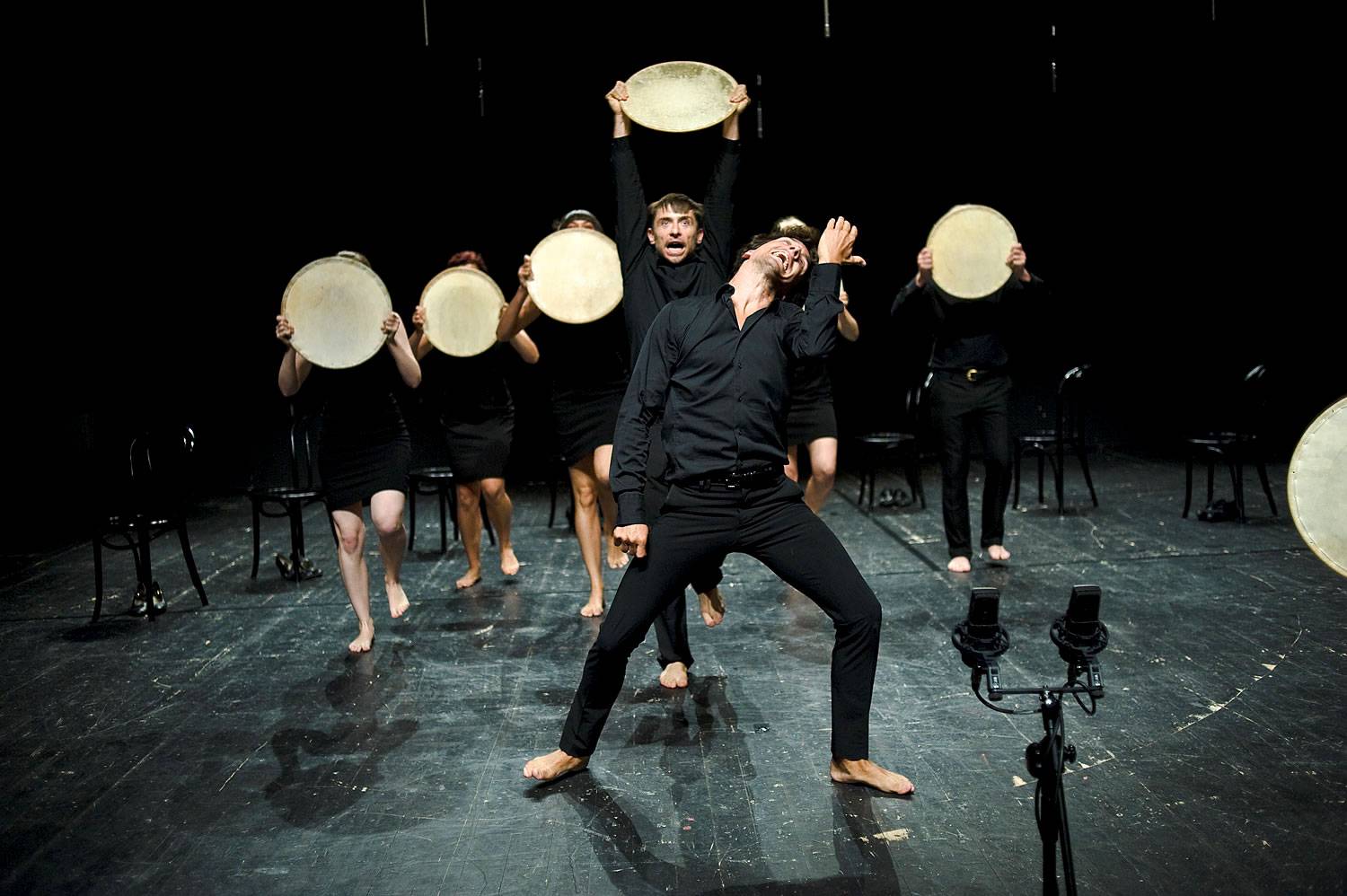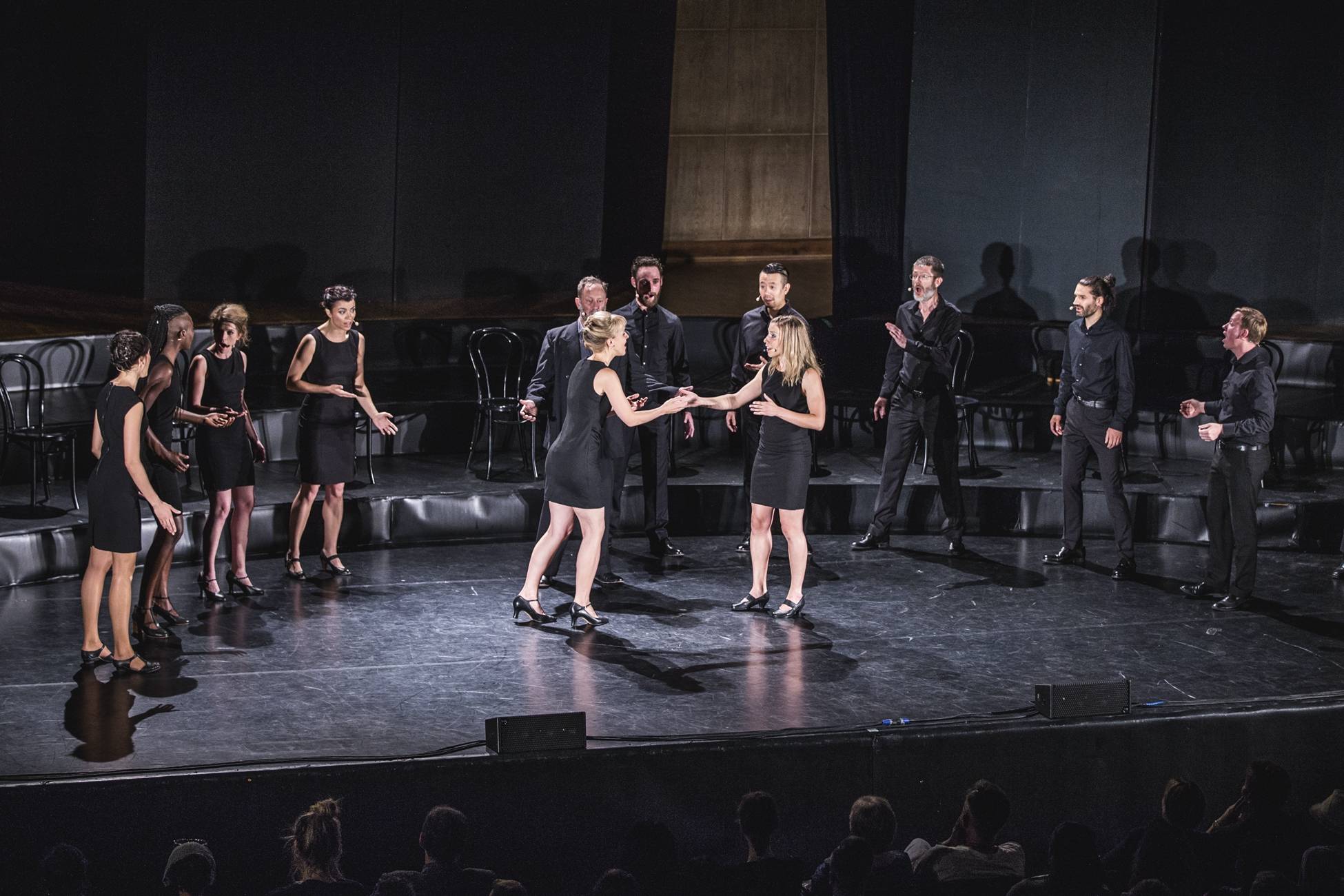 Current works include Songs of Lear and Return to the Voice. In addition to their training and performance programs, the company also oversees the BRAVE Festival in Wroclaw, Poland, an annual festival celebrating global ethnographic cultural and performance practices.
Director: Grzegorz Bral
Music: Jean–Claude·Acquaviva, Maciej Rychły
Song Preparation: Kacper Kuszewski