👉 247tickets Exclusive Deal
👉 Receive E-ticket via Email
👉 Show Your E-ticket @ Venue
👉 Access to the Wellness Studio & Fitness Centre
👉 No Cancellation
AURIGA SPA
Drawing from the unique strengths of the environment, Auriga takes its guests on a journey, towards both physical and mental transformation and finally transcending into total rejuvenation. The spa dedicates itself to ensuring total relaxation and wellness of guests with a beautifully designed sanctuary where one can rest and seek remedy from the hustle and tussle of the busy city life.
Auriga's signature treatments are based on the belief that the different phases of the Moon impacts the body in very precise ways: the New Moon marks a time for renewal and introspection; the Waxing Moon symbolises a period for one to refocus; the Full Moon gently nudges the body's full potential; while the Waning Moon calls for a time for cleansing.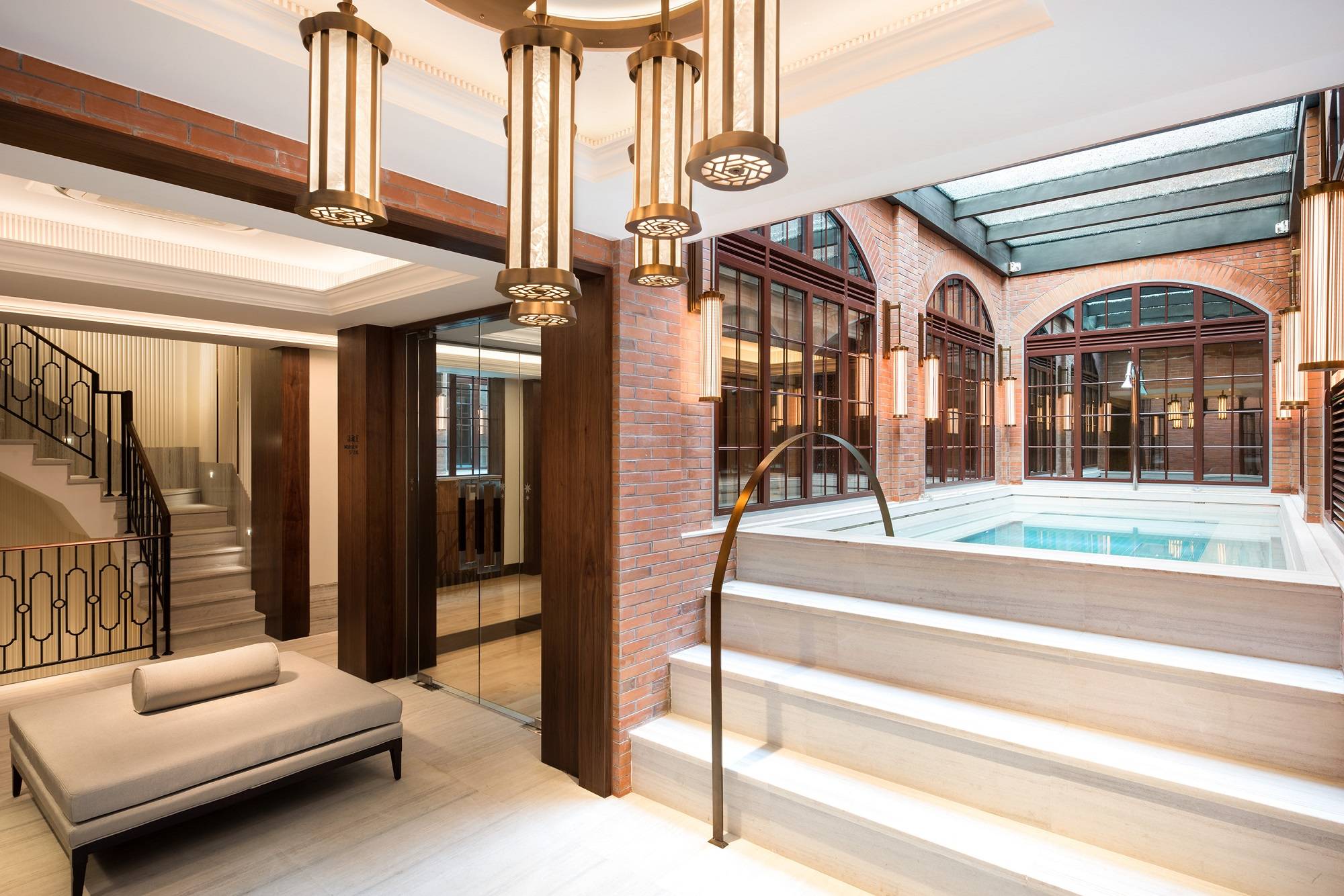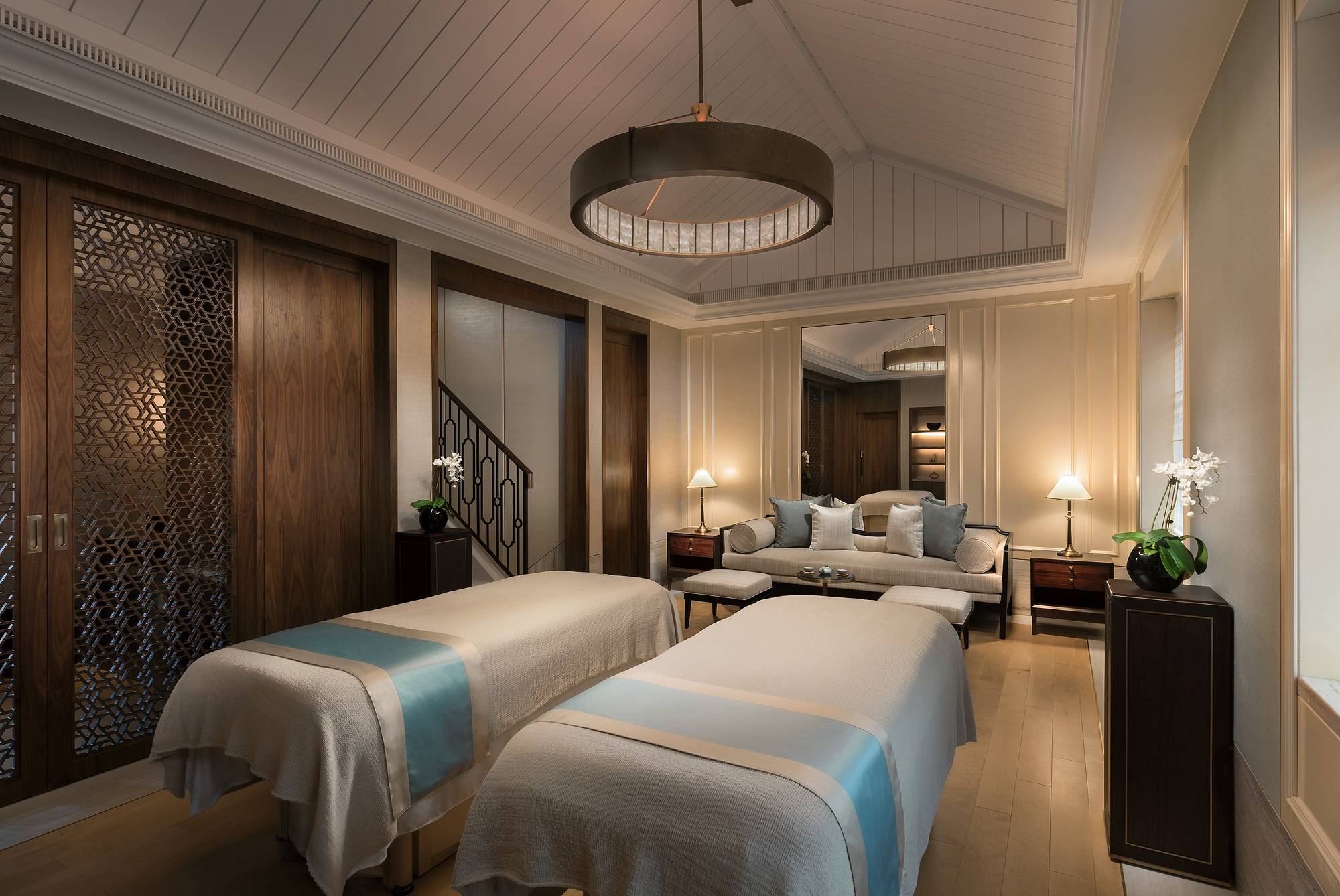 Flotation Therapy
Duration: 60mins
The Flotation Therapy provides a totally immersive and peaceful experience, a cure for today's fast-paced digital lives.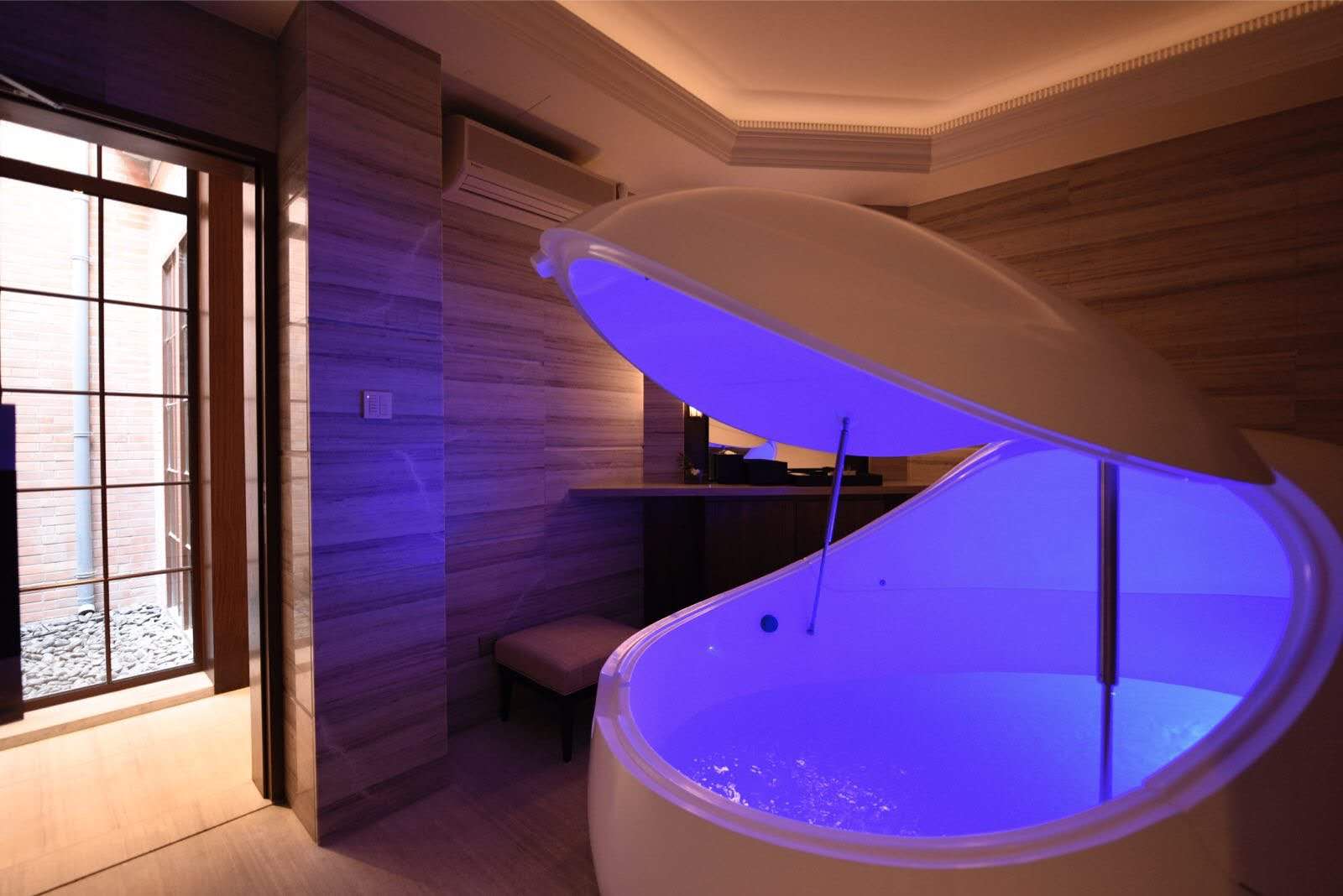 About Capella Shanghai
Discover an urban sanctuary where you least expect it, nestled in the Xuhui District's last remaining cluster of shikumen townhouses. With only a few of the original shikumen lanes remaining, Capella Shanghai, an all luxury shikumen villa hotel in Shanghai, is proud to protect and evolve the city's cultural legacy. The design concept, created by Jaya Design International, embodies the spirit of Jian Ye Li - reflected in the fusion of French and Chinese elements, a nod to its heritage and the golden era during the 1930s.