- Collect Paper Tickets @ Box Office

- No Cancellation
- Children Under 1.2m Not Permitted

- All Attendees Require a Ticket
---
An original dance drama entitled "A Floating Life" will perform in Beijing. But don't let the title fool you, there is nothing light about this one. Produced by theNortheast Normal University, it retraces the hardship that the region of Northeast China endured a century ago.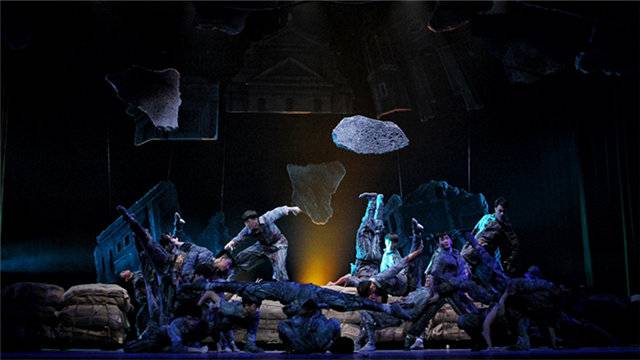 The story centers around three children's lives after their mother was killed during the Japanese invasion. The drama is meant to invite audiences today to re-examine human nature and the nature of war.
The bulk of the drama consists of a group dance number, which is rarely done in dance dramas today. The cast say that preparing for the show has been challenging because most of them were born in the 1990s and had little knowledge about the war.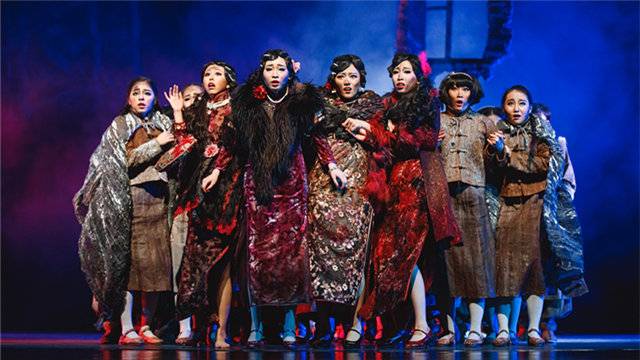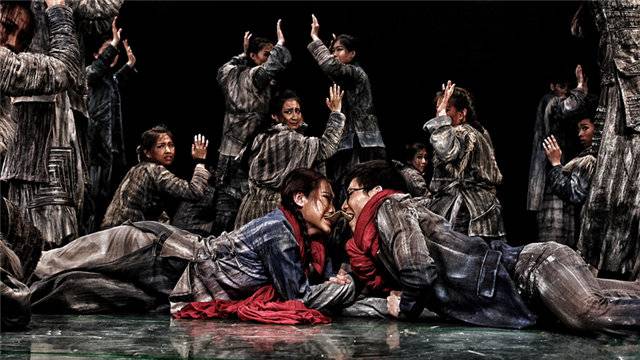 As if that isn't challenging enough, some of them have to play characters who are much older than their actual age. The dance drama will soon be touring around China.