Register for the FitFam 10 Workouts Challenge now!
Up for a challenge?
It's not too late to kick-start that 2019 Summer bod.
Join the FitFam community, sticking to a healthy routine has never been so easy and fun!
Never done a burpee? Want to try yoga? Been aiming to run a 10k?
Here's your chance to do it all. Your FitFam Friends will be there to motivate you every lunge, squat, step of the way.
Complete any 10 FitFam workouts (1 per day) during two weeks to get your FitFam Rewards Card and 10 Workouts Challenge prize pack. You and your team will compete for extra points and prizes throughout the Challenge! Meet new friends and get pool- ready just in time for summer.
Register for any FitFam workout of your choice on the FitFam mini program.
To compete in the 10 Workouts Challenge and be eligible for a FitFam Rewards Card and any discounts/prizes you must register for the event.
FitFam is a non-profit, volunteer-led organization. Any financial resources collected from this event will be redistributed towards the development and maintenance of the technology we've built to help operate our workouts across China and continue to provide access to quality fitness for everyone. Thank you for your support!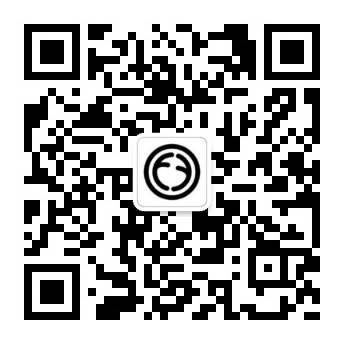 This is Challenge registration only.