- Instant Confirmation
- Receive E-ticket via Email
- Show Your E-ticket @ Venue
- No Cancellation
---
The Dress Code: Glamorous/Fashion Friendly/Elegant
Networking & Party with more than 200 guests!
Networking & Mingle/Interactive Games/Fashion Show/Lucky Draw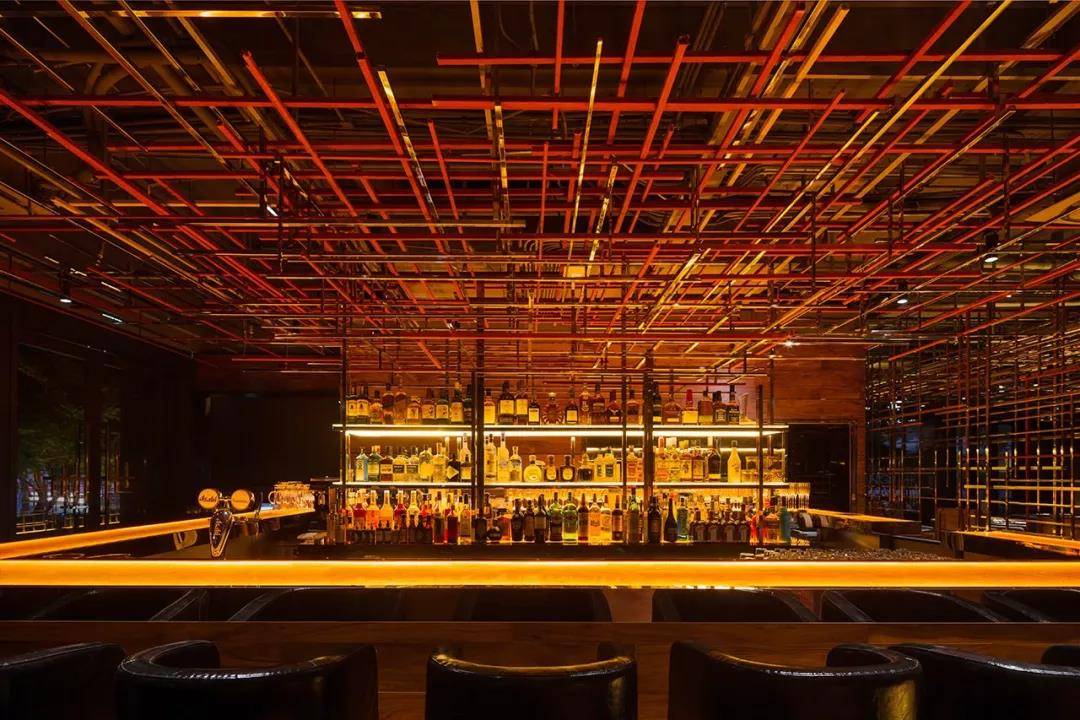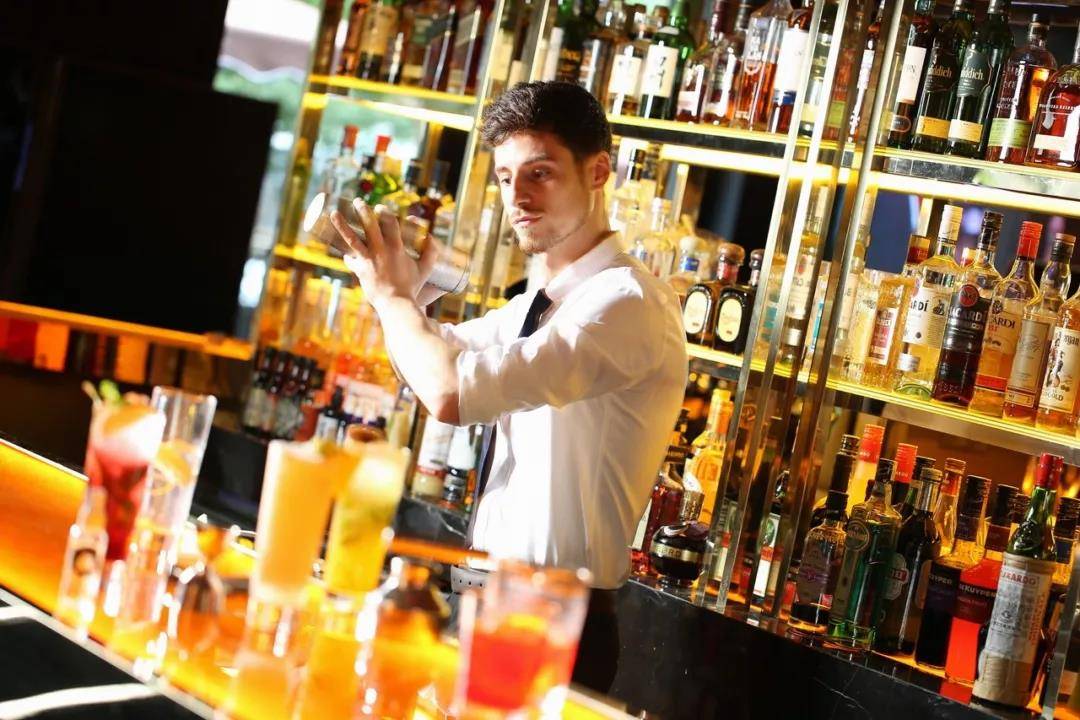 We are honored to invite Lena Weng, fashion designer brand and Wang Yan, hot designer, to bring us a wonderful evening with fashion show.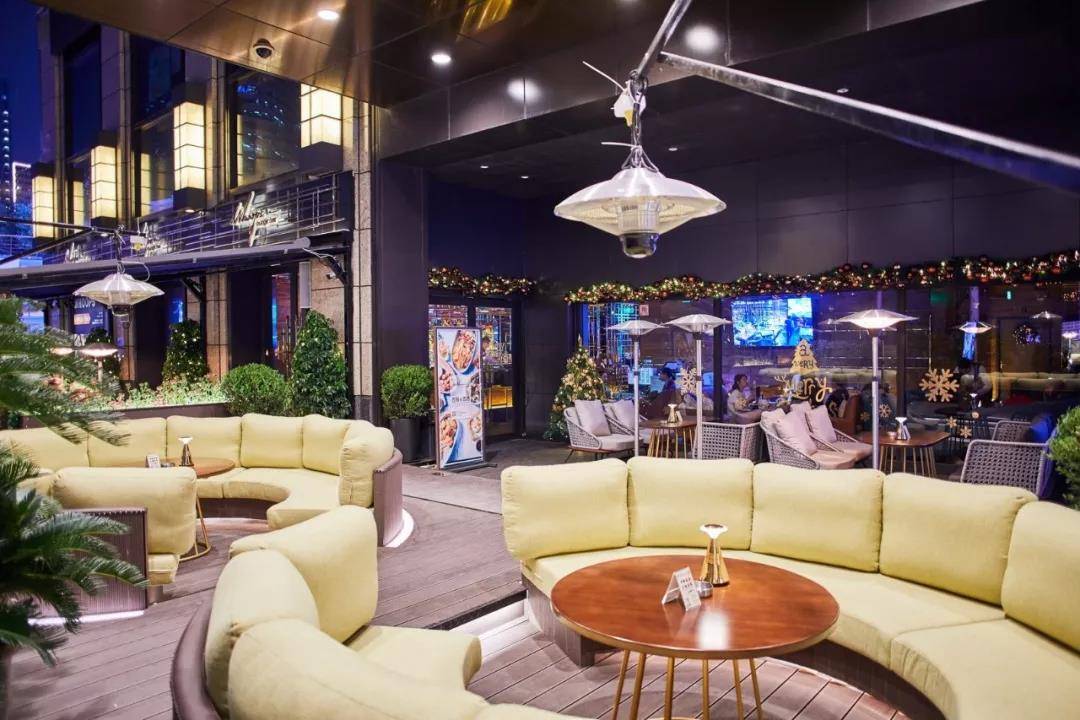 Founder of fshion brand: Lena Weng
Lena Weng is a Taiwanese fashion designer who combines feelings and dreams. Lena's mother started a clothing factory when she was very young, and her life was different from other children's.
What I saw most at that time was my mother's customized clothes for Taiwan's famous movie stars. And those beautiful, fashionable actress, but in my young and full of curiosity heart, planted a wonderful seed. That small body, a fuzzy voice echoed: "I want to be like mother, to bring beauty to more people!" At that time, she began to pay attention to all aspects of beauty. Accumulated over time, they finally gradually formed their own unique fashion taste.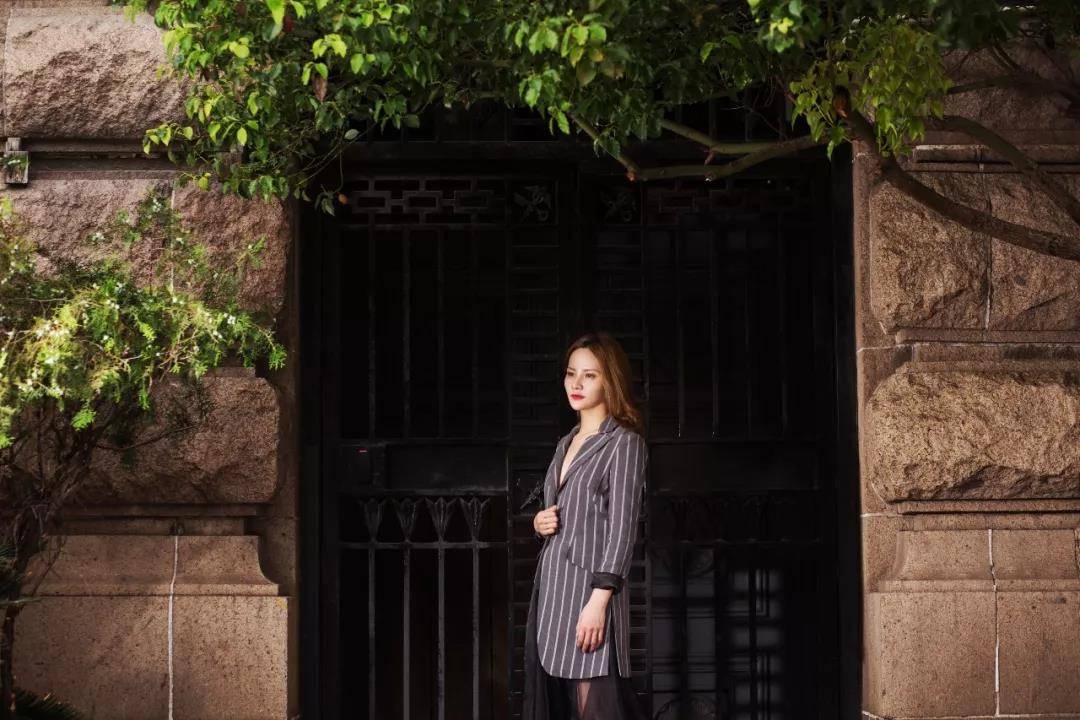 In the summer of 2010, I came to the city of Shanghai alone. In terms of preparation, She didn't have the connections and resources before I came here. What prompted me to be a Taiwanese girl with such courage? " There is no way out, only to focus on moving forward." I like challenges, determined to struggle in the magic of their own clothing business.

Lena wants to enable you to create a "texture" of both internal and external through clothing, which can meet your needs and be customized for you to dig out your own temperament. Once you put it on, Lena can make you feel perfectly attached and fall in love with yourself in the mirror. Lena Weng, will be a perfect fusion of Chinese and western, agile western cutting technology, foil the Oriental intellectual elegant characteristics. As an Oriental female, we create a unique beauty.
Wang Yan
Created three brands: Founder& Designer fo Bluepinkarts by Yan / YAN.W / Hat Secret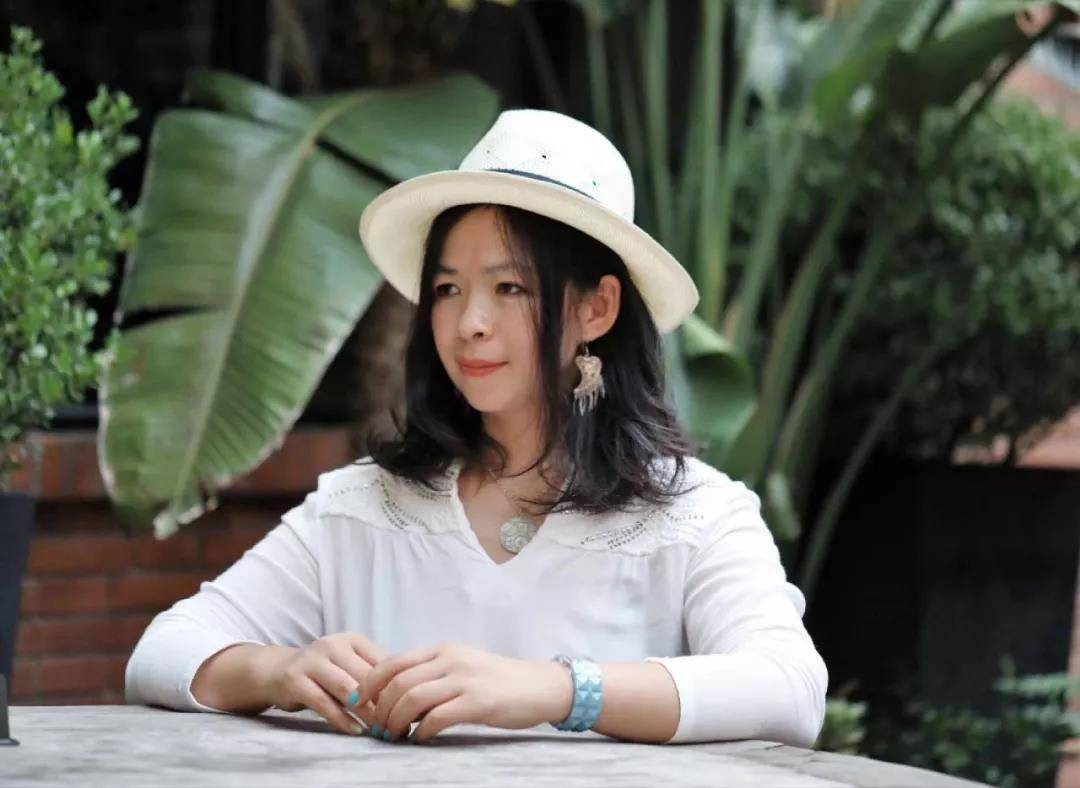 MA Fashion Design in Academy of Arts University in San Francisco,United States; 2016/2017 IN BIRD'S NEST; Desgin the hats ,pin and the accessoriese for The 6th/7th Longines Equestrian Beijing Master; 2017 CHINA(QINGDAO)INTERNATIONAL MARINE FASHION DESINGER COMPETITION, AWARD 10 BEST DESIGNER; 2017 Rising Star Fashion Desinger Competitiom,Award the first prize of the hat designer; 2018 SHANGHAI LONGINES GLOBAL CHAMPIONS TOUR,DESING THE CHIC HATS HEADDRESS; Bluepinkarts by Yan / YAN.W / HatSecret