Ciel is a DJ, producer, radio host, creator of Toronto's Work in Progress party series, & co-founder of collective It's Not U It's Me. She's a long-time resident at Bambi's & a member of Discwoman. She released her first EP on Peach Discs in 2017.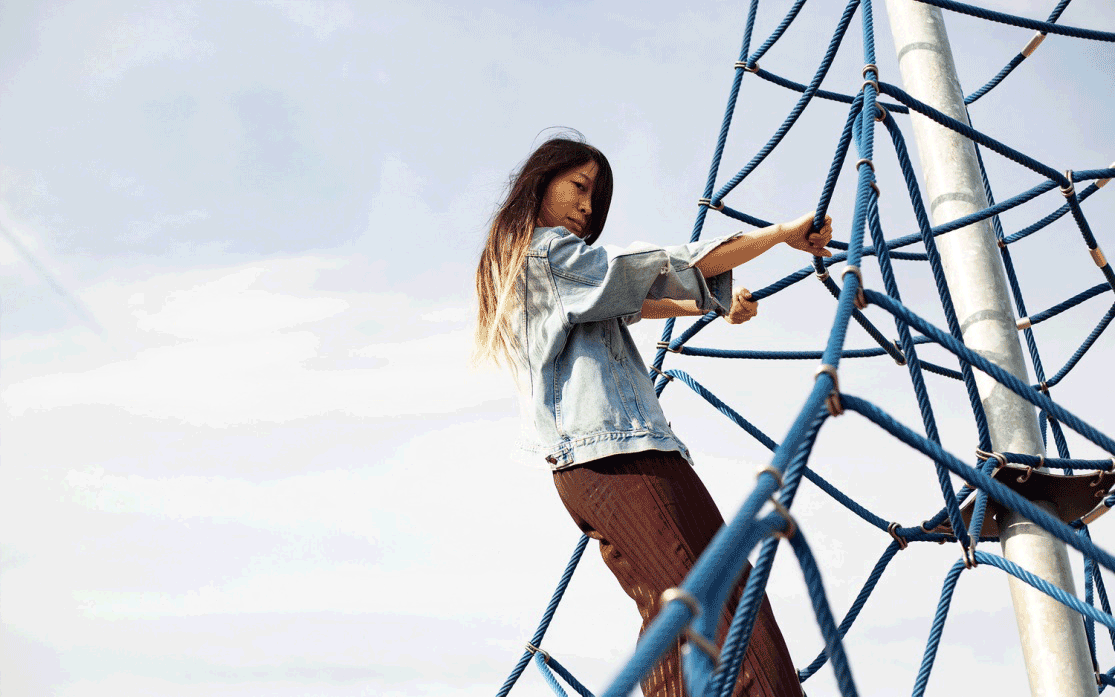 Ciel, born Cindy Li, is a producer, DJ, promoter, and radio programmer based out of Toronto, Canada. She currently runs two of the country's most forward-thinking events, It's Not U It's Me and Work in Progress, and has produced for the past three years a femme - prioritizing radio show, also named Work in Progress, which currently broadcasts monthly on Montreal's n10.as radio.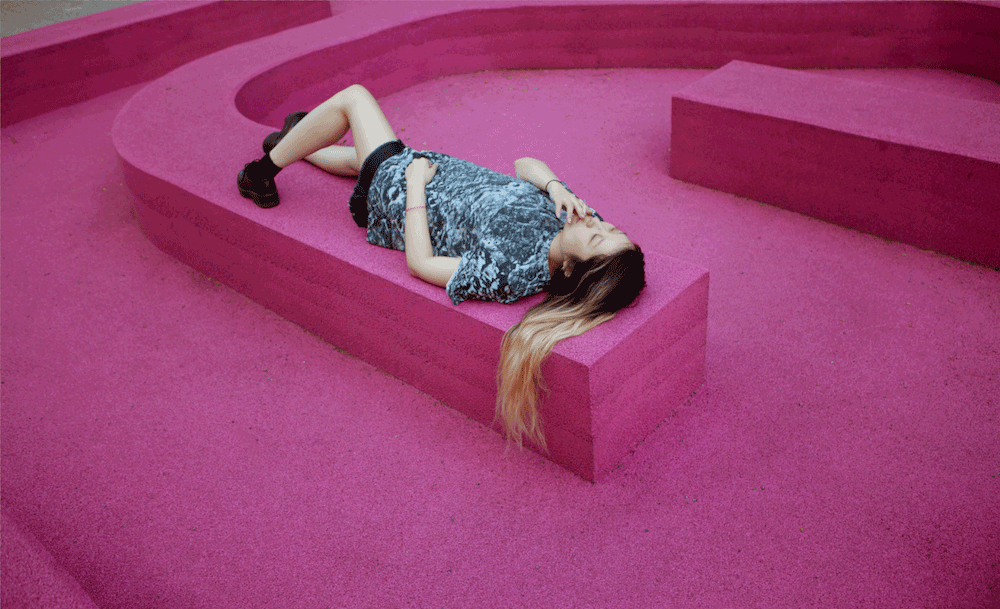 After making her Boiler Room debut with a heady & kinetic set in August 2017 in Toronto alongside Nick Holder, Basic Soul Unit, and Funkineven, she's continued to make waves as one of the most exciting additions to the Discwoman roster, touted by Mixmag, Resident Advisor, Crack, and Red Bull Music Academy as one to watch, all of which followed her superb debut EP, Electrical Encounters, on Shanti Celeste's Peach Discs at the end of 2017, which landed on numerous year end lists.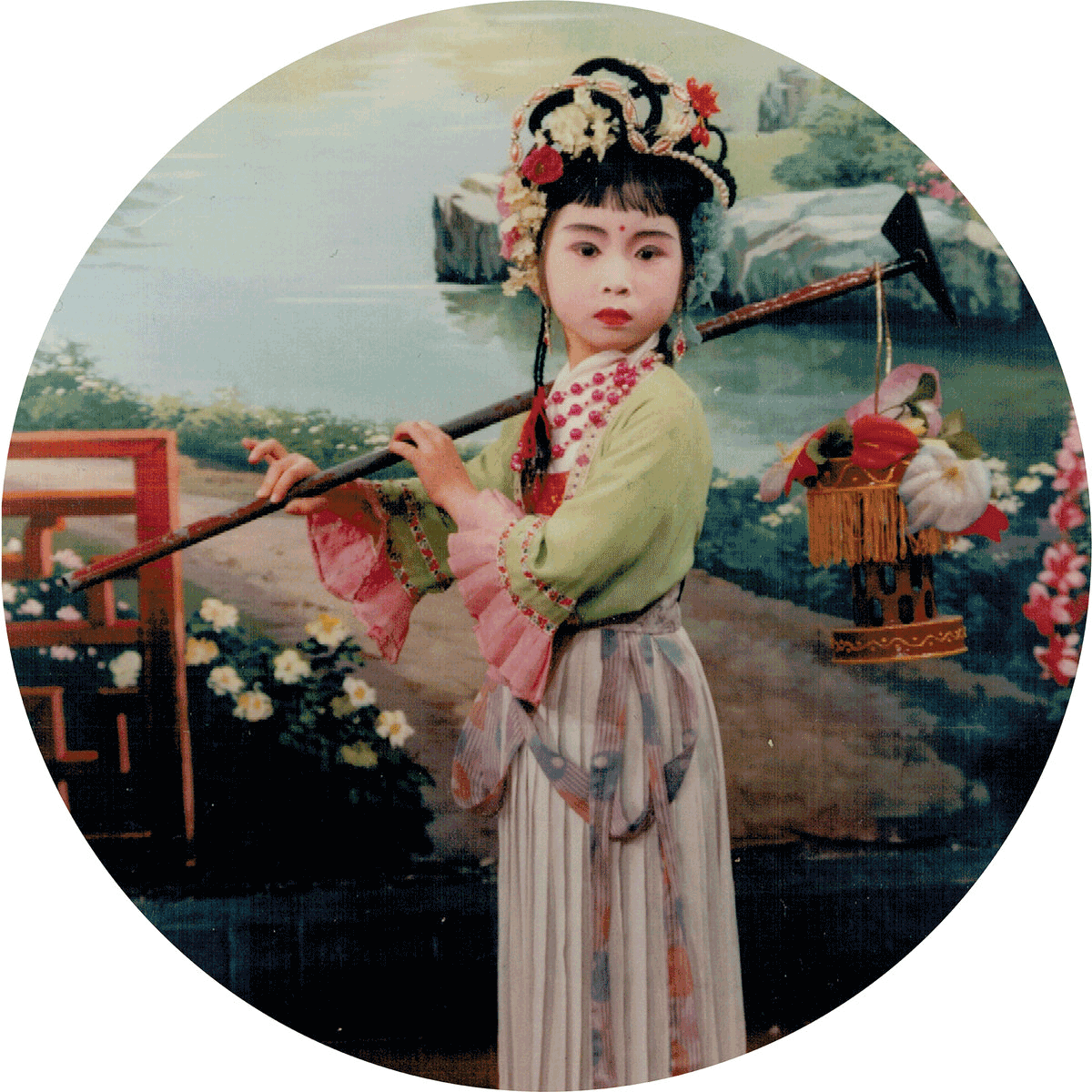 She's since been on a nonstop tour through Europe and the United States, performing at some of the world's best clubs like Berghain (Berlin), De School (Amsterdam), Lux Fragil (Lisbon), Nowadays (NYC), Club Toilet during Movement Detroit, Concrete (Paris), Piknic Electronik (Montreal), Smart Bar (Chicago), and Corsica Studios (London). In her time off, she still finds time to writes music for future records and remixes including her next EP Hundred Flowers for Coastal Haze, put out a seemingly endless stream of eclectic mixes for platforms like The Fader, Acid Camp, Zeezout, and Rinse FM, all while continuing to bring her favourite artists to Toronto to perform for her beloved parties.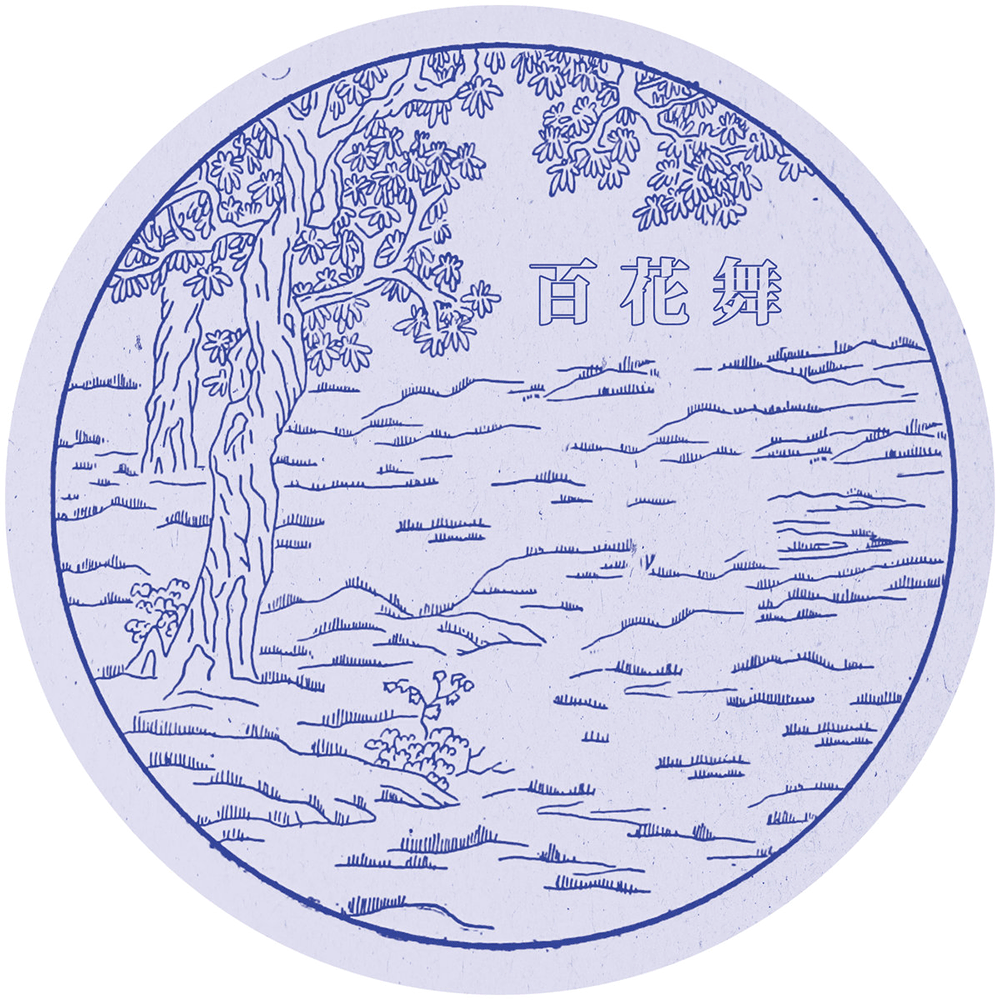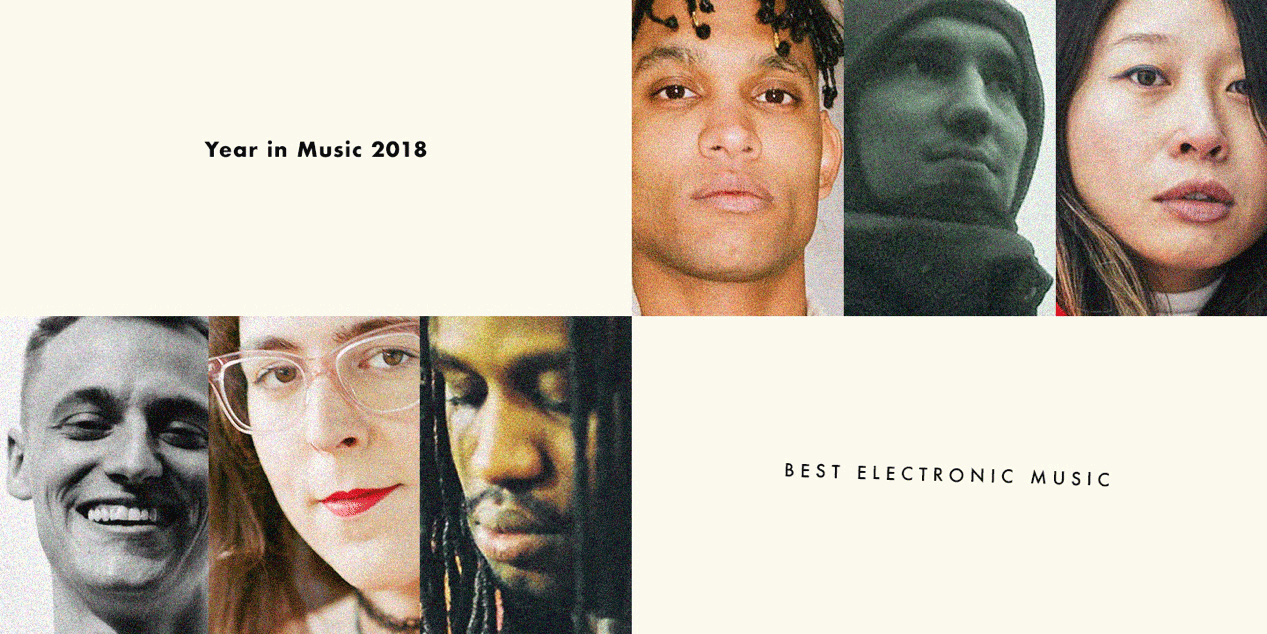 Welcome to Equaliser
亼:same as "集",means to assemble, to gather together
亼亼:looks like people dancing on the dance floor with others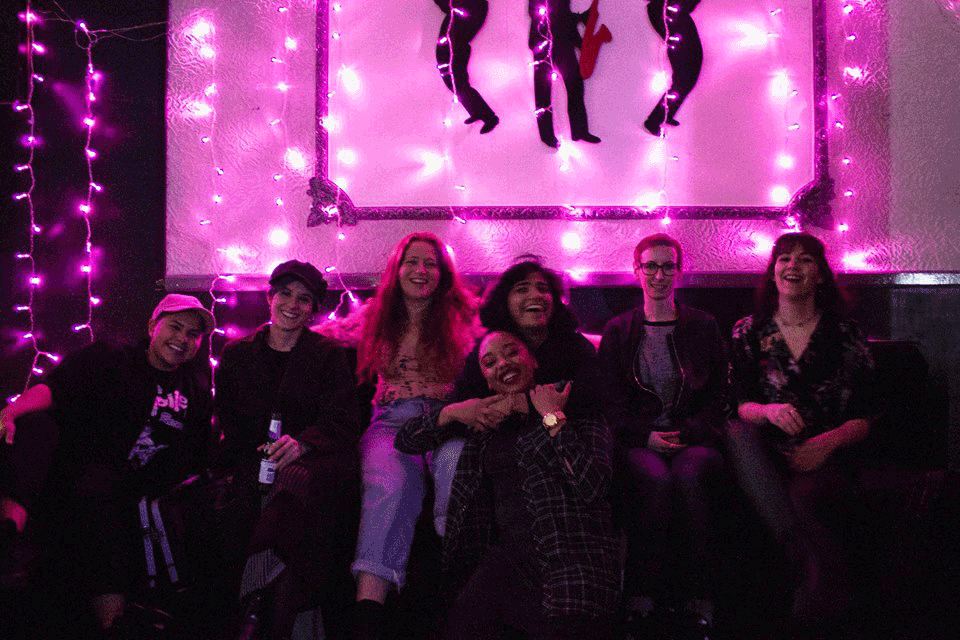 Equaliser is a Leeds-based DJ collective formed in 2017 by a group of DJs from different background with different identity and music preferences. We aims to nurture and promote the talent of cis-women, trans women, non-binary and trans people to help each other and improve gender equality within music industry.
We host monthly DJ workshops and occasional talks and panel discussions for non-cis men, helping to highlight new talent and offering access to an intimate, safer space to practice and learn. We also put on parties open to everyone, celebrating the talent and artistry of DJs and performers who are underrepresented in the music industry and creating an occasion for people with similar ethos to meet up and communicate.
The collective has roots in a number of LGBTQ+, queer and non-cis male focused nights in Leeds, including the sell-out gay party Love Muscle, drag queens and queers' favorite party Houseplay, and Leeds' biggest DJ collective Brudenell Groove. Equaliser cemented its reputation this year with a sell-out party headlined by Yaeji, her north UK debut, leading the gender representation discussions at the inaugural Inner City Electronic festival and bringing the Chicago classic Eris Drew to Wire.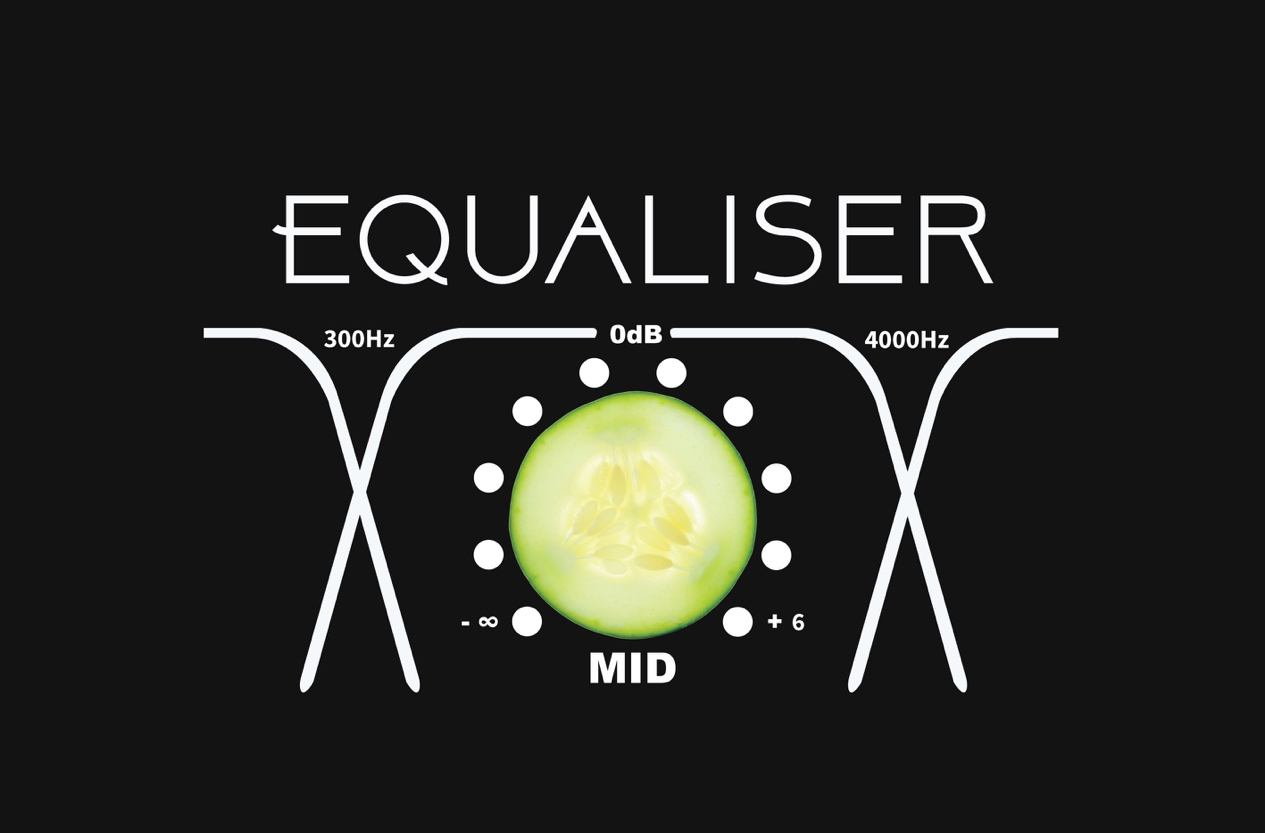 Party for everyone, Party for equality
As the queer culture bloomed in China's underground music scene, with the faith of "Party for Everyone,", we hope to open conversations between different crowd, create a safer space for people to express their identity as they wish.
In 2019, Janurary, it will be the first time for half-Chinese Equaliser to visit China. We will bring you a member of Discwoman who is one of the most exciting DJ and producer in 2018, Ciel to kick start the 5-city tour in China.