⚠️ Please put Chinese phone number
⚠️ This link is for WeChat Pay and Alipay payment.
International credit card option click here
👉 Confirmation e-mail would be sent after sales officially open
👉 Please bring your valid ID to the show.
👉 No cancellation (Tickets are non-refundable/non-changeable once sold)
👉 No hard liquor will be sold on site, no alcohol or bottled beverages of any kind will be permitted, and visitors under the age of 18 are not permitted to enter.
---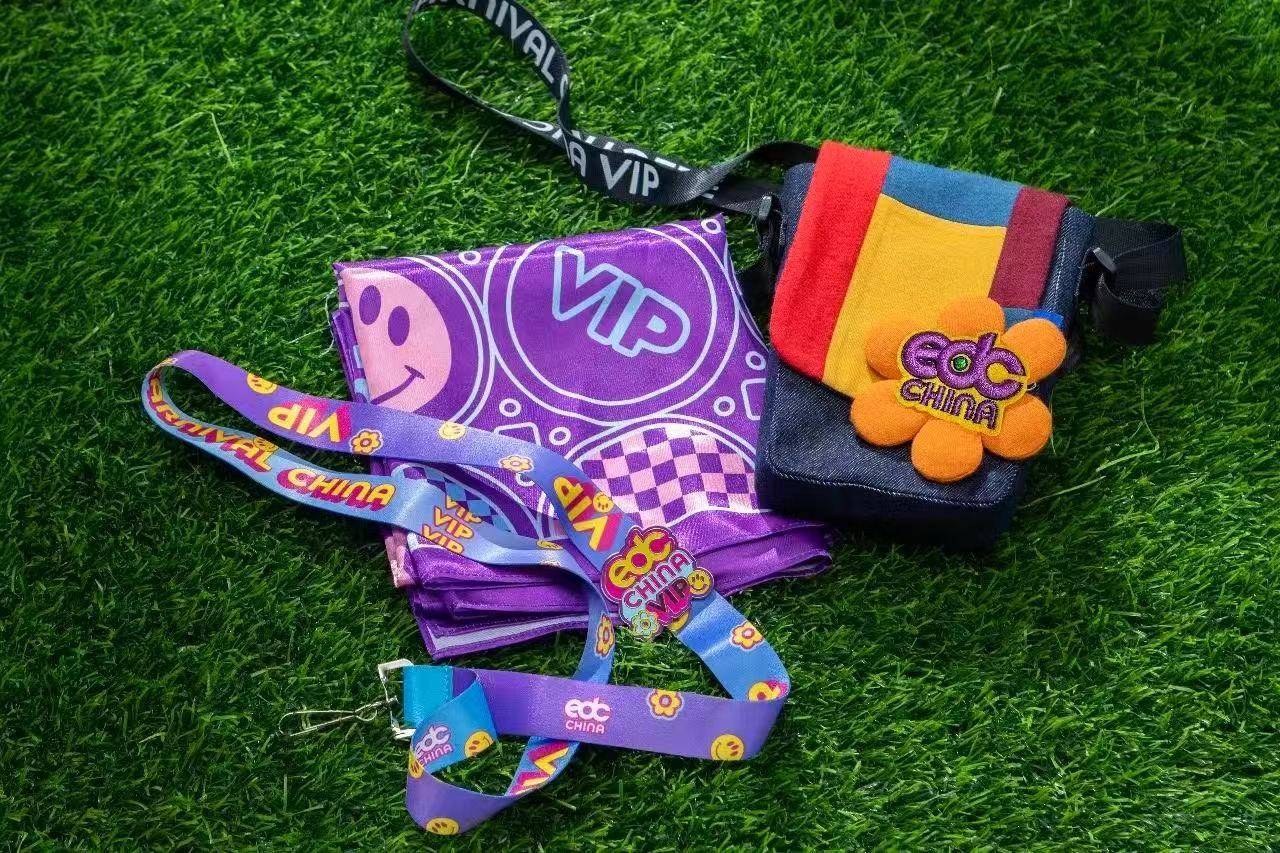 kineticZEN
not only is the theme of EDC China this year,
it also refers to a relaxing meditation therapy,
also an energy journey of inward exploration and awakening of awareness.
As Insomniac's founder, Pasquale Rotella, says in the introductory video, "In today's fast-paced world, it's easy to get distracted by outside influences and lack the time to care for our own health and nourish our souls. Any lifestyle that improves focus and helps balance the mind and body is what EDC advocates as ZEN."
We hope that every Headliner can focus on "living in the moment", focusing on the things they love and can experience with their heart, and being aware of the beauty that emerges in every moment. When you can slow down and better observe your own heart, you won't feel anxious or uneasy, and you no longer need to get peace from elsewhere; the best healing comes from your own certainty.
Letting the tired soul find a paradise to settle down is the theme of EDC this year, and it is also the ideal world that Insomniac has been committed to creating for each other. Ideal is like stars, hard to touch, but we can still be like explorers, borrowing the position of starlight and following the vibration of sound drums to move forward!
4 stages and 72 groups of artists
to create an annual electro music feast
Gathering 72 groups of top artists from home and abroad
World-class luxury original stage
Shocking audio-visual enjoyment!
Because of love we gather
We resonate with the same frequency
We are looking forward to going to this magnificent music journey together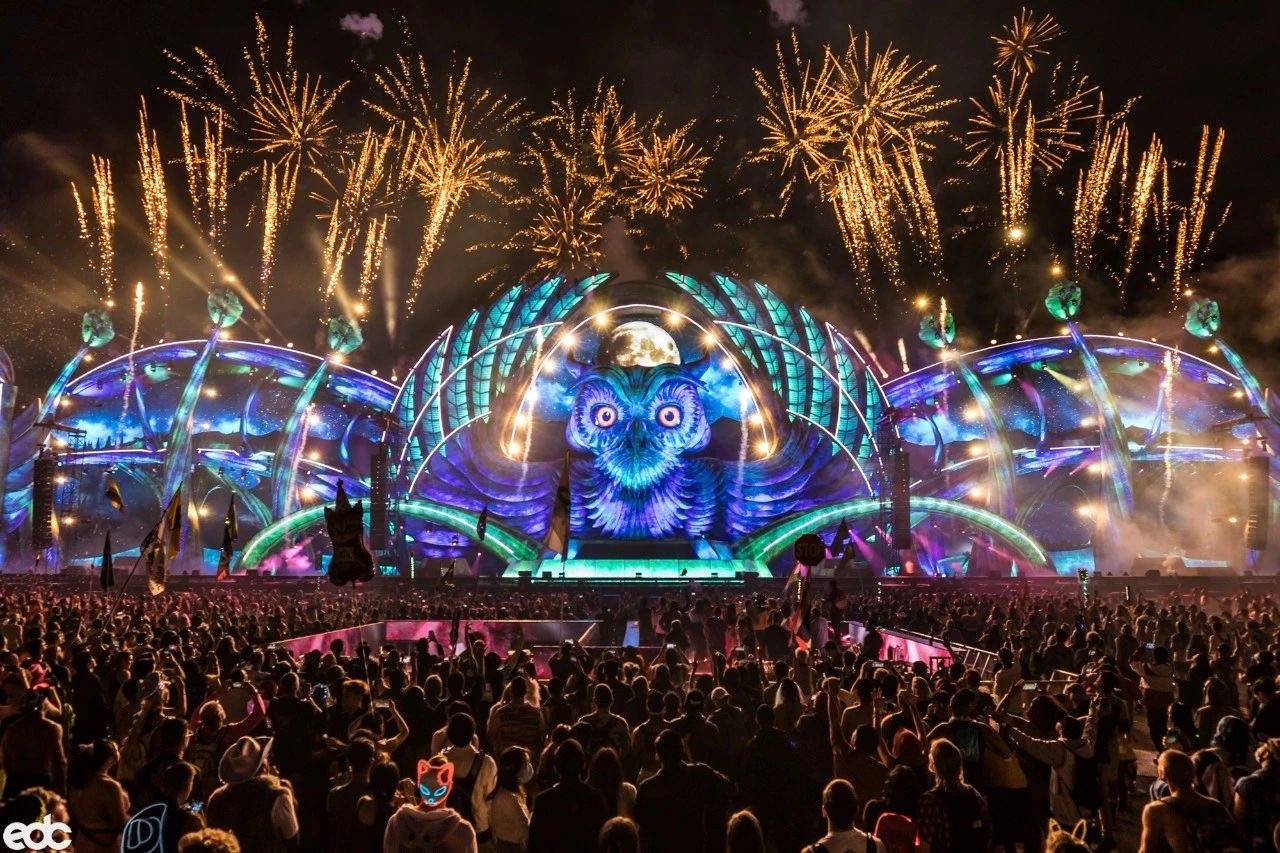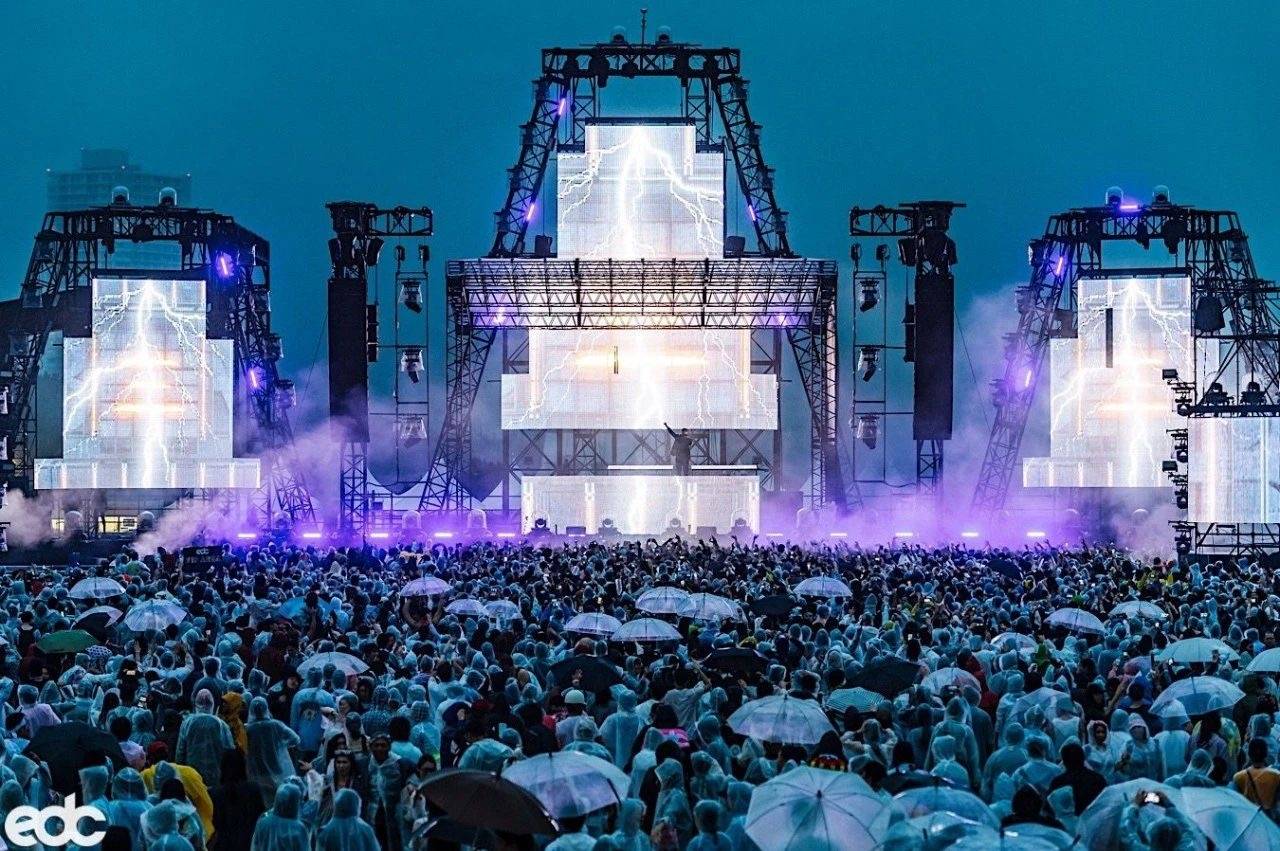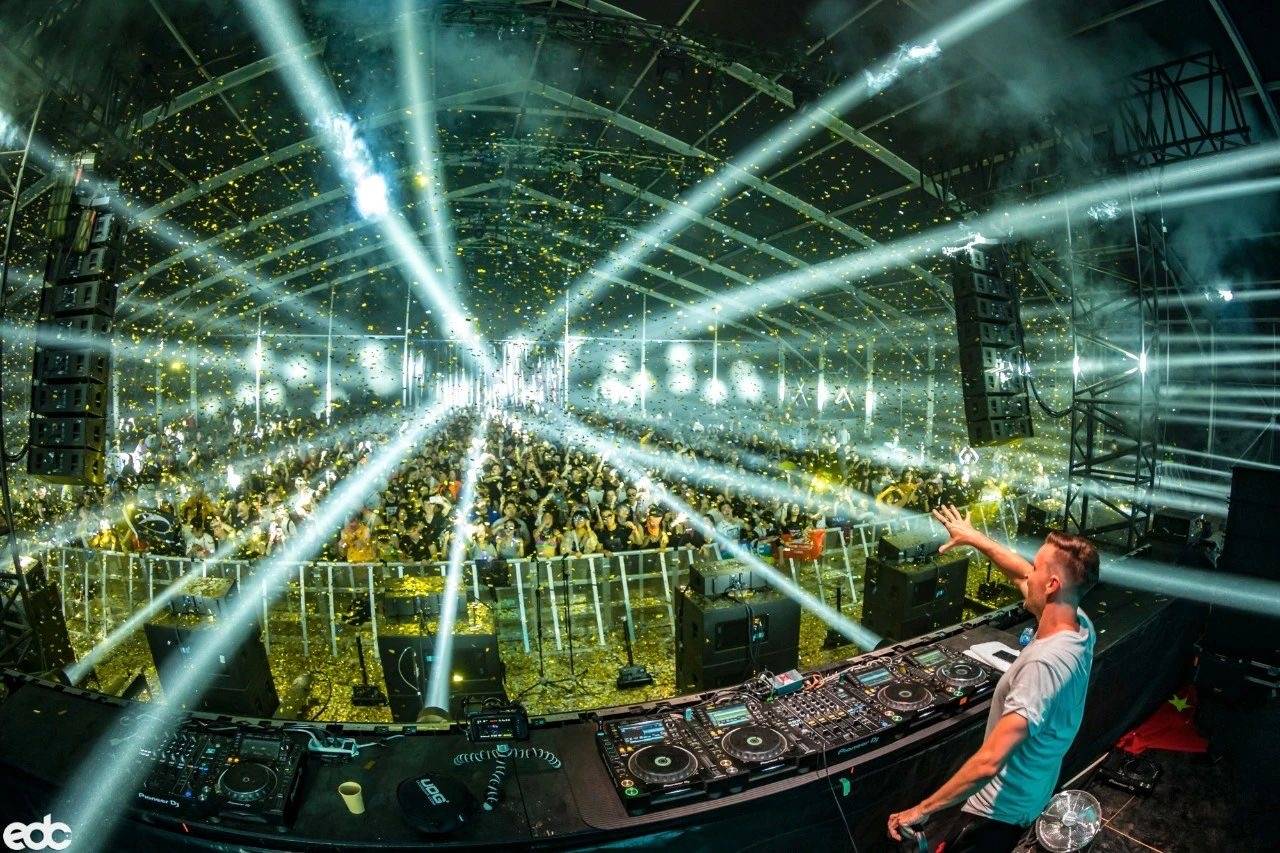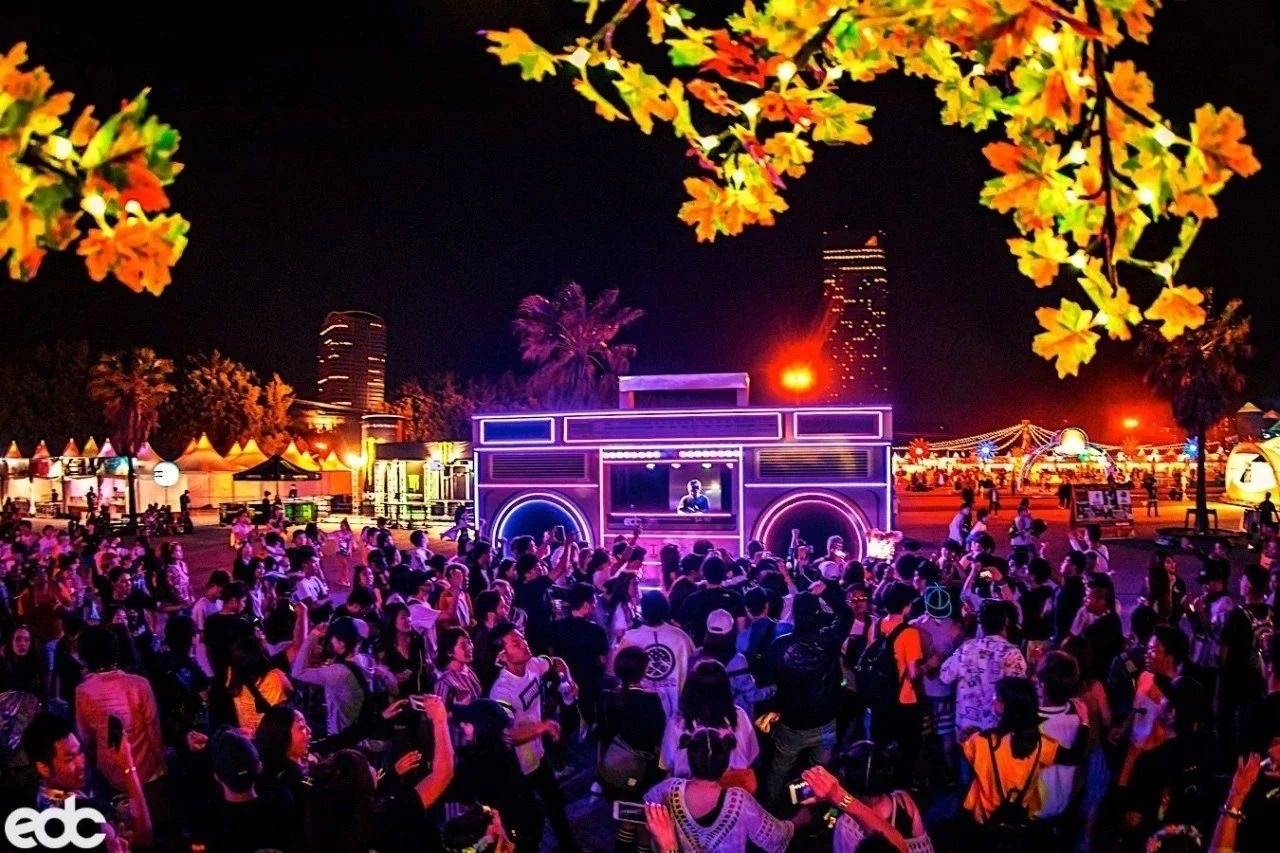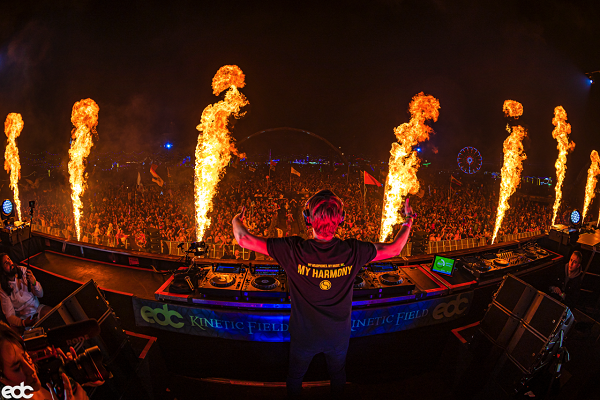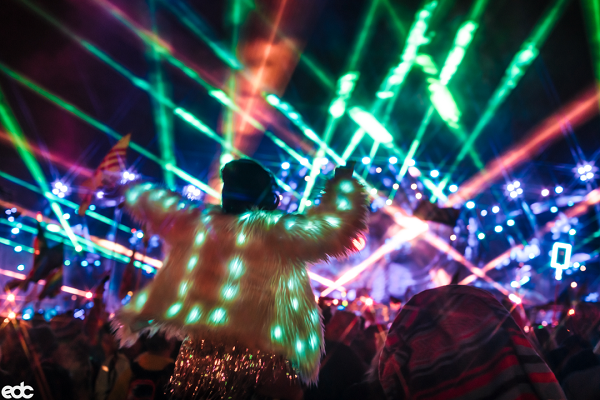 4 stages
presenting a wide range of music genres
An unrivalled and unforgettable experience
for Headliners of all tastes.
You can always find your spiritual home
at EDC.
Focus on yourself
Enjoy the healing power of music
3 Stages
Single Day Lineup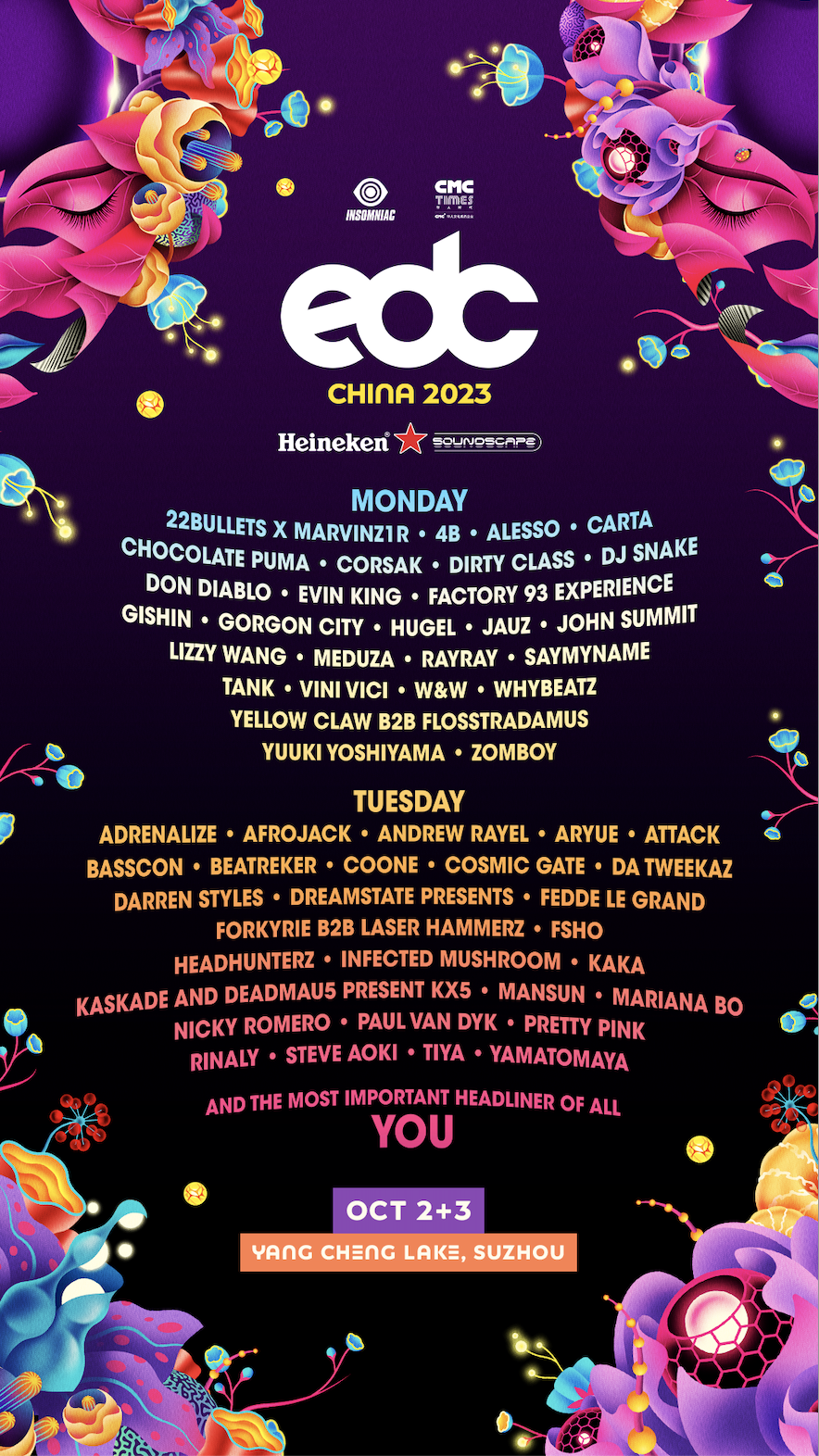 boomboxARTCAR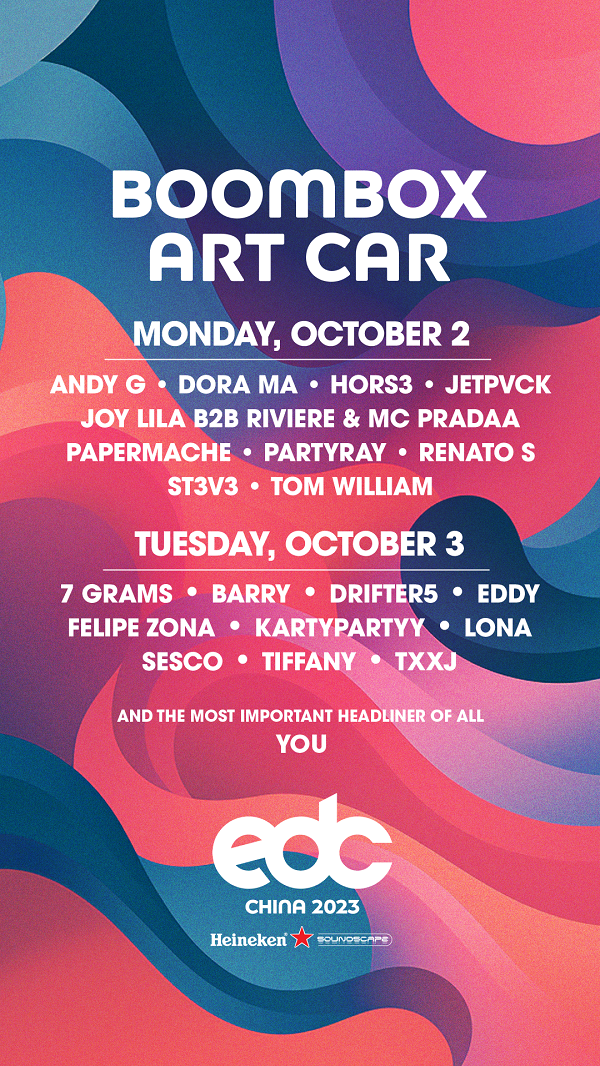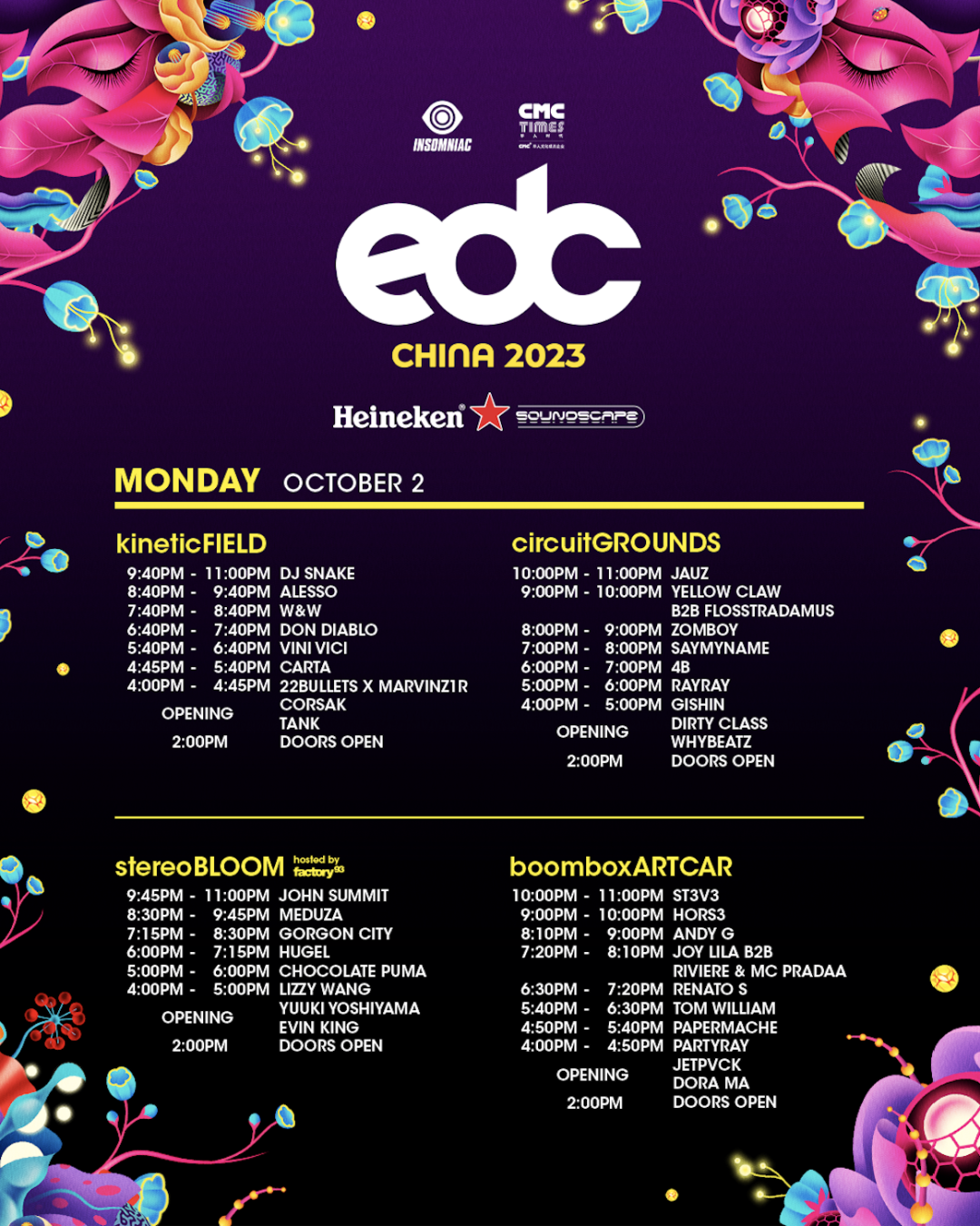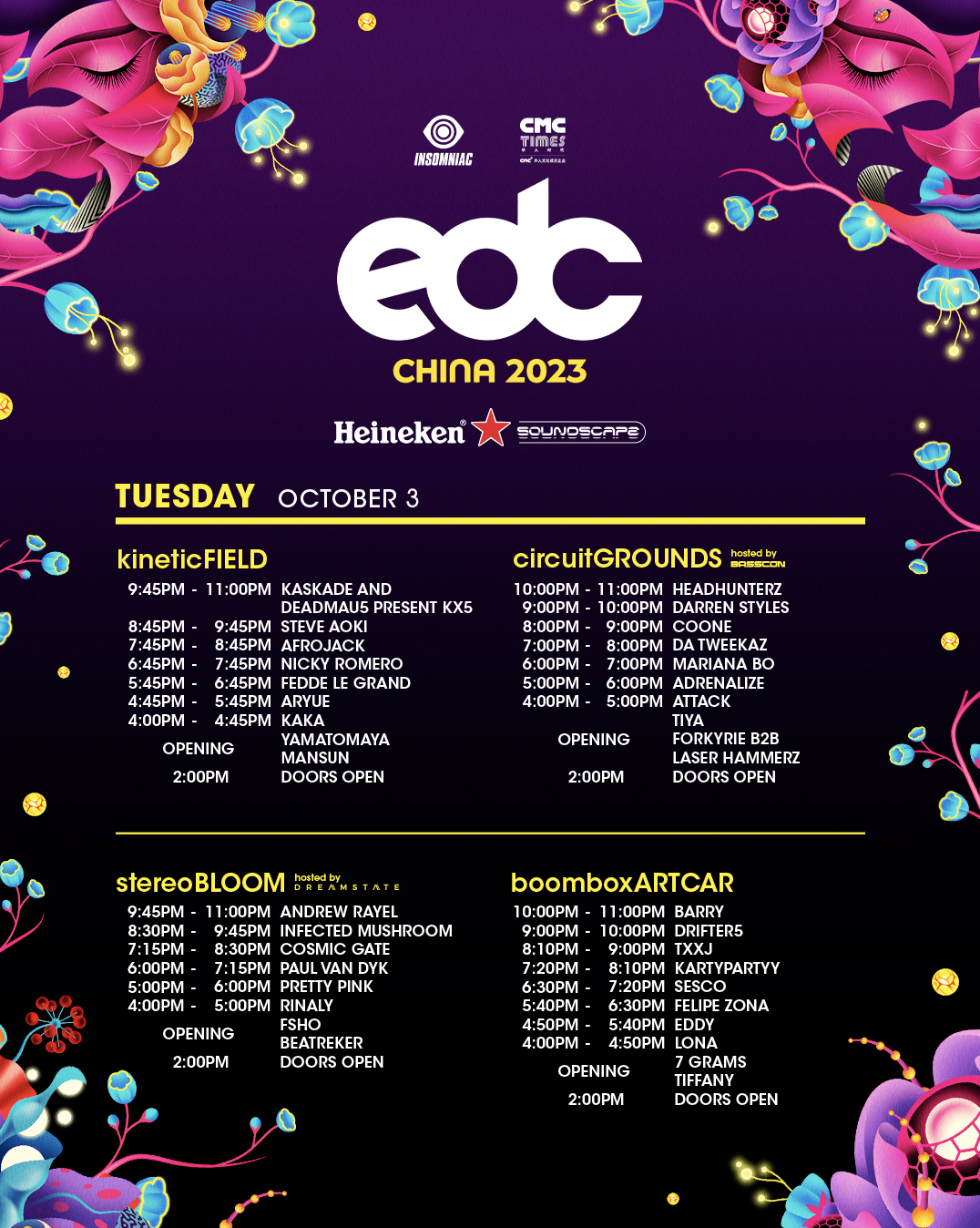 SEE YOU UNDER THE ELECTRIC SKY