Oct Holiday: Let's go… camping on Mt. Everest + Tibet!!!
Let's go camping on mighty Mt. Everest, visit a Tibetan home and chat over a tea, check out the highlights of Tibet, including the glorious Potala Palace in Lhasa, breathtaking lakes, amazing monasteries, vast grasslands, a Tibetan children's art school, and much, much more!!! Forget the conventional, resold tour that everyone else offers. Do Tibet + Mt. Everest the Travelers Society way.

We will be heading over to Everest Base Camp…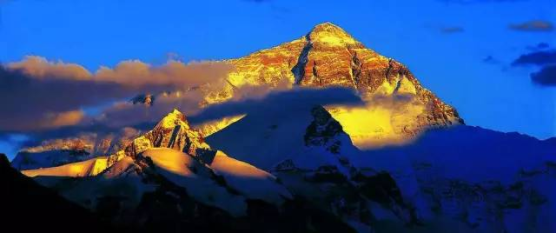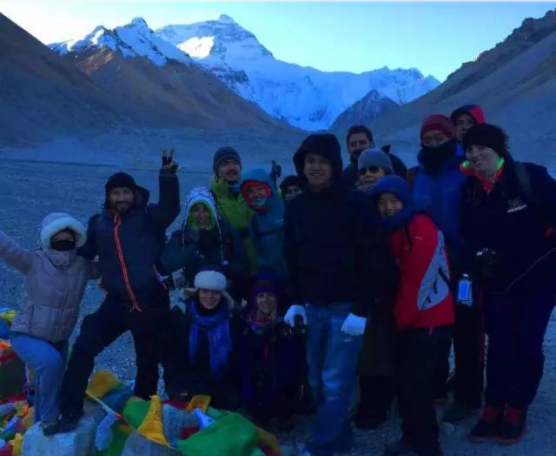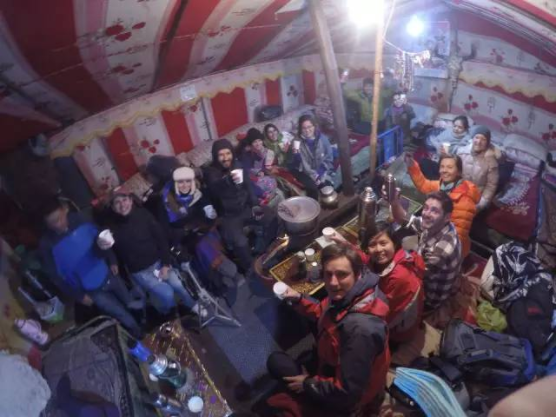 …visiting a local Tibetan family, chatting and having tea with them…
…checking out the magnificent Potala Palace…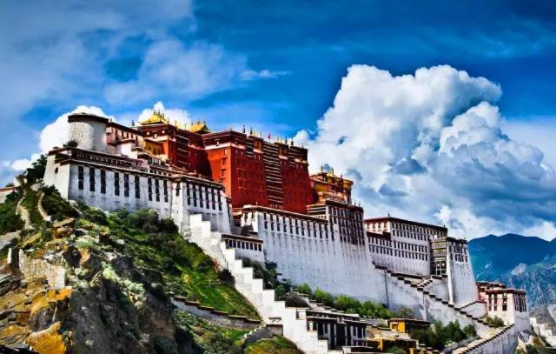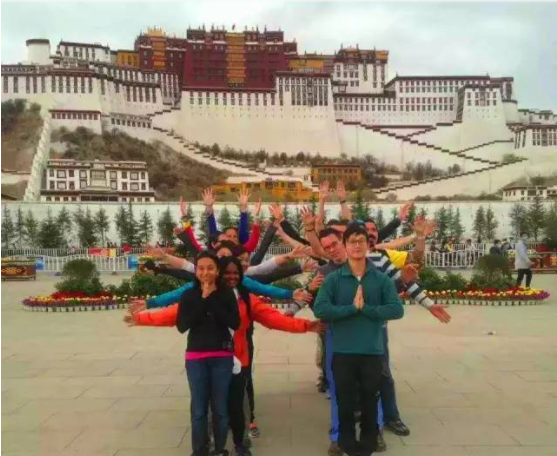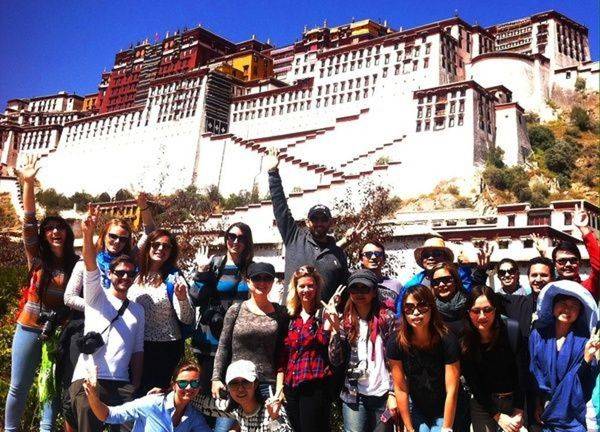 …traveling to Jokhang Temple, the center of Tibetan Buddhism…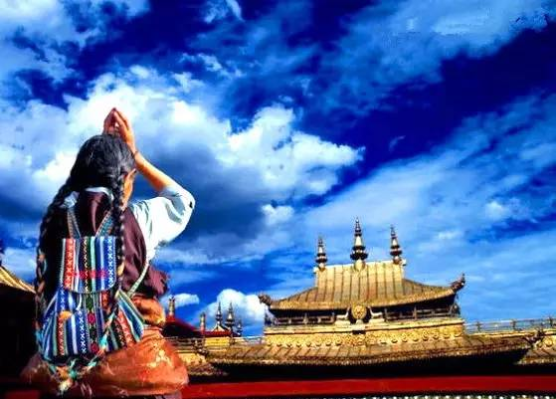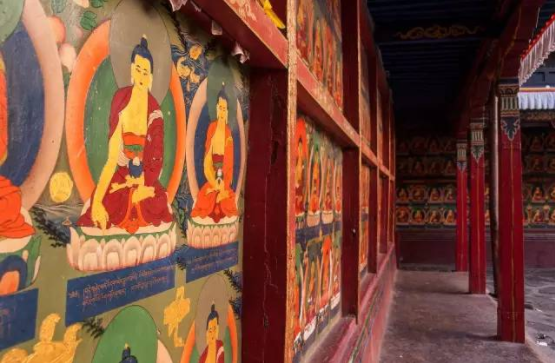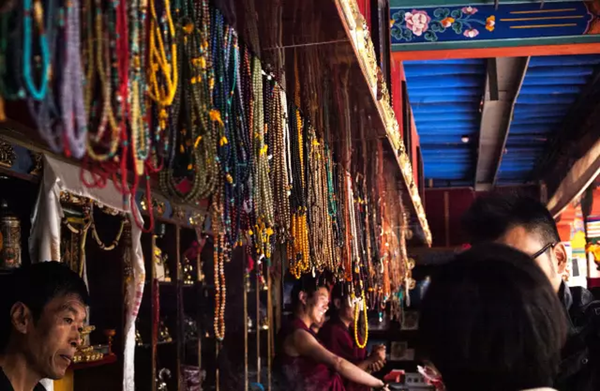 …viewing the stunning Yamdrok Lake…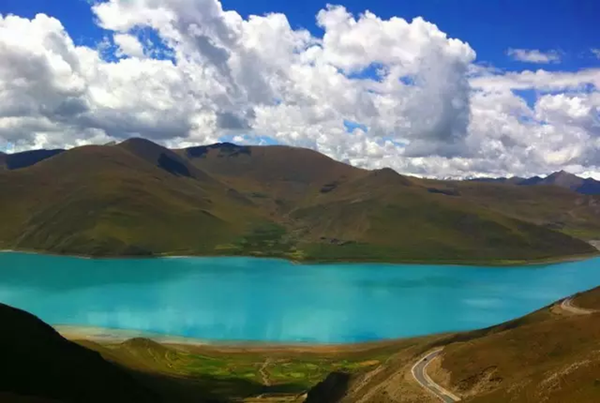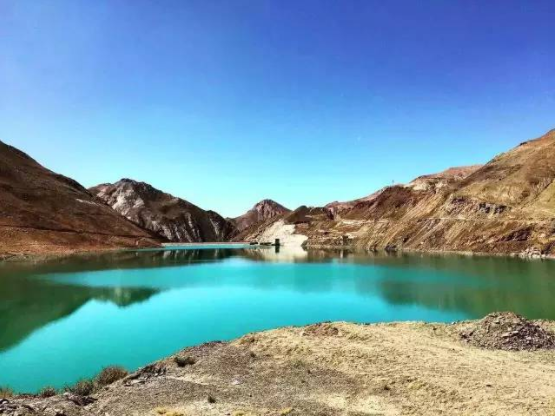 …getting to see Rongbuk Monastery with spectacular views of Everest….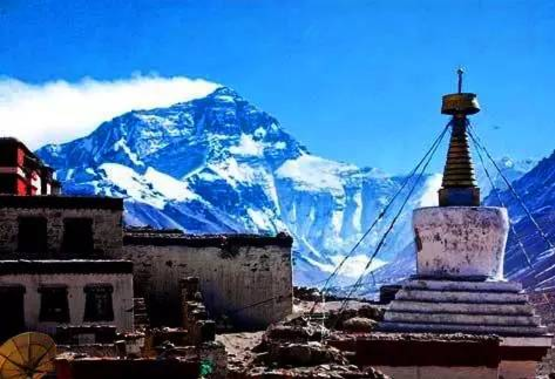 …passing by the beautiful Mt. Gangbala glacier…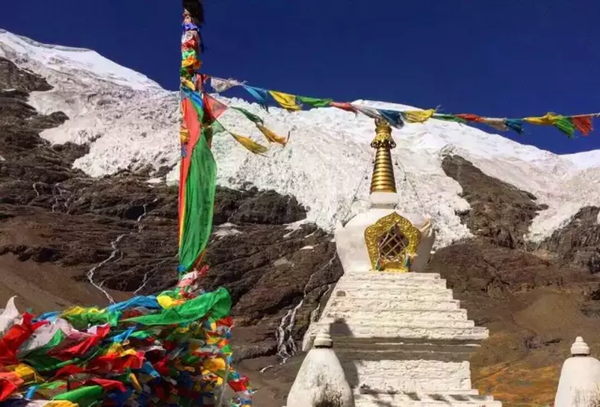 …wandering through the stunning Tashilhunpo Monastery…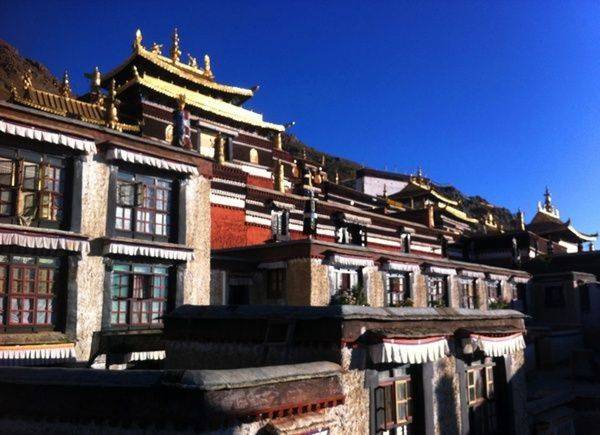 …spending time in a Tibetan art school for kids…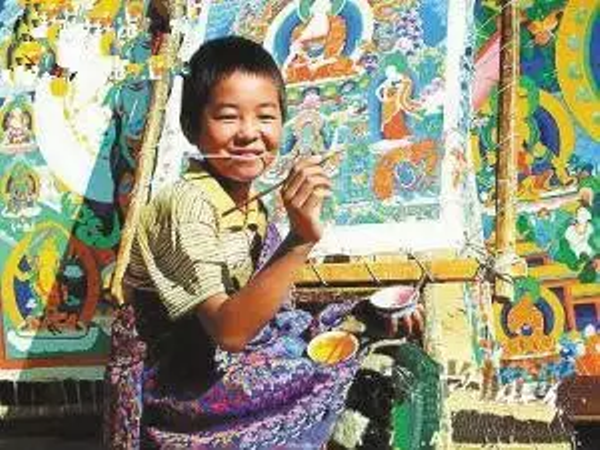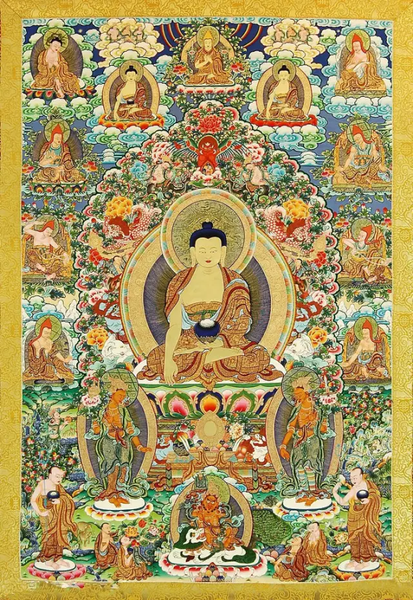 …and more!!!

Dates: October 1 - 7 (During the October Holiday)
Day 1 – Monday, October 1
Arrival in Lhasa.

Pick up at Gonggar Airport and transfer to our downtown hotel

The rest of the day is free for us to adapt to the altitude (altitude 3,650m)

Overnight in Lhasa
Day 2 –Tuesday, October 2
Visit the splendid Potala Palace, built in the 7th century and once was home to the highest spiritual leaders in Tibet

Check out the Jokhang Temple's magnificent architecture - the spiritual center of Tibet

Stroll the streets of the Barkhor bazaar, the traditional market in the ancient section of Lhasa, and check out various Tibetan and other minorities' hand crafts

Visit a local Tibetan family, have local tea and snacks

Overnight in Lhasa
Day 3 – Wednesday, October 3
Visit a local Tibetan art school for kids

Check out Tashilhunpo Monastery, which was Built in 1447. Here, we may have the chance to chat with the monks

Arrive in Shigatse, the highest city in the world

Overnight in Shigatse
Day 4 – Thursday, October 4【Mt. Everest!! ASL: 5200M】
Drive to Rongbuk, crossing over the Gyatso La Pass at 5,220 meters

Stop at Rongbuk Monastery, the highest monastery in Tibet, for breathtaking views of Mt.Everest

Arrive at our destination - Everest Base Camp!

Stay overnight in Mt. Everest, site of incredible expeditions up the highest place on earth
Day 5 – Friday, October 5
Drive from Everest Base Camp to Shigatse

Arrive in Shigatse and check in to our hotel

Overnight stay in Shigatse
Day 6 – Saturday, October 6
Visit the spectacular Yamdrok Lake

Drive over to the magnificent Mt. Gangbala glacier

Head back to Lhasa while we enjoy spectacular views

Overnight in Lhasa
Day 7 – Sunday, October 7
THIS IS BY FAR THE COOLEST TIBET TRIP OUT THERE!
Click here for more Details