👉 Receive E-ticket via Email
👉 Gain Admission with E-ticket
👉 Age 18+
👉 Tickets DO NOT Guarantee Seating
👉 No Cancellation
---
Dave Stone Band
Original master storytelling through song is tough to find in Shanghai. But fear not! The Dave Stone band has arrived and they are brandishing a deep songbook of music composed by local legend Dave Stone. Having grown up in Sydney, Australia, as well as spending much of his time living in Asia, Dave has been a huge part of the music scene.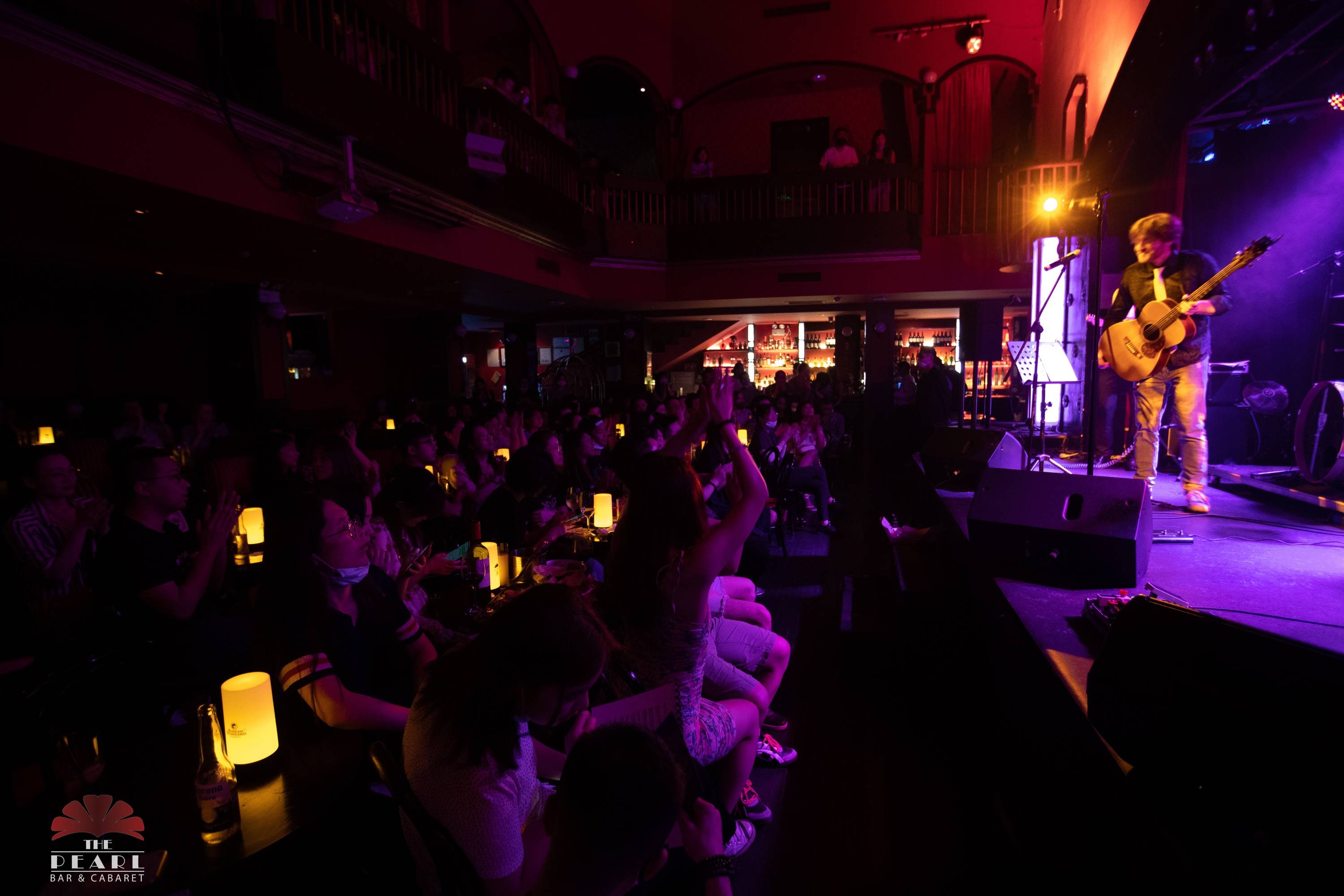 Having performed with the The Pearl's Red Stars Band on the Monsters of Rock show as Angus Young of AC/DC. Also, as Ed Sheeran and as a member of Pearl's Pink Floyd Tribute show; Dave's talent as a musician is well-known.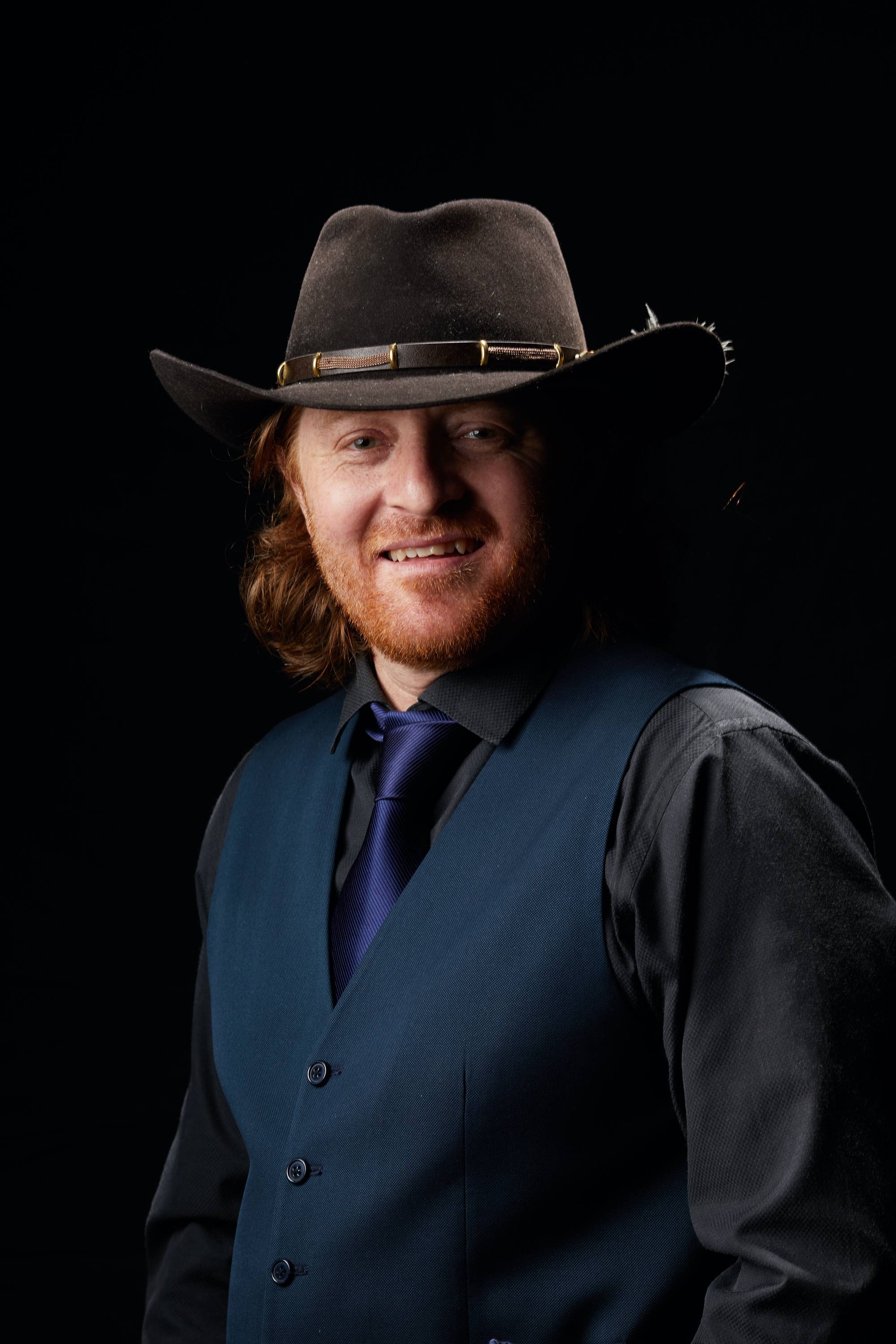 Now, he brings his talents to the Dave Stone Band who are known for foot stomping blues and psychedelic rock with Dave performing the vocals and playing on lead/slide guitar. He is backed by a band of veteran talent: keyboardist Ye Ye, trumpet playing Toby Mak, bassist Owain Edwards, and his partner in the pocket, drummer Edward Hart.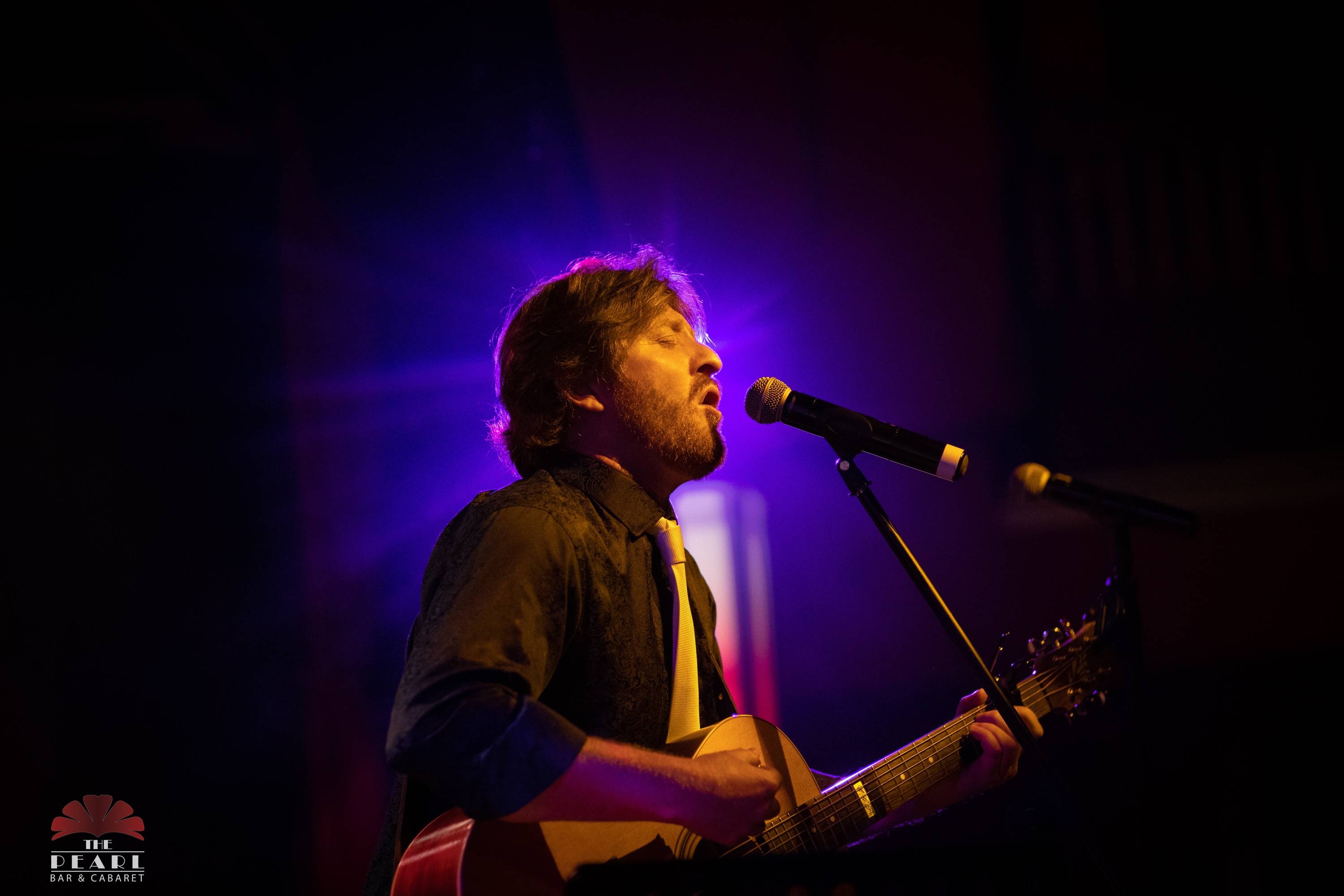 Prepare for a raucous night of music that flows from the soul of Dave as he takes us on a journey through his life. The melody and the lyrics will keep you in a groove all night long. Don't miss this performance as it will be one for the ages.