The invigorating, award-winning DJ has the remarkable skills to take his crowd on an energetic journey that has all the feels. He is highly aware that his success comes hand in hand with the love of his fans who have always supported him and remained loyal throughout his career. The heartwarming and lasting support of his fans and followers is one of the key drivers of his journey. Dash Berlin has a preference for emotional, energizing quality dance music and loves to bring that across on stage.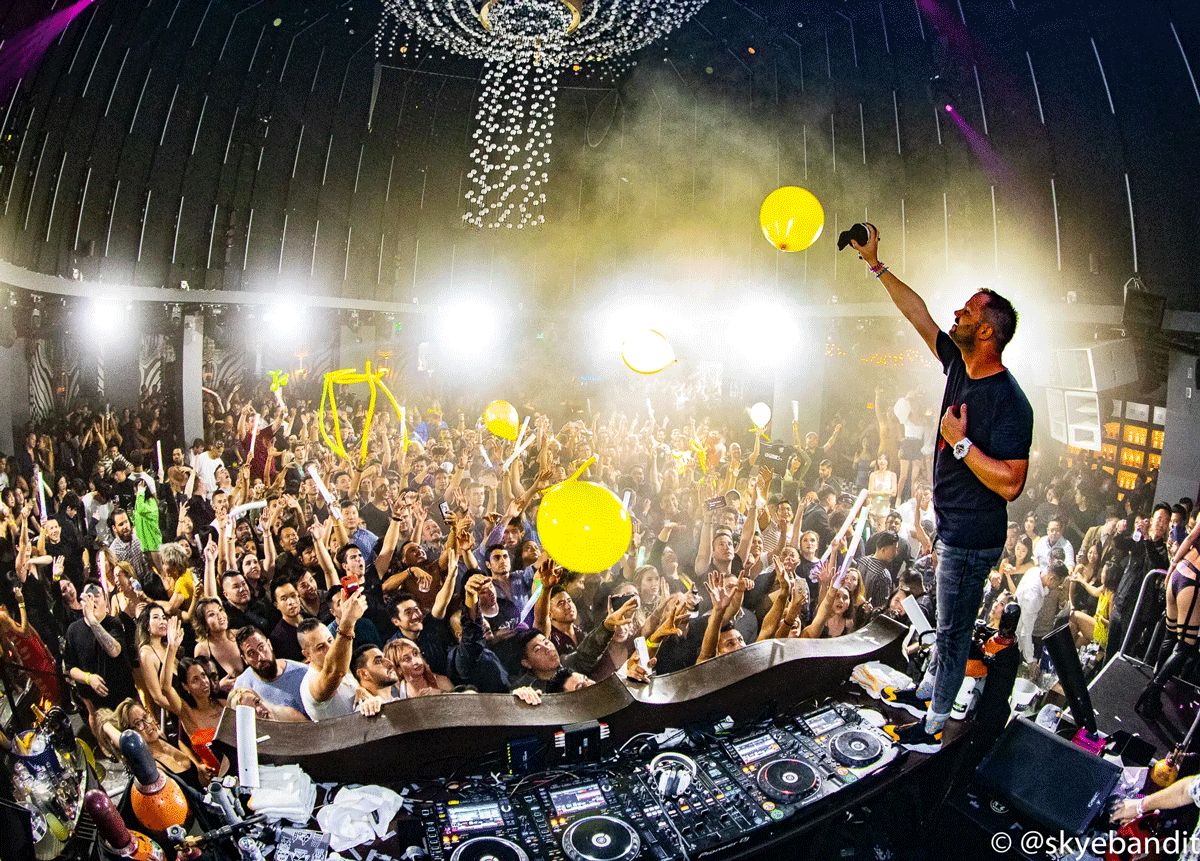 1994 – 2007
Growing up in a family with a profound love for music, it was inevitable that Jeffrey Sutorius's path would lead here. His late dad who was a distinguished drummer in a jazz band taught him how to play drums at a young age. When he was a teenager his sister started introducing him to electronic music. From that moment on he developed his innovative style of mixing and producing. Soon he began hitting turntables and performing under the aliases Toxic and Jeff Bounce in clubs, house parties but also in different festivals. He played twice at the Loveparade and three times at Defqon 1 under these aliases.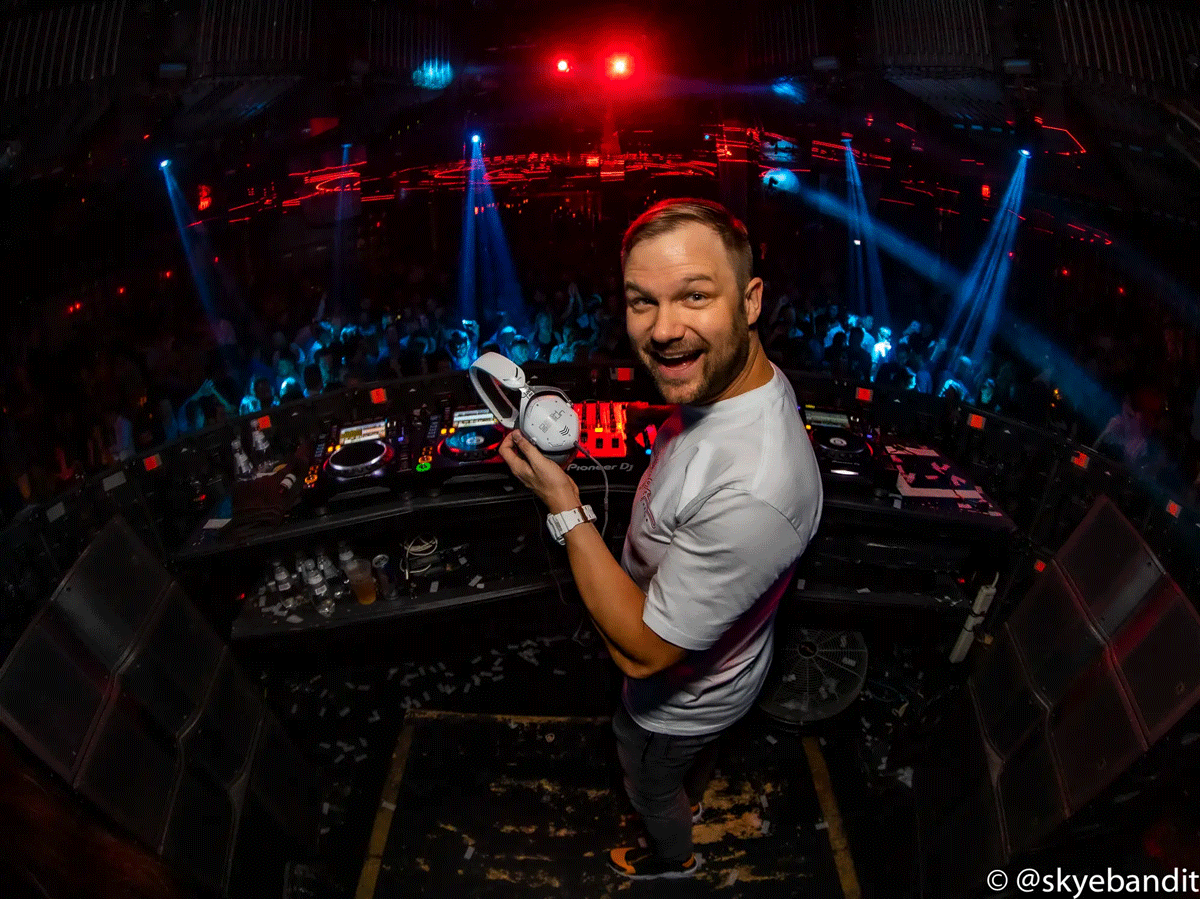 2007 – PRESENT
The breakthrough for Dash Berlin came early 2007 with the release of "Till the Sky Falls Down". The track went to the top of the trance charts worldwide, due in part to Armin van Buuren who included it on the third chapter of his Universal Religion mix album. Van Buuren subsequently signed Dash Berlin to the Armada Music label.
Dash Berlin won the IDMA award for the track "Waiting" in the category 'Best High Energy Track' and was nominated three times at the International Dance Music Awards during the WMC in Miami in 2009. His tracks "Waiting" featuring Australian singer Emma Hewitt and "Man On The Run" a collaboration with fellow Armada artists Cerf, Mitiska and Jaren were both nominated that year in the category 'Best Trance Track'. In Armin van Buuren's popular radio show A State of Trance the "Waiting" single was elected by the audience to the second best trance track of the year 2009. The music video is shot in Rotterdam and gained over twenty-five million views on YouTube.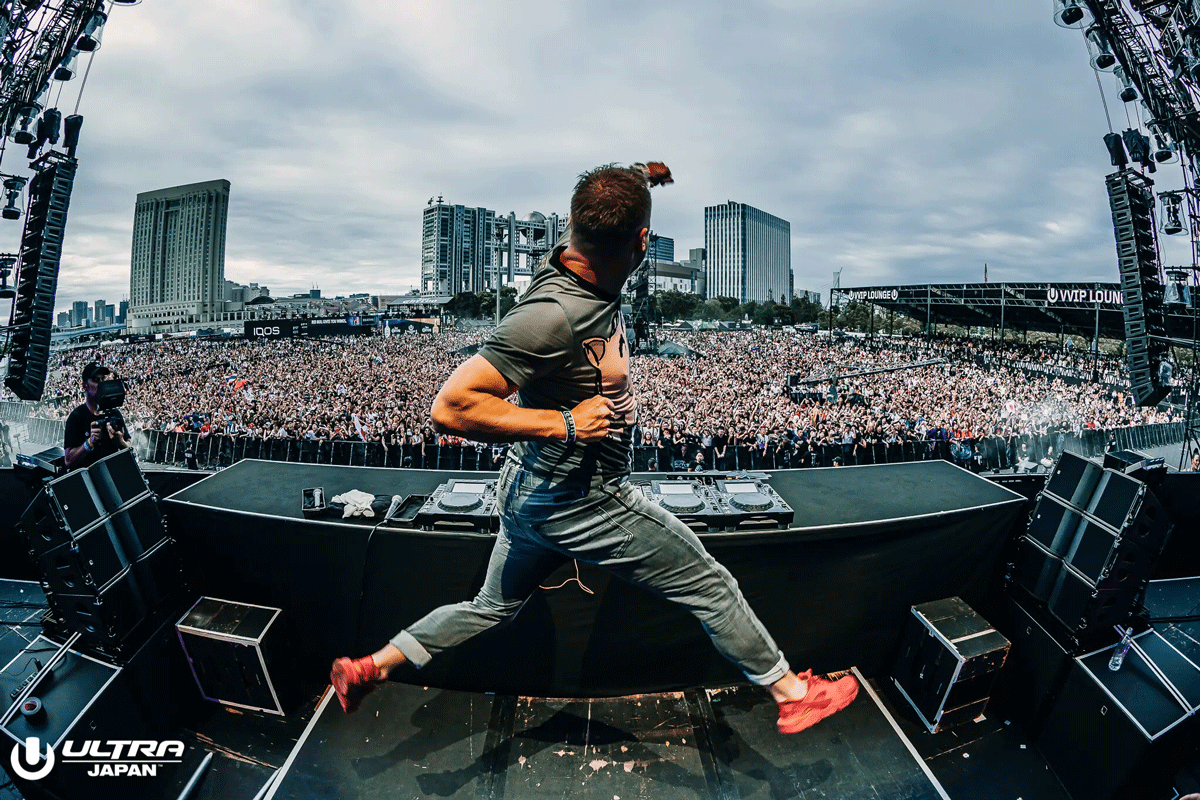 Dash Berlin was nominated for the "Best European DJ" at the IDMA's and entered the DJ Mag Top 100 poll at number 15 in 2010. He won the DJ Mag Top 100 Award for "Highest New Entry" during the magazine's ceremony at the Ministry Of Sound in London hosted by Boy George. Beating other famous Dutch DJ's such as Martin Garrix, Hardwell, Armin van Buuren and Tiesto as the highest Dutch entry till date. For eight consecutive years Dash Berlin has been in the top 20 of the well-known DJ Mag Top 100 poll of which 3 years in the top 10.
2019 marked a new start for Dash Berlin with Jeffrey Sutorius in full control continuing shows on the mainstage of Ultra Japan shortly followed by shows in Marquee Nightclub in Las Vegas and TIME Nightclub in Los Angeles, late 2019.
Dash Berlin continued making new tidal waves again while dancing around the borders of electronic dance music in October 2019 with his newest remix till date for Myon feat. Icon's 'Cold Summer' released on Thrive/Capitol Records labelled as a new genre "ElectroProgPop".