You can always count on The Pearl and The Silk Room to deliver the goods on world class cabaret. The weekend of May 7 and 8 will be no different as Chicago Cabaret graces the stage.
Back in early 1920s Chicago, the jazz scene was hot. However, homicide was even hotter. Women were empowering themselves by pulling the trigger. Many high-profile cases went to court where husbands and lovers were feeling the wrath of scorned women. The two most notable trials were of Beulah Annan and Belva Gaertner. They were accused of murder and their cases were tried against a backdrop over the evolving views of women in the jazz age.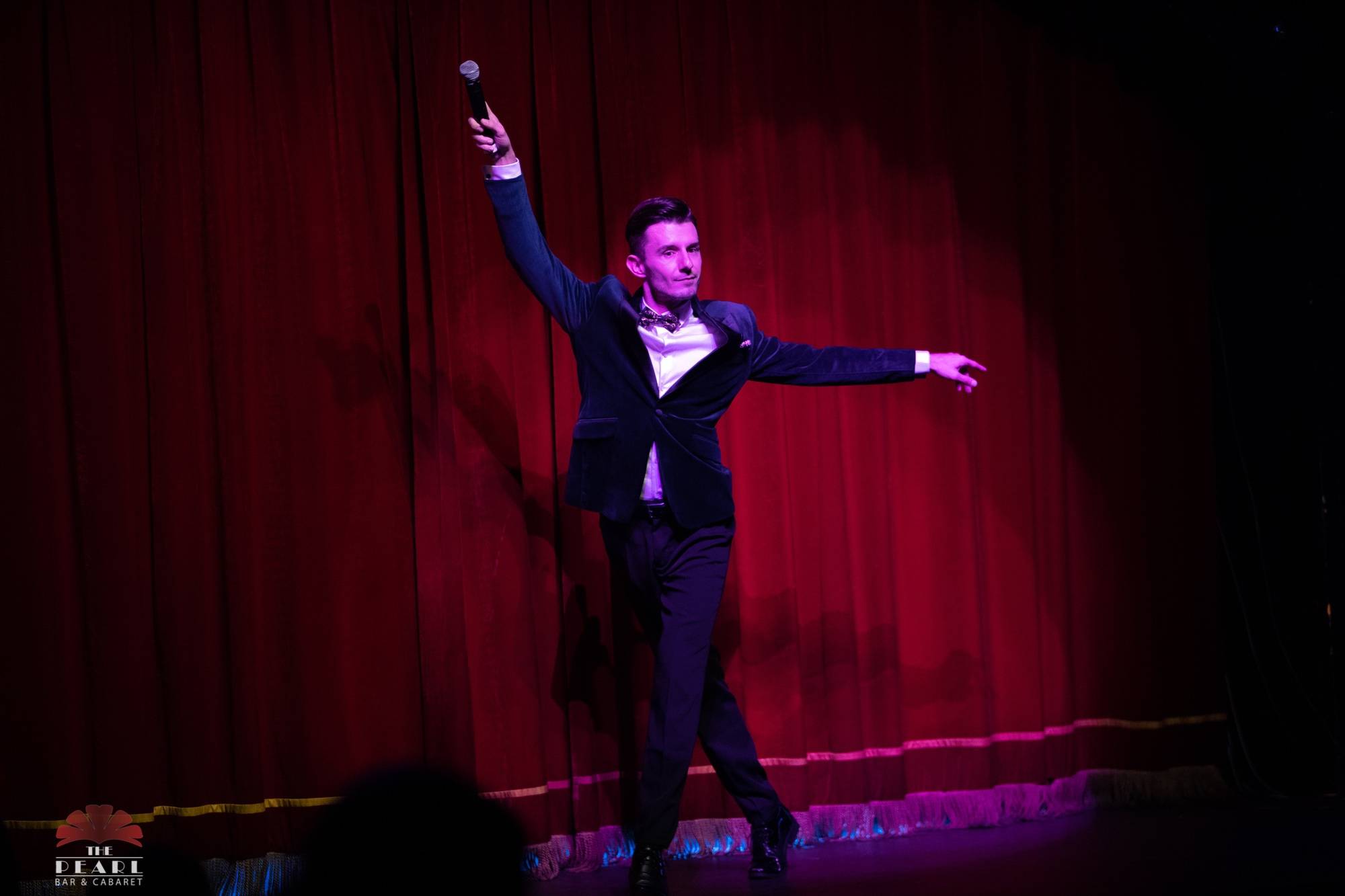 Our version of the hit musical, Chicago Cabaret, is a story of murder, greed, corruption, violence, exploitation, adultery and treachery. It makes for a killer evening of fun and excitement. So, who better to undertake this challenge than The Pearl and the performers from The Silk Room. Singing, dancing, and sinning will be on prominent display as we make our way to murderess row. The Pearl's very own Red Stars Band will be your musical guides.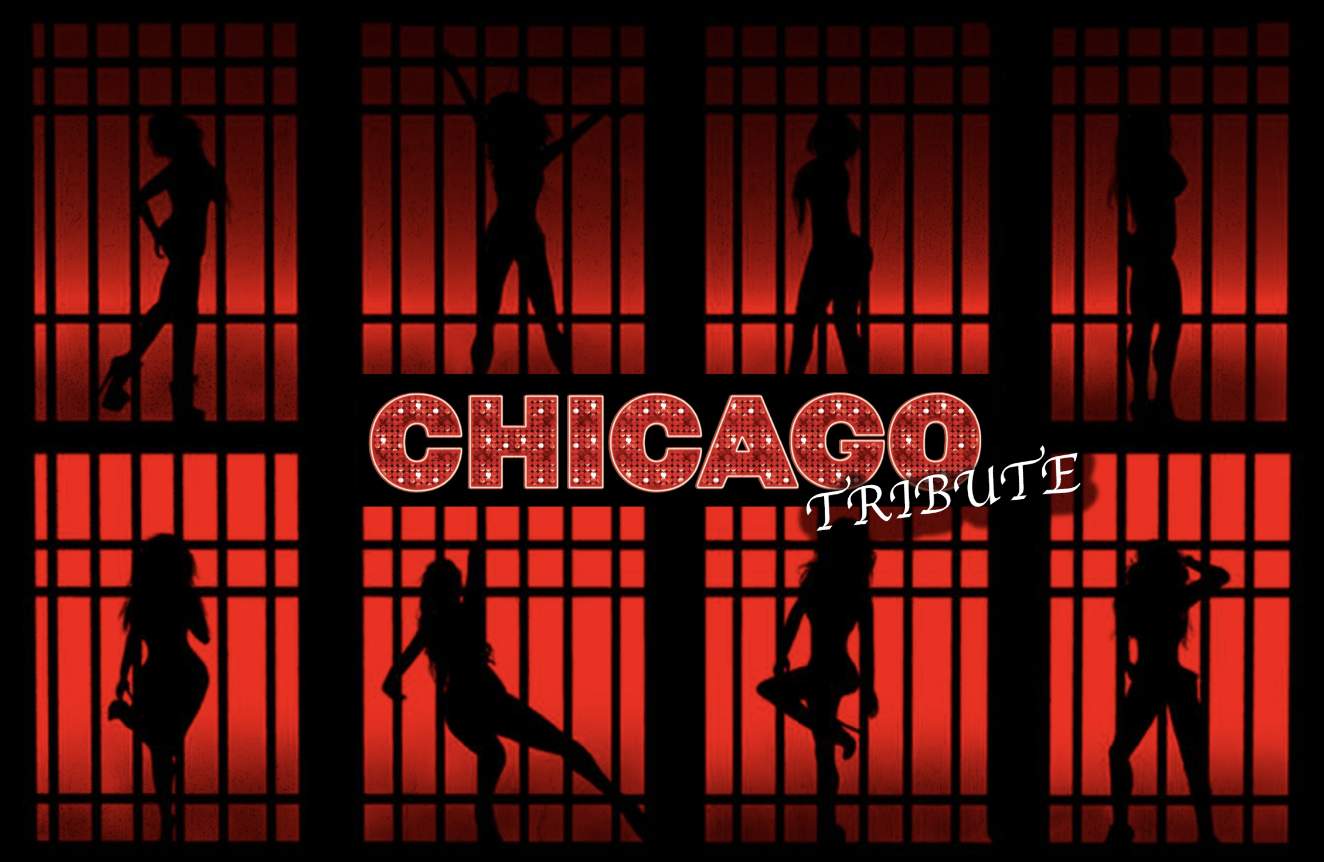 Not to be outdone, Chef Baidas has been hard at work creating new and exciting dishes. Albeit, cooking with jazz hands has its difficulties. So, why not make a night of it and come for dinner and the show.
Tickets will get you in the door. However, they do not guarantee seating. To book seats and reserve yourself a place at the hottest show in Chicago Shanghai, stab the digits 136-2168-8556. Tickets for the last Chicago Cabaret sold out quickly. So, your best bet is to buy early bird tickets at RMB 180. Or, you can take your chances for RMB 220 at the door. Doors open at 6pm, happy hour is from 6 to 8 pm, the Cabaret is at 8pm.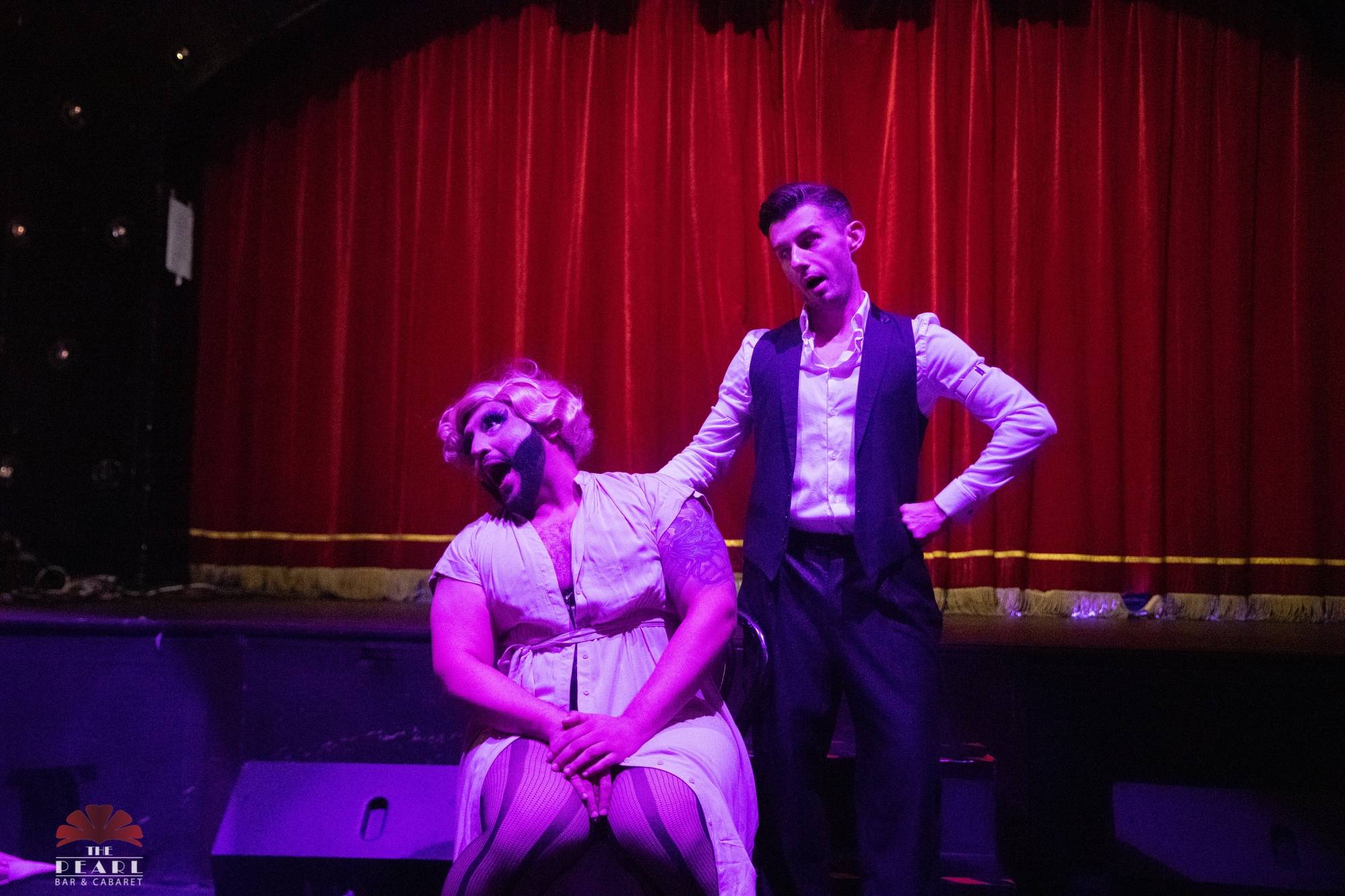 "Start the car, I know a whoopee spot
Where the gin is cold, but the piano's hot
It's just a noisy hall where there's a nightly brawl
And all...that...jazz"