- Receive E-ticket via Email
- Gain Admission with E-ticket
- No Cancellation
---
After one-year of staying nearly quiet around music, Scott McEwan and The Glock will celebrate the ten years of The Candle Thieves by kicking off a five-city (Hangzhou, Shanghai, Nanjing, Zhengzhou, and Beijing) tour for the newly released album "Before The War" to China in October 2019.
As a British band who has attained an expanding Chinese fan-base since 2013, The Candle Thieves never hesitates to mention that the previous China trips had secured the band's faith on continuously creating and sharing music.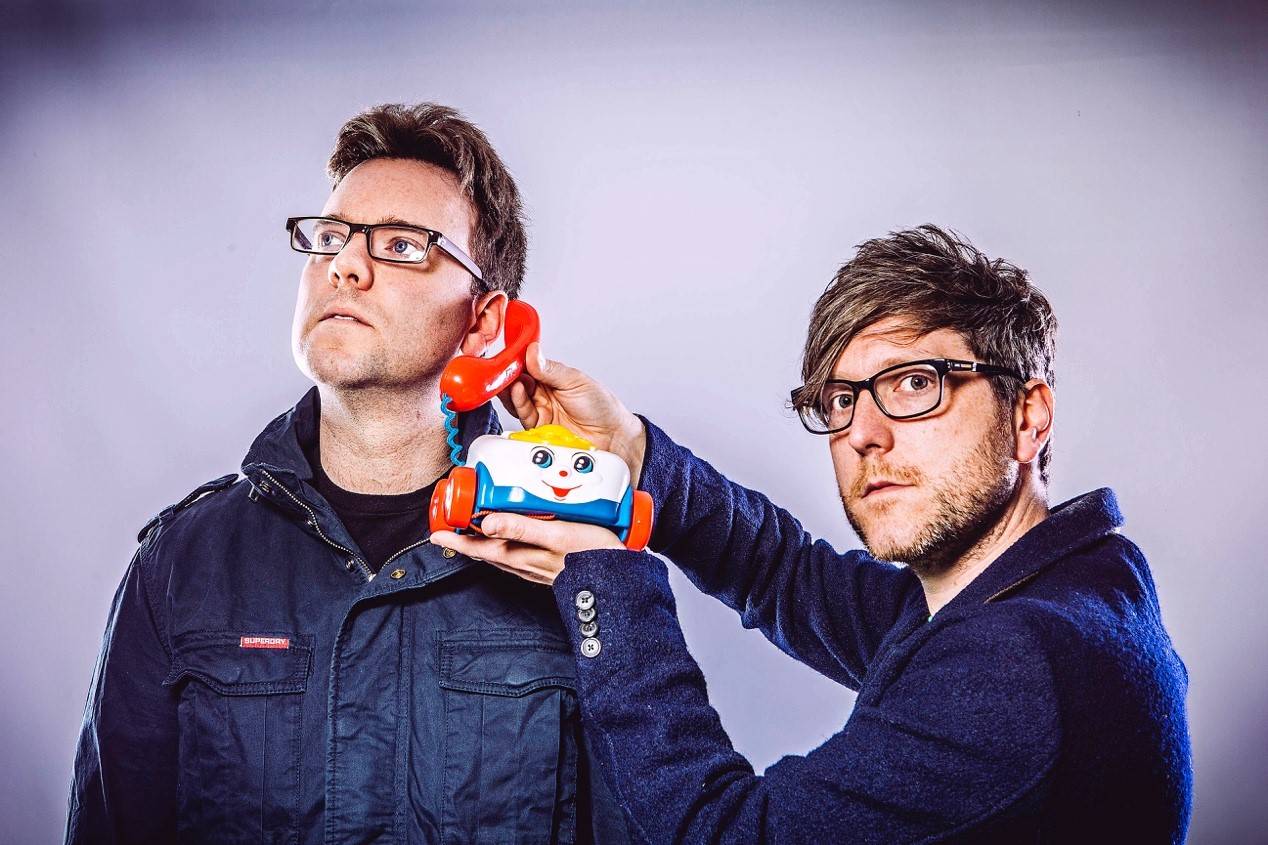 About The Candle Thieves
The Candle Thieves started life in 2009 in the quiet suburbs of Cambridge shire, born from the creative and frustrated minds of Scott McEwan and a man who calls himself The Glock. With influences ranging from The Beatles and Beach Boys to The Eels and Ben Folds, the small town pair quickly gained a reputation and cult following from their unique and interactive live performances.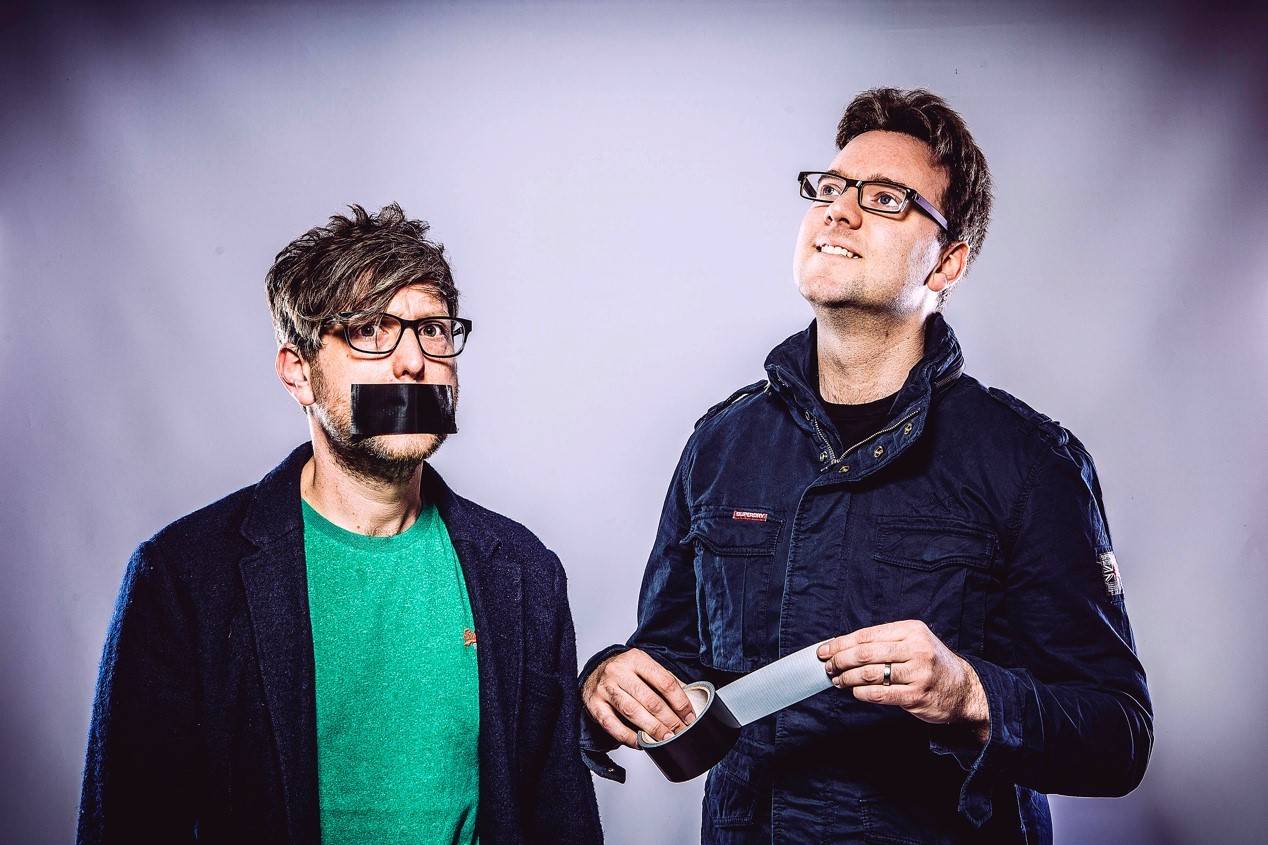 Their mini-pop masterpieces manage to stay on the positive side of melancholy with carefully crafted melodies that will keep you awake at night. Though not a household, or even an allotment space name in the UK, The Candle Thieves are no stranger to taking their music to Europe, America, and China.
About Before The War
"Before the war" is a tenth-anniversary album released by The Candle Thieves in February this year. Two years after the last album, this is an album that embodies the journey of two members for ten years.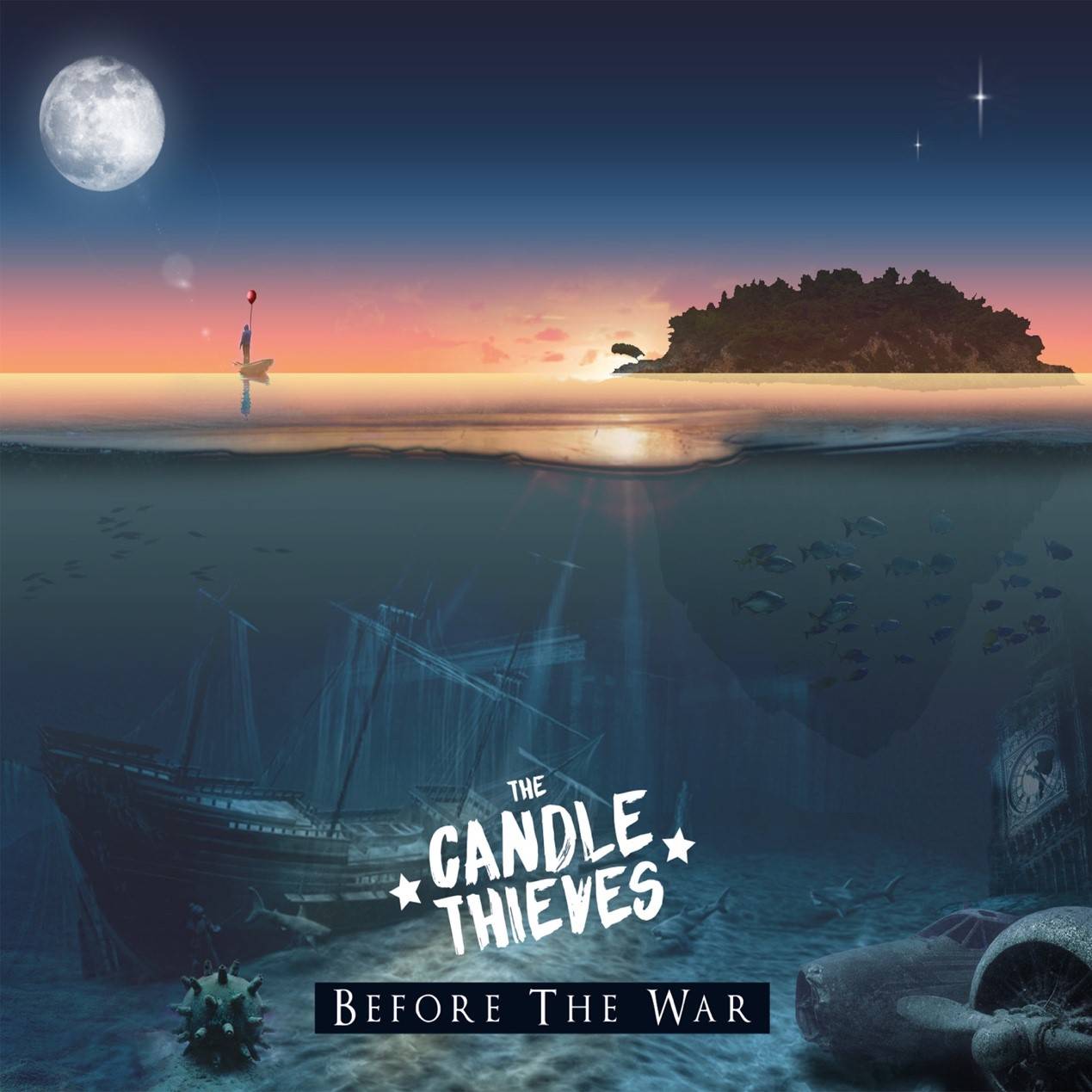 This album is the sixth full-length album released by the band in the past ten years. It contains 14 songs, two of which are not published online. A song called "China on my Mind" written for China and also sung in China several times was also included in the album.
This is a song that expresses The Candle Thieves' loves and grateful to China. When the band was about to disband a few years ago, an unexpected China tour and the enthusiastic support of Chinese fans made them continue to go on.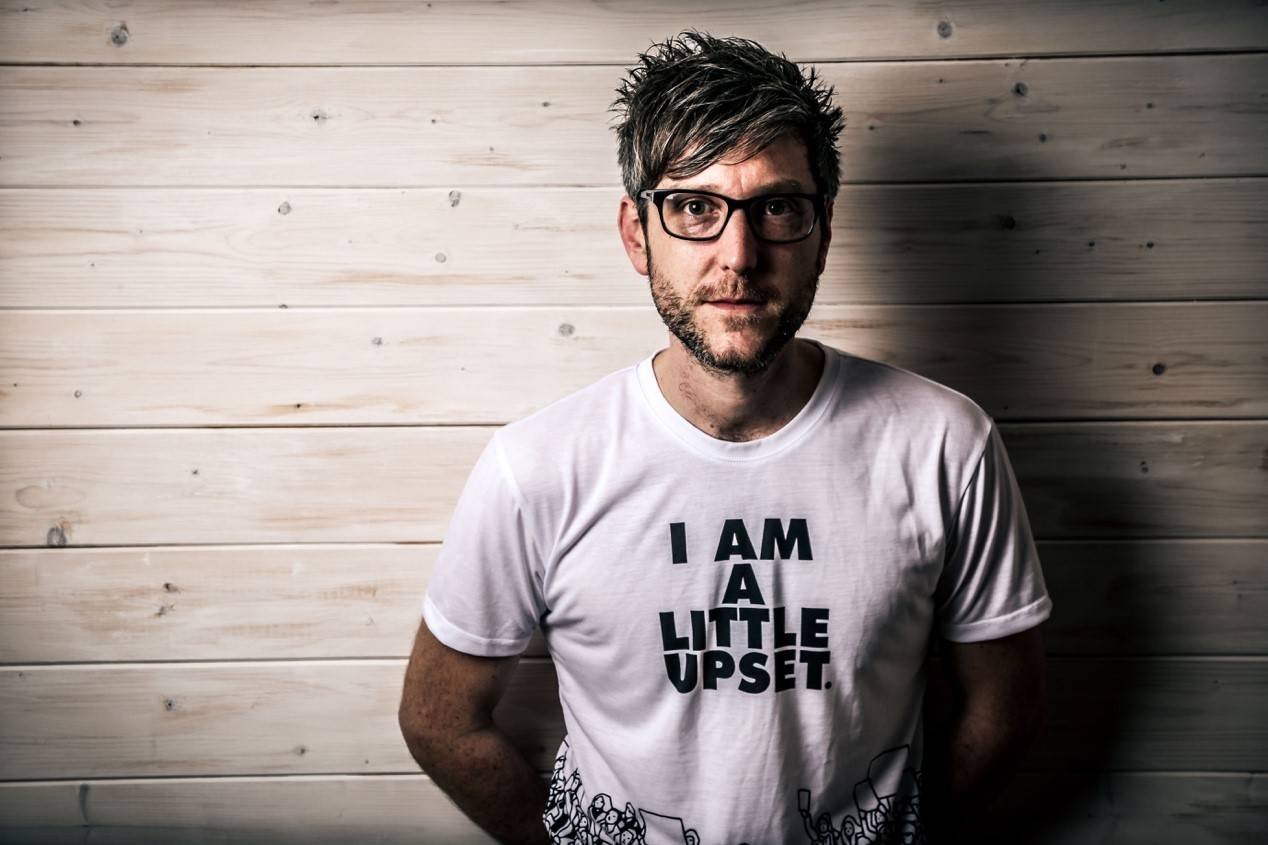 About Glove Compartment
Glove Compartment is the piano-laden solo project from The Candle Thieves keyboard wizard, The Glock. His debut album "The Art Of Pretending" also released in February this year. It's such a wonderful, beautiful record.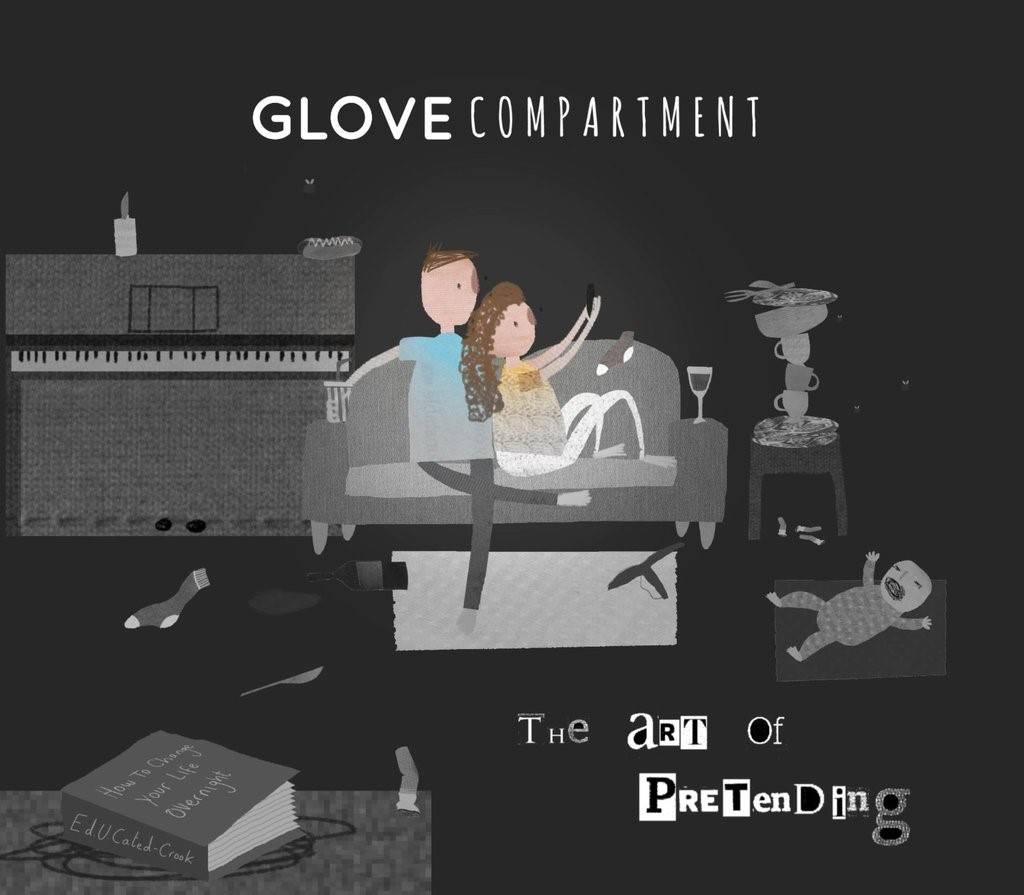 We're glad to have Glove Compartment be the opening guest in this tour. Hope to see you in October.