👉 Receive E-ticket via Email
👉 Show Your E-ticket @ Venue
👉 All Attendees Require a Ticket
👉 No Cancellation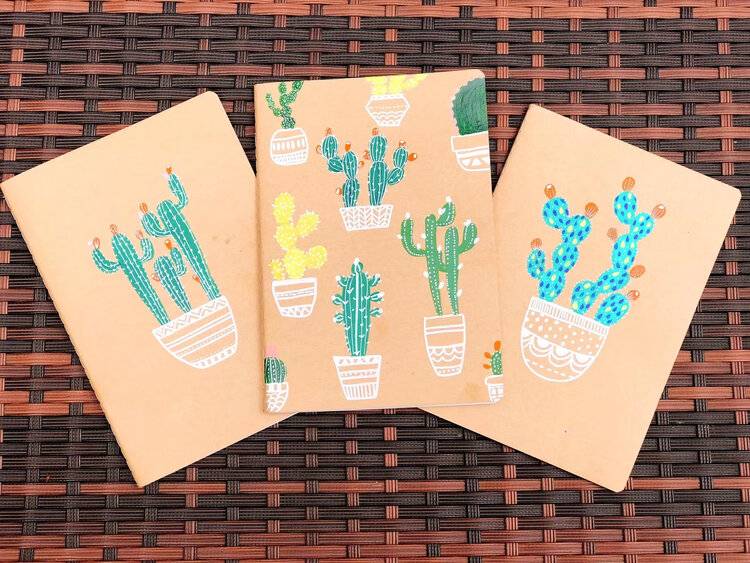 For this month, we will be painting some cactus!!
In this 1.5 hour class, we will show you the basics of painting cactuses using acrylic paint. We also have a go at making doodle plant pots.
Lots of paint color will be available for you to use. You will also be given 3 notebooks to paint on. You can make your paintings as simple or as intricate as you want! We will also be showing you how to add details effectively to make your notebooks stand out even more.
This class is 180 rmb inclusive of all the materials plus snacks and a drink to keep us going!