Let's go…sleep in a Buddhist Monastery!
Two different departure dates!
Let's go… Spend the night in a Buddhist monastery on top of a gorgeous mountain, have dinner with nuns, take an awesome trek through dozens of monasteries built on mountain cliffs and maybe see some wild monkeys, a mummified monk still sitting in the meditation position, stroll through an ancient village, and go trekking through tea plantations and spectacular landscapes. Then we will be throwing a pool party with great views, relaxing in rejuvenating hot springs, visiting a beautiful UNESCO Heritage listed ancient town, and more!!

We will be spending the night in a really cool Buddhist monastery and checking out a gorgeous one at the top of the mountain…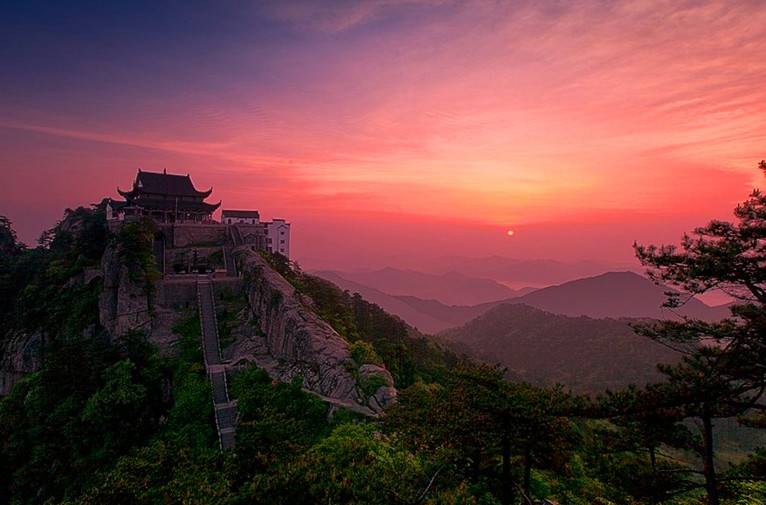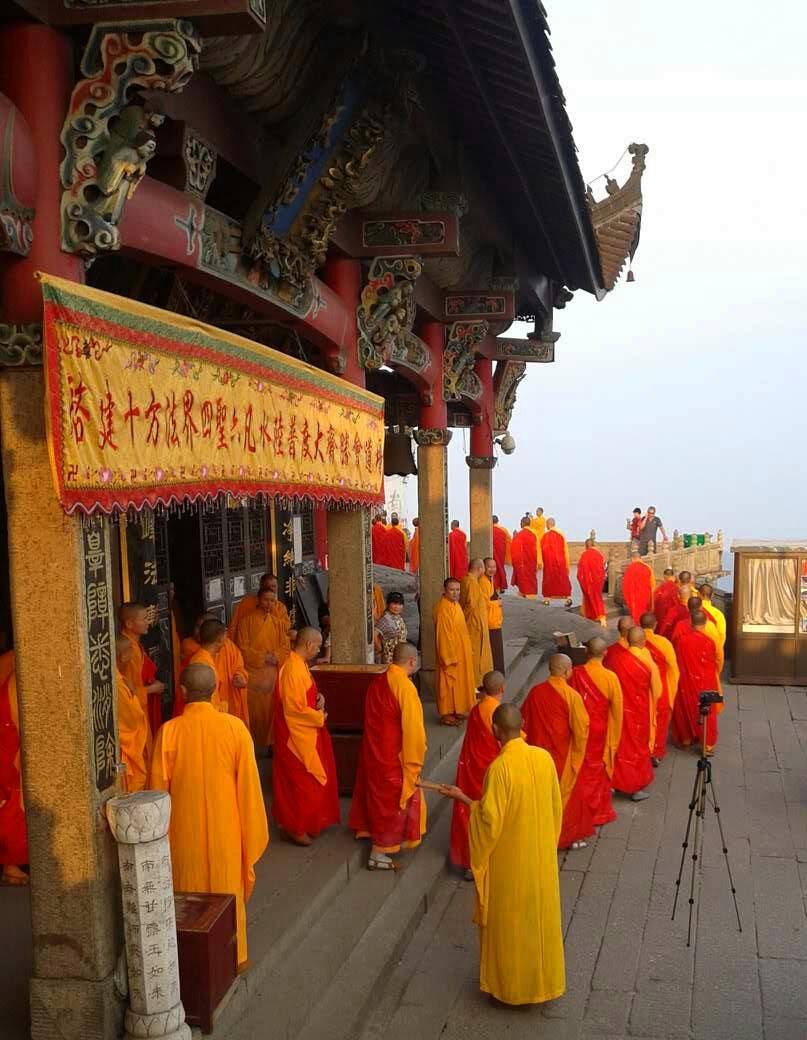 … having a chat with the Buddhist nuns who run the monastery where we are staying...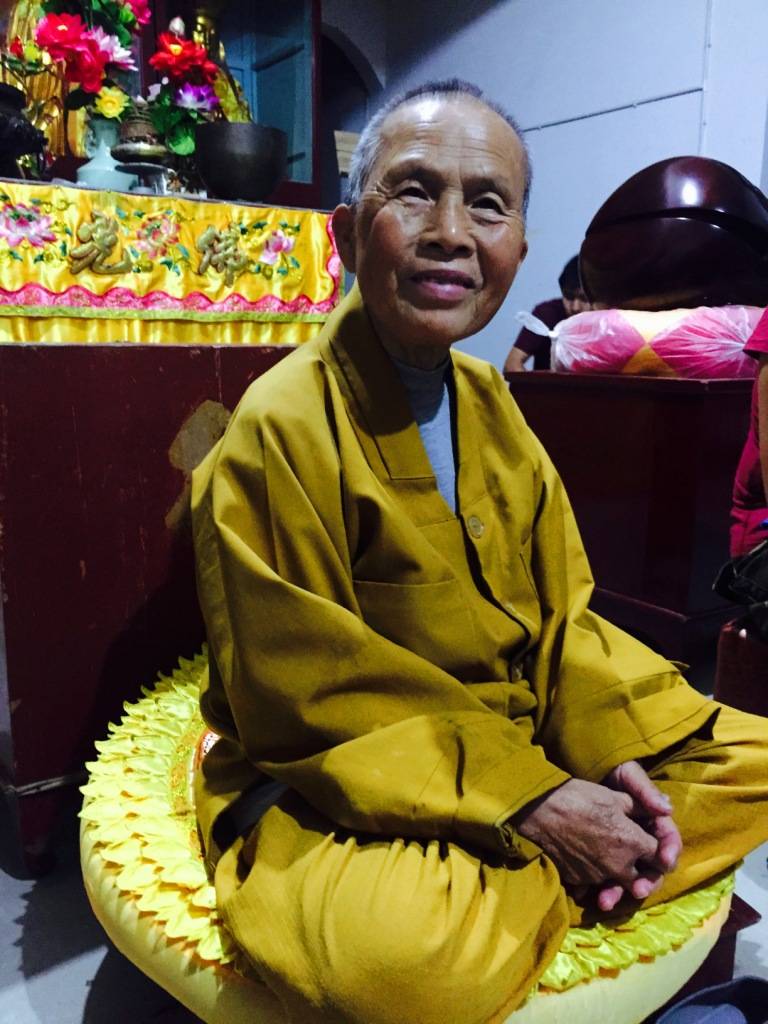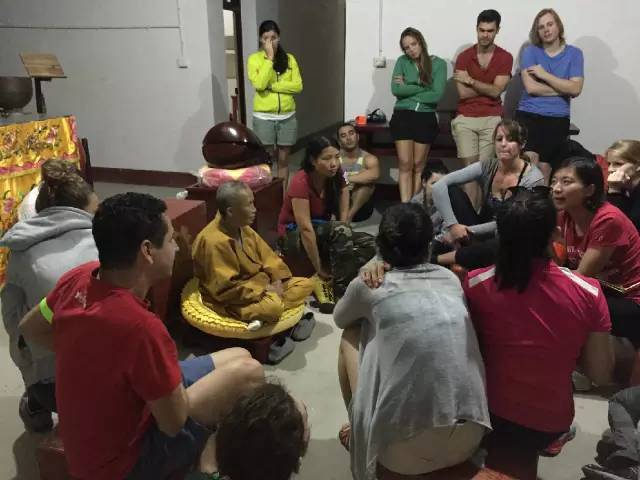 …taking an awesome hike through amazing trails and maybe seeing some wild monkeys…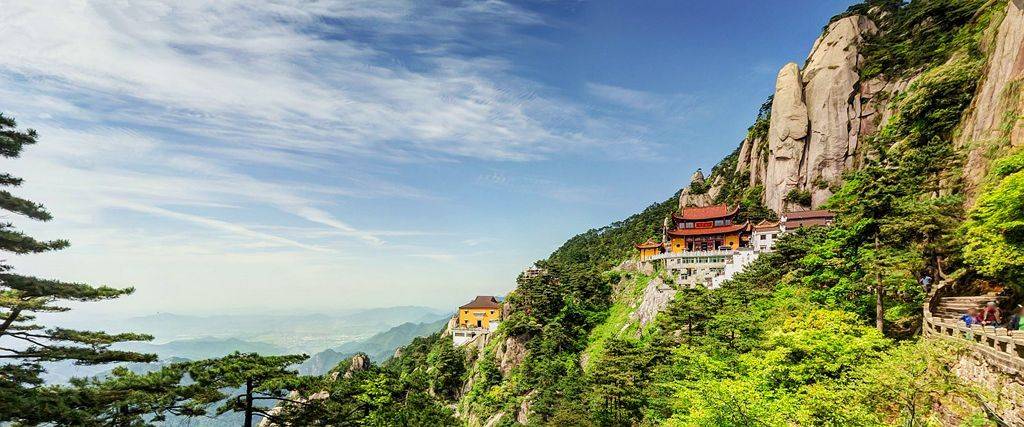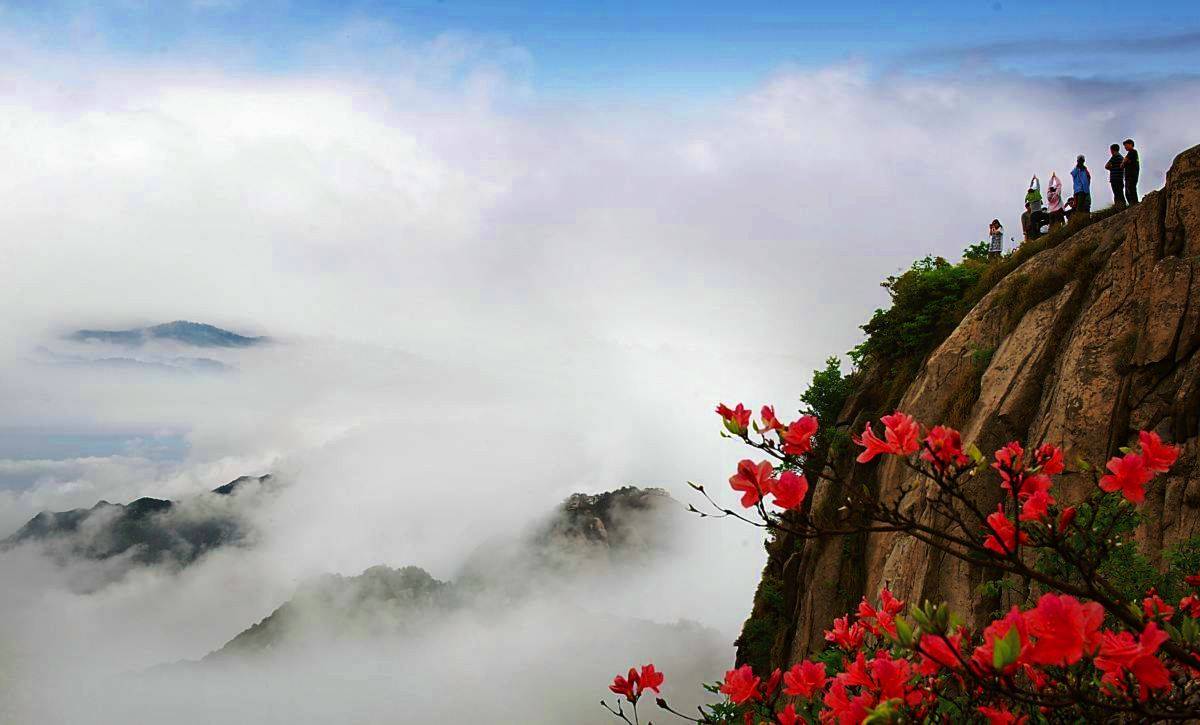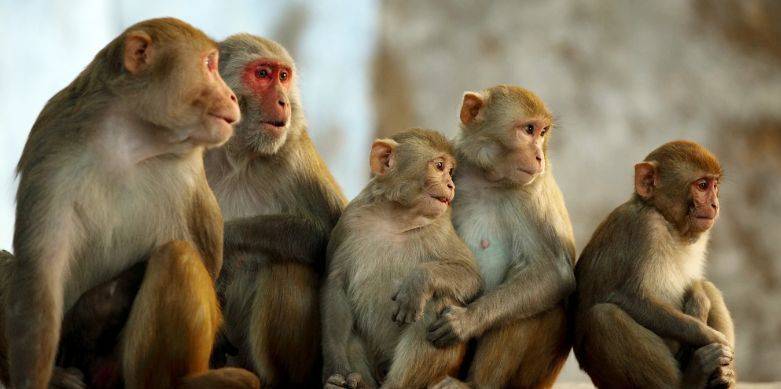 ...seeing a unique "meditating" mummified monk...
...throwing a party in a swimming pool with great views and chilling in awesome hot springs…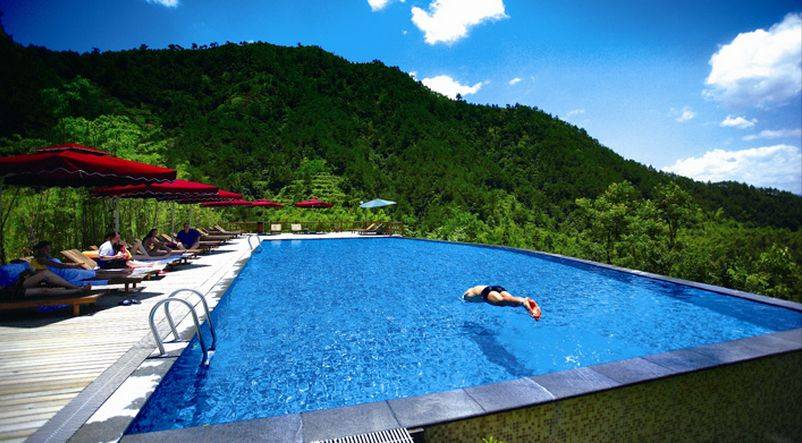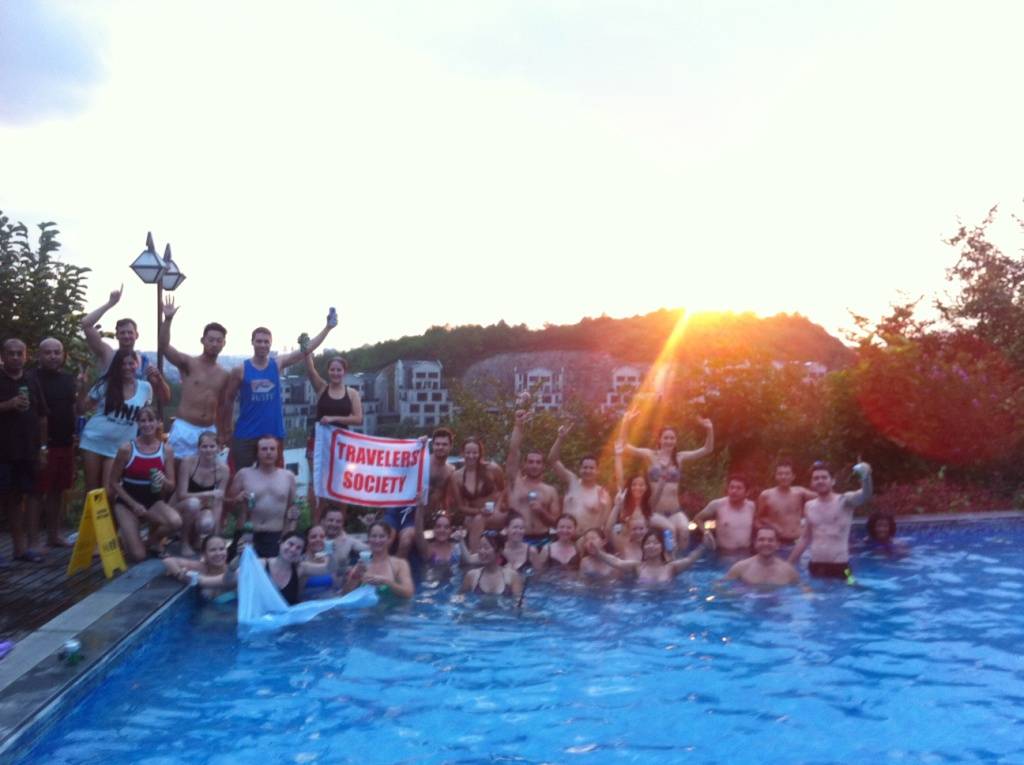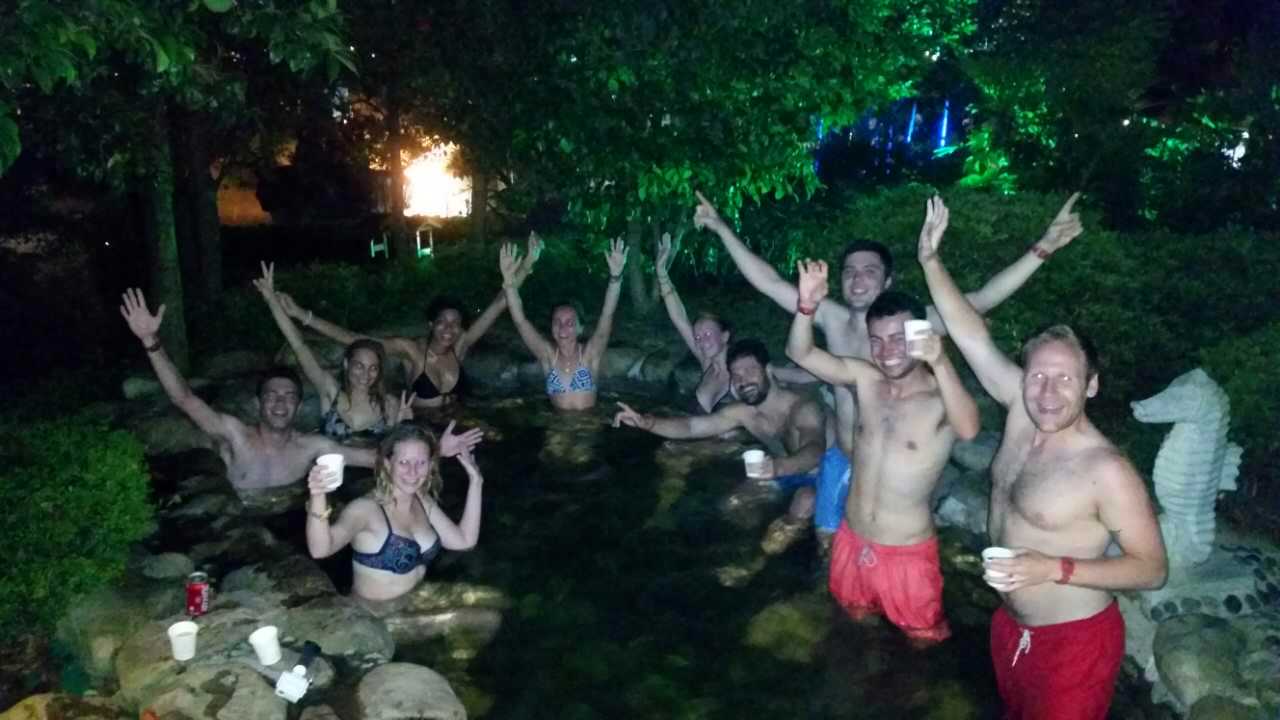 ...strolling through a beautiful ancient street…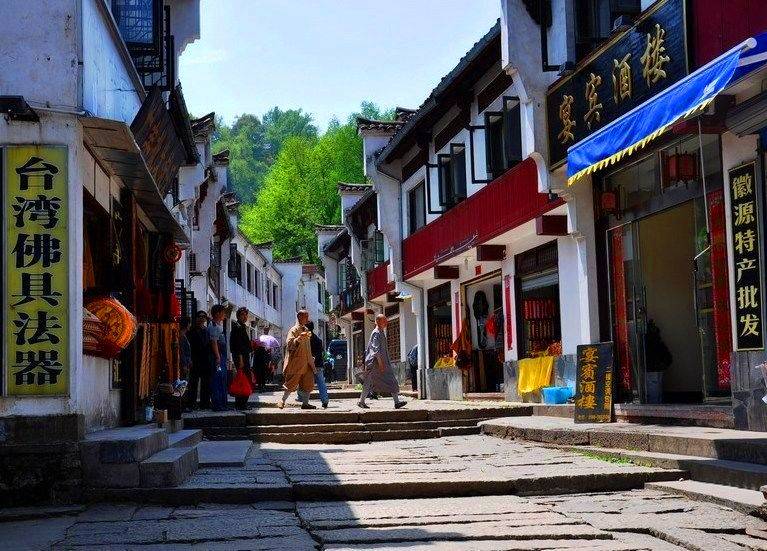 ...trekking through tea plantations...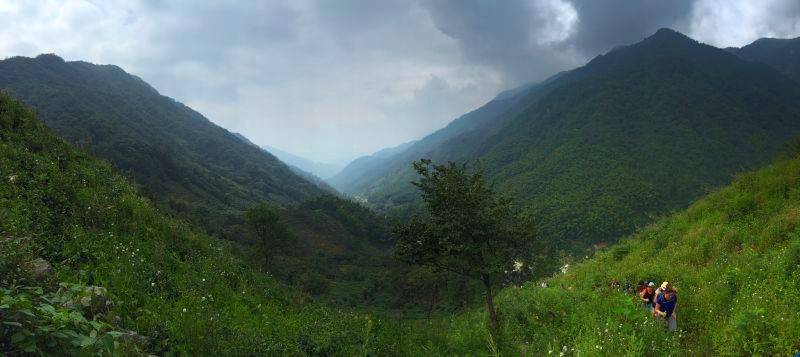 …and visiting the beautiful UNESCO Heritage listed town where they filmed Crouching Tiger, Hidden Dragon!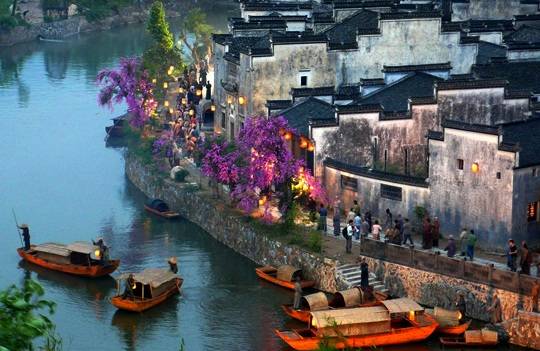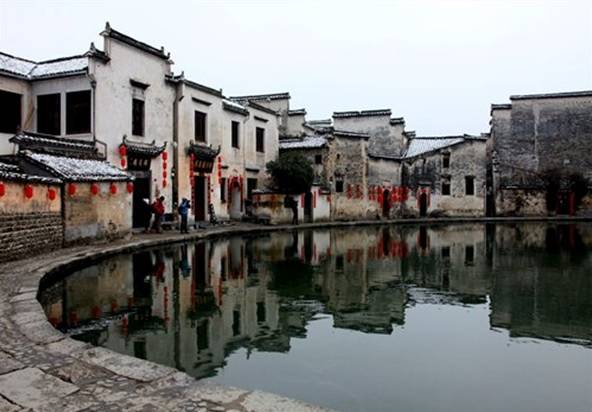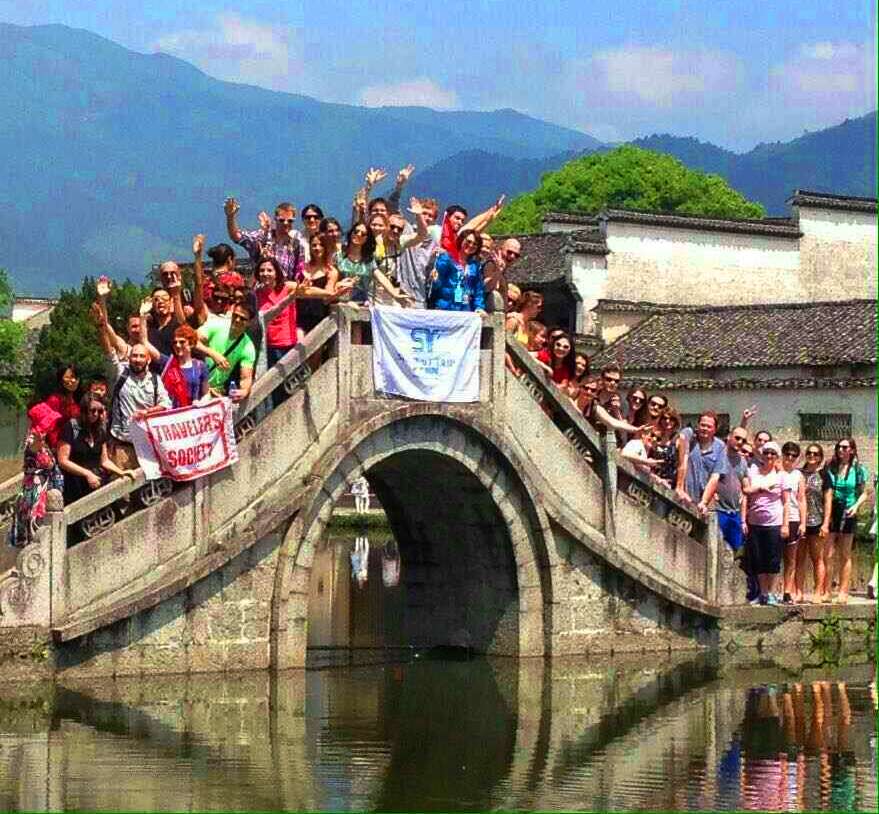 ...and more!

Day 1
18:00 – Meet at Hongkou Stadium (Metro Lines 8 and 3) Exit 3, outside (follow the music)
22:30 – Arrive in Maanshan and check in our hotel
Day 2
07:00 – Simple Western breakfast
07:30 – Leave for Jiuhuashan
11:30 – Arrive at the ancient village for a local specialty lunch
12:30 – Visit the Roushen temple to visit the statue with an ancient mummified Buddha inside
13:00 – Start our trek up the mountain through beautiful landscapes and cliff monasteries
17:30 – Climb to the highest peak to watch the sunset
18:00 – Check in at our mountain-summit Buddhist monastery near where we will spend the night
18:30 – Local specialty dinner prepared by the Buddhist nuns!
19:30 – Chit-chat time with the nuns
Day 3
5:00 - Watch the Sunrise from the peak (optional)
7:00 – Local specialty breakfast at the monastery
8:00 – Start our descent through nature with gorgeous views, waterfalls, and tea plantations
12:00 – Local specialty lunch
13:00 –Leave for our awesome swimming pool with great views + relaxing hot springs
15:45 – Check into our 5 star hotel
17:00 – Local specialty dinner
18:00 – Pool Party Time!!! Watch the sunset from the swimming pool or hot springs
Day 4
07:45- Western breakfast
08:30 - Leave for beautiful Hongcun, an ancient village and UNESCO listed site where the movie Crouching Tiger, Hidden Dragon was filmed.
09:50 – Visit Hongcun and grab lunch
12:30 – Hop on the bus and relax on our way back
19:00 – Arrival in Shanghai
THIS IS A UNIQUE TRIP OFFERED BY NO ONE ELSE!
Click "more info" for important details about this trip