- Receive E-ticket via Email
- Gain Admission with E-ticket
- No Cancellation
---
From "la-la-la" and "ooh-ooh-ooh" to "Bibbidi-Bobbidi-Boo" and "Zip-a-Dee-Doo-Dah", sometimes nonsense syllables capture the improvisational joy of pop music better than proper words ever could. With the hook on their standout single "Class Historian", Oklahoma's BRONCHO understands the use of these non-lexical vocables better than most.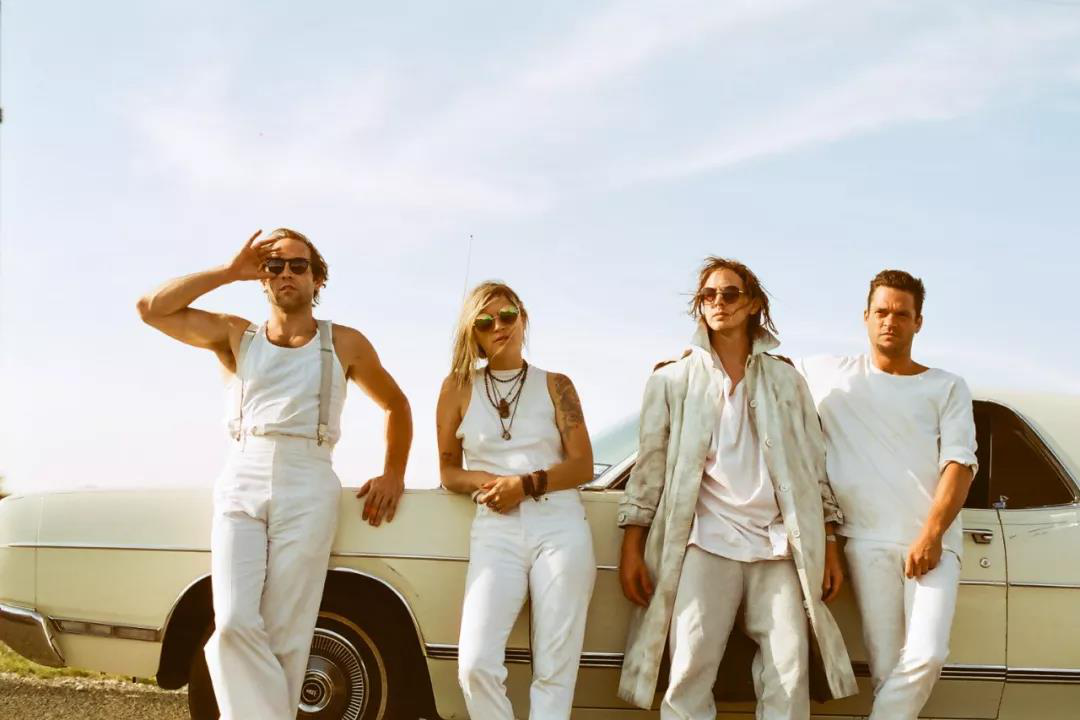 The song kicks off with a rapid-fire series of falsetto-sung "doot-doot-doot"s, making for one of the most contagious melodies of the year. Almost universally described with adjectives like "catchy" and "infectious," "Class Historian" and the rest of the band's sophomore album, Just Enough Hip to Be Woman, attempts to milk as much as possible out of their brand of power chord-induced earworms.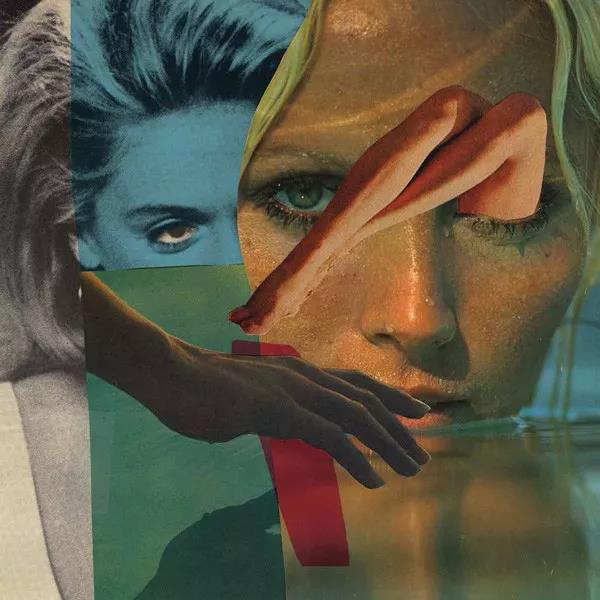 BRONCHO is an American indie rock band based in Norman, Oklahoma. The band formed in Norman in 2010. BRONCHO have a unique vantage point from which to survey the sins. Churning out thoughtful, nuanced rock and roll with an art school spirit and a punk rock heart since 2010, the band's forth album, Bad Behavior, finds them leaning into their strengths for their strongest effort yet.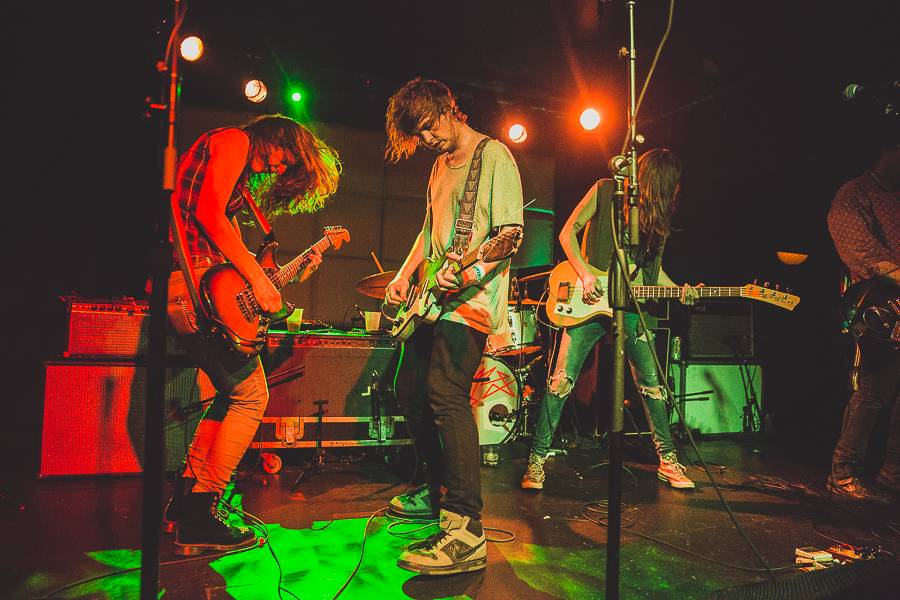 Following the catchy, playful vibe of previous albums Can't Get Past the Lips (2011) and Just Enough Hip to Be Woman (2014), as well as the deliberate sonic intent of 2016's sludgy, moodier art piece Double Vanity, the new record reveals BRONCHO's fly-on-the-crumbling-wall vision of our moral climate, complete with a reenergized, accessible sound and the charmingly sardonic, smiling-while-sneering delivery of singer and bandleader Ryan Lindsey.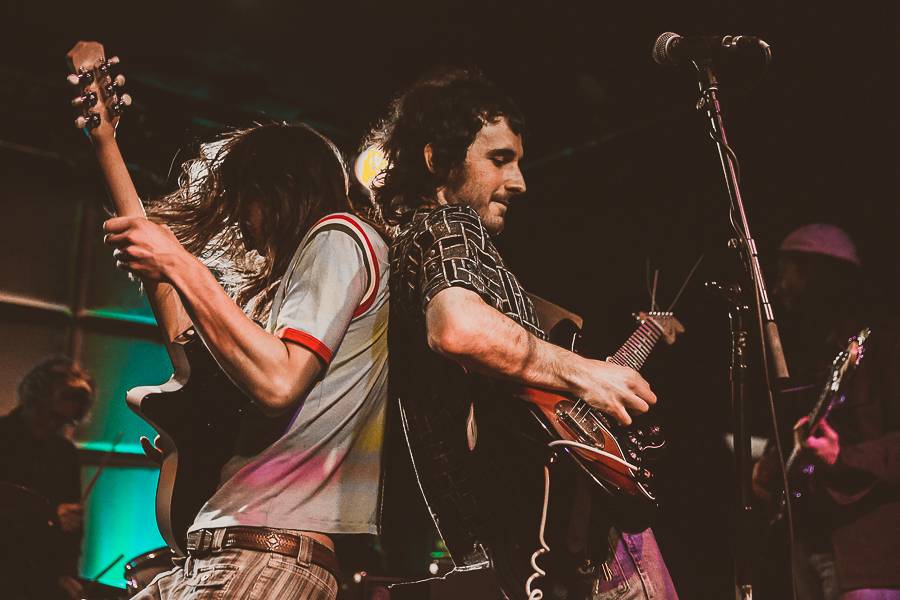 Shadow Project is excited to announce that BRONCHO will be bringing their debut performance in China during this autumn. Oct 18th to 23rd, don't miss the chance! Let's "du-du-du" with BRONCHO from Oklahoma!