- Receive E-ticket via Email
- Show E-ticket to Collect Paper Tickets @ Venue
- English with Chinese Subtitles
- All Attendees Require a Ticket
- No Cancellation
---
How do I collect my tickets if I select e-ticket?
Please bring your confirmation email to the venue entrance to collect your paper tickets before entry.
Please note your e-tickets WILL NOT allow access into the venue until you have exchanged them for paper tickets.
Ticket Collection Location: East Gate 2, Beijing Tianqiao Performing Arts Centre
Ticket Collection Time: Dec. 3 (Tue.) - Dec. 8 (Sun.) @ 18:30 - 19:30
---
TEAM UP. TUNE IN. TURN ON.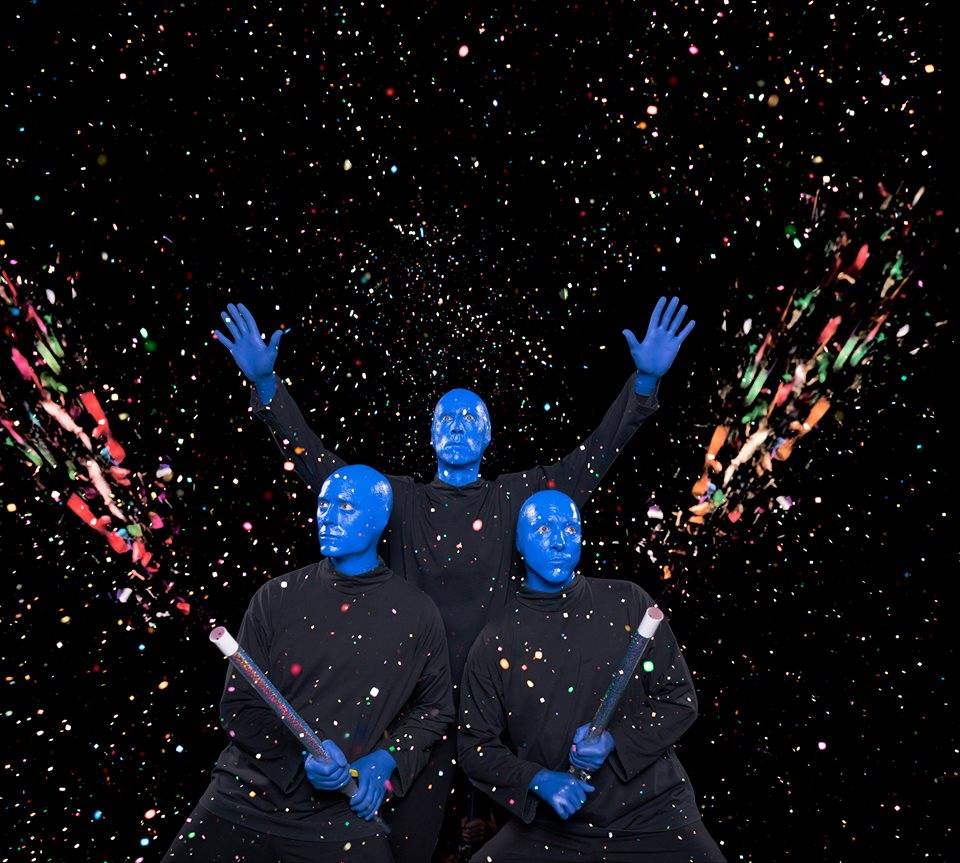 Share the crazy, the colorful and the cool, as Blue Man Group takes you to places you've never been, seen or heard before. It's a masterful and musical trip, led by three of the boldest, baldest and bluest guys on the planet. Over 35 million folks worldwide, young and old, have rocked, laughed and partied with Blue Man Group. Come share what you've been missing. Team up, tune in, turn on!
Blue Man Group. Hard to Describe. Easy to Love.