- Receive E-ticket via Email
- Show Your E-ticket @ Venue
- No Cancellation
---
Black Tiger Sex Machine are a trio of electronic music producers from Montreal, Canada. Known for their heavy electro and bass sound, they perform a unique show in which they combine tracks, loops, drums, samples and synths into an intense barrage of sounds and beats, all whilst wearing their iconic Tiger Helmets.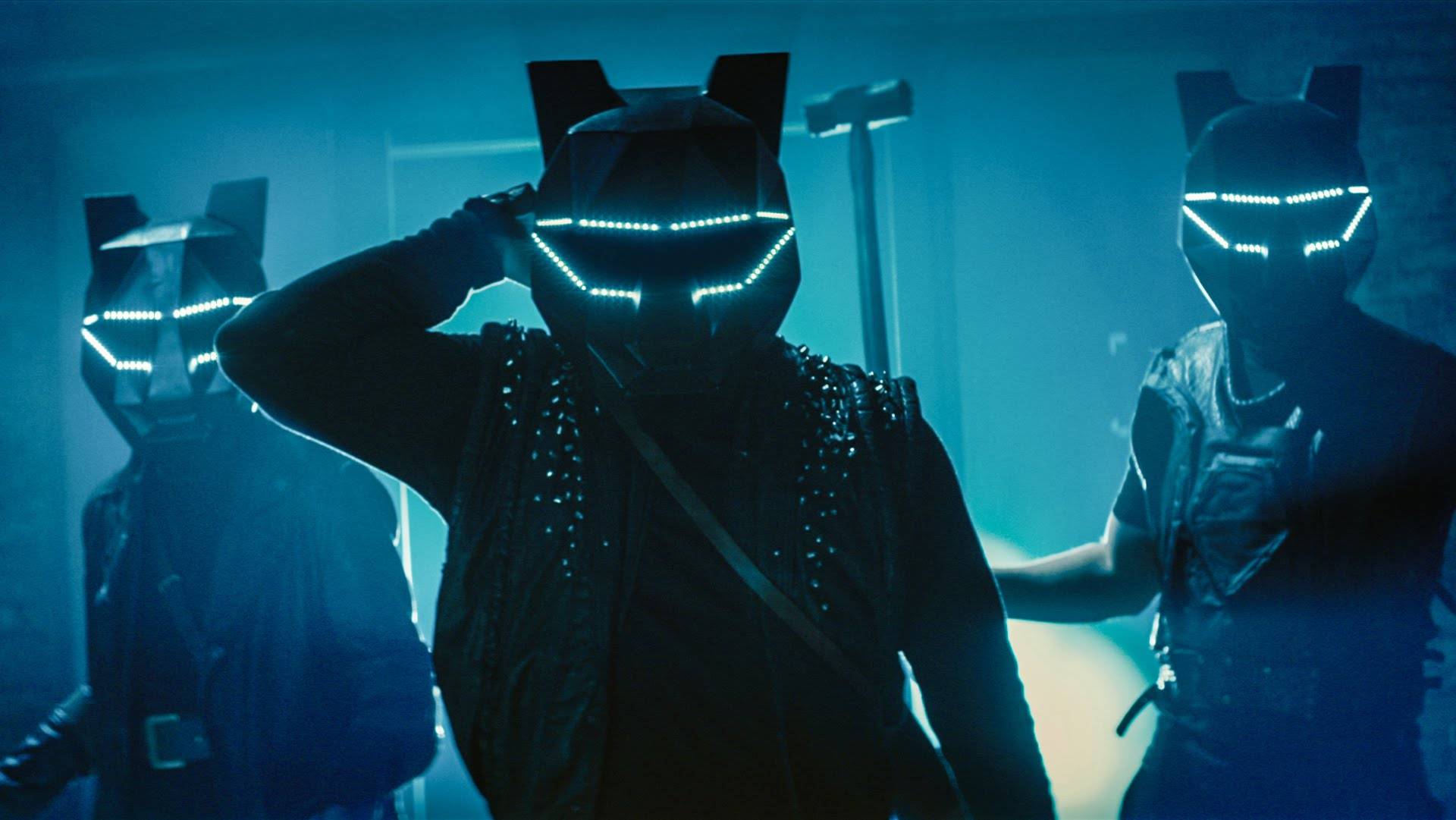 They first caught industry attention in 2012 with a series of blistering electro releases accompanied by live demos and video clips showcasing their innovative and energetic performances. After several overseas tours to Europe and South Africa in 2013 and 2014, they made their highly-anticipated US debut in January 2015. Constant touring throughout the year across North America saw them raise their profile considerably as they made high-profile appearances at festivals like Electric Forest, TomorrowWorld, Electric Zoo, Lollapalooza and Escape from Wonderland. Their dedication and groundwork have attracted an ever-growing fanbase dubbed the BTSM Church.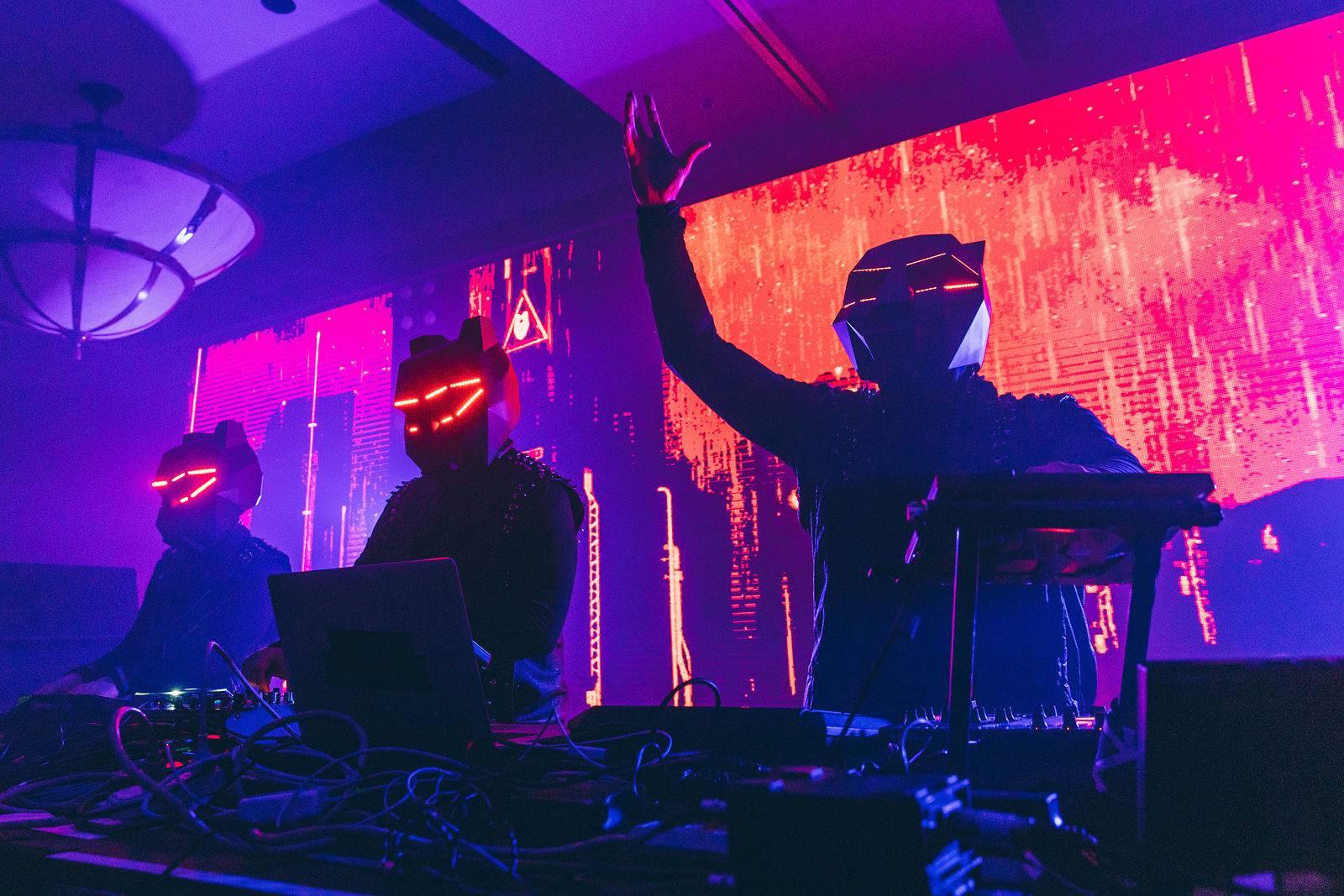 Black Tiger Sex Machine is also the brains behind Kannibalen Records, which has quickly become one of the top independent labels in the game. Through Kannibalen, they've shaped the careers of breakthrough artists like Snails, Apashe, Kai Wachi and Dabin. In 2016, BTSM further consolidated their status as the standard-bearers of the new electro sound. They kicked off the year with their debut full-length album before going on a 3-month tour across North America accompanied by fellow Kannibalen Records artists Apashe and Dabin.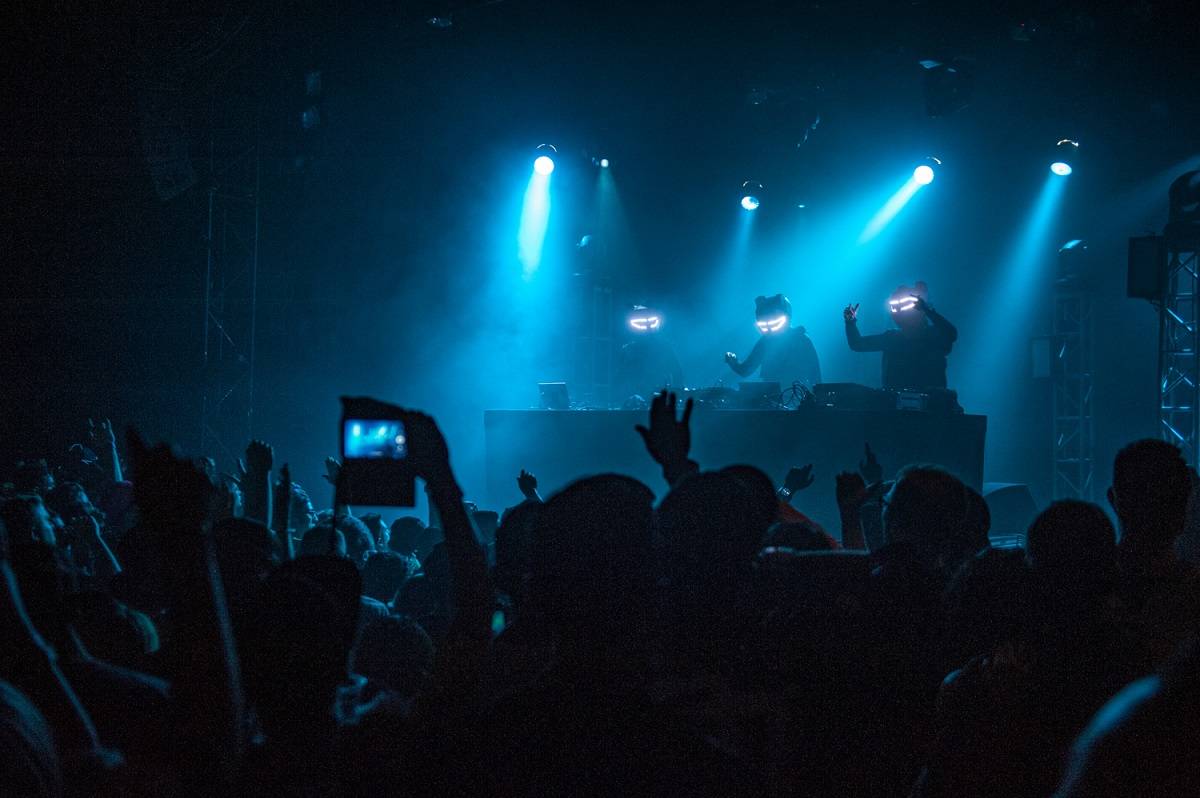 With the BTSM Church attracting new faithful every day, the group shows no signs of slowing down as they strive to push the musical boundaries in dance music.