👉 Receive E-ticket via Email
👉 Gain Admission with E-ticket
👉 Age 18+
👉 Tickets DO NOT Guarantee Seating
👉 No Cancellation
---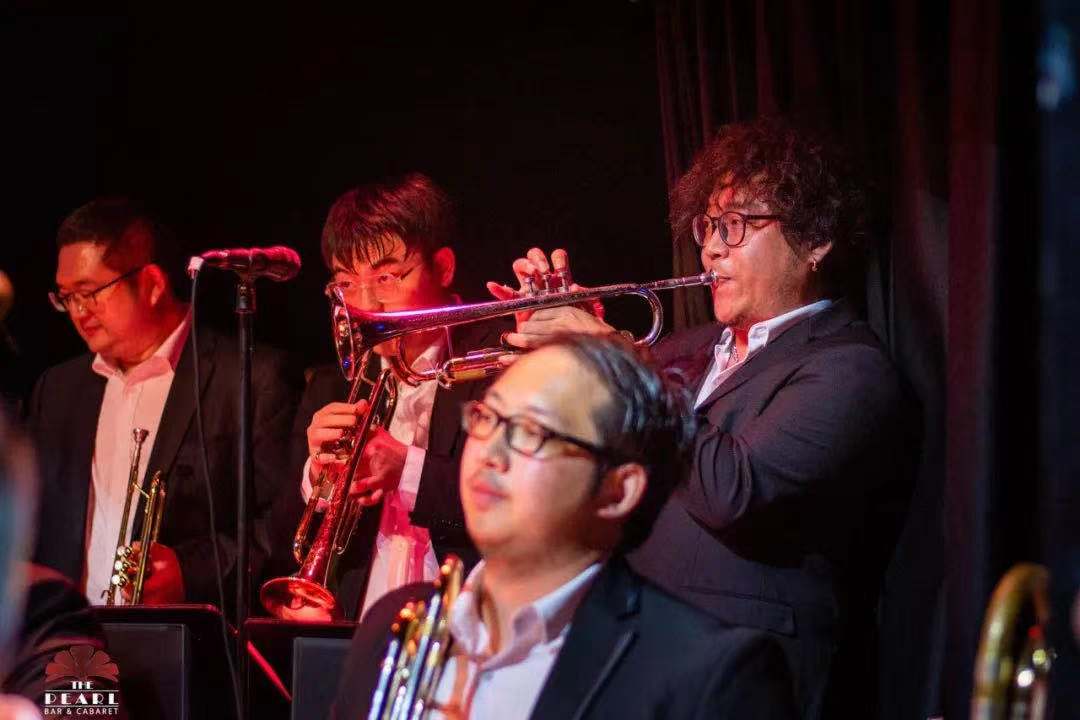 The James Bond franchise is best remembered for a dapper leading man, gorgeous women, death-defying stunts, and an epic songbook. The Pearl is proud to present 3 out of the 4 to you for an evening of James Bond classics delivered by the man with the golden voice. Otherwise, known as man about town Bray, Frank Bray, and backed by a big band.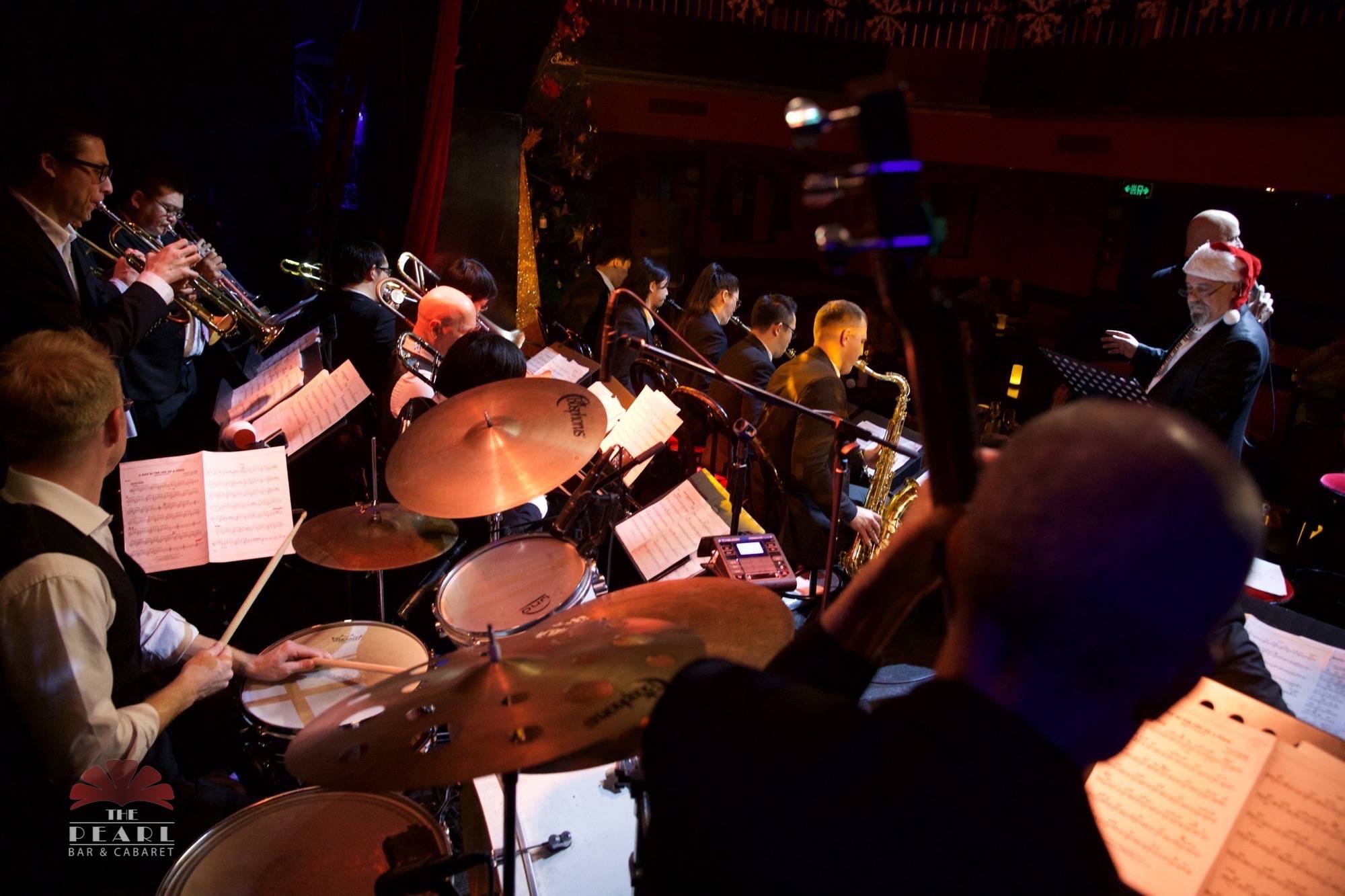 A well-healed crowd will be on hand as Frank provides the powerful vocals to Bond classics. In addition, the Pearl will also be introducing its newest chanteuse, K-one, as she compliments Mr. Bray on delivering the hits. Blessed with a strong voice that matches her beauty, K-one will mesmerize the audience with her range and soulfulness.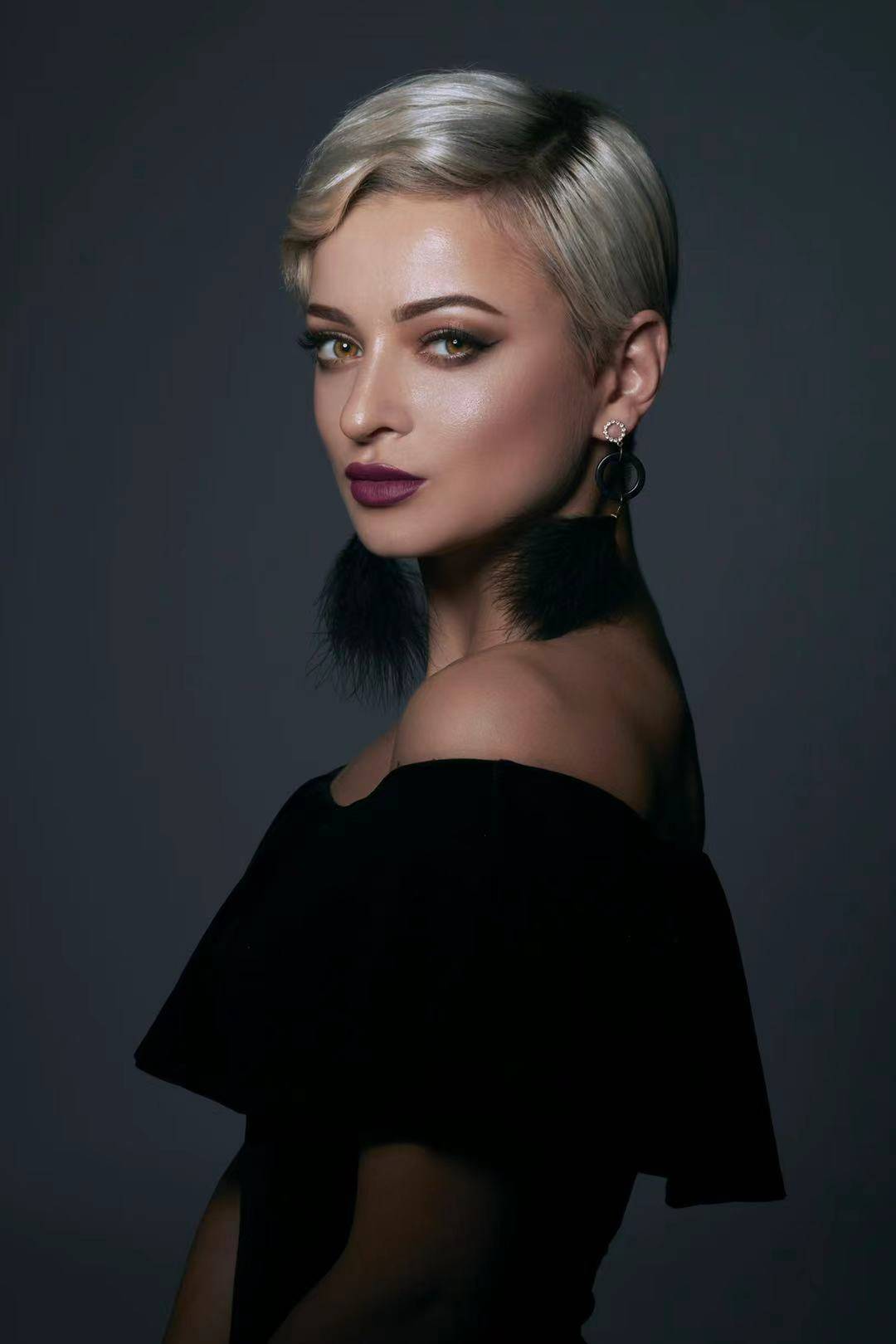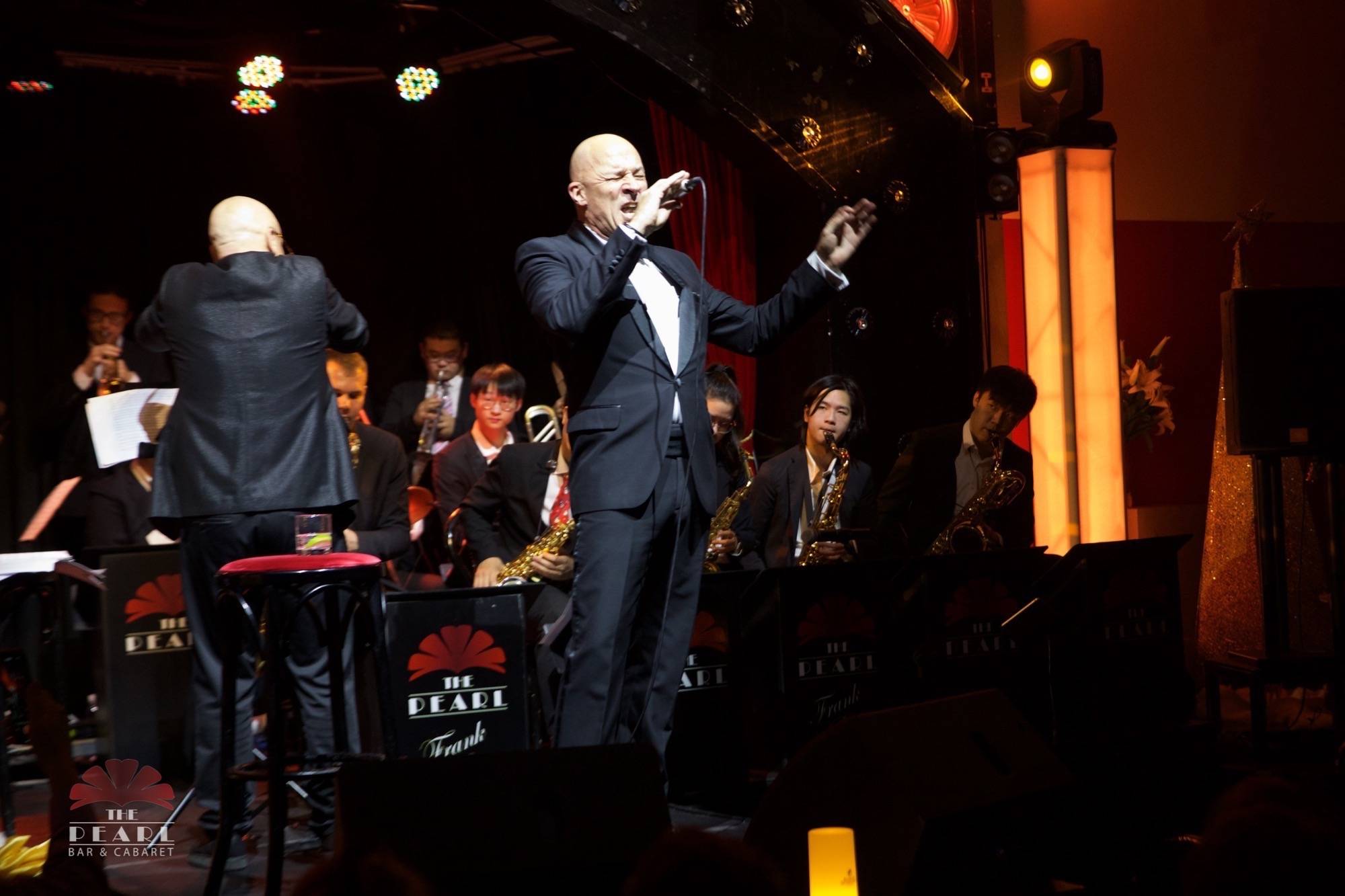 Expect songs from Goldfinger, For Your Eyes Only, Thunderball, Diamonds are Forever and Spectre, just to name a few. Of course, there will be a smattering of Sinatra standards thrown in to round out an evening of sophisticated refinement. Band leader Rolf Becker will be at the helm of a 17-piece big band that will be put through their paces due to the demanding nature of the Bond canon.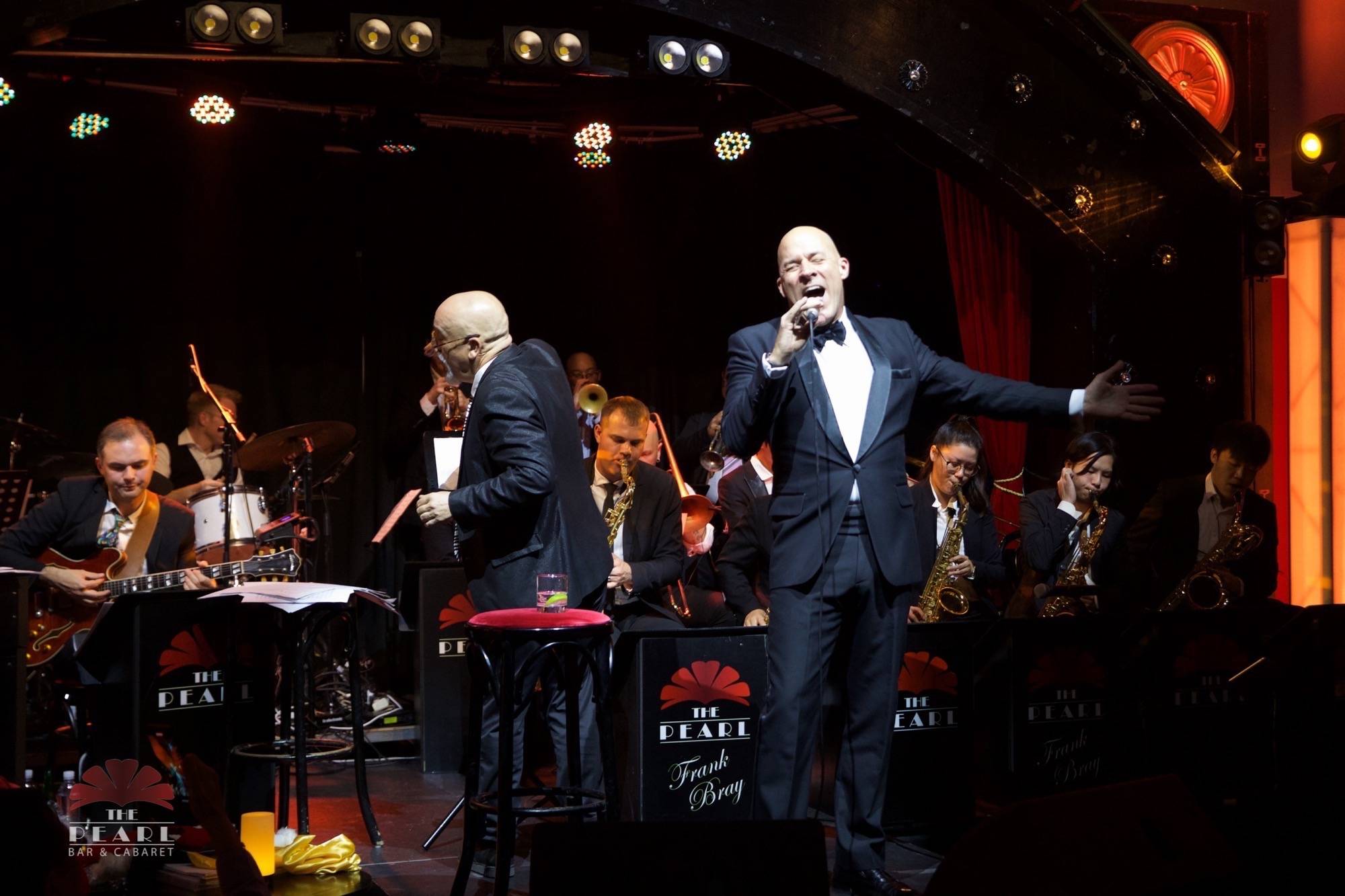 Being that it is Halloween, Count/Chef Baidas will present a menu inspired by the occasion. Tickets can be purchased for RMB 220 (early bird) or RMB 250 at the door. They can be purchased via WeChat by scanning the QR code or at the door. Doors open at 6pm, happy hour is from 6 to 8 pm, the Concert is at 9pm.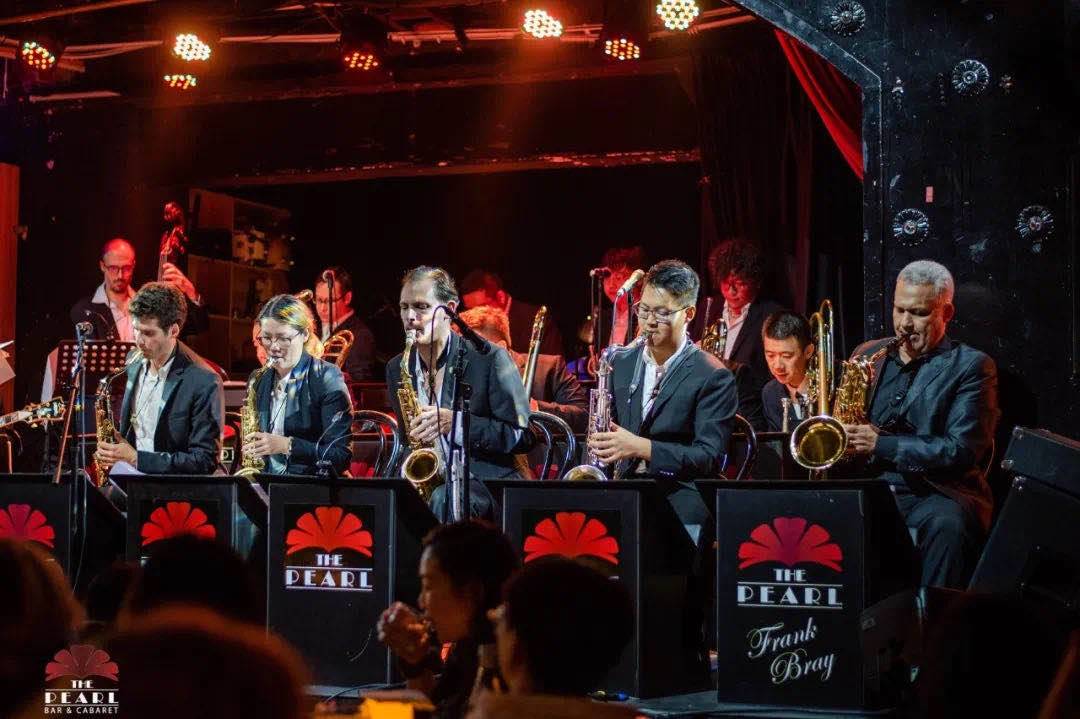 "There are some things that just aren't done, such as drinking a Dom Perignon '53 above a temperature of 38 degrees Fahrenheit. That's as bad as listening to the Beatles without earmuffs." – James Bond, Goldfinger