Experience the Power of the UK at Shanghai's Best of British Celebration
You don't need to leave Shanghai to enjoy the power of the UK!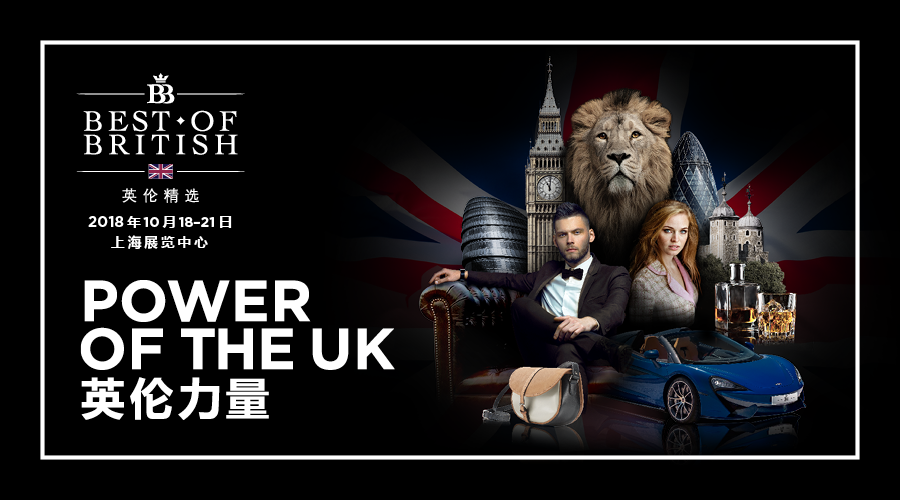 Best of British, the largest dedicated exhibition of British brands, returns to Shanghai from October 18th – 21st at the Shanghai Exhibition Centre. This year's theme "the Power of the UK," celebrates Britain's lifestyle, innovation and excellence.

With over 250 leading British brands, this year's event is organised by Media 10, one of the top media and exhibition companies in the UK and owner of Design Shanghai. This year's Best of British will feature an array of workshops, musical performances, food and drink tasting sessions, master classes, and theatre screenings, led by celebrity designers, top chefs, creatives and other industry leaders. Featuring six show sections that showcase the contemporary power of the UK, guests will experience British fashion & style, food & drink, interiors & design, technology & innovation, education & life, leisure & tourism.
The Best of British offers a uniquely British experience for all participants and visitors: Sample traditional English tea and scones, or enjoy a pint at a traditional British pub; View the latest London fashion, listen to classical music, and explore the beauty of British bespoke tailoring.
The Six "Power of the UK" Show Sections
Follow the "Best of British" map to explore the six sections at this year's event.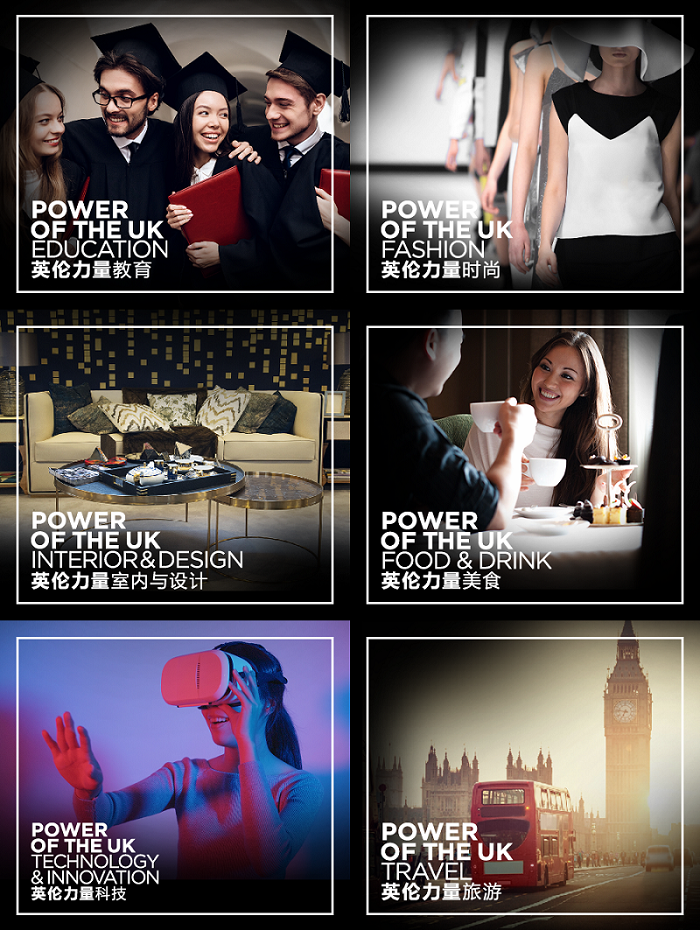 Power of Fashion & Style
Experience British fashion at this year's event, from the craftsmanship and bespoke tailoring of West London to the latest street style trends in East London.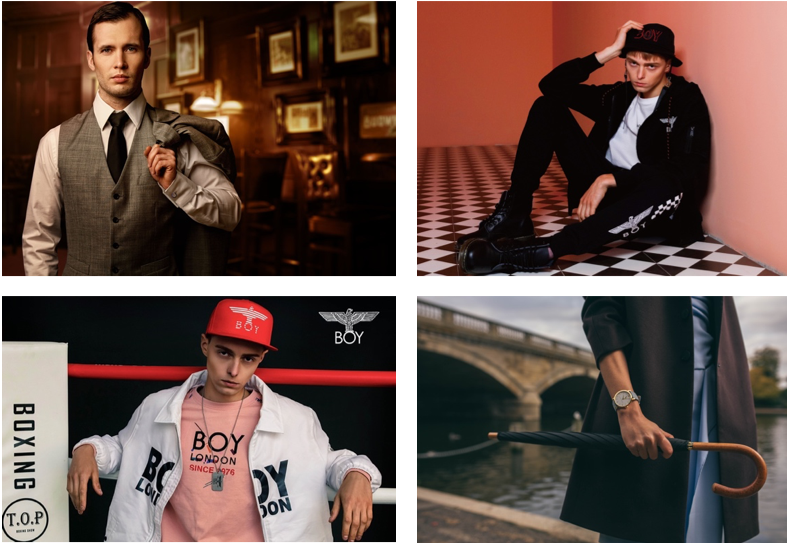 Power of Food & Drink
Enjoy the best of British cuisine, from elegant afternoon tea and biscuits to a fine dining experience. Savor "fish and chips," a local British favorite and after 4PM be sure to grab a pint at the local pub.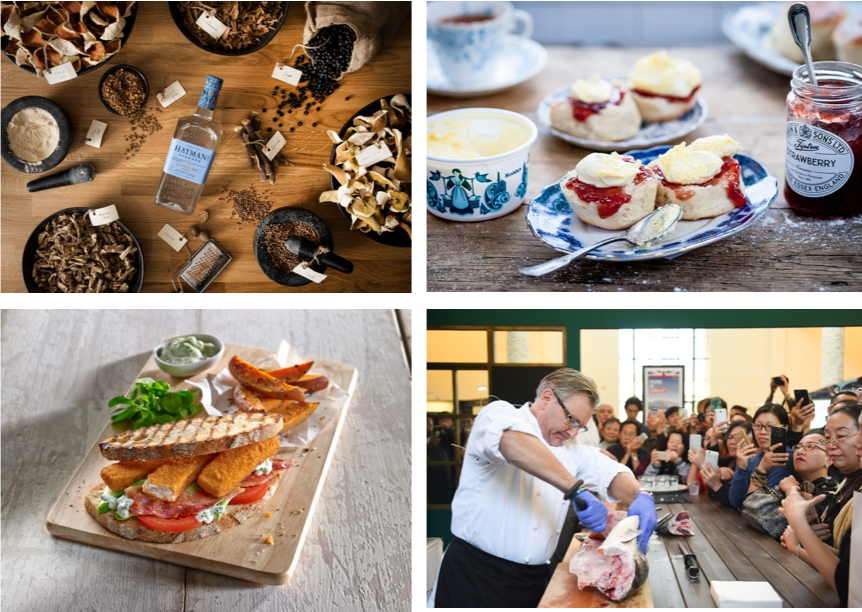 Power of Technology & Innovation
Love the classic British automotive style? Or prefer a more modern feel? Learn more about the technology and innovation behind the British automobile brands you love.

Power of Interiors & Design

Showcasing the best of British designs and designers, the British Council will host a series of design master classes, where guests can learn how to use contemporary British designs to create an elegant space fit for a palace.

Power of Education & Lifestyle

From sexy science to cutting-edge creative courses, the UK is home to one of the world's top education systems. Listen to presentations by leading education experts and learn how you can plan your own UK educational experience.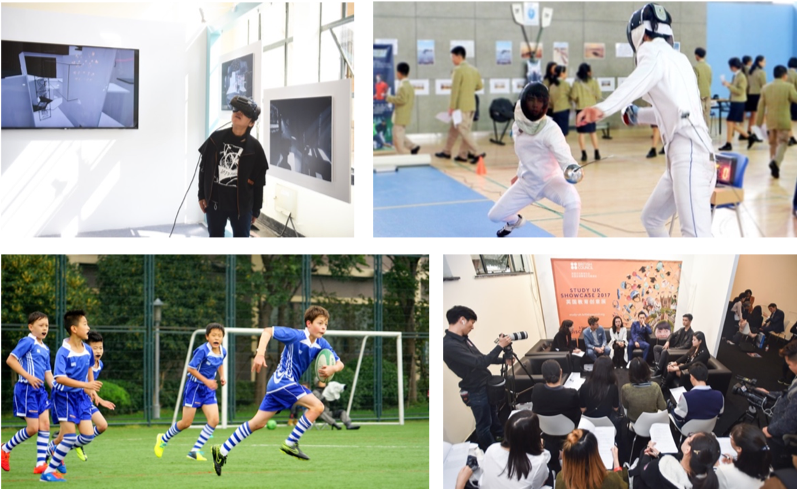 Power of Leisure & Tourism
If you want to travel to the UK in the future, this year's Best of British can't be missed. Explore what Britain has to offer from rolling hills and historical castles to the arts and culture. Start planning your dream trip to the UK today!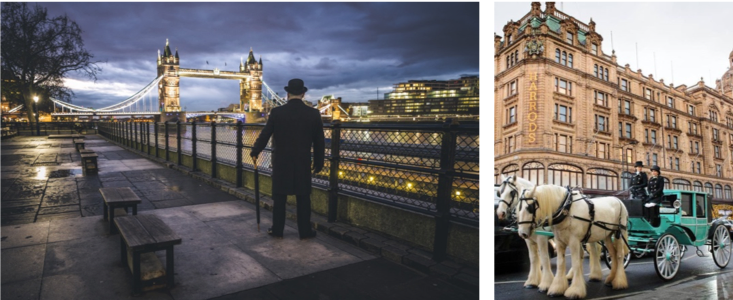 What to buy at the Best of British
Purchase top UK brands without having to fly to London!
Best of British brings together over 250 fashion and lifestyle brands from Oxford Street, Regent Street and Bond Street, transporting one of Europe's largest shopping districts to Shanghai. You'll feel like you're London as you explore each of the British brands and goods.
Live like a royal as you shop for your very own Fulton umbrellas, a favorite of the Queen of England, Princess Kate, Prince William and Prince Harry.

Holland & Sherry, a high-profile fabric brand from Savile Row, offers customised services, providing fabrics to tailors and couture designers around the world.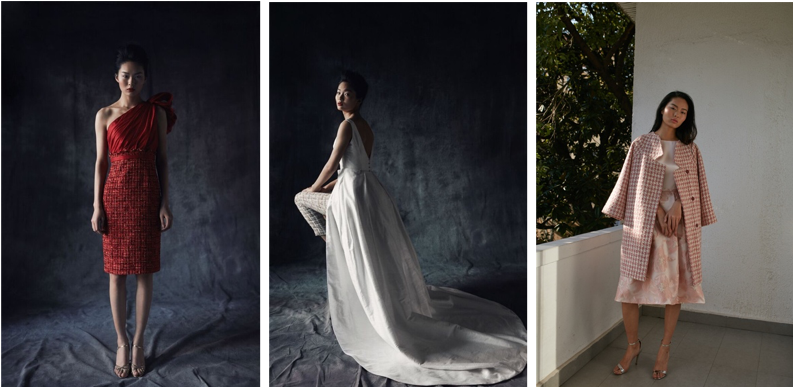 Good Hair Day, also known as ghd, is a top hair care brand recommended by British professional hair stylists. Famously featured on catwalks around international fashion week, they believe that your style starts with your hair. Experience their world-class straighters, curlers, and products for yourself at Best of British.

Kent, the British royal brand, is bringing well-known retro hair stylists in Shanghai to demonstrate the latest double-sided combs from Kent, a favorite for vintage British hairstyle lovers.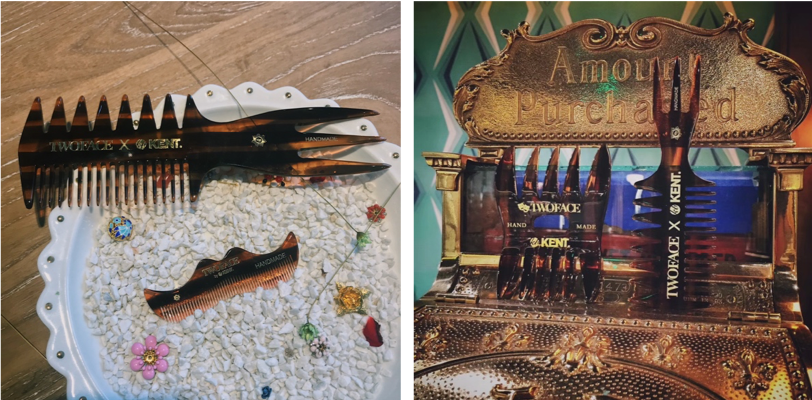 One of the oldest family business jeweler in the UK, Deakin & Francis has been in business for more than two centuries and over 30 years in jewelry design and production. Today, they carry on the British gentleman tradition by designing and manufacturing jewelry for members of the British royal family.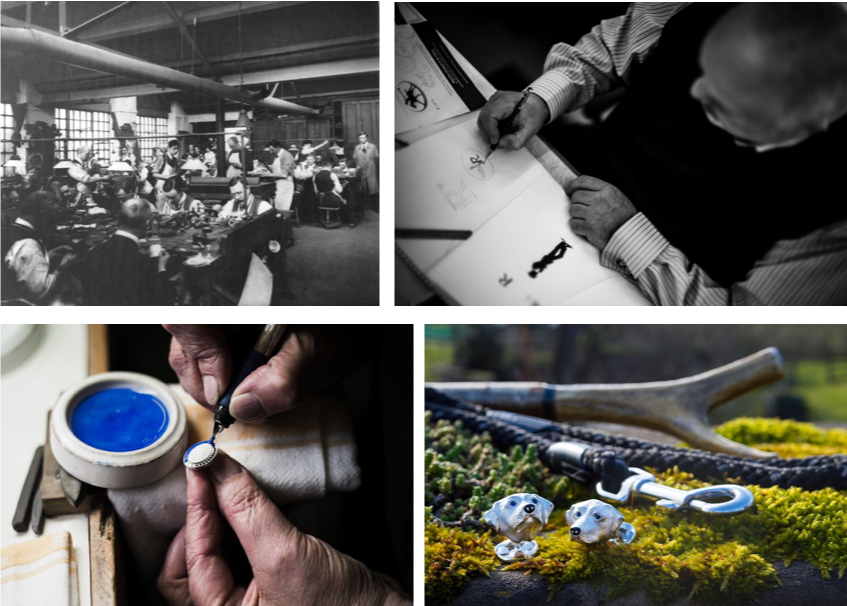 You don't have to travel far through the streets of Britain to find a BEGG&CO cashmere scarf or the light luxury brand Meli Melo, a rising star in British fashion industry. A star at 2017 Best of British, Soluna is coming back this year with new collections of accessories and silk handkerchiefs, inspired by modern art and south American culture.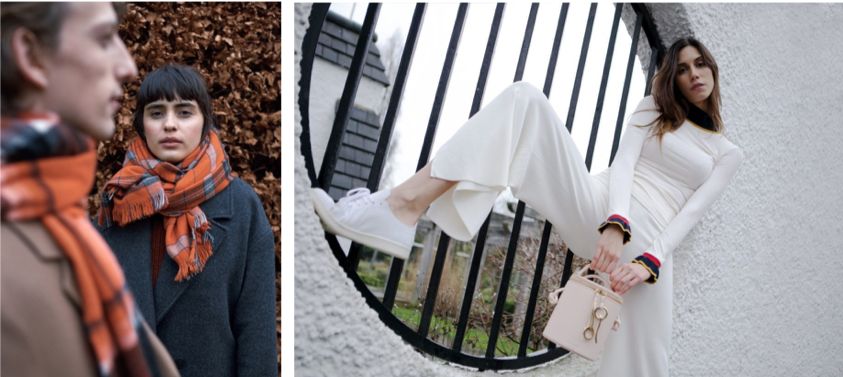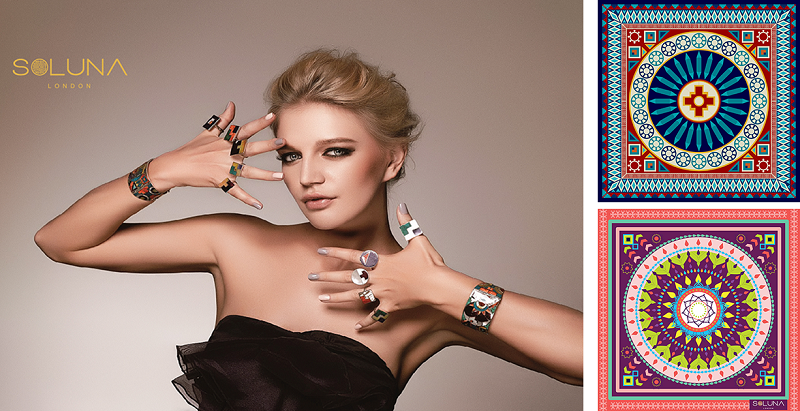 The folding bike company Brompton will show you just how easy it is to fold one of their bikes in 20 seconds, and keep your clothes sparkling clean in the process. If you've had enough of dealing with broken shared bike, Brompton is your solution, another favorite of Prince Harry.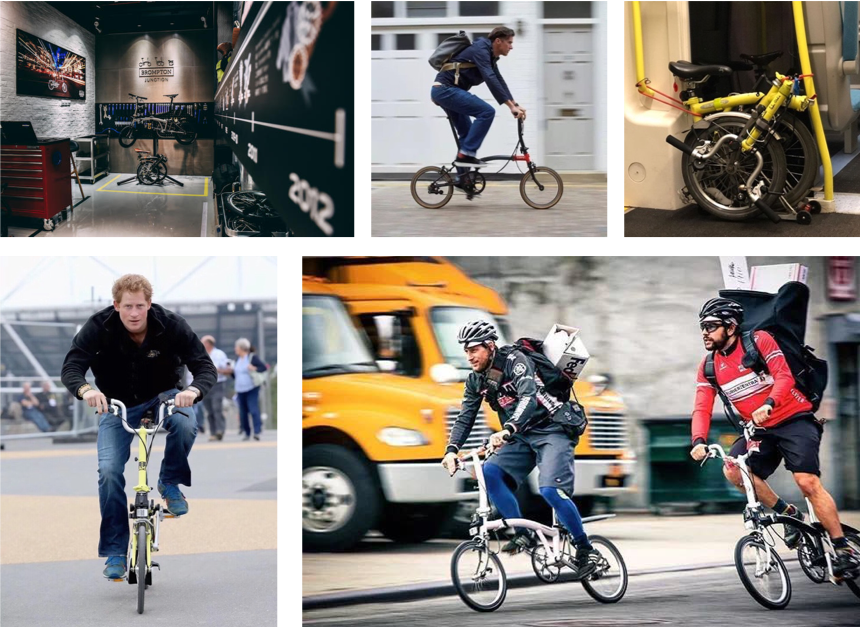 Is there anything more romantic than sleeping with art? Celebrities around the world, including Winston Churchill, Giacomo Puccini and Marilyn Monroe, love Savior Beds, a century-old British bed brand. Experience one for yourself this as Savoir Beds will bring a series of beds, as part of a collaboration with the National Gallery of England.
With over 250 British brands to explore, from food and technology to fashion and education, you'll have the world of the UK at your fingertips, all without leaving Shanghai.
What to do at the Best of British
Experience the power of British entertainment, cuisine, and nightlife
The Best of British will also host the best of West London nightlife, featuring a daily line-up of the top musical and play productions from the UK, hosted at the "British Cultural Theatre," a Best of British creation. During the event, enjoy four musicals and a performance of the Royal Shakespeare Company's "MacBeth". Guests will also be able to want "Alice's Adventures in Wonderland", "Cats", and "The Phantom of Opera," all musicals by the British musical master Andrew Lloyd Webber.
The final featured musical is Webber's one-woman show, "Tell Me on a Sunday", featuring award-winning singer Tan Weiwei. The British Cultural Theatre fits 100 guests per show so be sure to check the daily schedule to reserve your seats for this special Best of British showcase.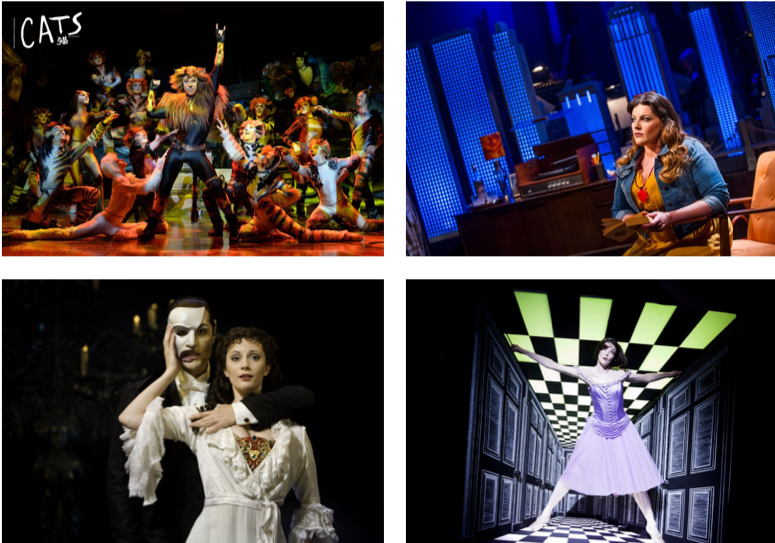 This year's exhibition will also feature a "Food Theater," where guests can taste a variety of British-style snacks and dishes. Michelin chef and owner of Shanghai's PRIMO 1, Jacky Xue, will create a customised fine-dining menu to showcase the "Best of British."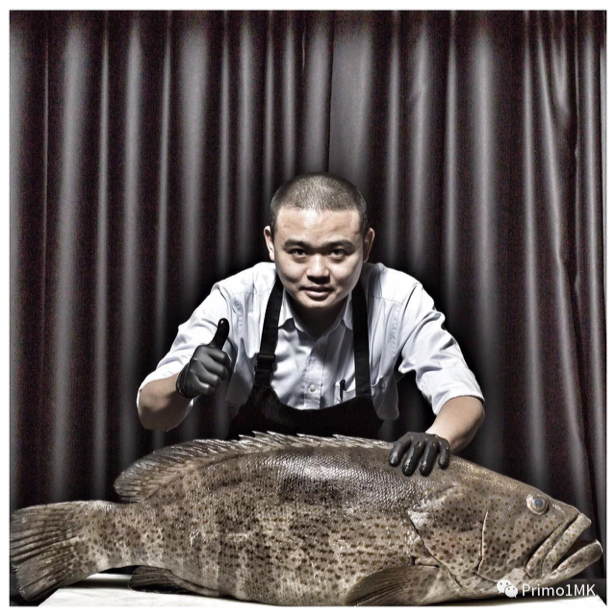 Hayman's Gin, true English gin, will lead a class about British gin, where you will be able to taste and learn about the history behind gin in the UK. The luxury lifestyle platform "Secoo" will also be creating twelve custom cocktails but if you prefer beer, guests will be able to taste and experience British beer culture at an authentic pub.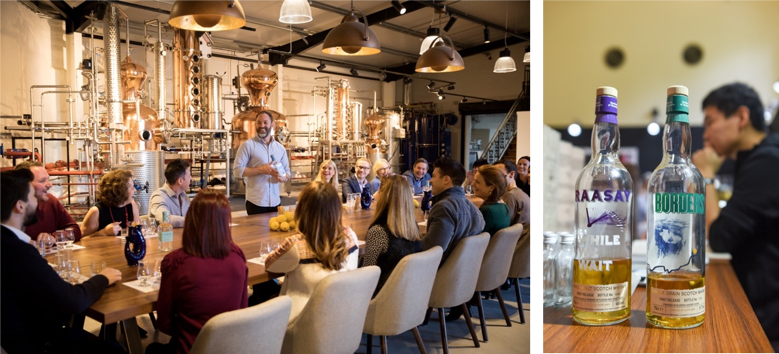 The British Fashion Council, joined by 15 independent British brands, will host a British fashion show, featuring the works of British classics and pioneers like street designer Boy London, custom collections from Holland & Sherry, and the independent pajama brand Not Just Pajama.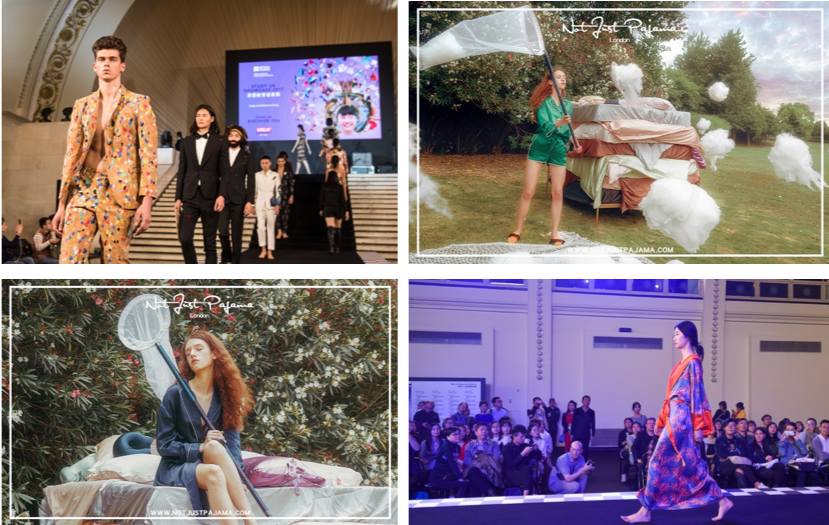 There will also be a surprise world-leading designer who will present about contemporary British design culture, trends and their own design philosophy.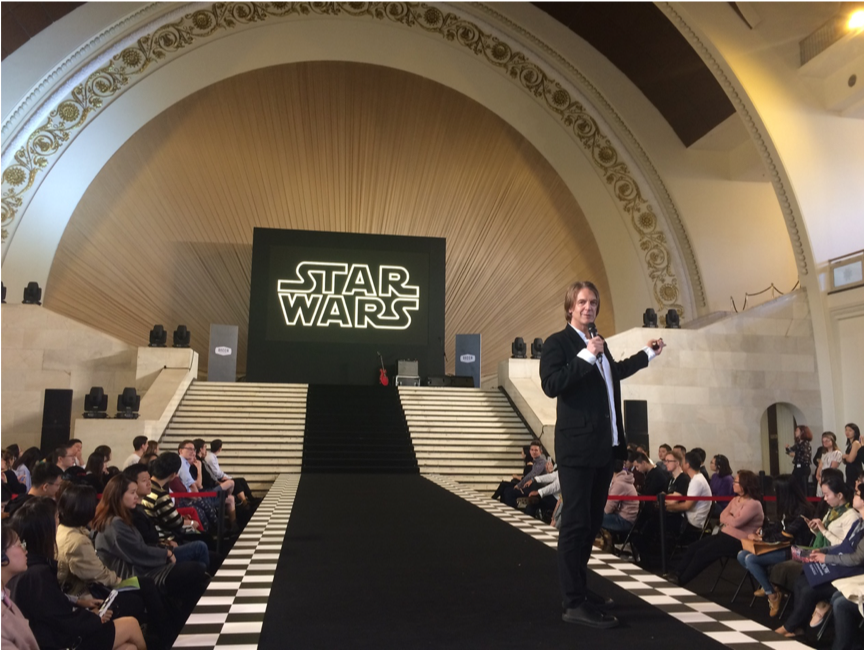 Tickets for the "Best of British" are now available. You don't need to leave Shanghai to experience the UK for yourself.
If you want to interact directly with British brands, the "Best of British" is the best way to do it. What are you waiting for? Grab a friend and purchase your Best of British tickets today.
"Best of British" is supported by the British Consulate-General Shanghai, the British Council, China-Britain Business Council, the British Chamber of Commerce in Shanghai and other British official institutions. This is the largest ever dedicated exhibition of British brands in China, and you can experience it all without leaving Shanghai.