- Receive E-ticket via Email
- Show Your E-ticket @ Venue
- No Cancellation
---
Professionally known as Beatrich, is a Lithuanian singer, famous for her hit "Superstar".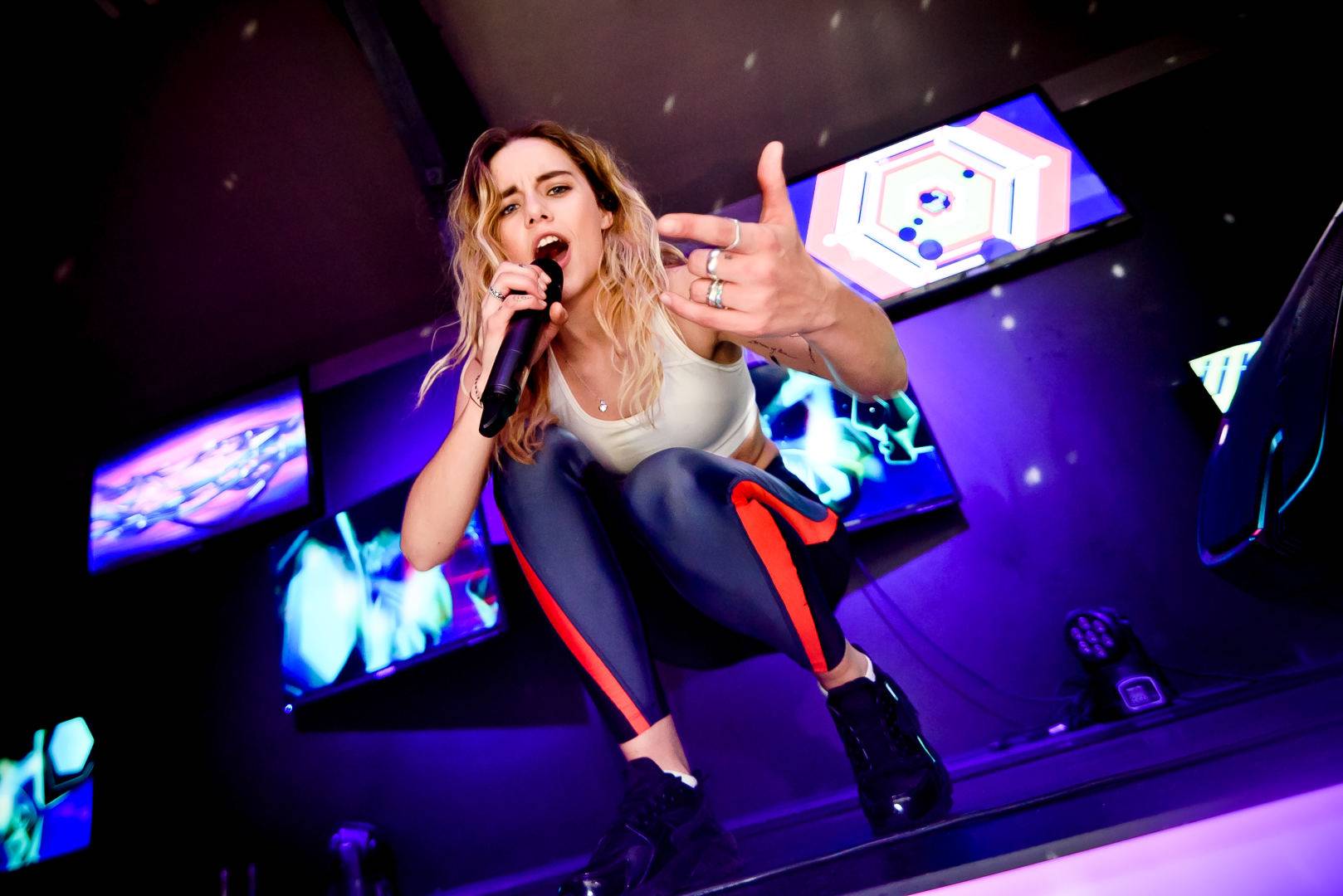 Beatrice Pundžiyte was born in the family of doctors, she has been singing in a small ensemble since the kindergarten, and at school she has been playing and singing in a band music band. The first songs of the artist appeared in the album "Radistai".
Beatrich's listening seems to expand beyond the traditional, as she has an instinctive understanding of pop structures - the builds, the breaks, the hooks and choruses. No matter how many times we hear it, the euphoric sugar rush of a big chorus never gets old. It TRANSPORTS us - heals us, helps us to forget our troubles.