Mastermind presents the BADBADNOTGOOD China Tour - The wait is over! Mastermind is proud to announce the China Tour of one of the most exciting, talented, and fresh jazzy instrumental bands in the world, BADBADNOTGOOD. We are also excited to introduce our first ever signed artist, Bowaswell — a talented 20-year-old multi-instrumentalist, producer, and singer— as a supporting act.
BADBADNOTGOOD is the talented young quartet. They formed and became inseparable friends at Humber College's Music Performance program in 2011 and have been on a critically acclaimed, rule bending musical journey ever since. Mixing instrumental hip hop with free improvisation and spacey electronica, the virtuosic Toronto quartet BADBADNOTGOOD lets "the jazz philosophy of music bending to individual musicians' styles shape their genre-hopping evolution." (The Seattle Times).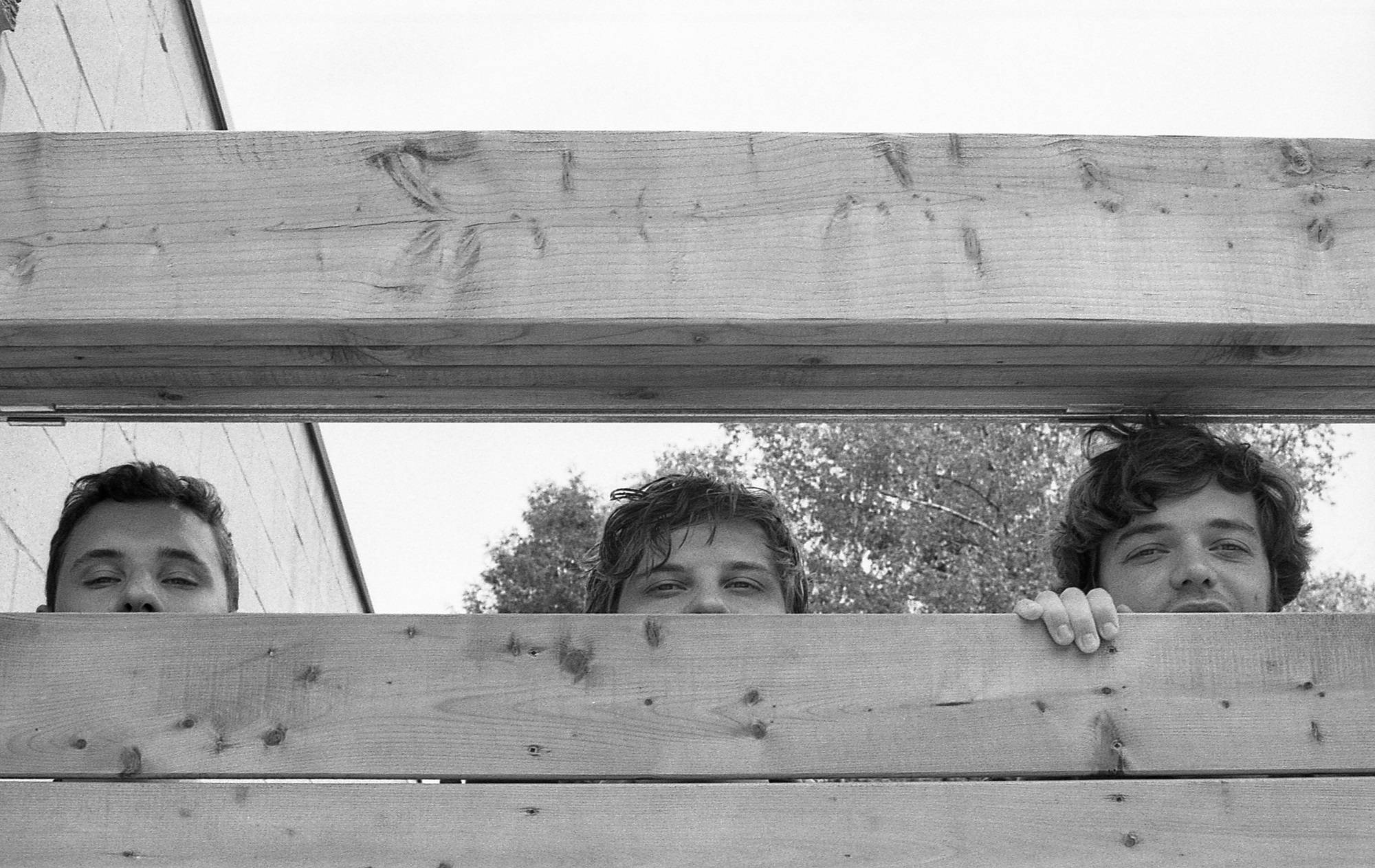 With early champions including acclaimed BBC broadcaster Gilles Peterson and Tyler The Creator who helped fuel their discovery with a series of live jams that instantly went viral and dubbed them the "Odd Trio." The marriage of jazz virtuosity and hip hop source material offered a fresh take on the traditional "standard" applied to hip hop classics by taking on choice cuts from the golden era rap cannon and writing inspired arrangements for them instead of one-dimensional covers.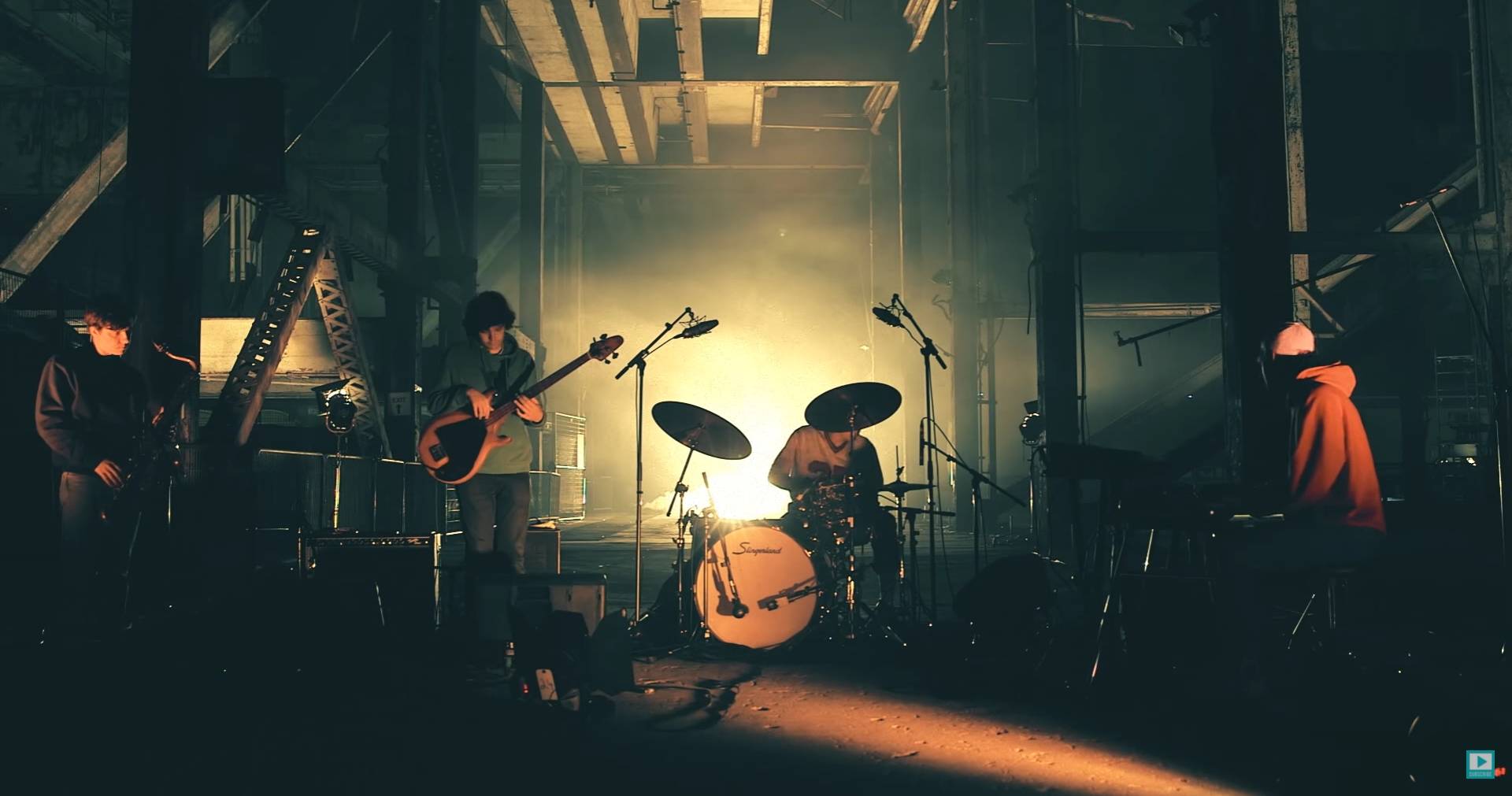 BBNG took the music world by storm with their 2014 LP, III, a brash yet refined record of angular jazz improvisations, lush ballads, kraut rock, & futuristic hip-hop tinged rhythms which led to a couple years of touring the world & collaborating with some of the best and brightest artists around the globe. In 2016, The boys are back with the new album IV, their most impressive and highly anticipated project yet. IV continues their forward thinking progression, sounding something like a jam session in space between Can, John Coltrane, Herbie Hancock's Headhunters, Weather Report, Arthur Russell & MF DOOM.
They've won praise from the four corners of the globe and collaborated with Kendrick Lamar, Tyler, the Creator, Frank Ocean, Flying Lotus, Thundercat, KAYTRANADA, MF Doom, Earl Sweatshirt, Denzel Curry, Danny Brown, Mick Jenkins, and Ghostface Killah and RZA among many. Their notorious live performances have brought fans across the whole musical spectrum together, taking the band around the world from Coachella to Glastonbury.

BowAsWell
BowAsWell is a solo music project of Beijing-based singer-songwriter, Multi-instrumentalist and Producer Yichi Zhang.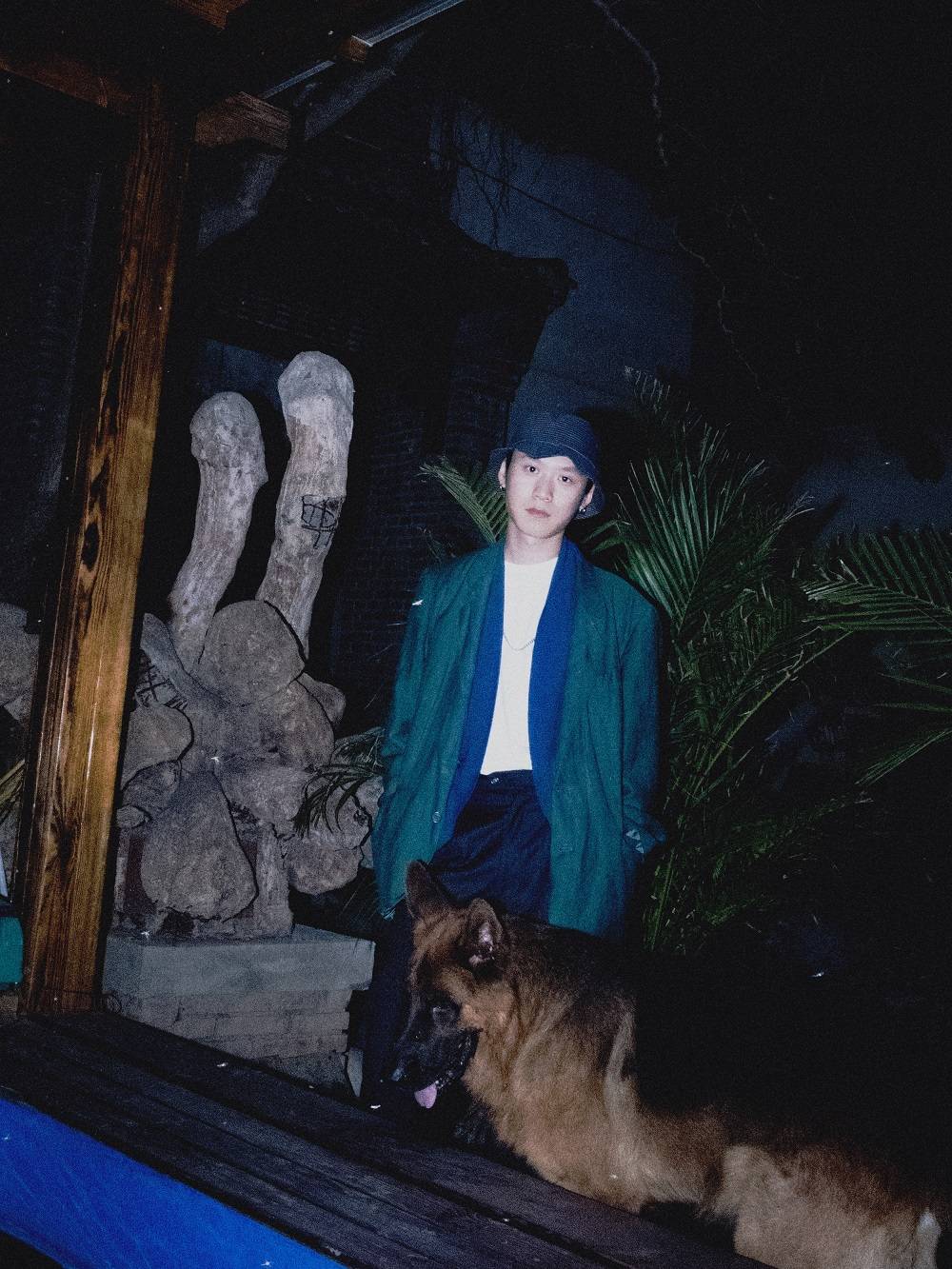 Yichi was born on April 18, 1998, in Mainz, Germany, and returned to China at the age of 8, currently studying experimental art at the Central Academy of fine art. His father is a well-known contemporary artist. Under the influence of his father, he has shown enormous interest in art as a child and started learning drawing. At the age of 10, he started listening to music on his sister's iPod and was introduced to the world of Hip Hop, R&B, Soul and all kinds of indie and pop music. He stepped into the world of music producing after got his first electric guitar and an audio interface as a birthday present when he was 13. All of this explains why this 21-years old kid could end up delivering such decent, full-sounding music, and be able to master guitar, bass, and drums.
BowAsWell's sound is a smart mixture of black and psychedelic, rock and electronic music. It feels like a chill breeze blew over your cheeks and your body while those Groovy and punchy drums were combining his dreamy melody and slightly intoxicating vocal. His usage of analog synths, outboard gear, vintage equipment, and mixing techniques makes his music feel nostalgic and modern at the same time. Just put your headphones on and immerse in the smooth vibe that his music presents.
As a touring act, Yichi (guitar, vocals) plays alongside his best friend, Zifeng Liu (guitar, bass) and a funky drummer Yuyang Gao(Drums).
In 2019, BowAsWell is signed to Mastermind, which is a record label subordinate to Earth entertainment company. His debut album is currently on its way!