AQUARAMA WORLD GUPPY CHAMPIONSHIP
District B ,Guangzhou International Convention and Exhibition Center
380 Middle Yuejiang Road Haizhu Guangzhou Guangdong
Why Aquarama?
30-year rich experience in organizing professional competitions.
International reputable judges ensure justice and preciseness.
Worldwide outlook with participants from Sri Lanka, Singapore, Thailand, Indonesia, Malaysia, Germany, Netherlands, France, etc.
Review of past competitions

2016 Sea Star Cup World Guppy Championship
2017 Sea Star Cup World Guppy Championship
2018 Aquarama World Guppy Championship


Competition Information

Competition Location

Guangzhou International Convention and Exhibition Center
Benching In: 2019.5.30 (Thur)
Judging: 2019.5.31 (Fri)
Presentation of Trophies & Cash Prizes: 2019.6.1(Sat)
Benching Out: 2019.6.2 (sun)

Category
1. Bi-colour group
2.Solid colour group
3. Albino plain group
4.Snakeskin group
5. Grass group
6. Mosaic group
7. Albino pattern group
8. AOC (Any Other Colour) group
9. Swordtail group
10. Long fin group
11. Big Special tail group
12. Small Special tail group
13 .Sub-plain colour group
14 .Sub-pattern group
15 .Sub-Albino plain group
16. Sub-Albino pattern group
17. New creation group
Note: Only Long fin group 1 Male (Long fin)+1 Male+1 female (Long fin),New creation group 3 Male, others (1 Male and 1 Female). The final class division will be decided by the organizer and the judges.

Prizes
Grand Champion 1800 RMB + Trophy + Certificate
1st of each Class*17 200 RMB + Trophy l + Certificate
2nd of each class*17 Trophy l + Certificate
3rd of each class*17 Trophy l + Certificate


Organizer
VNU ExhibitionsAsia
— Co-organizers —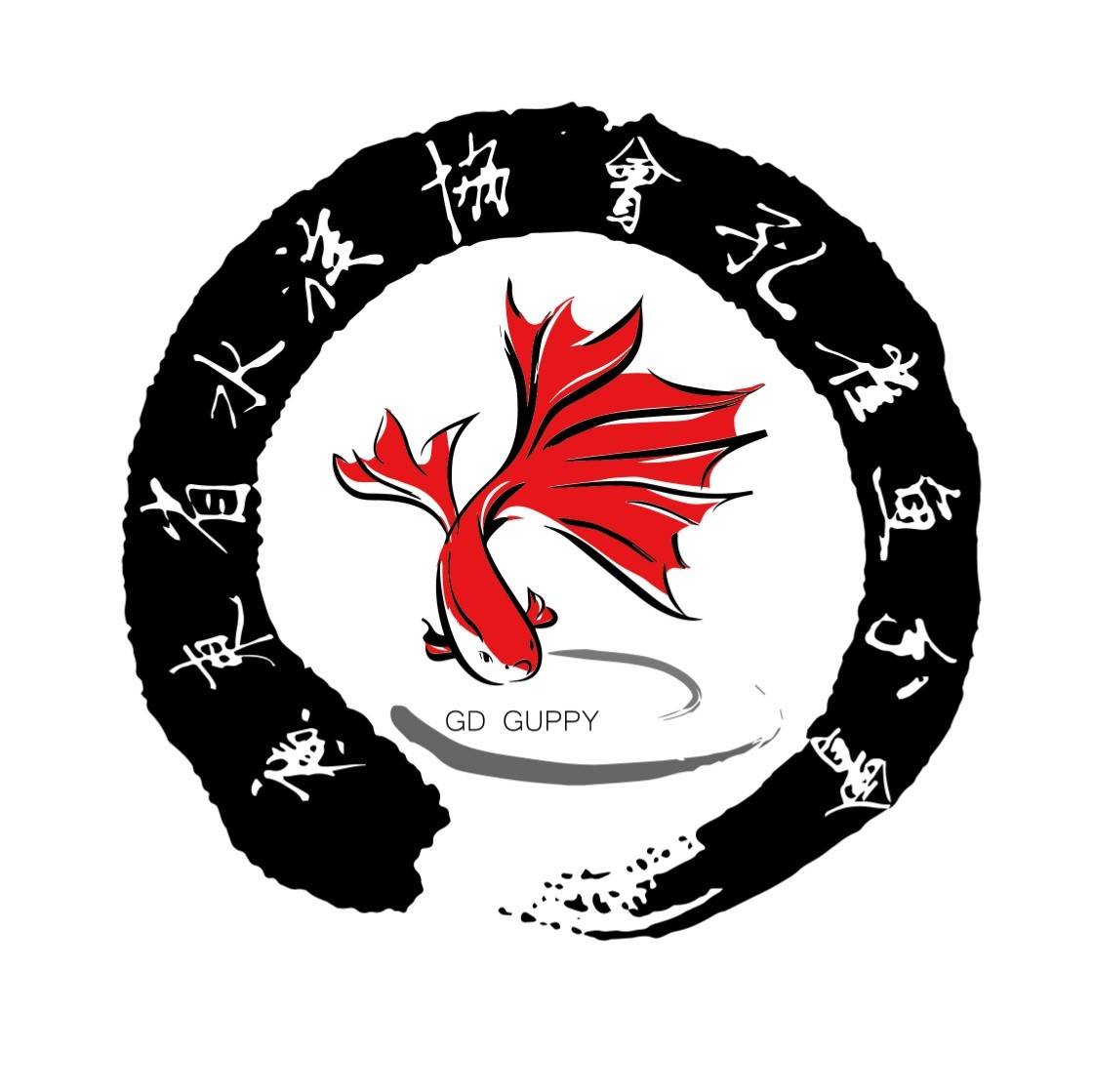 Guangdong Aquarium Association Guppy Division

With the purpose of promoting positive development of guppy industries in the Guangdong Province and Peoples Republic of China, GAAGD actively foster high-quality guppies to participate in international competitions and strive for the top awards is our ultimate goal. We aim to cultivate more guppy enthusiasts, develop platform for guppy knowledge exchange and strengthen guppy industry influences.
Organise market development, release market information, edit professional publications, conduct aquaculture industry surveys, undertake commissions from the Guangdong Aquarium Association, such as evaluation, training, exchange, consultation, exhibition, competition and education.

Aquarama website丨www.aquarama.com.cn
— Inquiry —
Yama Zhu
T:021-61953588