- Receive E-ticket via Email
- Show Your E-ticket @ Venue
- No Cancellation
---
Anne-Marie is one of pop's biggest breakout stars, thanks to her 2018 worldwide hit "Rockabye" a collaboration with Clean Bandit which spent nine weeks at number 1! Her next hit was a Marshmello collaboration "Friends", which was followed by the arrival of her debut album, Speak Your Mind. You might also recognise her song "2002" which dominated pop playlists last summer!
The artist will be joining her fans in China this summer to make us all dance to the beat of her music which reminds us that we can keep on being unbreakable, even in the most difficult of moments.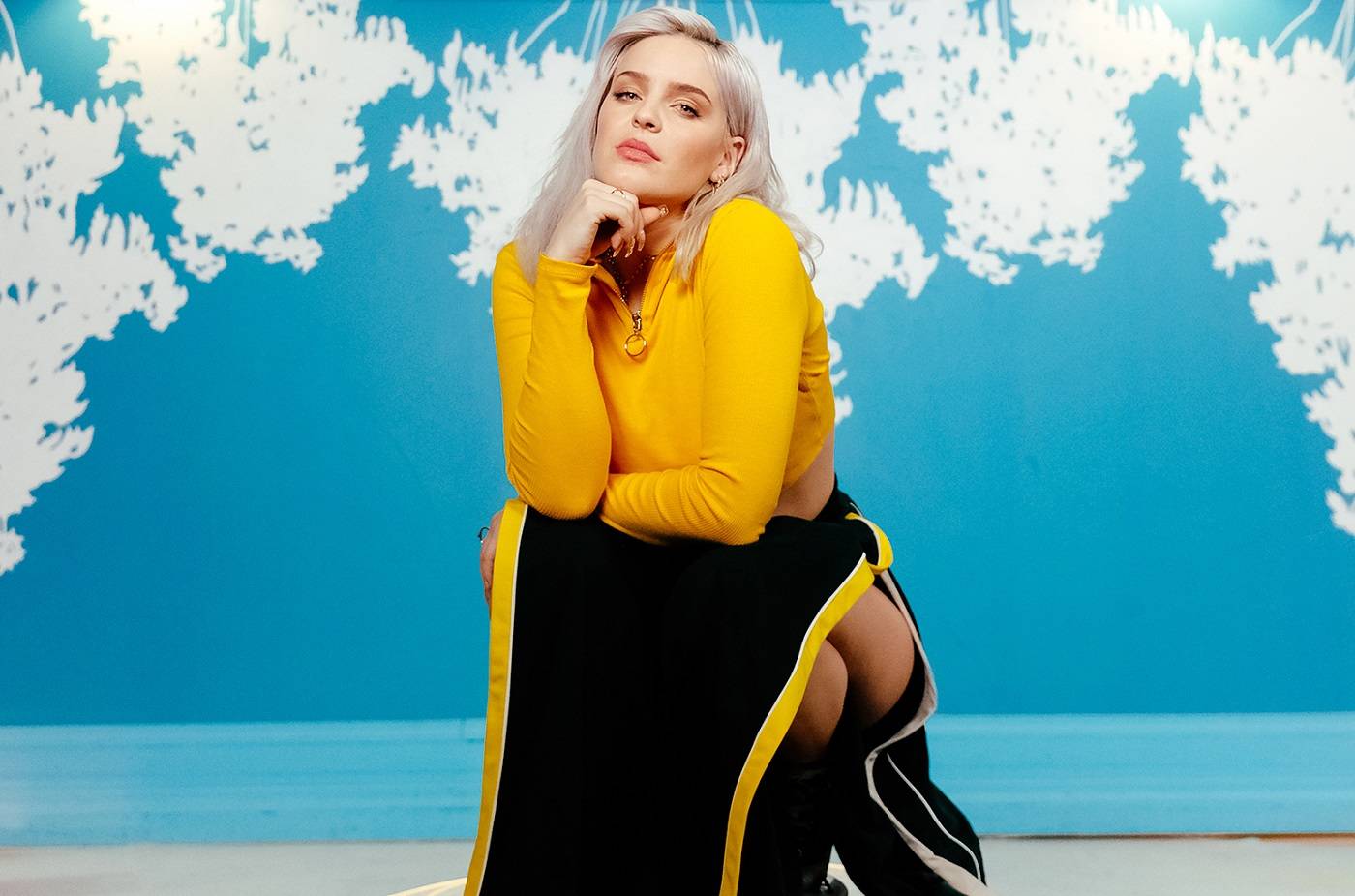 In just the past two years, British singer/songwriter Anne-Marie has emerged as a popular and acclaimed artist worldwide releasing a string of singles that have become chart hits. Touring across the country this summer as the opening act for Ed Sheeran's North American stadium tour has also boosted the profile of this talented artist.
Anne-Marie's music style combines a powerful singing voice with a charismatic, exuberant personality. She has released confident, catchy anthems with messages of female-empowerment, but of course her rise to fame was a long journey. Anne-Marie started a career in music and showbiz by starring in two West End productions when she was a young child. At the age of sixyears she appeared in Les Misérables, and when she was 12 she starred in Whistle Down the Wind alongside a young Jessie J.
After making a solo demo tape in 2013 called 'Summer Girl', she decided to develop herself as an artist before launching a solo career. She featured on songs by big producing groups such as Magnetic Man and Gorgon City before the English drum and bass band "Rudimental" signed her up as a backing singer.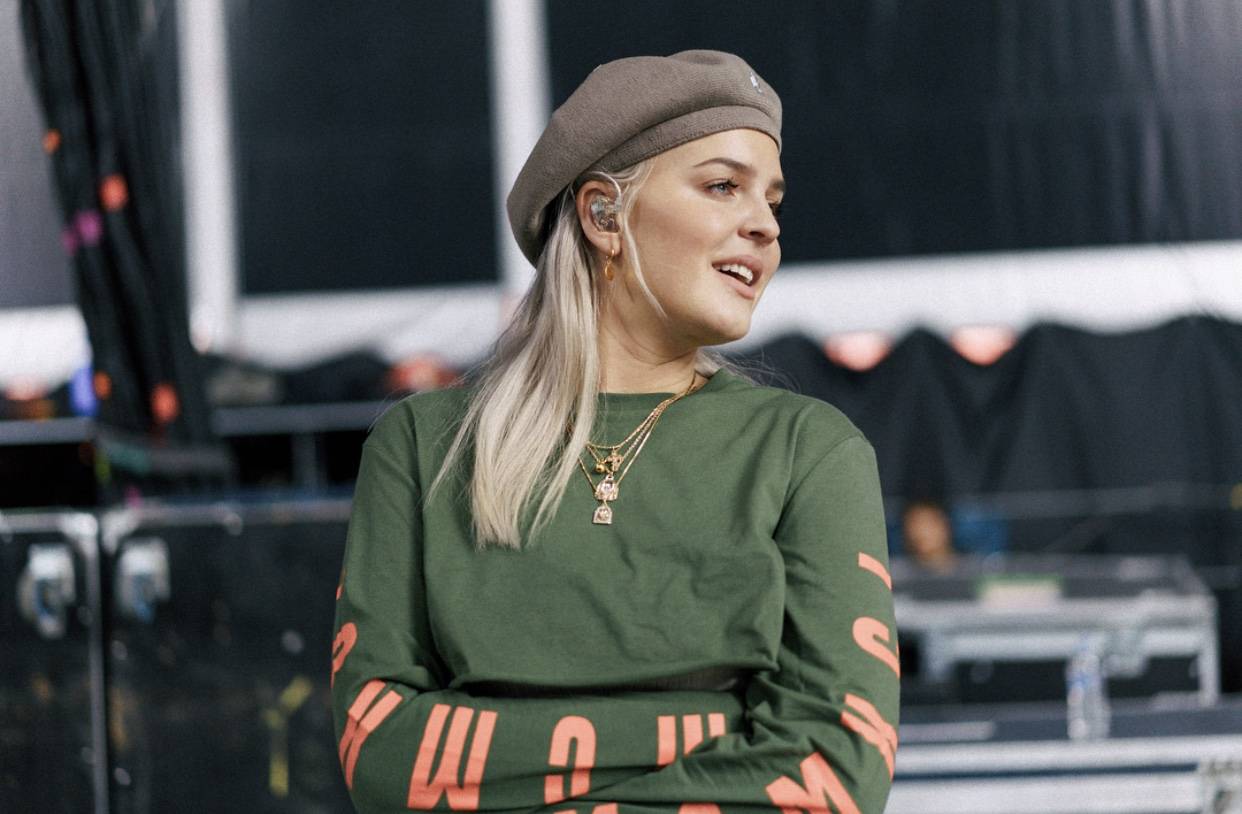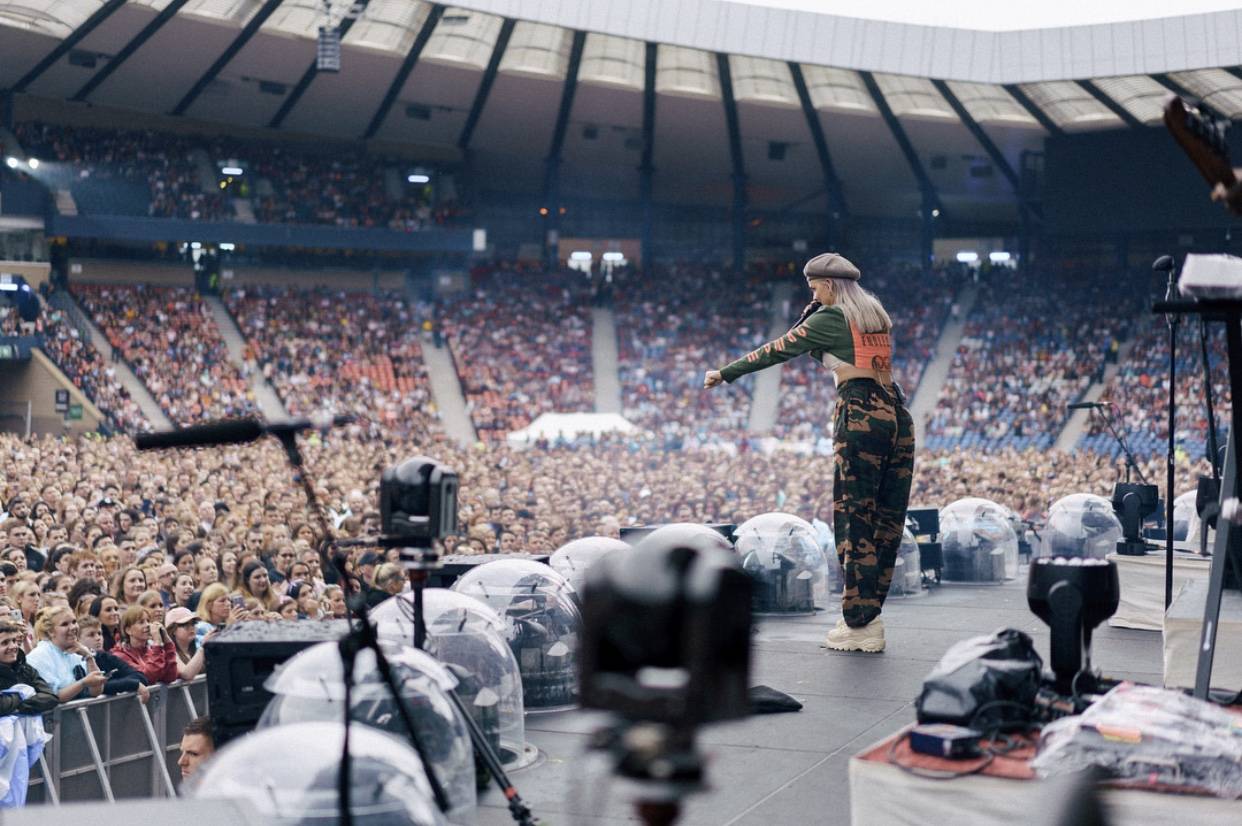 She went on to feature on four of Rudimental's album tracks on their second album, "We The Generation" and spent two years touring with them.
Anne-Marie released her first single "Do It Right" in November 2015 and released the single "Alarm" from her debut album in May 2016. She then appeared on 'Rockabye' by Clean Bandit with Sean Paul, which was released in October 2016 and spent nine weeks at Number 1.
She announced her debut album on 21 February 2018: "As soon as I started making music, it was for an album," says Anne-Marie to the Billboard interview, who grew up idolizing soul-baring lyricists like Lauryn Hill and Christina Aguilera. "So when it finally came out, I was super excited but really nervous. It's scary putting out something like that. I try to make music as close to me as possible, so if you know the album, then you know me as well."