---
"A great songwriting talent from Scotland" – Bob Harris, BBC
"Quietly confident third album from Glasgow pop-folkie……there's wisps of cinematic wistfulness, there's a bit of Paul Simon and emotional resilience which hints, quietly, at Ennio Morricone" – UNCUT magazine
"Scottish folk with a pop tinge. If Stuart from Belle & Sebastian did a solo gig…" – Washington Post
A luxurious delicacy" – Femme Actuelle (France)
"A dark, dreamy, captivating album…the melodic gems grow stronger with each listening" – The Herald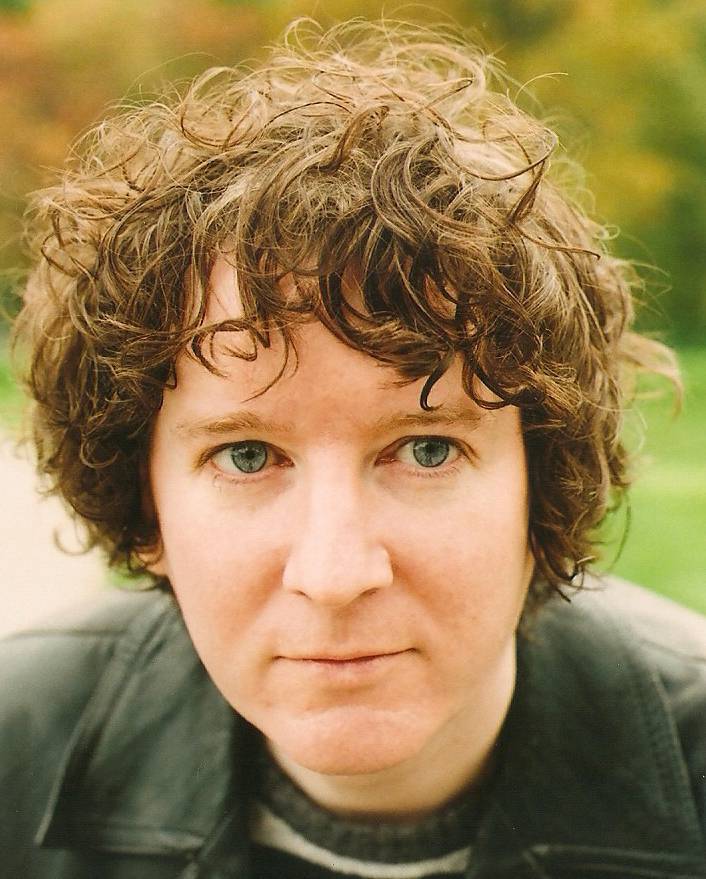 With a knack for consistently writing "melodic gems" (The Herald) and a growing and dedicated following across the globe, the "beautifully melancholic" (Press Association) Scottish folk-pop singer-songwriter Ally Kerr returns with new album Upgrade Me.
2019 and 2020 will also see Kerr embark on live shows in Europe and Asia – including a second major headline tour of China, having been the first-ever Scottish singer-songwriter to tour there in 2015, following two successful festival appearances in Shanghai and Beijing in 2013.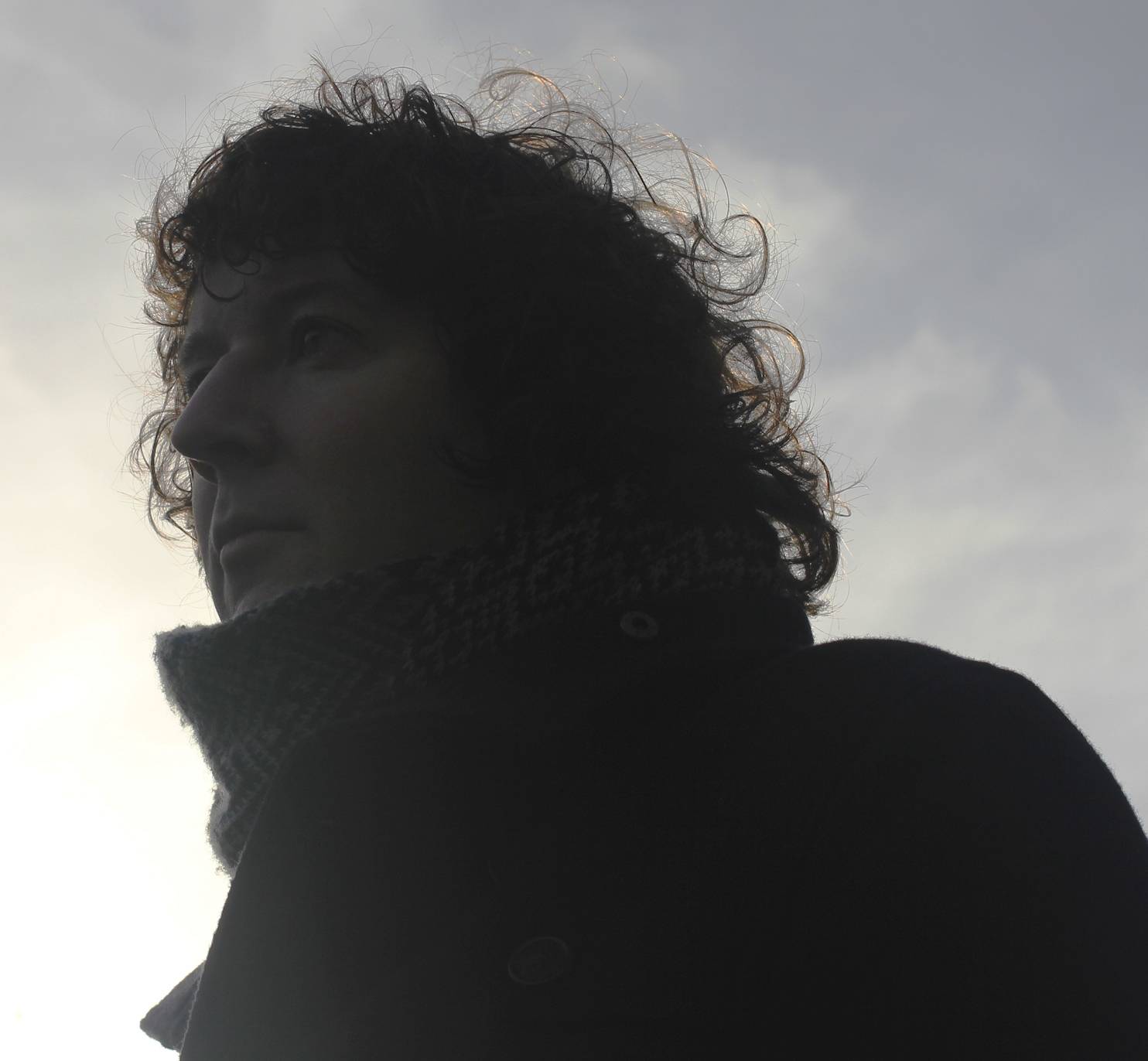 It was the critically-acclaimed, wide-eyed, innocent, indie pop of debut Calling Out To You (producers David Scott/The Pearlfishers and Duglas T. Stewart/BMX Bandits) that immediately led to interest – from Scotland to Japan.
The album's inclusion in a major Japanese music magazine's list of the "Top 20 Albums Ever To Come Out Of Scotland" was testament to the melodic strength of the songs and the album sat alongside the seminal works of familiar names such as Orange Juice, Teenage Fanclub and Belle and Sebastian, to the intrigue of curious onlookers.