AKIRA YAMAOKA (山岡晃, Yamaoka Akira, born on February 6, 1968 in Niigata, Japan) has composed music for dozens of Konami video games. Yamaoka attended Tokyo Art College, where he studied product design and interior.
He joined Konami on September 21, 1993, after previously being a freelance music composer.He is best known for his work on the Silent Hill series for which he composed all the music and sound effects in all seven current games (excluding Silent Hill Play Novel for Game Boy Advance).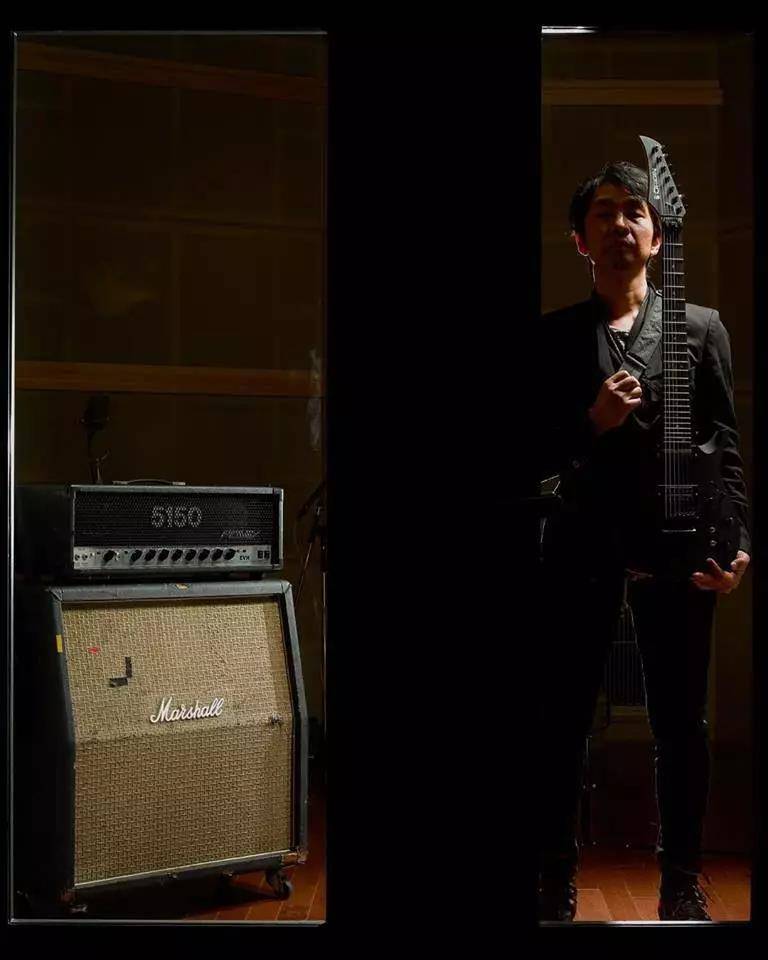 Some of the music from the first four games was also remixed and used in the Silent Hill movie. He also played a doubly important role as producer of the third and fourth Silent Hill games (which were available for PlayStation 2/PC and PlayStation 2/Xbox/PC).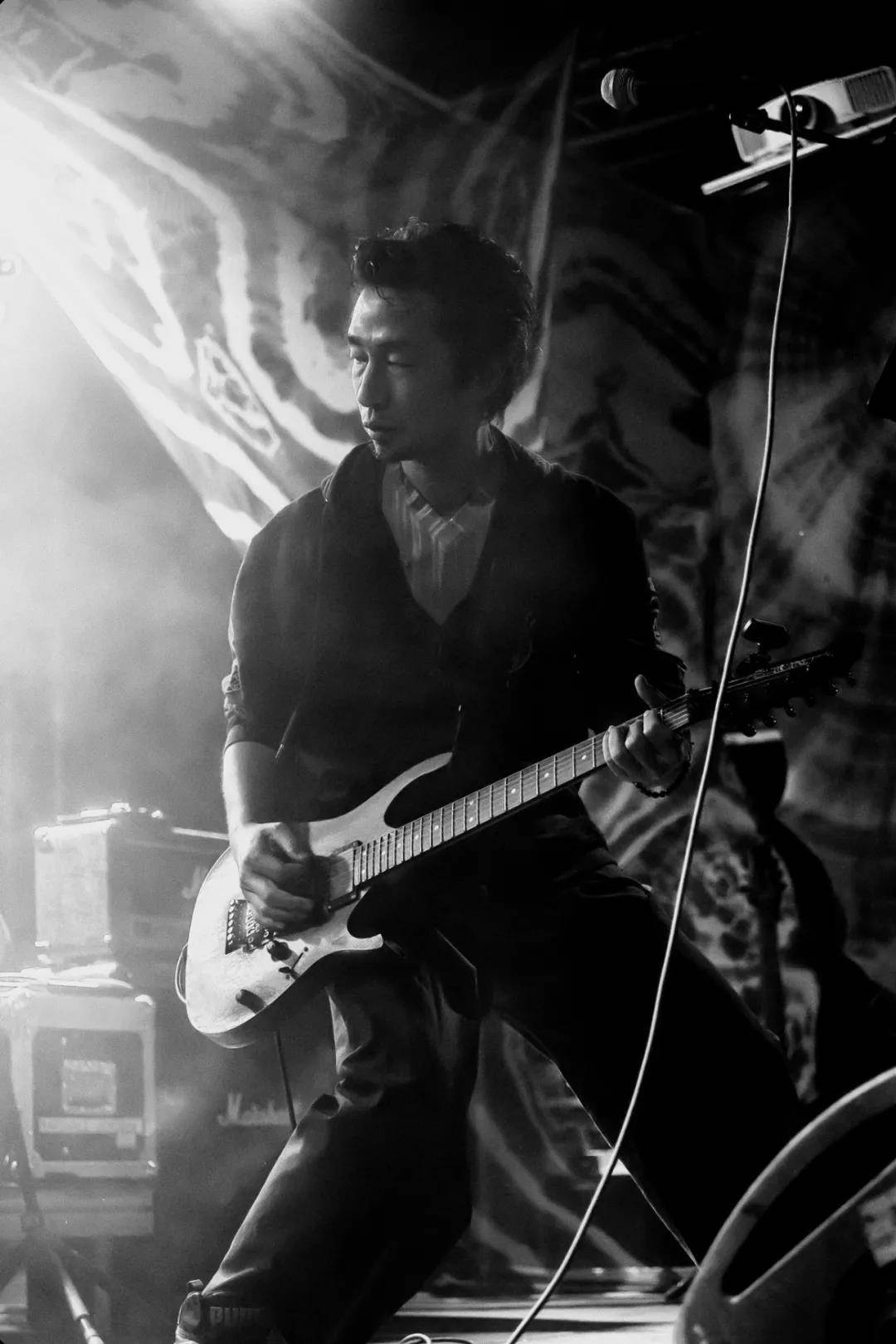 His music from Silent Hill 2 was performed live in 2005 at the third Symphonic Game Music Concert in Leipzig, Germany and at the world-premiere of PLAY! A Video Game Symphony Live! on May 27, 2006 in Chicago, Illinois, where Yamaoka himself accompanied the orchestra with an electric guitar.
As well, Yamaoka actively composes music for Konami's Bemani line of games, particularly, the Beatmania IIDX series.His first original, non-soundtrack album, iFUTURELIST, was released in January 2006.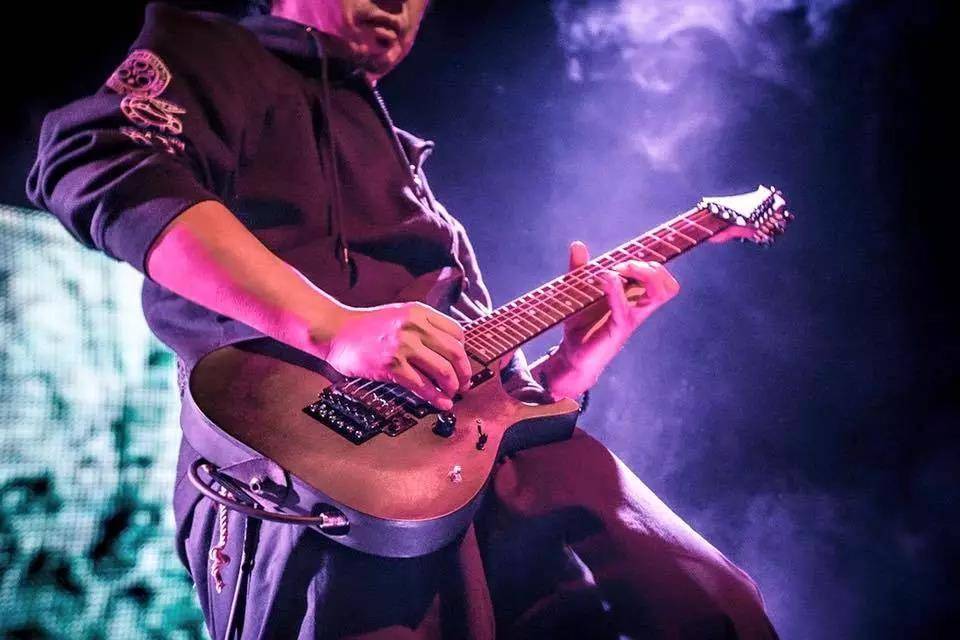 My sound and soul called "Silent Hill" to this world. In any case, I think it is destiny that we were supposed to meet each other since it is only myself in this world who can express the sound of this title.