👉 Language: English (247 Exclusive!)
👉 Show your name and phone for entry
👉 Children under 1m are not allowed to enter
👉 Children over 1.2m will be admitted by full tickets
👉 No cancellation

---
Show Introduction:
One-on-One Theatre: A Game of You
A Game Of You is unique one-on-one theatrical experience made by Gent-based theatre collective Ontroerend Goed in co-production with Tempest Projects and Shanghai culture Square. It's an intense tailor-made journey of self-experience, for one audience at a time and the experience lasts 30 minutes. This acclaimed production has toured across the world since it's original creation in 2004. If you are brave enough, welcome on board.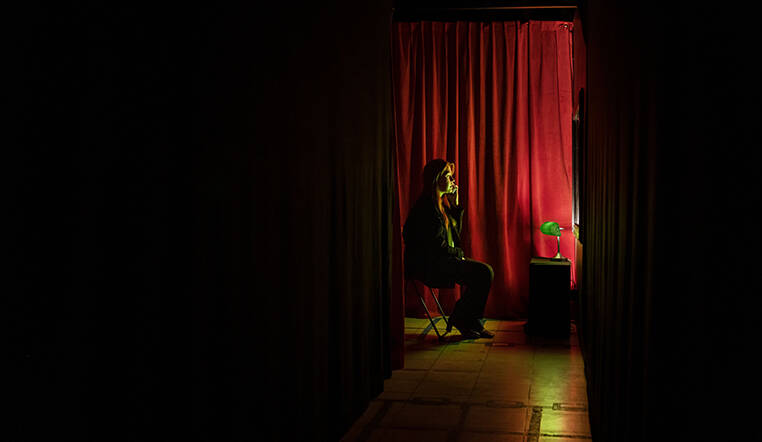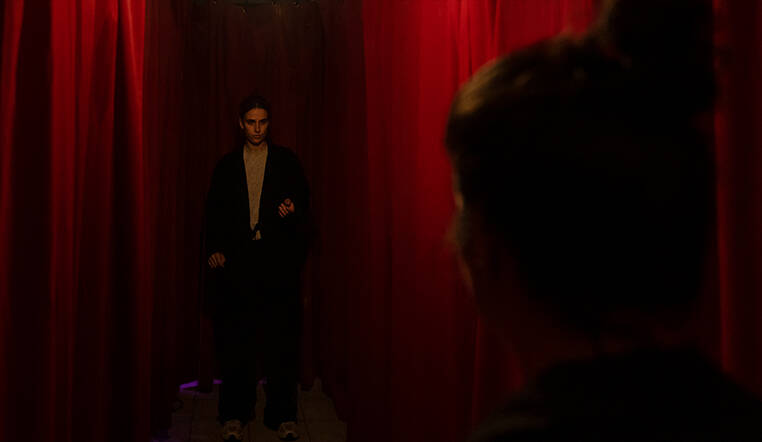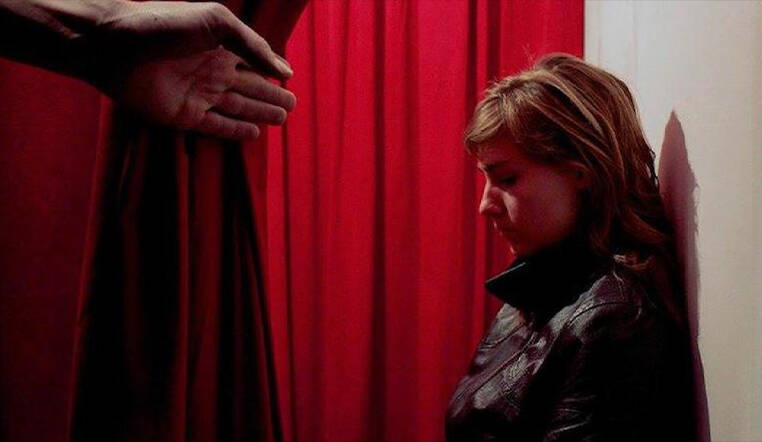 Creative Team introduction:
Created by Ontroerend Goed including: Aurelie Lannoy, Charlotte De Bruyne, Sophie De Somere, Joeri Smet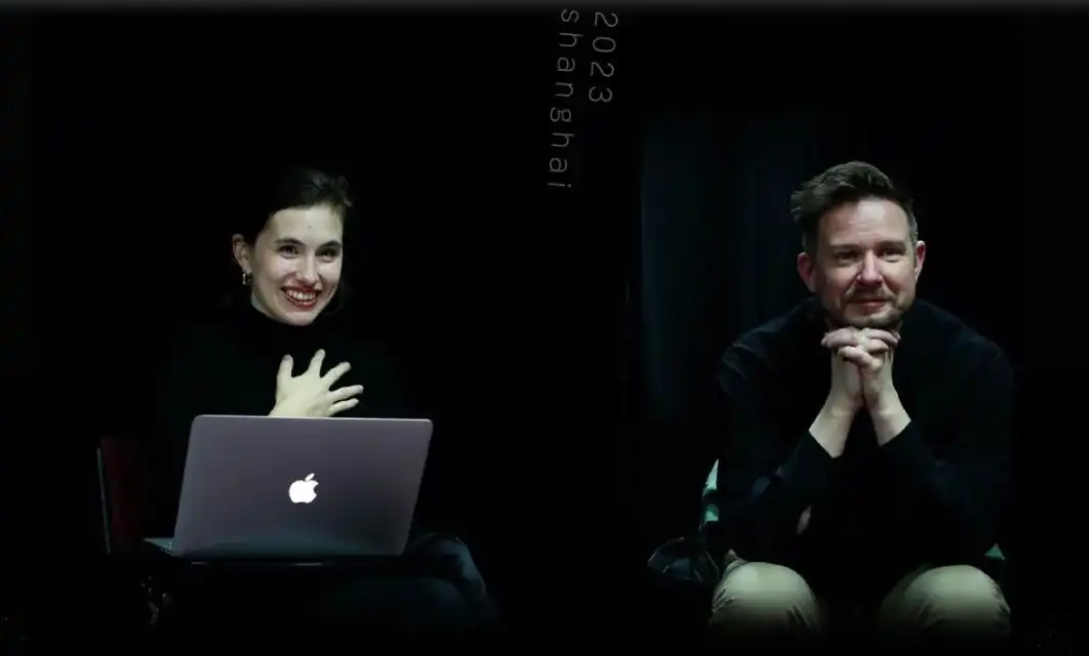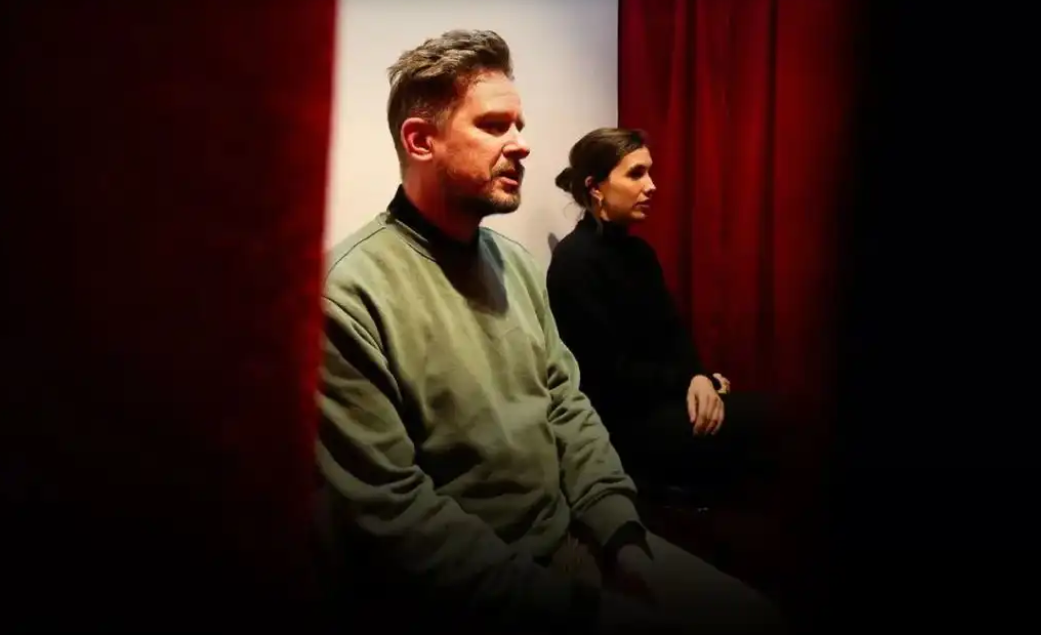 Storyline:
for those who don't know us yet
there's seven of us
craving to spend some time with you
to get under your skin, if possible
to get to know you better than we know ourselves
some say we're forward, inquisitive, manipulative
or downright evil.
some claim we can't be trusted.
rest assured, they are wrong.
we're players
and our intentions are always sincere.
our sole purpose in unreal life
is to let you find out who you might be
and get entangled in the game you play
you'll be safe
we're doing it for you
Media:
Mirror mirror on the wall... in the dim light, the reflection of the other throws us back at our own image and the other way round, at a lively, troubling and playful pace... 'A Game of You' is one of those artistic crossings you're not likely to forget soon
La Libération - Gilles Renault 'A Game of You
Rewards:
After hundreds of shows in Dutch. English and French, remakes in Moscow and Vancouver, tours from Ediburgh to Adelaide.
from Avignon to Basel and from Berchem to Singapore, A Game Of You is still one of the favorites. Together with deSingel Art Centre
and the Antwerp Conservatory,Ontroerend Goed will make on an update of this contemporary classic,in order to share this unique one-on-one-experience with even more visitors.
Audience Admission Notice
Venue address: Shanghai Culture Square Musical Center (Entrance: 188 SouthMaoming Road, Gate No. 4, Shanghai Culture Square)
The performance tickets are time-sensitive, once sold, they are not refundable or exchangeable. The show lasts approximately 30 minutes, with one person per ticket. The audience will enter the venue on a first-come, first-served basis. Latecomers should follow the arrangements of the staff to enter the venue, however, those who are 10 minutes late will not be allowed to enter the venue.
As part of the rule for "A Game of You", audiences who know each other will not be admitted one after another. During the performance, the audience shall follow the instructions of the actors and staff to move around in the venue. Food & beverage is prohibited inside the theatre venue. If you leave the show in the middle of the performance, you will not be able to re-enter.
In the case that two performances are purchased together, the interval is recommended to be one hour and a half. It is recommended that the audience to be over the age of 16.
In this one-on-one theater experience, we will collect some sounds and pictures of you as part of the performanceon the same day. But everything happens right now stays at the moment, all information will be deleted at the end of the performance. Please co-create with us and believe in the assumptions and gameplay of the theater.