ADDITIONAL BOUTS SCHEDULED
First bout will now be at 16:30 to accommodate the additional bouts. Arena doors open from 15:30.
Please make note of this change to an earlier time - see you there on Nov 25th!
Bouts and timings subject to change.

MMA LEGEND ANDERSON SILVA HEADLINES UFC® FIGHT NIGHT SHANGHAI AGAINST TOP CONTENDER KELVIN GASTELUM
Tickets for UFC FIGHT NIGHT SHANGHAI: Silva vs. Gastelum presented by General Tire are on-sale now.
#UFCSHANGHAI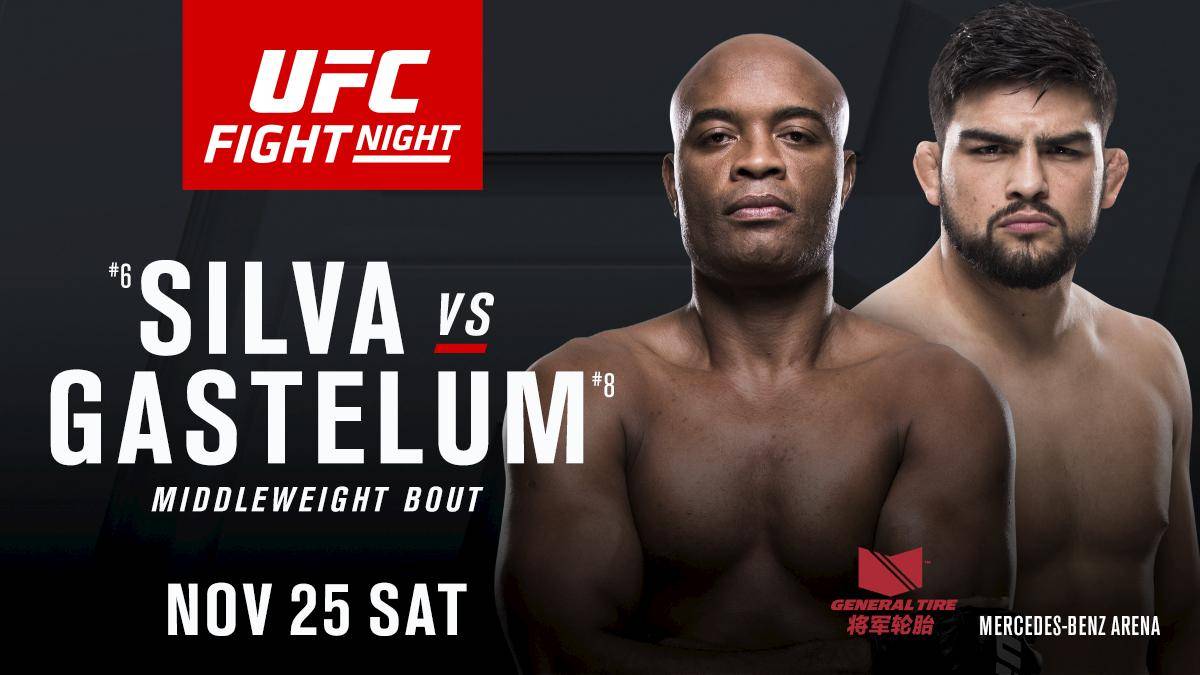 SHANGHAI, CHINA – UFC®, the world's premier Mixed Martial Arts (MMA) organization, announced its highly anticipated inaugural live event in mainland China will be headlined by one of the greatest MMA athletes of all time. Brazil's Anderson "The Spider" Silva will face middleweight contender Kelvin Gastelum in what will be one of the most thrilling battles the Octagon® has seen in Asia. UFC Fight Night® Shanghai: Silva vs. Gastelum presented by General Tire takes place at the Mercedes-Benz Arena, Shanghai on November 25 2017.

The longest reigning champion in UFC history, Silva (38-4-0, fighting out of Curitiba, Brazil) is a superior breed of athlete, which makes his debut in China all the more special. Known for making the impossible possible, Silva brings his 11 years of experience in the Octgaon to Shanghai where he will face No. 8-ranked middleweight Kelvin Gastelum (14-3-0, fighting out of Yuma, Arizona, US). Silva has faced some of MMA's toughest athletes and has amassed 22 wins by knock out. This match up will test his skills as he brings his A game to Asia for the very first time.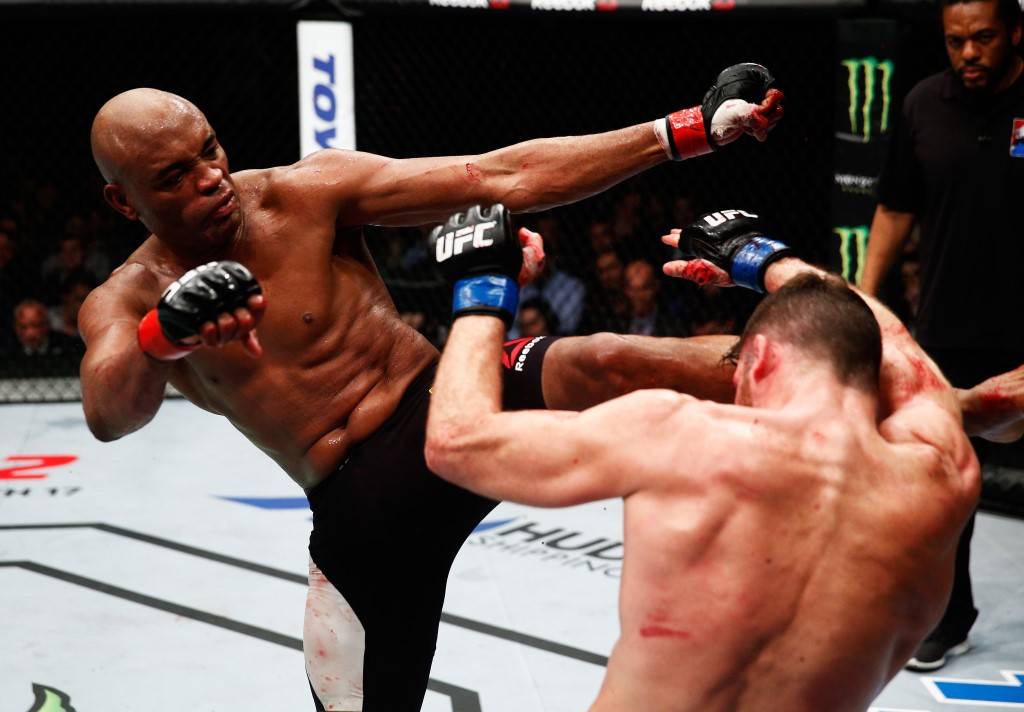 Facing a legend of the sport, 25 year old Gastelum has already made a name for himself in the stacked middleweight division with victories over former UFC champions Vitor Belfort and Johny Hendricks. Having won three out of his last four bouts and with five previous first round finishes to his name, Gastelum will be looking to make a statement in the Mercedes-Benz Arena. A stylish victory against a legend of the sport will add even more excitement to an already historic night.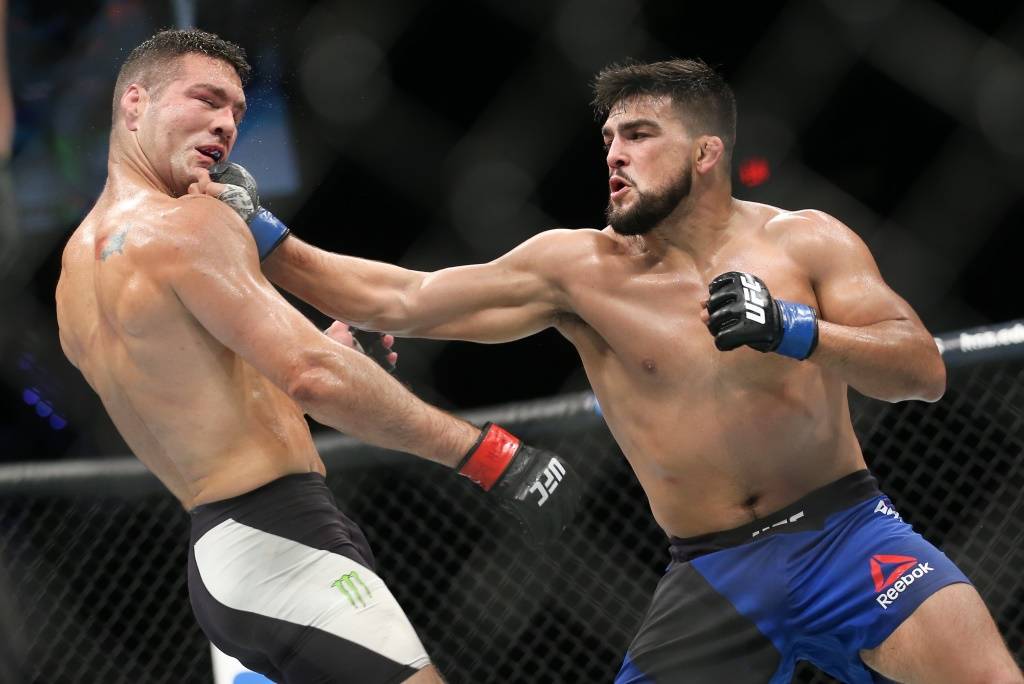 Tickets for UFC Fight Night Shanghai presented by General Tire officially go on sale at 12:00pm Shanghai time on August 17th. Ticket categories include P1 RMB2,980, P2 RMB1,380, P3 RMB1,080, P4 RMB880, P5 RMB680, P6 RMB480, P7 RMB280.
In the months leading up to the event, top UFC athletes will be on hand to meet and interact with fans in Shanghai and other cities. In August the UFC brought UFC featherweight champion Max Holloway to Shanghai to meet fans and lead a series of MMA seminars and in September the UFC will be hosting even more activities with athletes who will be participating at the live event in November. Fans can also expect a packed schedule during fight week in late November, with appearances from guest fighters, community events and exclusive VIP Experiences.
1. Event Information

- Doors Open: 15:30
- Fight Starts: 16:30

2. About UFC
UFC® is a premium global sports brand and the largest pay-per-view event provider in the world. UFC produces more than 40 live events annually that consistently sell out some of the most prestigious arenas around the globe.
By the June of 2017, UFC has traveled to more than 129 cities across 20 countries, delivering 401 events around the world. UFC programming is broadcast in over 163 countries and territories to more than 1.1 billion TV households worldwide in 35 different languages.
In 2016, WME | IMG purchased UFC in hopes of continuing the organization's extraordinary growth. WME | IMG's expertise, reach and capabilities across the sports and entertainment landscape will push UFC further into mainstream media and highlights its prominence in global culture.
UFC is truly a global brand with 274,000,000 fans around the world.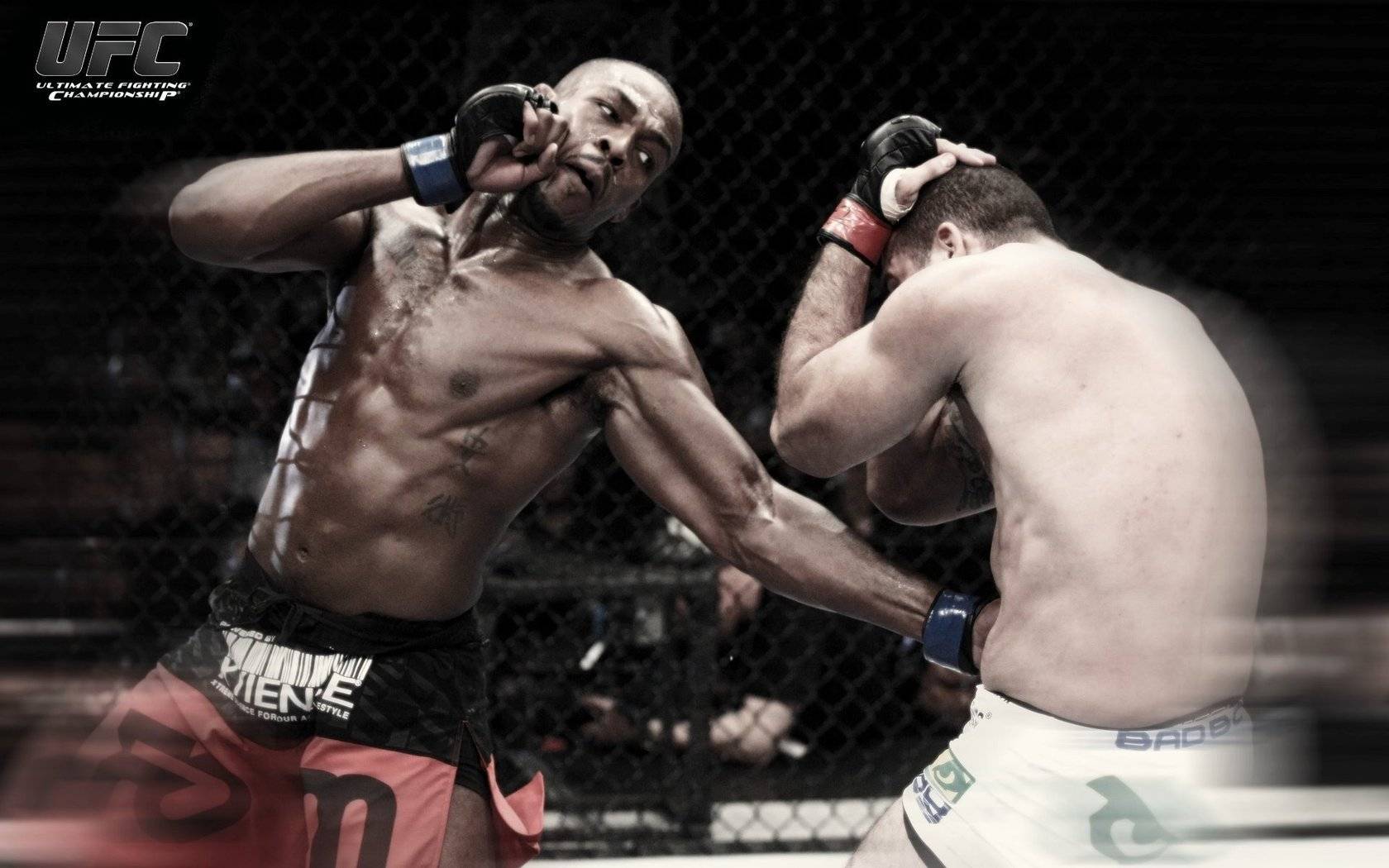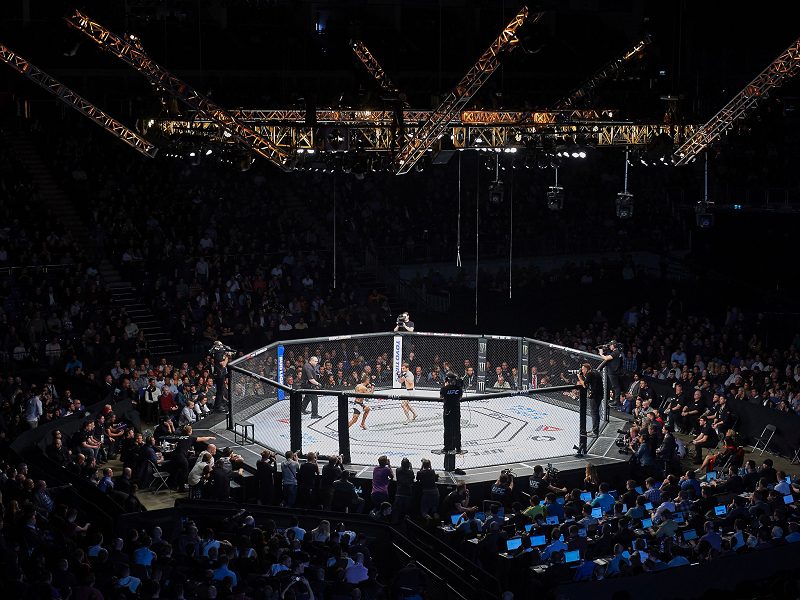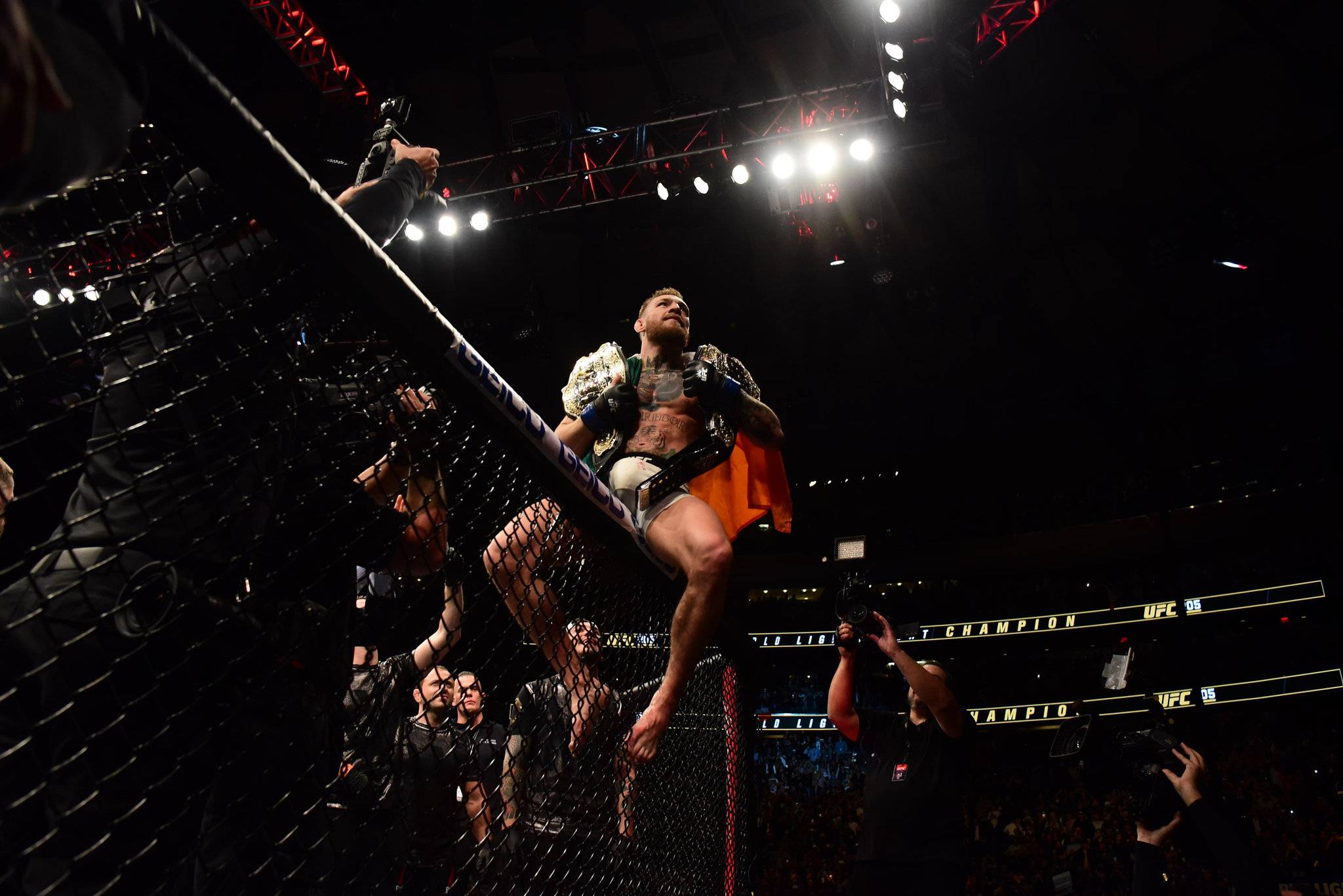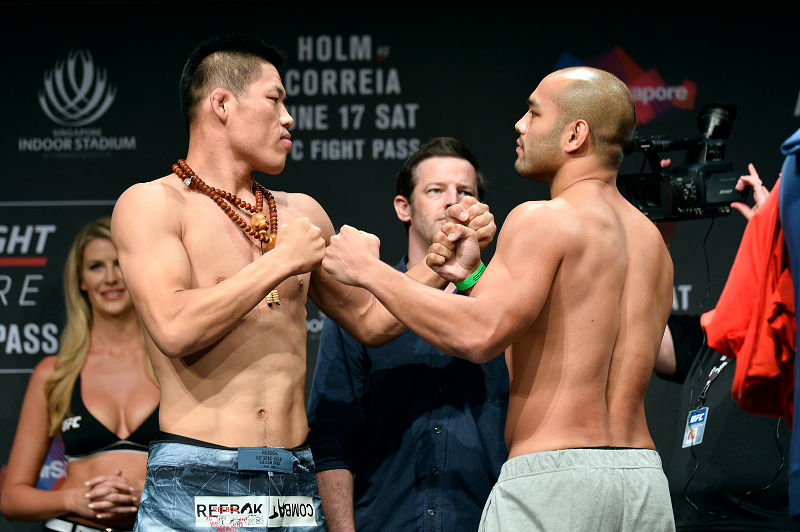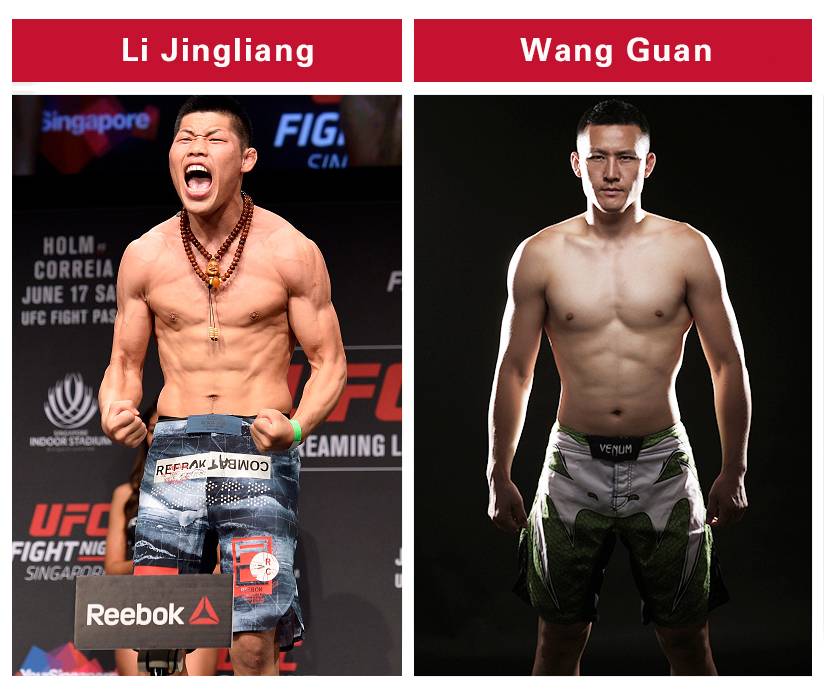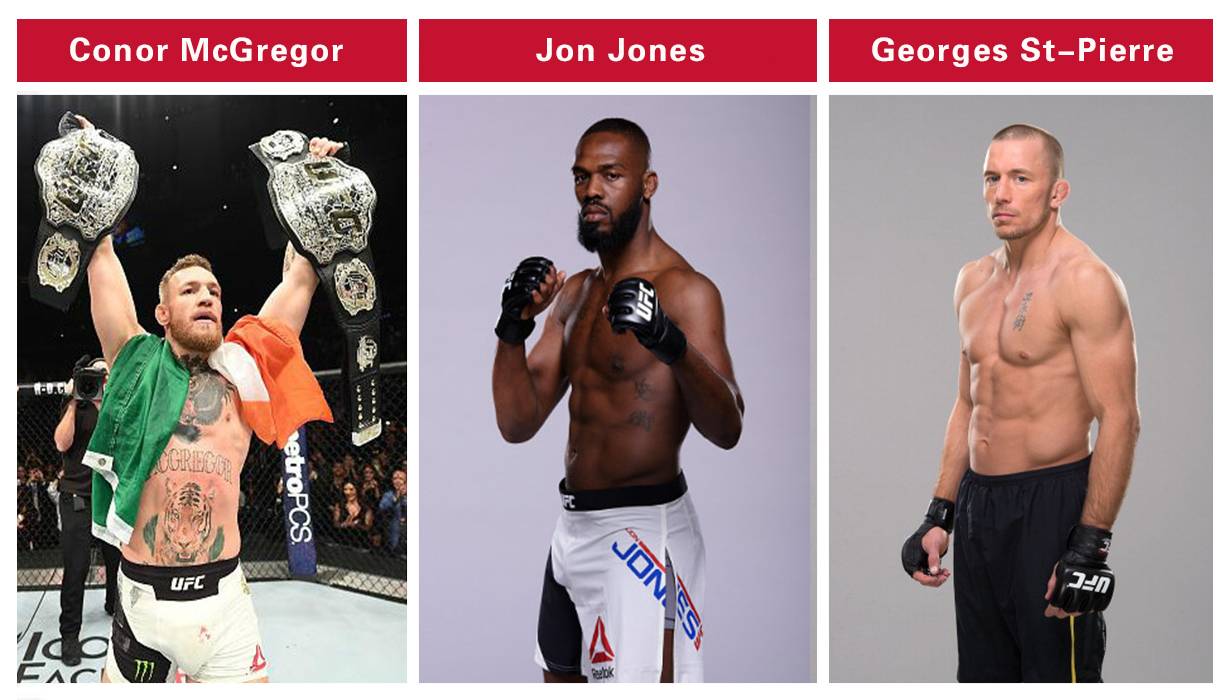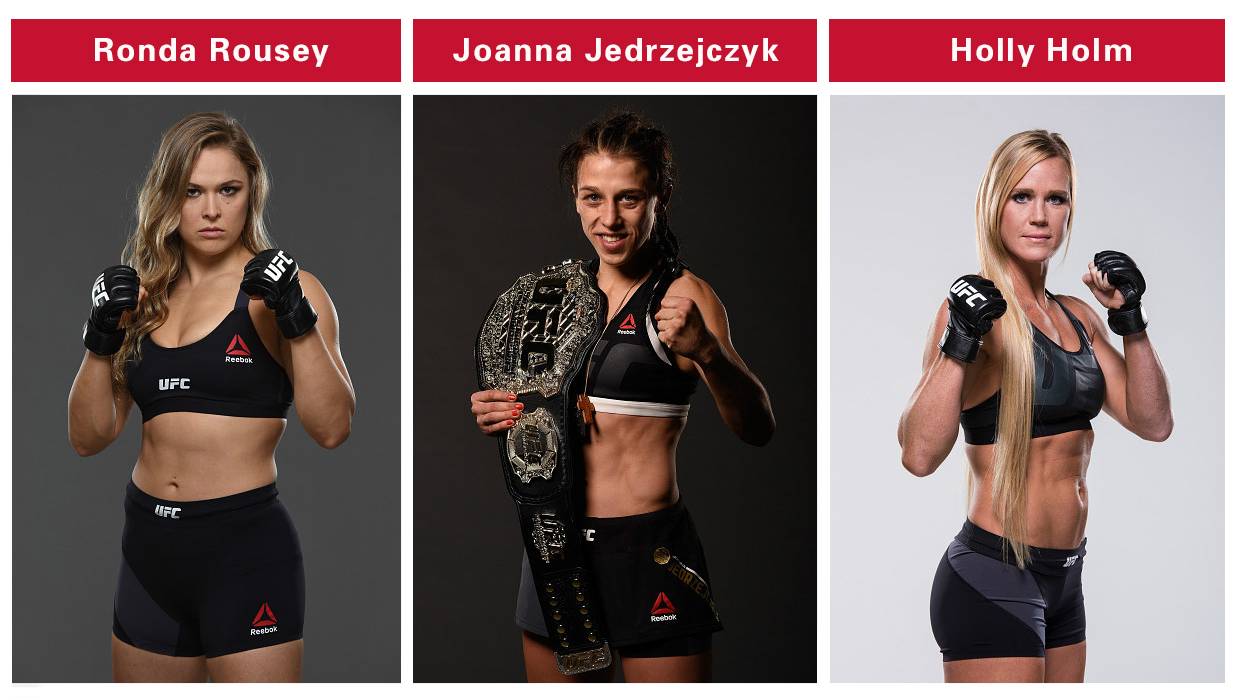 3. About WME | IMG
WME | IMG is a global leader in entertainment, sports and fashion operating in more than 30 countries. Named one of Fortune's 25 Most Important Private Companies, WME | IMG specializes in talent representation and management; brand strategy, activation and licensing; media production, sales and distribution; and event management.

WME | IMG China is a subsidiary of WME | IMG, a global leader in entertainment, sports and fashion operating in more than 30 countries. Formed through an investment group that includes Sequoia Capital China, Tencent, Fountain Vest Partners and Focus Media, WME | IMG China is focused on building upon WME | IMG's longstanding presence in the region and advancing its growth across entertainment and sports.