- Gain Admission with E-ticket
- Receive E-ticket via Email
- No Cancellation
---
ArtHouse House & Fringe Techno
Zuckermann produces electronic music with an experimental approach and a serious attitude.
Instead of reproducing the same House, Techno, Dub, Minimal, Dark Disco, Ambient/ Experimental templates over and over again, he chose to experiment with them. For that, he uses influences from other music styles, like Jazz, Classical, 20th Century Modernism, or Contemporary Post-Minimalism, as well as improvisations, field recordings, and deliberately randomly selected library sounds. While the result is often left-field, it is rather interesting to listen to, and - it will still mostly make people sweat on that dancefloor.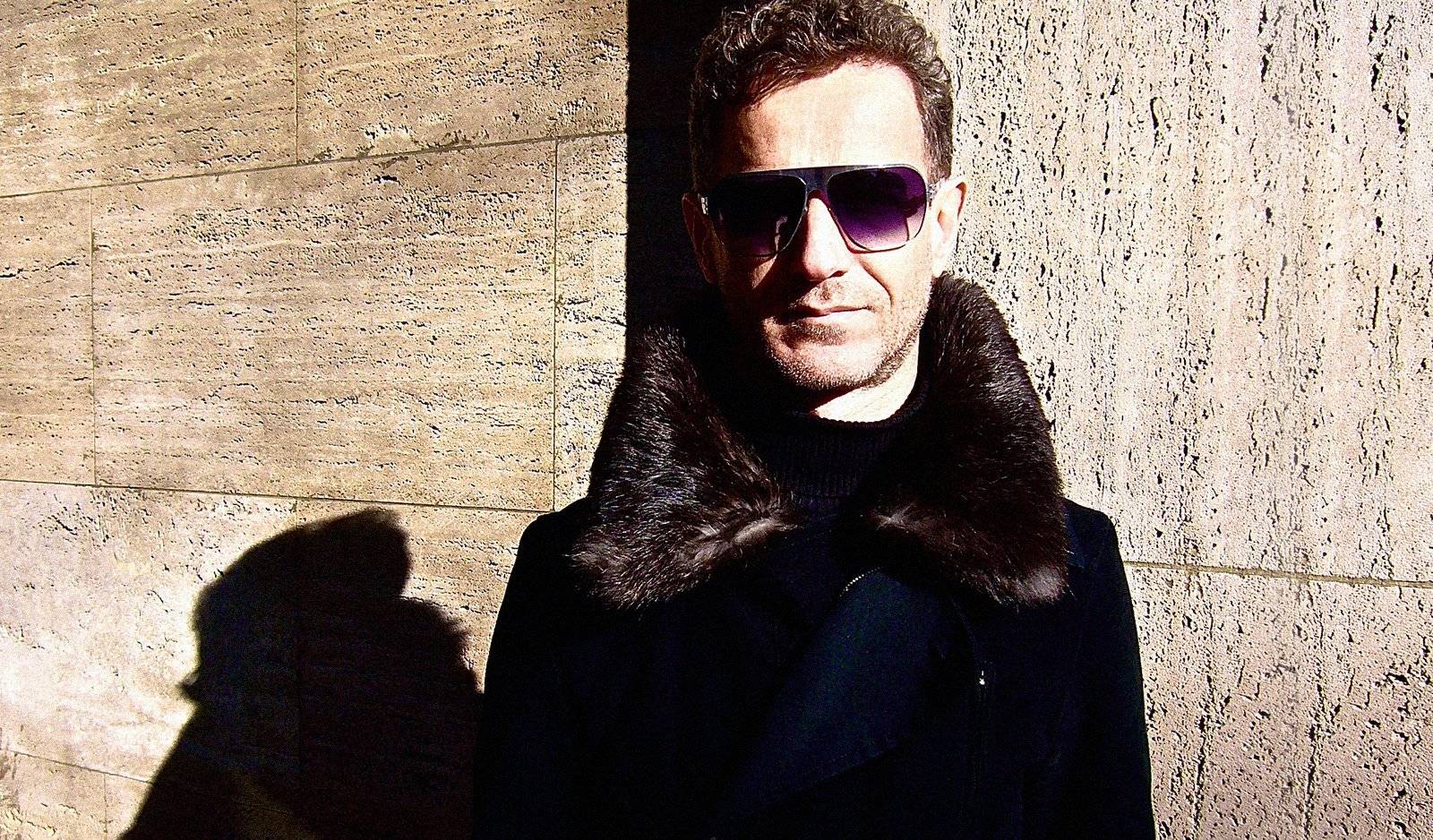 Zuckermann has put out almost 30 releases and remixes. On top, he has put out 2 full length albums, the first one of which, 'Serendipity', made it to 'Video of the Month' in Germany's leadingGroove magazine, led to an Electronic Beats 'Mix of the Day' feature, and also a couple of high profile reviews and interviews - among them a solo show with "Germany's John Peel" Olaf Zimmermann.

He co-runs Lebensfreude Records between Berlin and China (where he mostly lives) and has re-cently launched a new more technoish label with his partner Negativ Dekadent which is called Destroy All Monsters (DAMN!).