ZOMBIE-CHANG (ゾンビちゃん) is a model and lo-fi musician persona of artist Yung Meirin. She has described her music as anti-folk and anti-EDM which The Japan Times noted that she "twisted these genres on their heads, creating an aggressive and emotional work."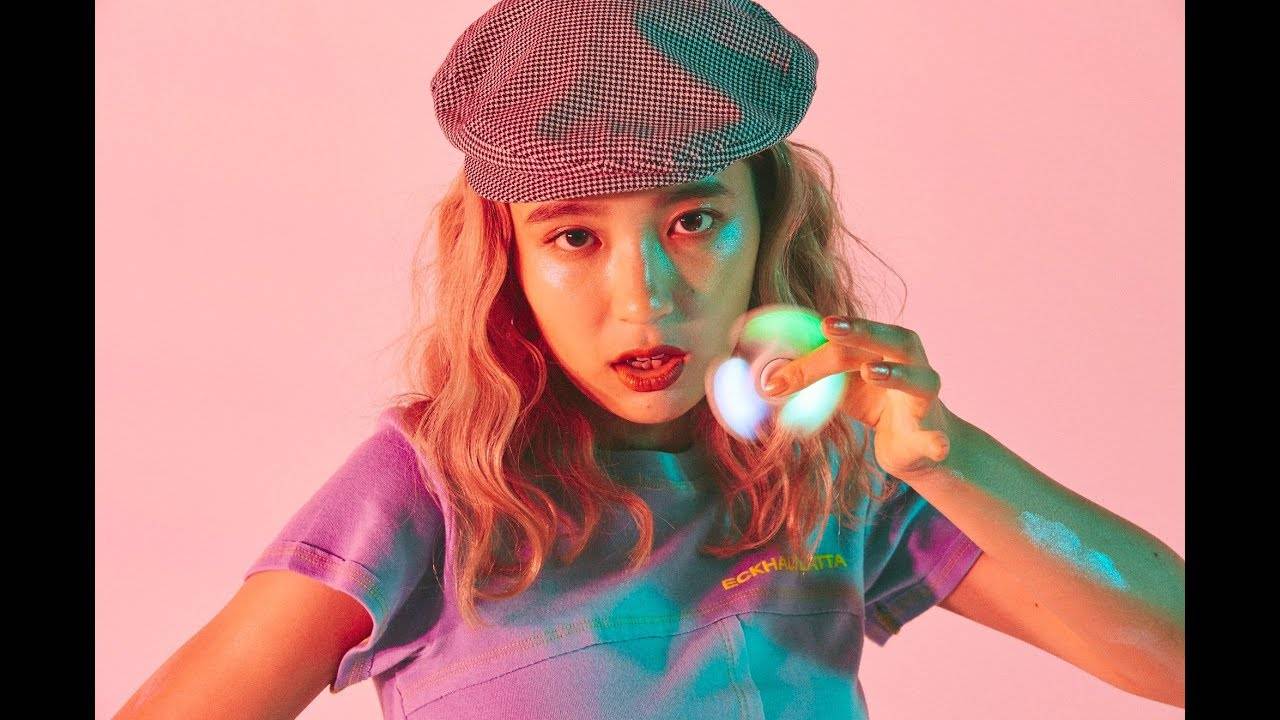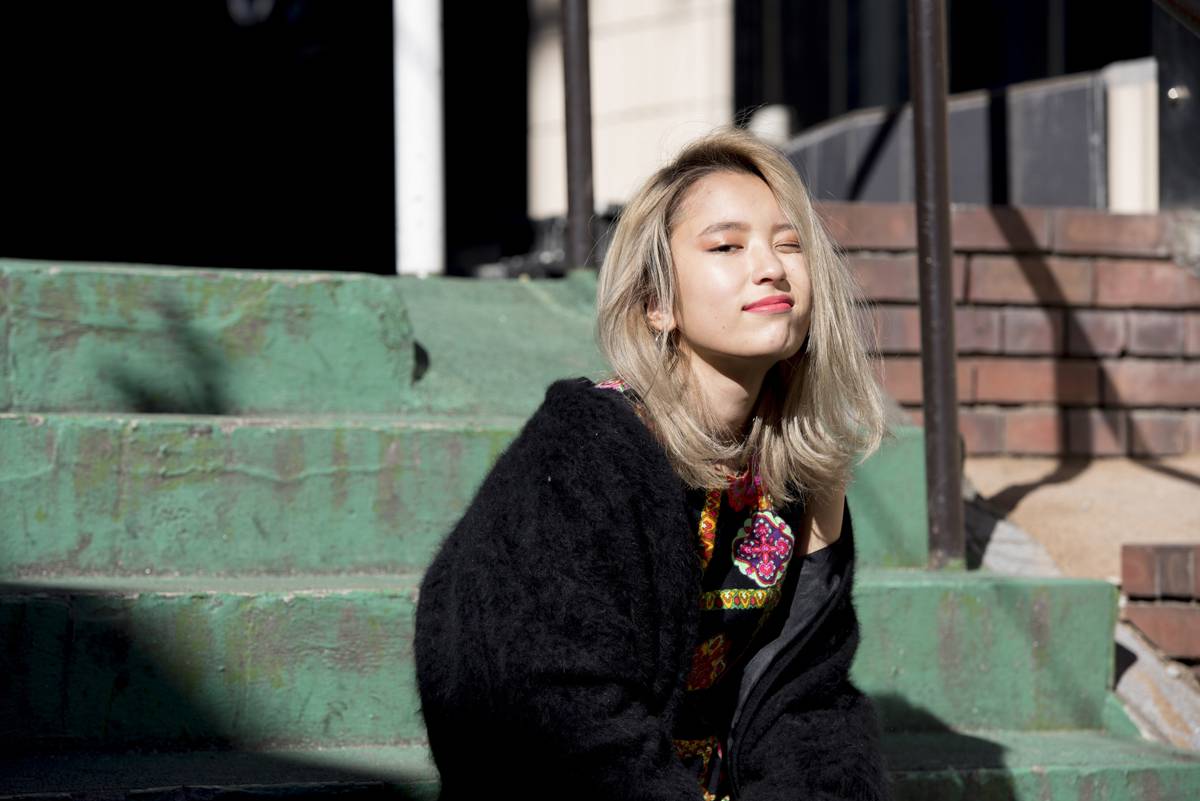 She made her debut with 2013's anti-folk EP Atashi wa Nan Desu ka, and followed it up with 2015's Koi no Vacances E.P where she made a transition to a more electronic sound.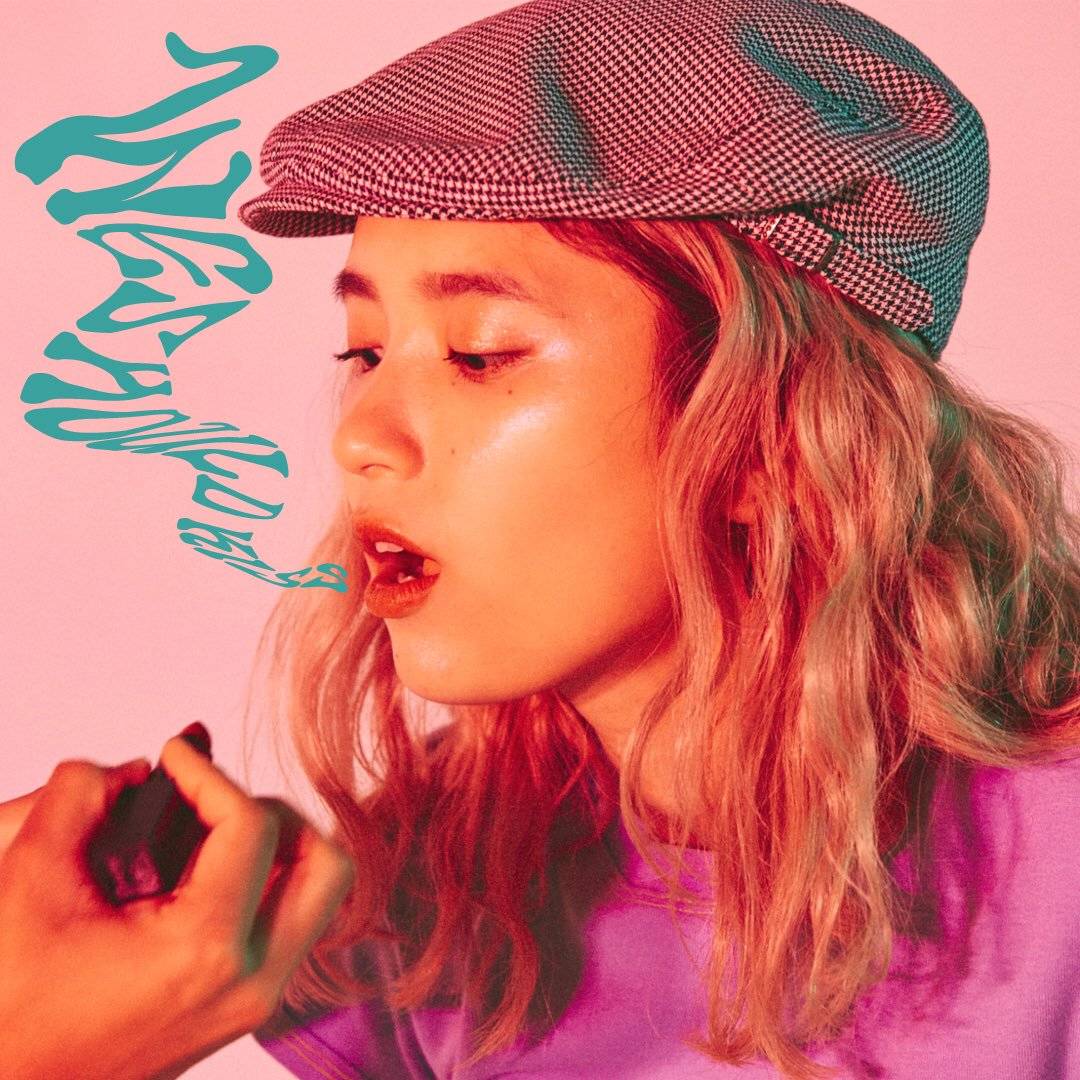 SIAMESE CATS
Tomoyuki Natsume (Vocals & Guitar)
Tomoyuki Otuka (Bass)
Yorimasa Fujimura (Drums)
Shinichi Sugawara (Guitar)
A rock band quartet who perform around Tokyo.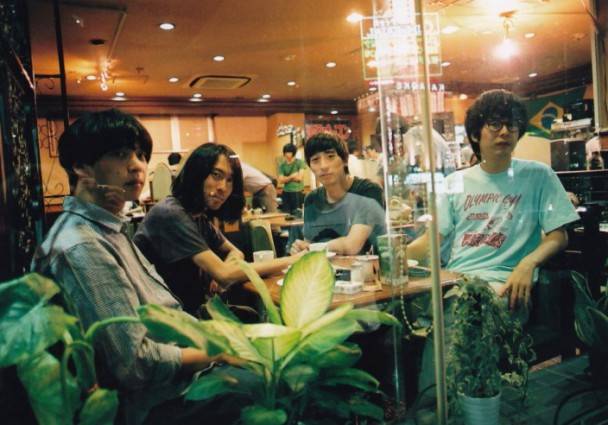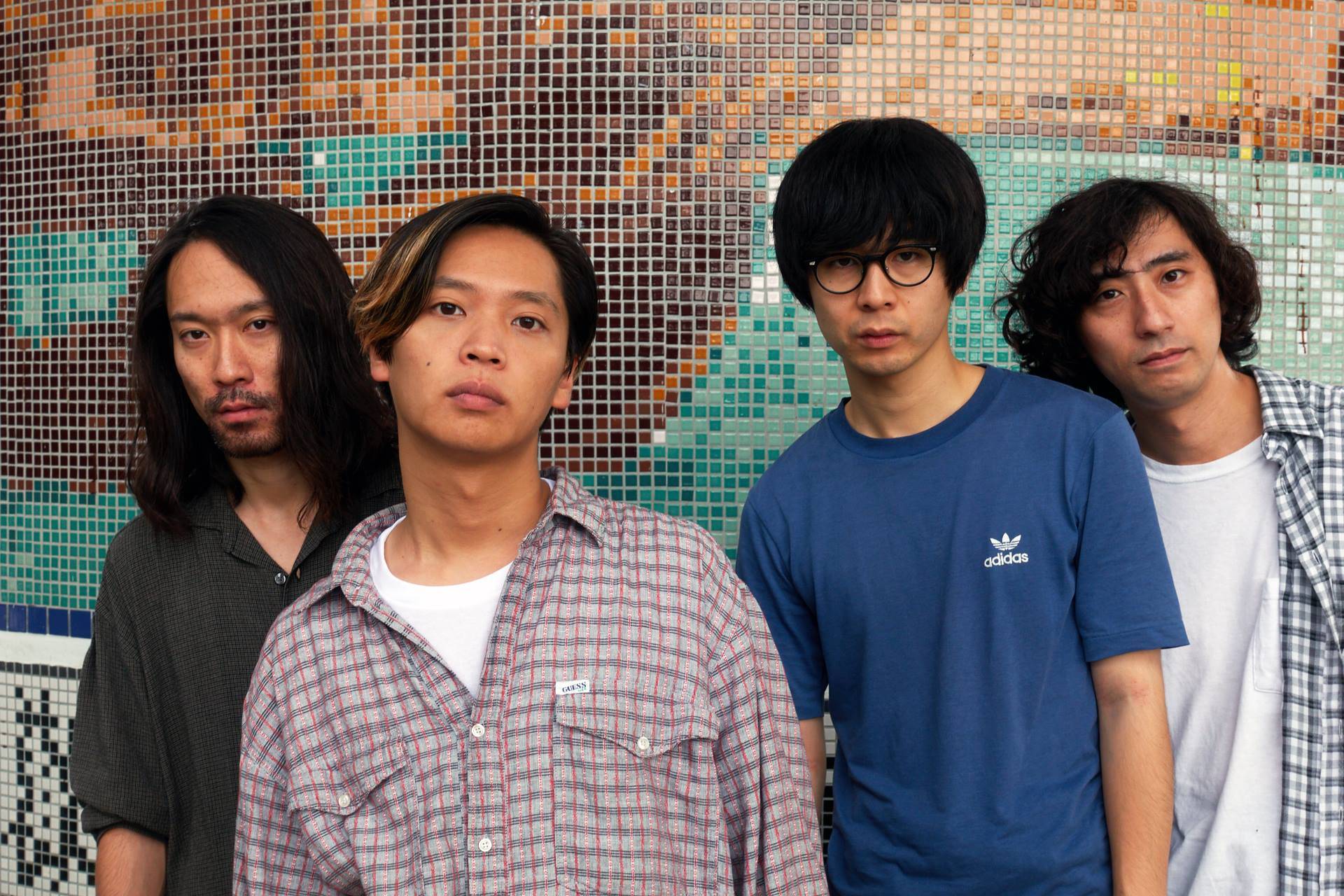 The band began around 2007. In April 2009, released their first album "Hashike". Since then, due to their borderless music and their liberal staging, their presence has slowly but surely been widely recognized. In 2010, sold out a trilogy of CD-R works which they named the "DEMO SINGLE SERIES". On March 9th, 2011, released their first single "Nagisa", and on August 24th, released their 2nd single "Summer High". Both sold well. On November 23rd, released the EP "GUM".