Zhao Dai is a Shanghai-based, electro-organic music group, which became known for their original music and live performances.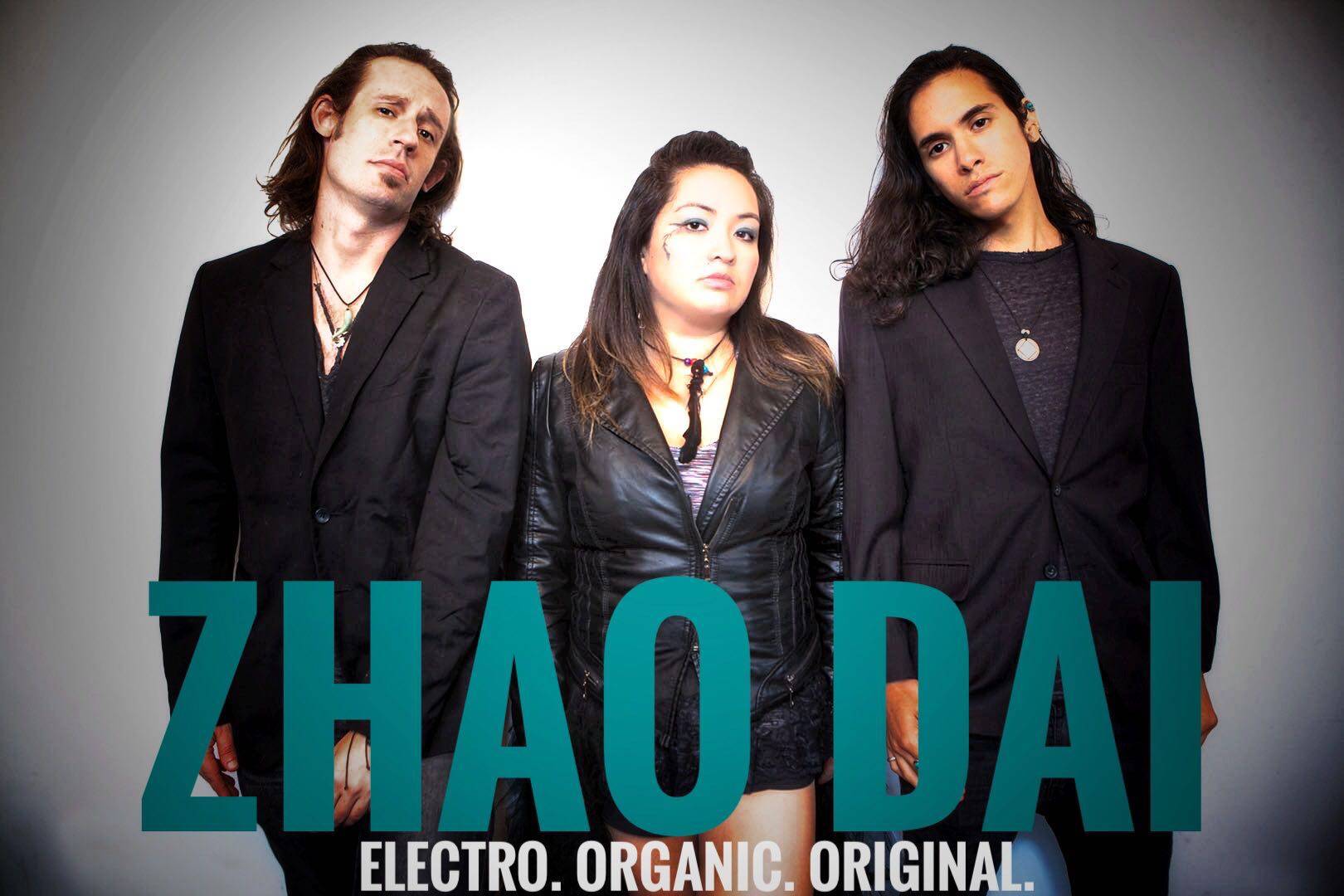 The group is made of Lev Zep, the sound maestro creating an array of electro vibes laced with subtle samples that lay the base for each song, Jen Someone, who uses her vocals to dance over the tracks drawing out emotions and creating the hooks, and Clem De La Creme who twists words and flows adding the final layer to complete the Zhao Dai waves.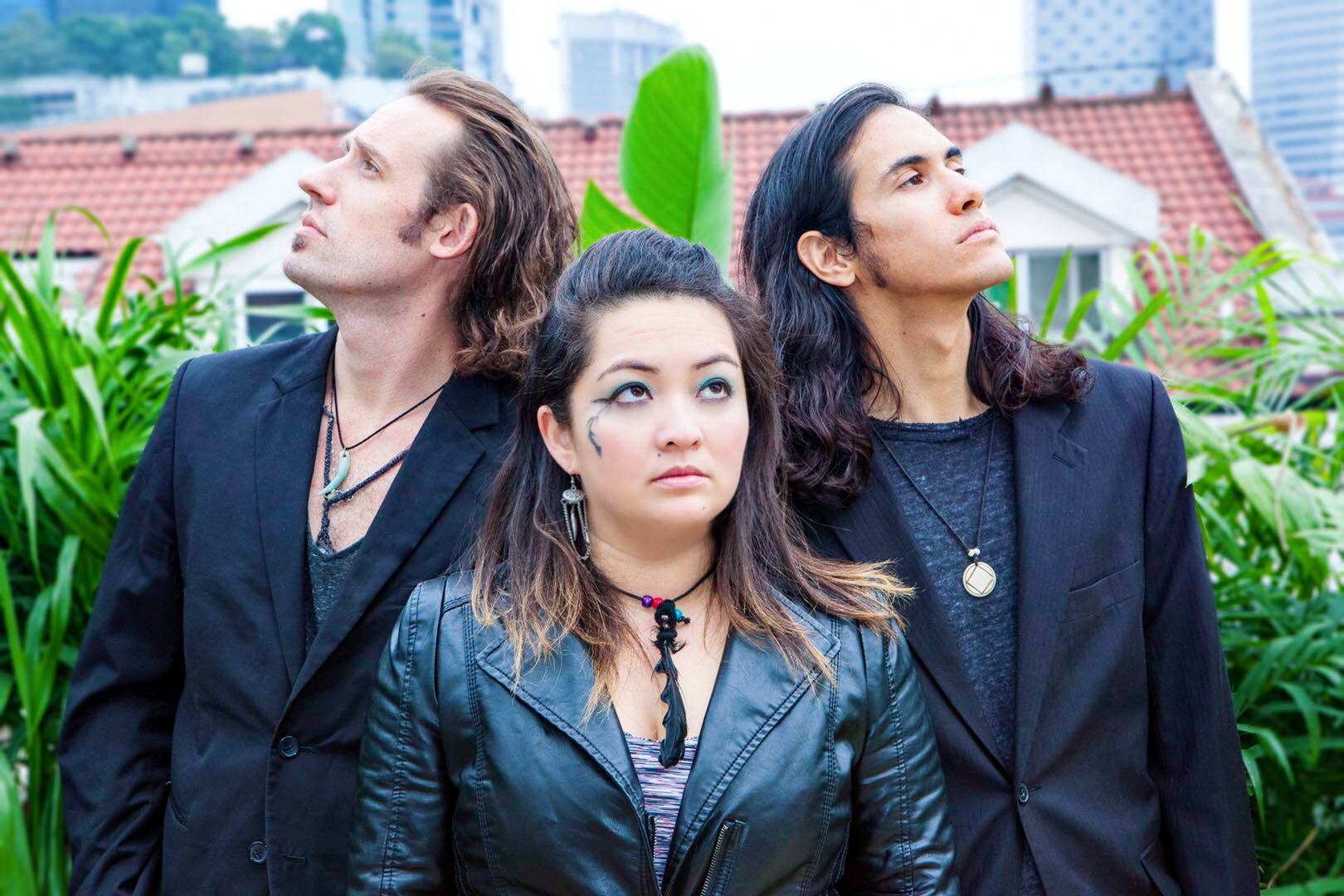 Un Caffe Bar is an Italian themed event space and bar, with a large selection of cocktails, wine and beer. They also serve light food like bruschetta, salad, sandwiches. They host live music events, workshops, private parties etc. Several food and drink deals are available during the week.