👉 Pick up paper ticket at door: use 247tickets+name+phone to get your ticket
👉 Children will be admitted by full tickets
👉 No cancellation
---
Finding your way can be hard, while learning the letters,
And sometimes, the letters don't make any sense at all.
Sometimes we don't care about anything,
And we are off travelling around the world.
--Denmark Madam Bach Theatre Company "You are here"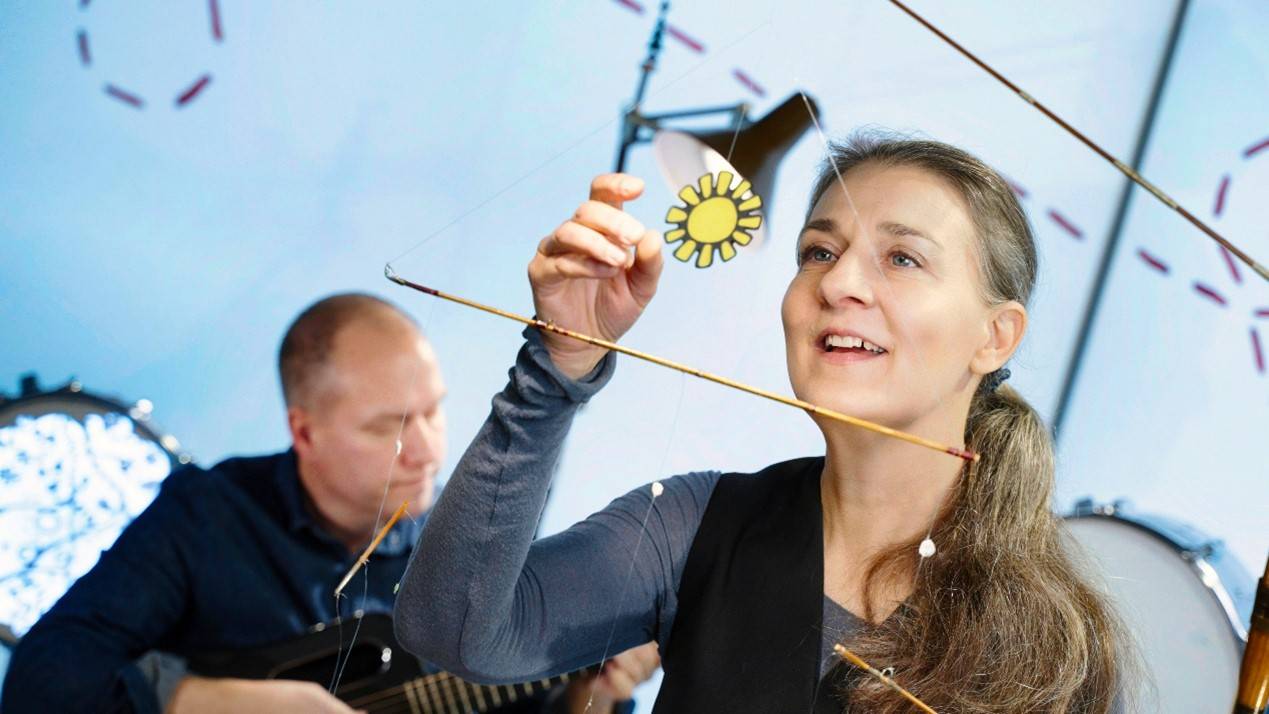 This play is performed by
the Danish national treasure children's theater company "Madam Bach", which has long been focusing on the creation
of children's theater works. Each of their productions captivates and fascinates children and adults alike. Children explore the world through objects, music, touch, movement and sound.
Madam Bach's productions have been invited to 42 countries around the world and are sold out! They have traveled to China many times to perform the classic plays "The Wind is Coming" & "Images of the World". The interactive object play "You Are Here" is the latest work of Mrs. Bach's troupe, which has been performed in Denmark and the UK with great acclaim and has received unanimous praise from many professional media, and is being performed in China for the first time.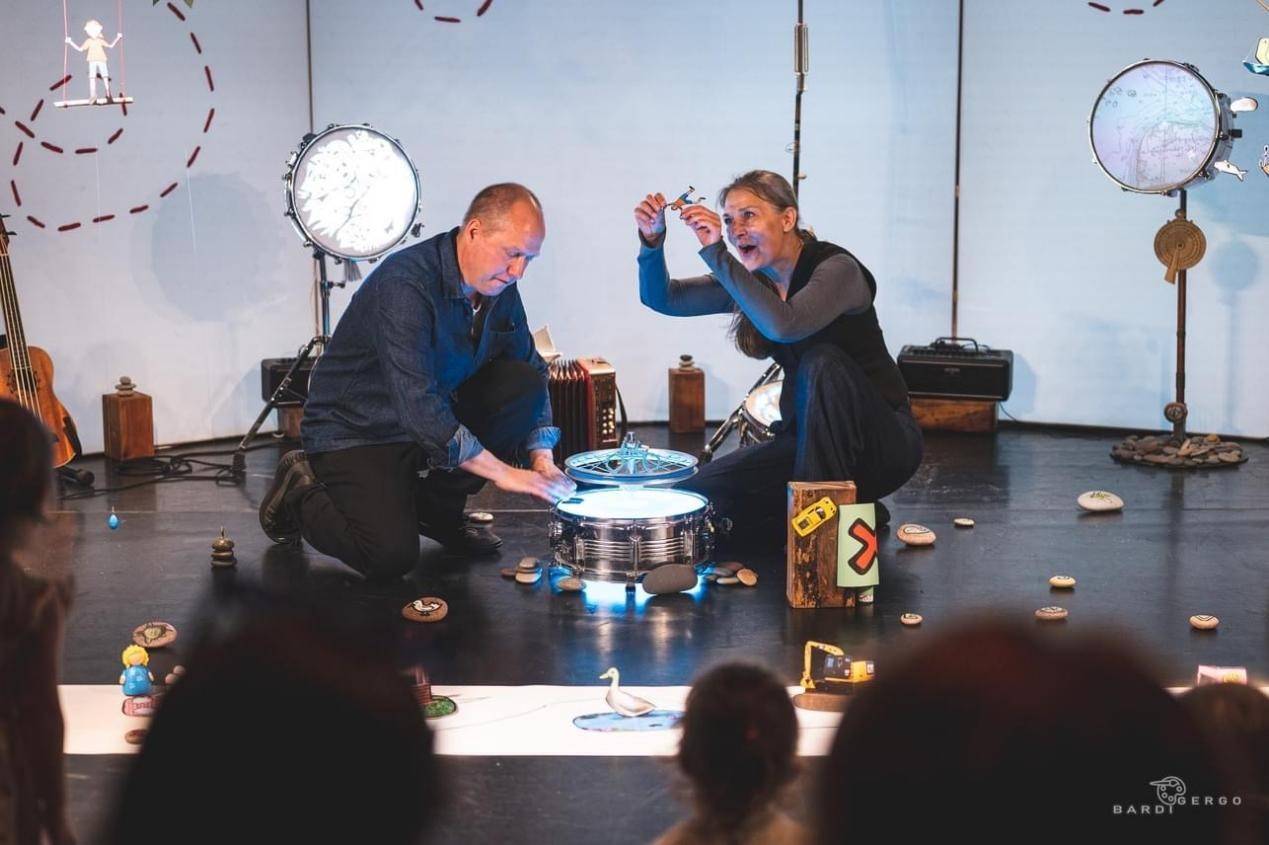 The general idea of the play
Walking through the path in front of the house, walking through the forest, walking through the beach, walking through the stars at night pointing to the sea, riding a bicycle around the world, full of imaginative objects presented in each section of the journey, accompanied by a variety of musical instruments on the scene playing, a tour of the world's travel is displayed in front of the children. Sometimes it may be difficult to find your own way. Every animal and every person can find themselves and understand themselves on the way to explore the world ......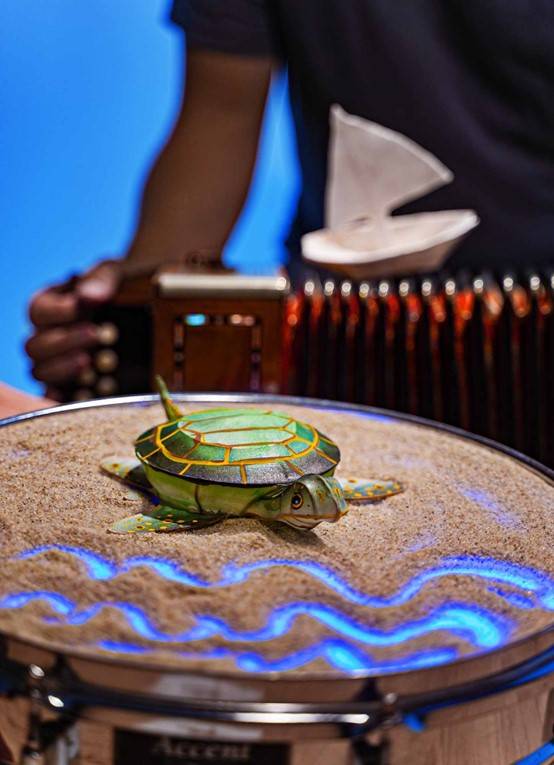 Performance Highlights
 Post-performance interactive workshop
After each performance of "You Are Here", there will be an interactive workshop with the actors, where children can walk around the [special performance space] and place small stones to design and find their own paths. With live music by actor CHRISTIAN SCHRØDER, it's a world of dreams. ......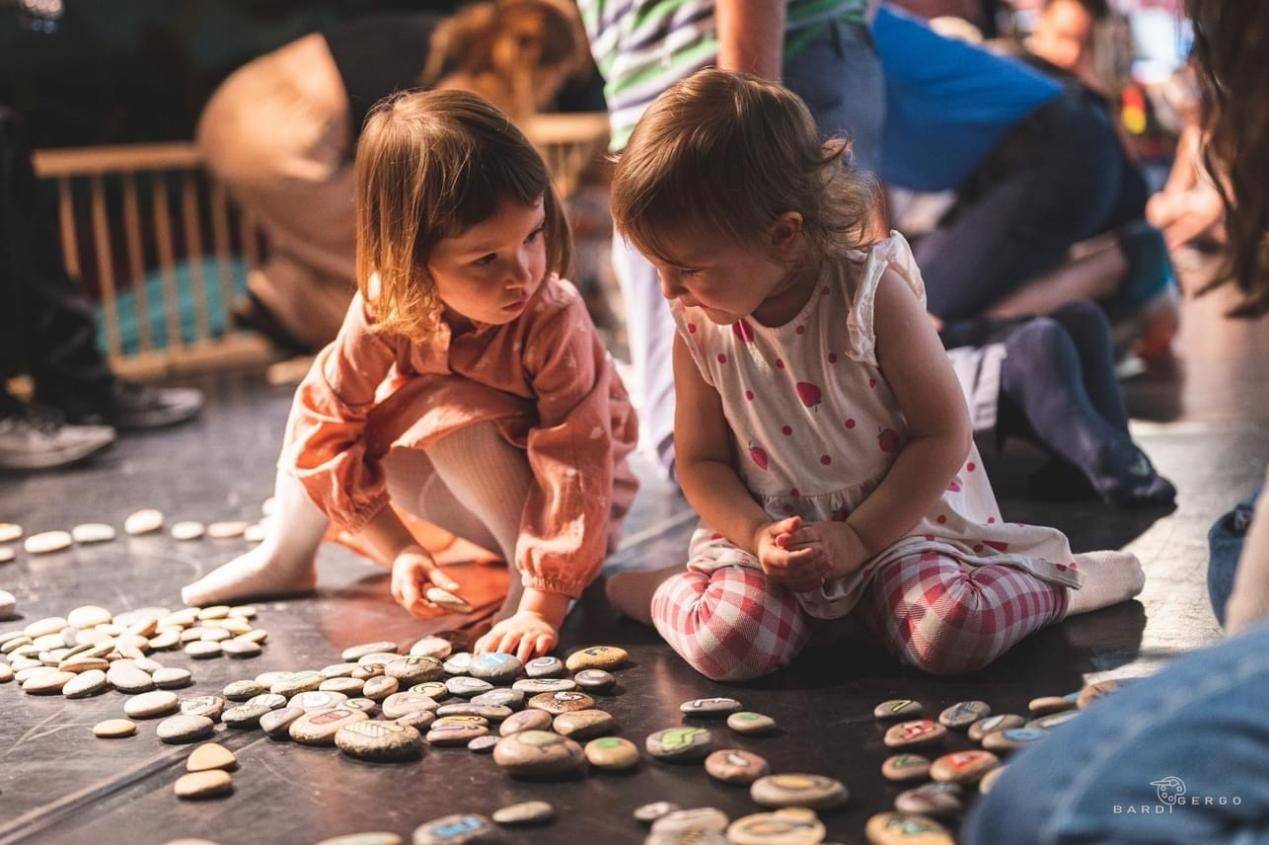  Creative Objects
The half-arc stage surrounded by hand-painted curtains and various kinds of objects constitutes the simple and graphic visual space of "You Are Here". Puppets, sand, stones, bells, hanging flags, colorful stickers, projections, and two dozen small table lamps. If you have the heart, you will find more surprises in these handmade objects!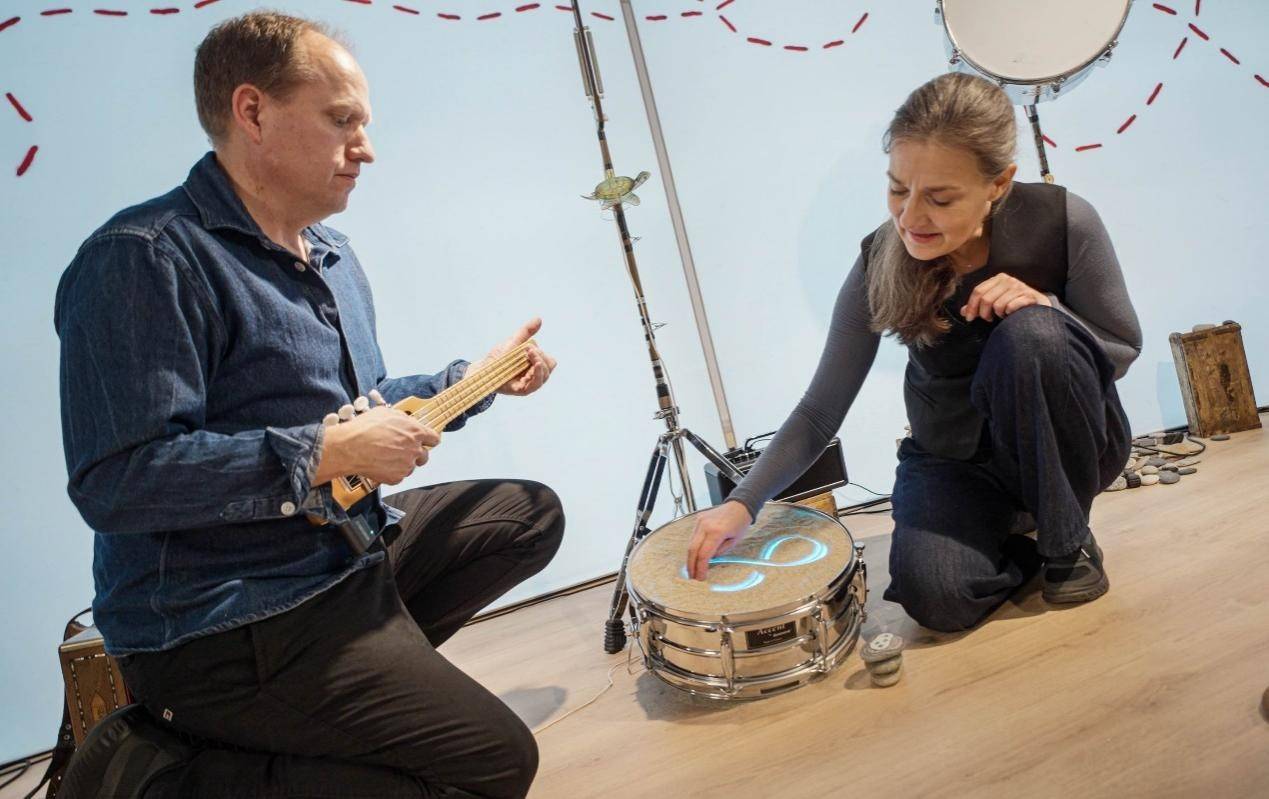  "The Garden of Beauty" from the Fairytale Kingdom of Denmark
The play allows children's curiosity and creativity to emerge through the process of watching the play. Each small object appears to form a picture of artistic beauty, and art is meant to be experienced by observing when the children are concentrating in the process of watching the play. How do they feel when watching a play? More experience, more experience, more feelings, more empathy; after a while, when the children are a little older, they will internalize their own unique understanding and insight.