👉 Receive E-ticket via Email
👉 Gain Admission with E-ticket
👉 No Cancellation
Vampire Party @ Mao Livehouse
They're creepy and they're kooky
Mysterious and spooky
They're all together ooky
The Addams family!
The '90s blockbuster and its sequel gave went down in history and created cinema's most iconic (and most creepy) family!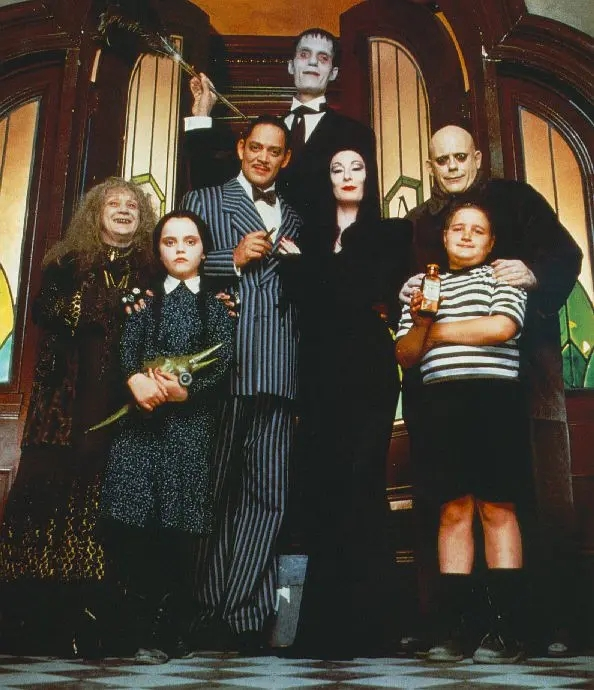 The Addams Family is a fictional family created by American cartoonist Charles Addams in 1938 and includes Gomez and Morticia Addams, their children Wednesday and Pugsley, plus Uncle Fester and Grandmama, their butler Lurch, and Pugsley's pet octopus Aristotle.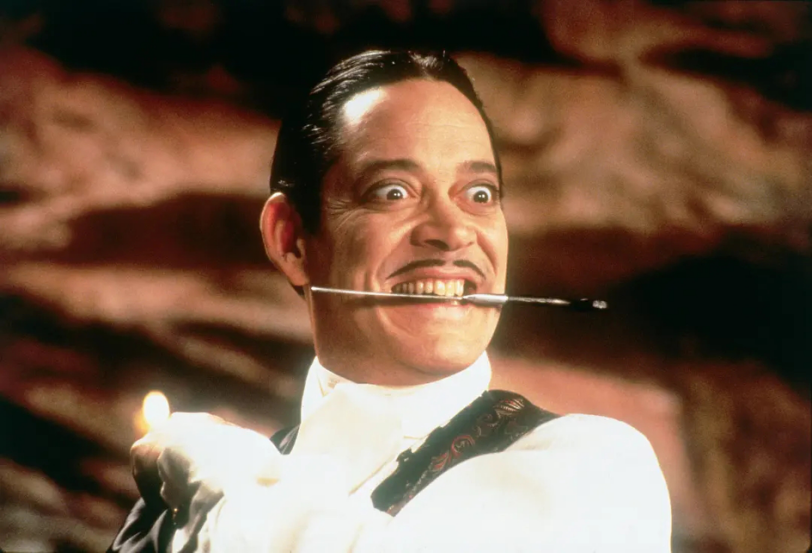 With fun visuals and zingy one-liners, the films made ghouls cool and celebrated all things weird. And just because spook season is behind us, we don't have to stop dressing up in our scare-gear and having a blast!
Mao Livehouse are hosting a Vampire Party inspired by all things Addams family, creepy, kooky and spooky and they want to see you dressed in your spooky best on Saturday 28th November!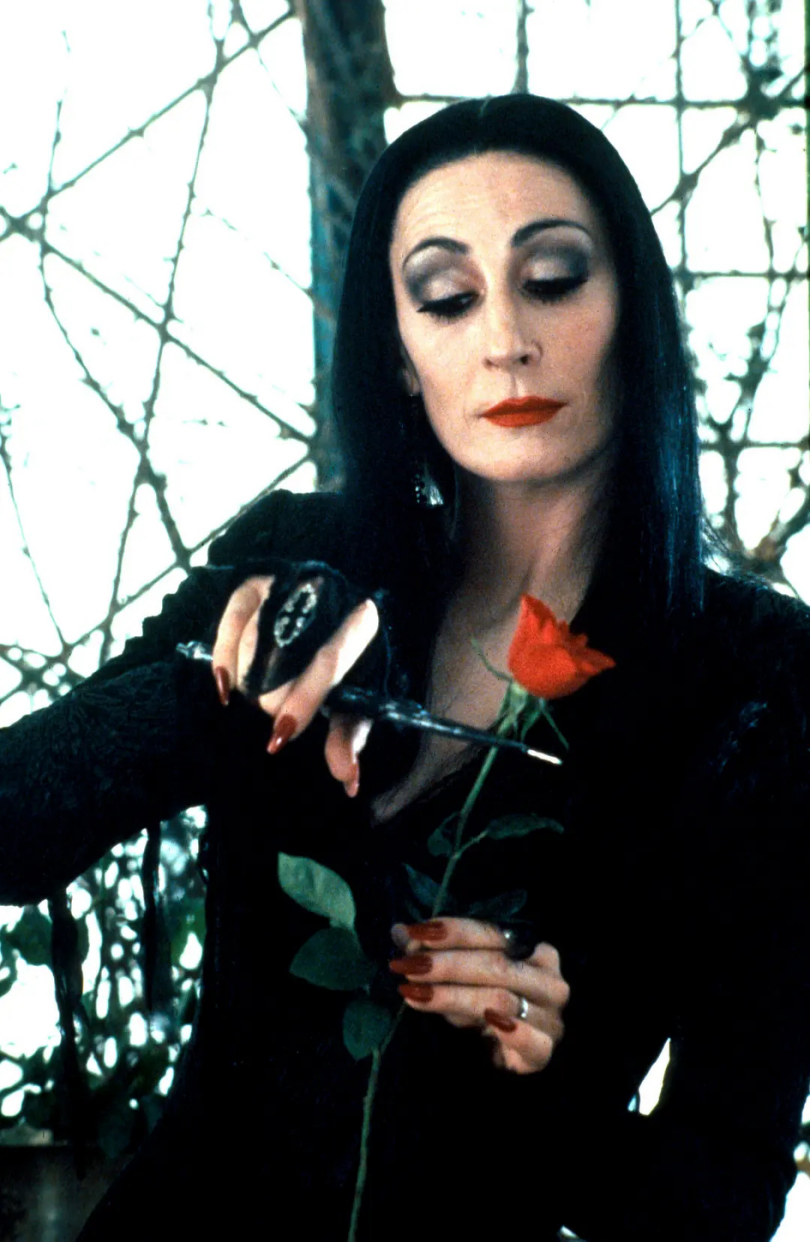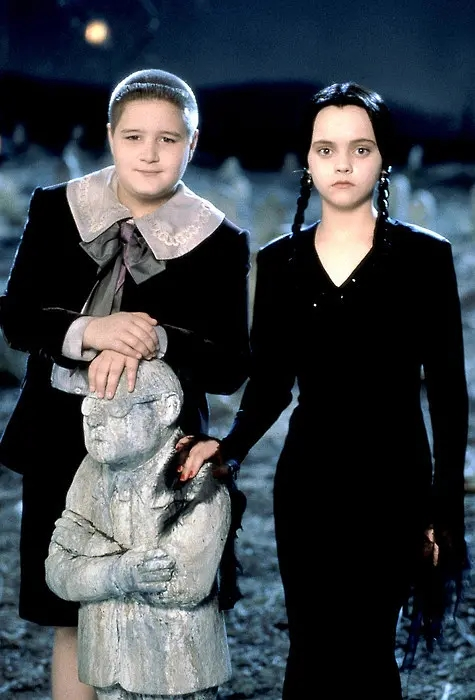 Dress Code