- No Cancellation
- Receive E-ticket via Email
- Show E-ticket to Collect Paper Tickets @ Venue
- All Attendees Require a Ticket
- Show Lasts 100 mins
---
How do I collect my tickets if I select e-ticket?
Please bring your confirmation email to the venue entrance to collect your paper tickets before entry.
Please note your e-tickets WILL NOT allow access into the venue until you have exchanged them for paper tickets.
Ticket Collection Location: West Gate, Box Office, 1200 Shibo Da Dao, near Shangnan Lu
Ticket Collection Time: 17:00 - 19:30
---
Yiannis Chryssomallis, known professionally as Yanni, is a Greek composer, keyboardist, pianist, and music producer who has resided in the United States during his adult life.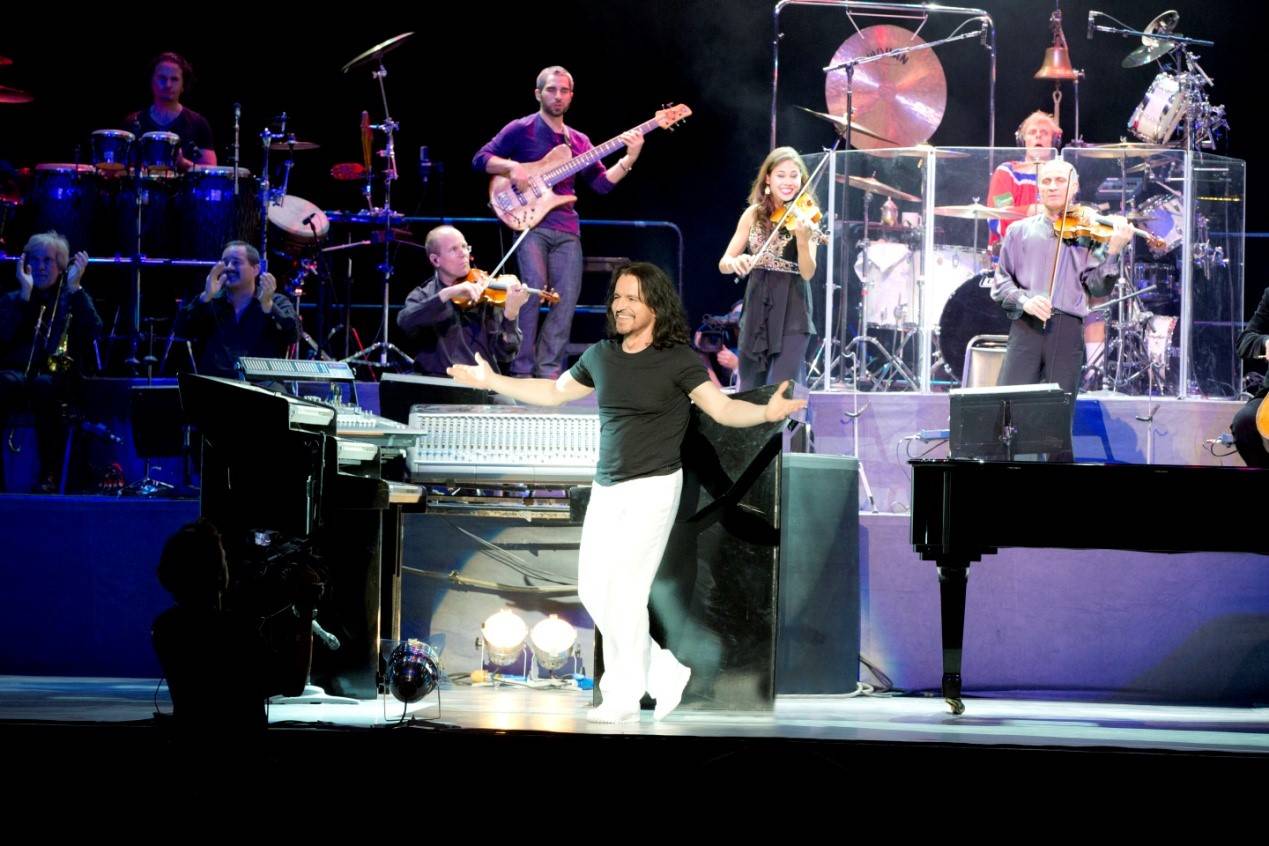 "The Beginning - Greece"
Music was not Yanni's only talent. In 1969, at the age of 14, Yanni broke the Greek National swimming record for the men's 50-meter freestyle event. Although he could have pursued this skill, he chose to travel a different path; one which eventually led him to share his musical gift with the world.
His childhood in Greece and his love for his native country gave Yanni his inspiration to compose such songs as "Santorini," "Nostalgia," and "Acroyali."
"The Second Beginning - United States"
In 1972, with the encouragement of his parents, Yanni left his homeland to attend the University of Minnesota. Between his studies, he played in local rock and roll bands and began to develop his personal musical style using both piano and electronic keyboards to create new sounds.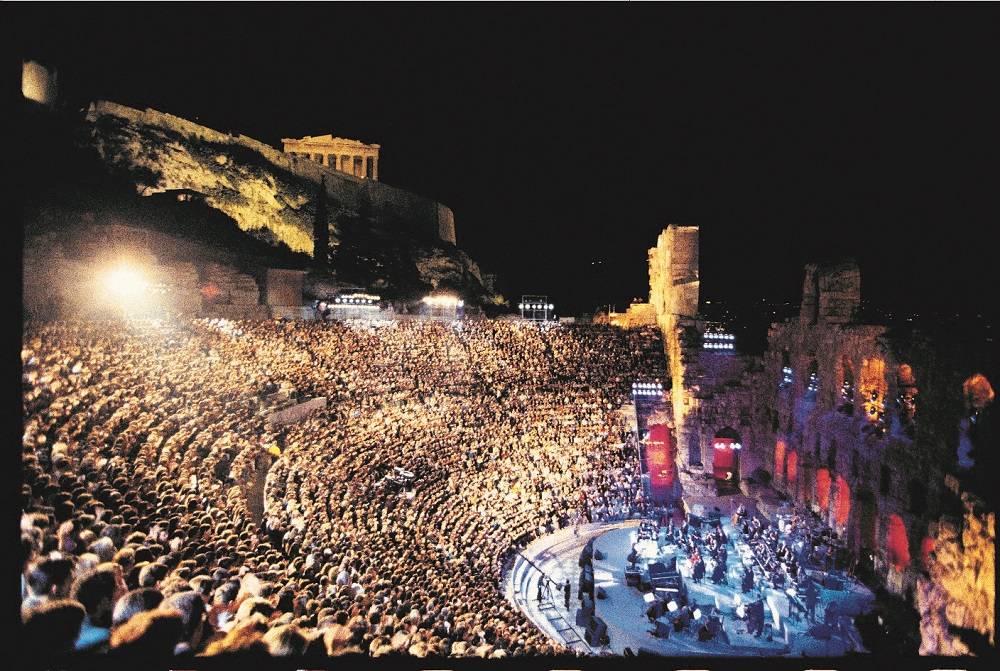 "Rock and Roll - The Chameleon Days"
Yanni played keyboards for Chameleon, a rock and roll band that became well known in the Twin Cities of Minneapolis and St. Paul. Spurred by their success, Chameleon began to tour regionally - across Minnesota, Wisconsin, Chicago, Iowa, and the Dakotas. They also produced 2 albums independently during this time.
By now Yanni knew his future would be in music, and he used his experience with electronic keyboards to begin creating his own compositions. "Optimystique," his first solo album, was independently released in 1980.
"Yanni - On His Own"
Yanni single-mindedly continued to pursue his passion for creating music. He explored the worlds of electronic music, new sounds and instruments, and composition. This was a very productive and busy time for Yanni. He released 2 albums and worked on a third before moving to Hollywood, the film industry capital, where he recorded 4 film scores and released 3 more albums. He also re-released "Optimystique."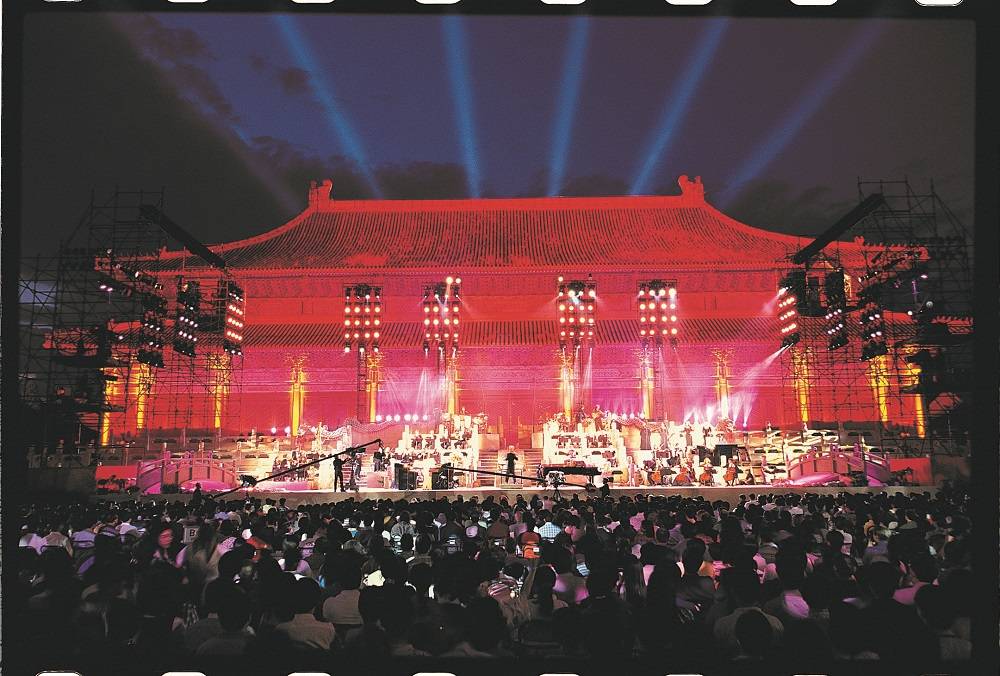 "Present"
His concerts are legendary. Yanni returns with a worldwide tour performing in over 60 concerts through the USA, Canada, Mexico, Argentina, Brazil, Chile, Puerto Rico and Panama over the past 10 months.
This is Yanni as you know him best, performing his instrumental hits from shows that have become famous around the world. Fans will witness Yanni and his world-class musicians as they take the stage to perform his greatest instrumental hits made famous in his shows from The Acropolis in Greece, The Taj Mahal in India, The Forbidden City in China and The Royal Albert Hall in England.