👉 Receive Tickets via Express Delivery
👉 Children Under 1m Not Permitted
👉 No Cancellation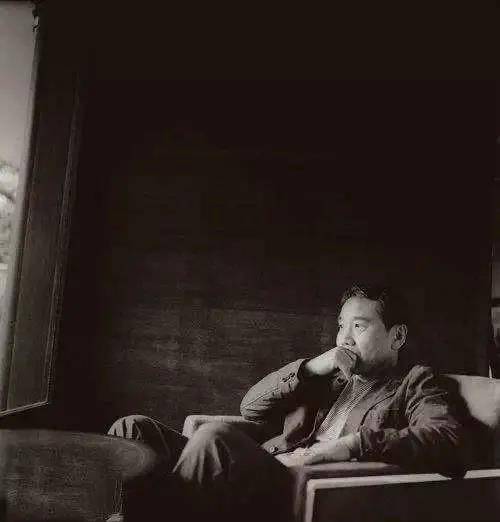 Any serious reader of Haruki Murakami - and even most of the casual ones - will have picked up on the fact that, apart from the work that has made him quite possibly the world's most beloved living novelist, the man has two passions: running and jazz. In his memoir What I Talk About When I Talk About Running, he tells the story of how he became a runner, which he sees as inextricably bound up with how he became a writer. Both personal transformations occurred in his early thirties, after he sold Peter Cat, the Tokyo jazz bar he spent most of the 1970s operating. Yet he hardly put the music behind him, continuing to maintain a sizable personal record library, weave jazz references into his fiction, and even to write the essay collections Portrait in Jazz and Portrait in Jazz 2.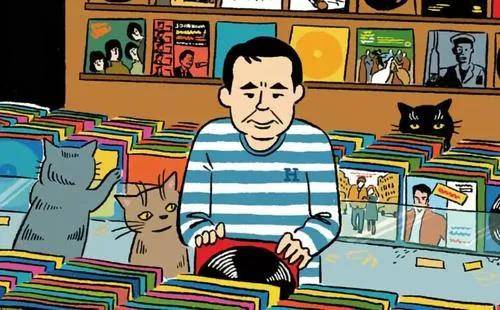 "I had my first encounter with jazz in 1964 when I was 15," Murakami writes in the New York Times. "Art Blakey and the Jazz Messengers performed in Kobe in January that year, and I got a ticket for a birthday present. This was the first time I really listened to jazz, and it bowled me over. I was thunderstruck." Though unskilled in music himself, he often felt that, in his head, "something like my own music was swirling around in a rich, strong surge. I wondered if it might be possible for me to transfer that music into writing. That was how my style got started."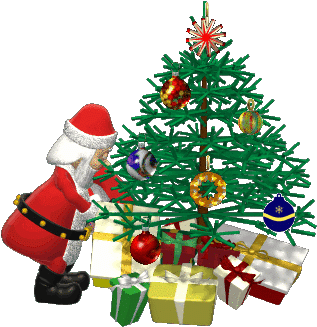 PROGRAM
01
Beatles | Norwegian Wood
Duke Ellington | Prelude to a Kiss
Nat King Cole | Pretend
Antonio Carlos Jobim | The Girl From Ipanema
02
Bill Evans | Waltz for Debby
Richard Rodgers (John Coltrane) | My Favorite Things
Vernon Duke | Autumn in New York
Duke Ellington | It Don't Mean a Thing
03
Harold Arlen | It's Only a Paper Moon
Fats Waller | Jitterbug Waltz
Glenn Miller | Moonlight Serenade
Johnny Walker
Zhang Xiongguan | Johnny Walker
Zhang Xiongguan | Naoko's Forest
04
Jerome Kern | Look for the Silver Lining
The Beatles | Here Comes the Sun
Felix Benard | Winter Wonderland
Louis Armstrong | What a Wonderful World
Program is subject to change
Band Members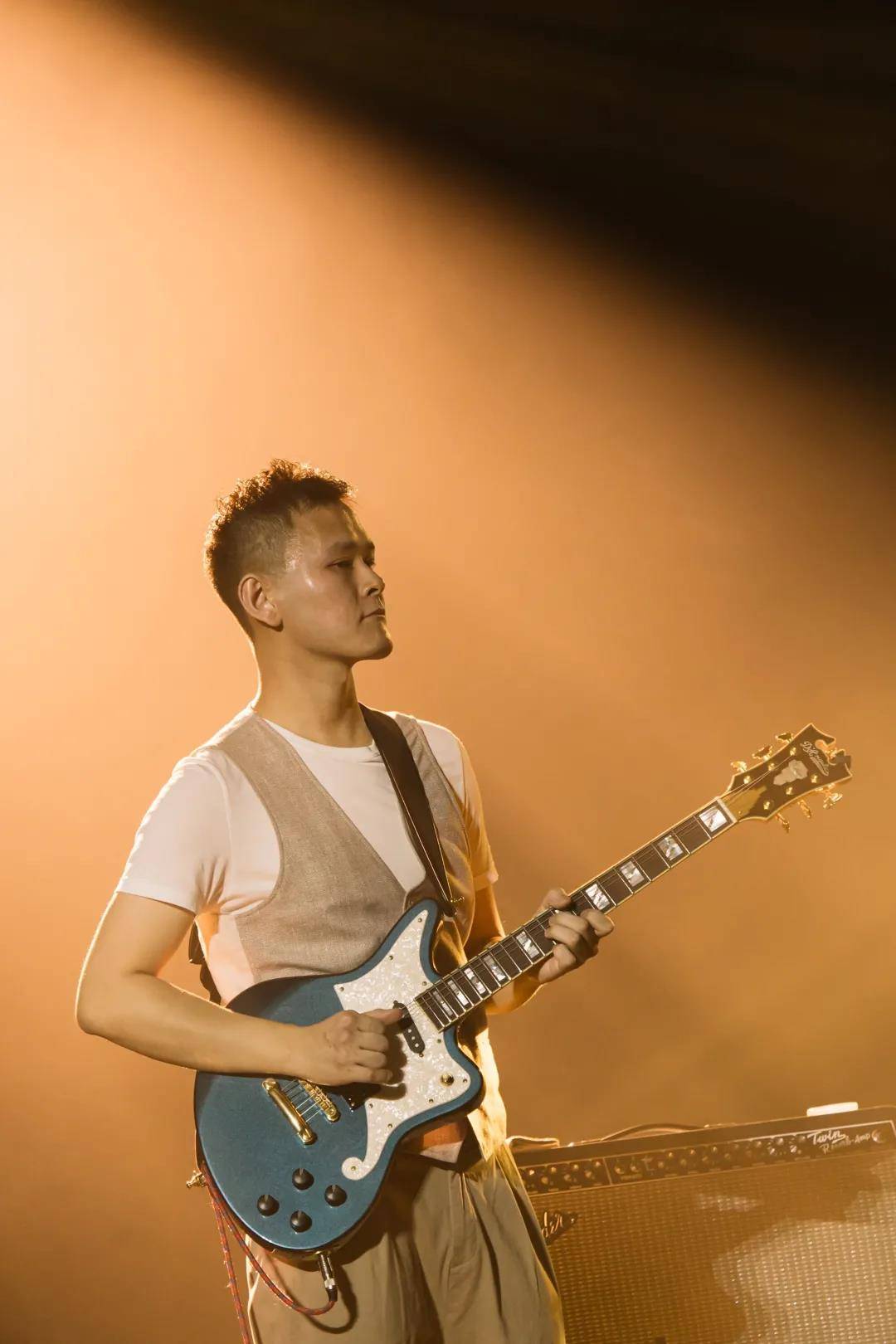 Zhang Xiongguan(张雄关)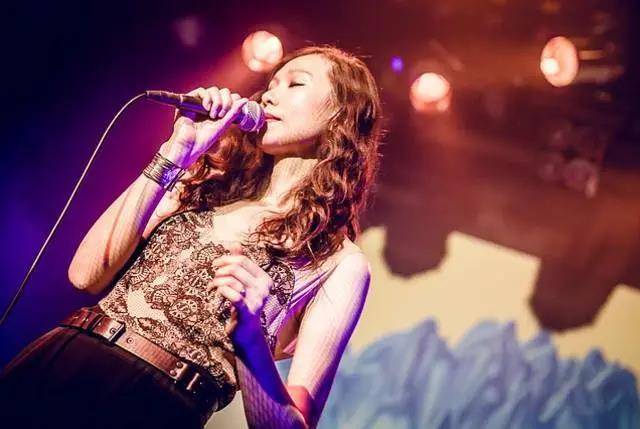 Zhang Le(张乐)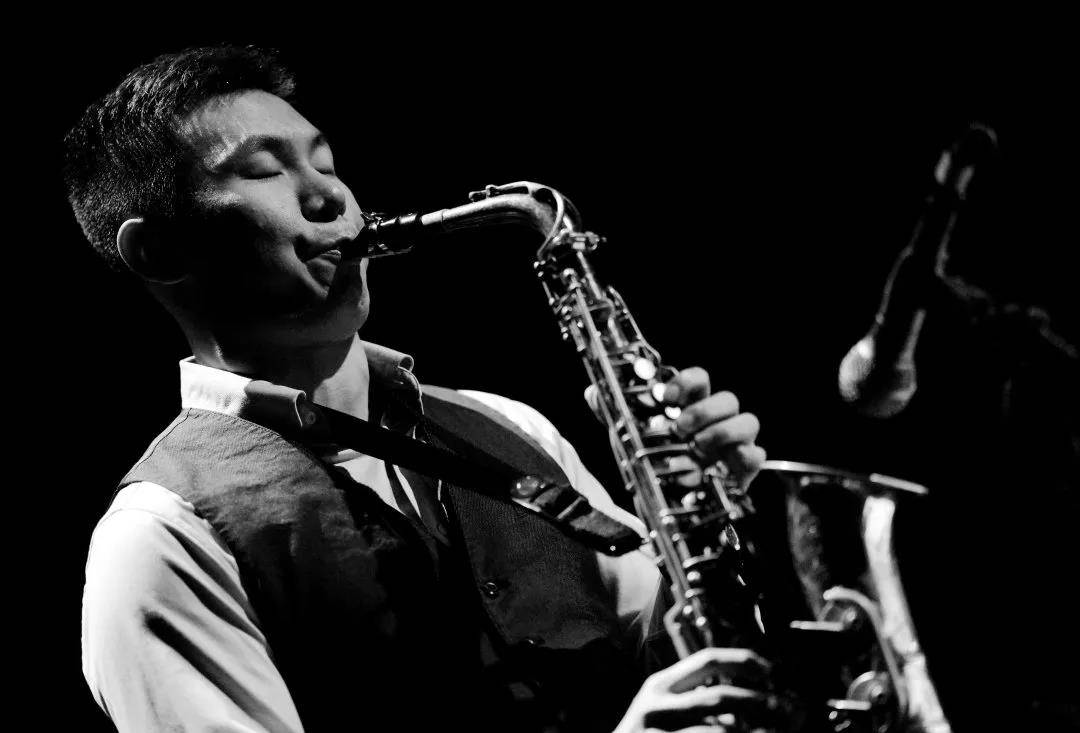 Li Shihai(李世海)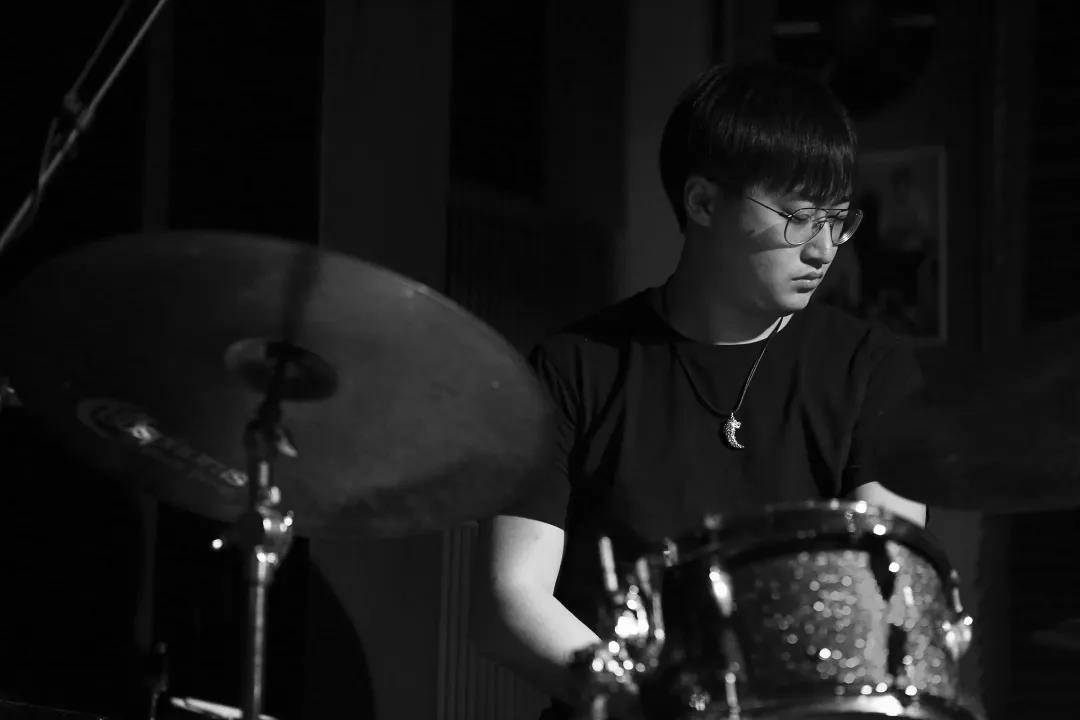 Xu Zhitong(徐之曈)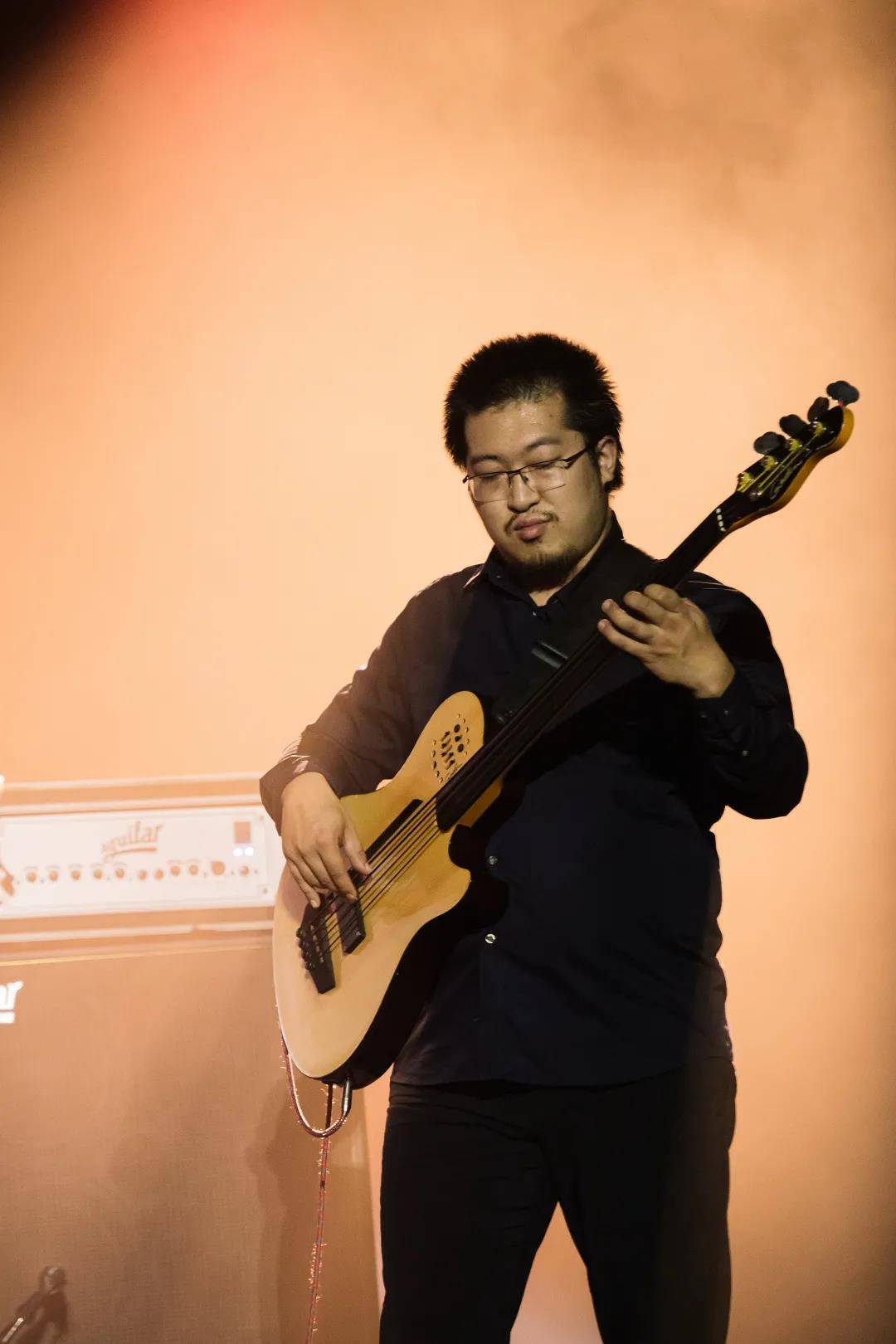 Tian Xin(田欣)