"I very much admired Xie Xin's choreography. In her style, I see features that you might not find in European contemporary dance. The extreme sensitivity and subtlety of Xie Xin has the same uniqueness as Sankai Juku"
-Mr. Uotinen, Finland Kuopion dance festival director of the art festival
As human beings, one of the reasons we share memories with each other is that we meet at the same moment in the same space, which creates a special link. Without this, we are just living parallel lives indifferent spaces.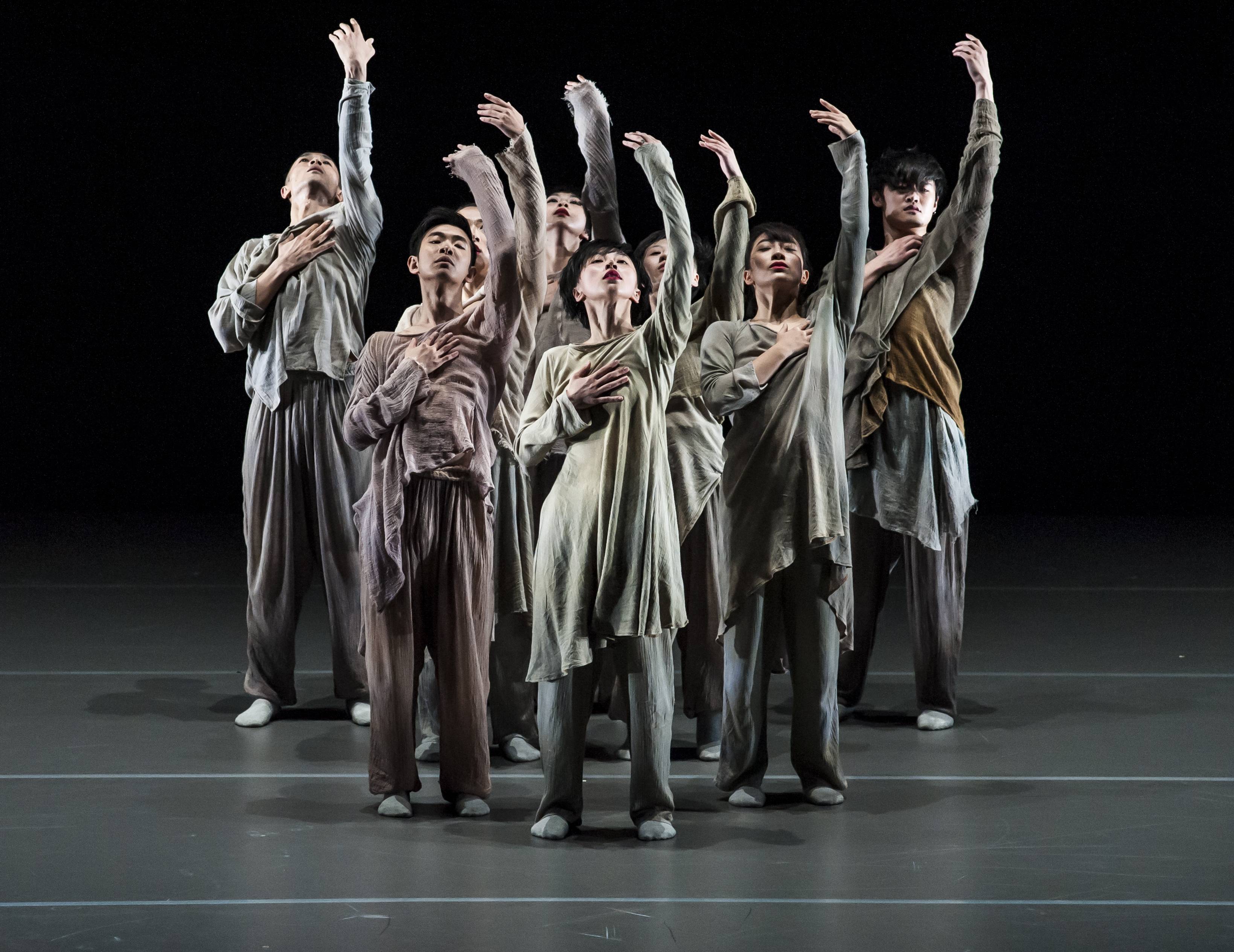 From In is an opinion, which is not from outside to inside, but from inside to outside. It does not make cognition and definition of the shape, but conduct discovery and continuous thinking from the core. It explores the component materials in different aspects through the thing itself and from the component. It discoveries the essence then dismantles, thus finds out the connecting points and makes recombination. It breaks the shape and law of natural pattern to seek for the cognition with greater possibilities, more core and personal perspective.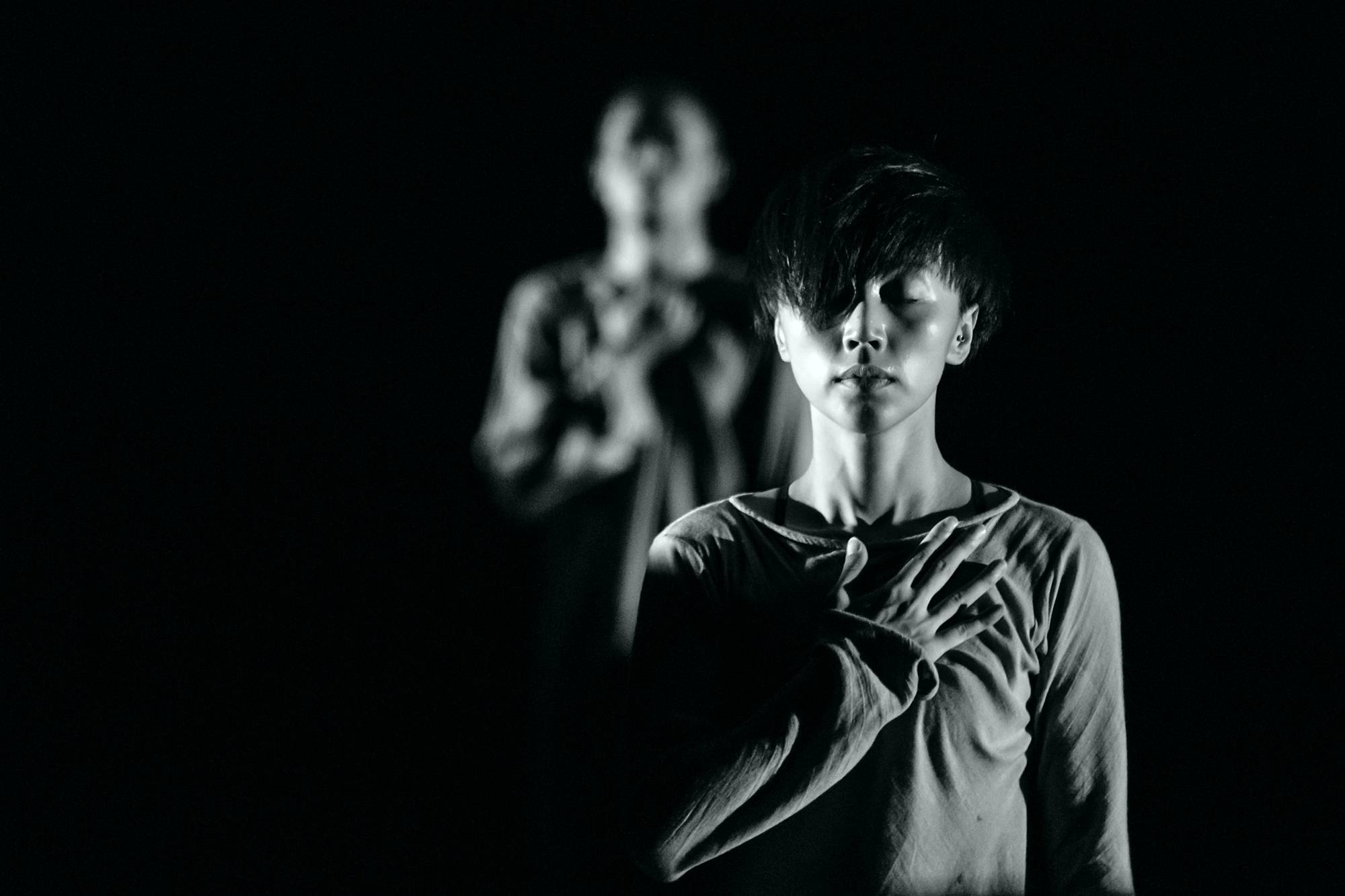 As for the dismantling in From In, dismantle the shape of "human", then deconstruct the component of "human" from different aspects. Separate all the parts from word structure! See the body of "human" from a deep perspective, then rationally study the body and movement logic! Thus see deeper, dig and enlarge the component of human nature, feelings, desires, violence, softness generated from exchanges between people, thus see the sensitive spirit aspect that why human is independent as "human"! Deeper, pass through the physical and mental, thus see the heart, which is the birthplace and pivot of perception, it is the place that bursts blood and emotion, the intersection of all parts, connection points of human, collision points between the bodies, the source of "move", heart, which is also the place that lays yourself and love down. What are behind this source? See from my opinion, it is the point in infinite time-space, that intersection, and that pivot, but I just see loneliness…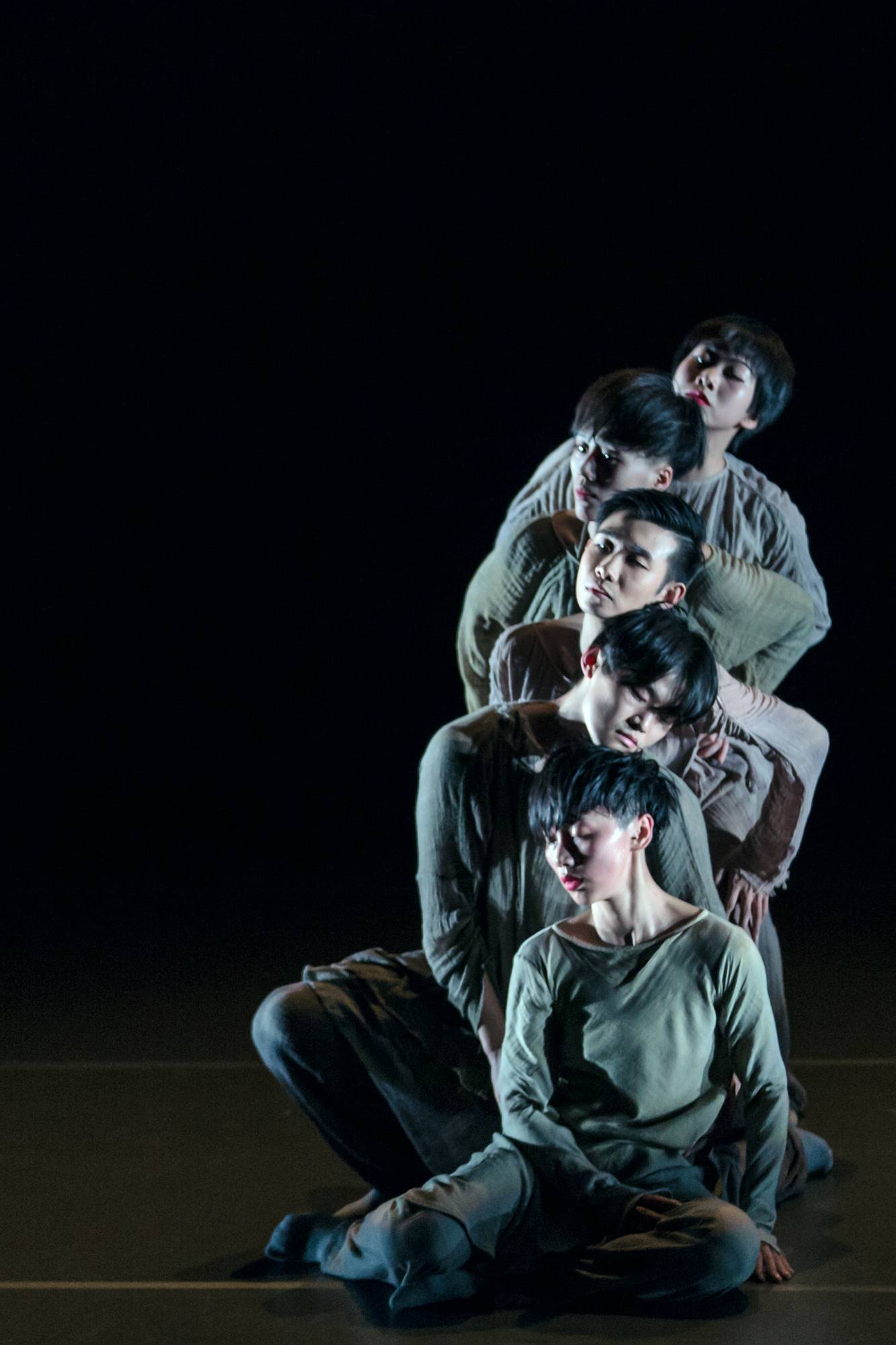 Performance: Xiexin Dance Theater