Please note: the screening shows available on our site are exactly what they say on the tin - screenings of an original play. No real actors, costumes or set.
"... never seen a production as achingly beautiful as Yukio Ninagawa's Macbeth."
- The Guardian

"I shall remember it as long as I live."
– The Sunday Times
"We hear Shakespeare and we see NINAGAWA Macbeth, a theatrical experience that is doubly enriching."
– The New York Times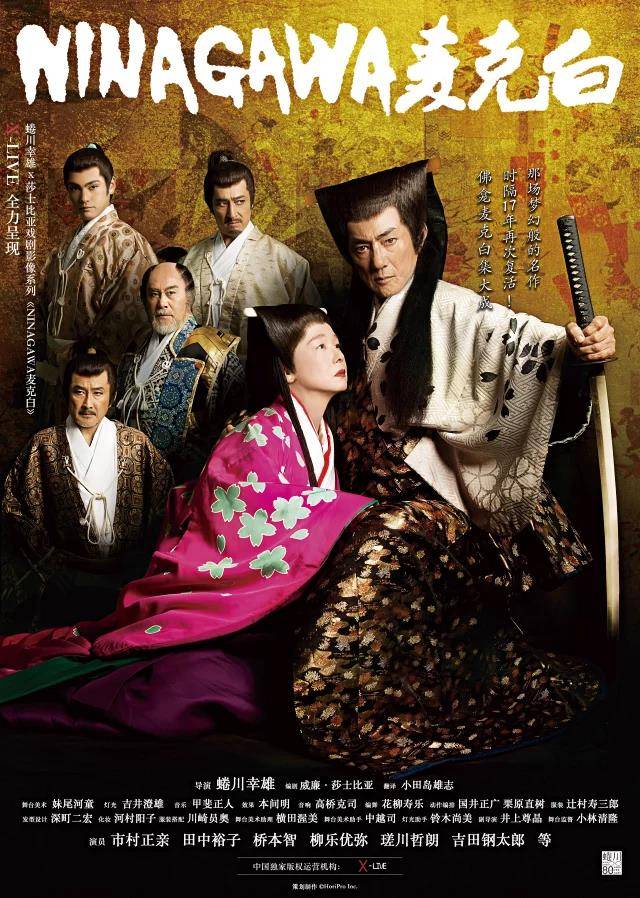 To watch a Ninagawa production is to have an experience of a lifetime.
Described by The Guardian as "achingly beautiful" and "a thing of wonder," this tour de force transposes Shakespeare's tragic play about a power-hungry general to the war-torn world of 16th century Azuchi-Momoyama Japan, turning Scottish warriors into katana-wielding samurai, and the highland woods into a mesmerising cherry blossom forest.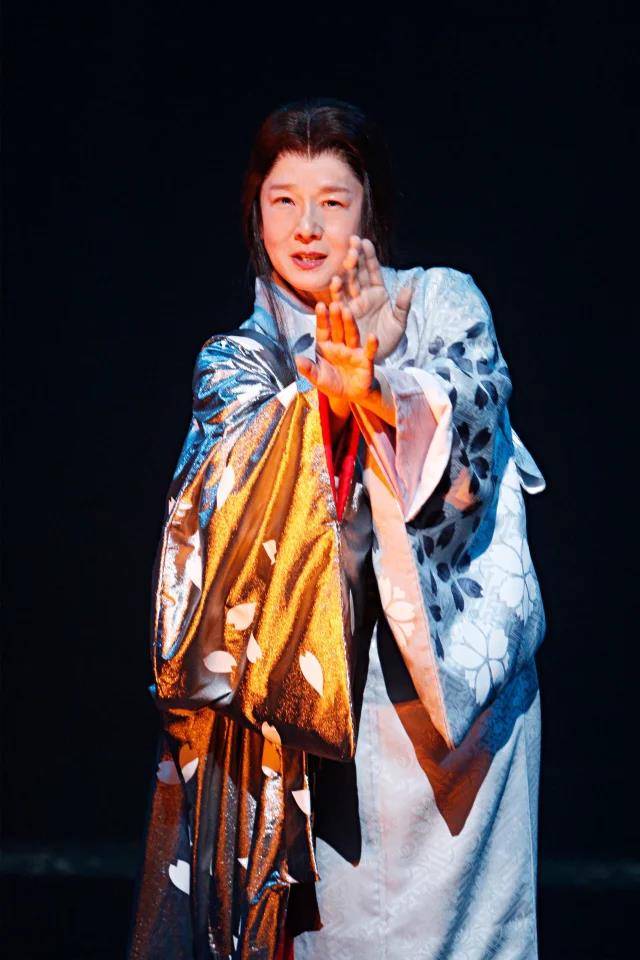 Moving through breath-taking stage sets rich in symbolism, NINAGAWA Macbeth stays true to the original text while lending it the titan's trademark blend of eastern and western styles, emphasised by a huge butsudan (Buddhist altar), witches in kabuki-style costumes, and the haunting sounds of temple gongs, Gabriel Fauré's Requiem and Samuel Barber's Adagio for Strings.
The first of Ninagawa's Shakespearean interpretations to be staged overseas, the 1985 international premiere of NINAGAWA Macbeth at the Edinburgh Festival put him in the pantheon of global theatre greats. In 2015, it was revived in celebration of Ninagawa's 80th birthday. Marking the first anniversary of his passing, this special tour of NINAGAWA Macbeth is led by a stellar cast featuring eminent actors Masachika Ichimura and Yuko Tanaka.