- No Cancellation
- Receive Tickets via Express Delivery
- Children Under 1.2m Not Permitted

- All Attendees Require a Ticket
---
Please note: the screening shows available on our site are exactly what they say on the tin - screenings of an original play. No real actors, costumes or set.
Julius Caesar "Brutus, you do? "The popular Roman tragedy of Shakespeare's most famous lines.
Abe Hiroshi × Tatsuya Fujiwara / Eiji Yokota x Kotaro Yoshida

Yukio Ninagawa shoots with gorgeous actors, Shakespeare's masterpiece!
Julius Caesar Abe Hiroshi staged in 2012 since he starred in the second. Gorgeous actor Tatsuya Fujiwara in addition and the Ninagawa've left numerous legends to be ripe first appeared in the series and numerous stage productions in Eiji Yokota, Japan's leading Shakespeare actor Kotaro Yoshida, stocked with face.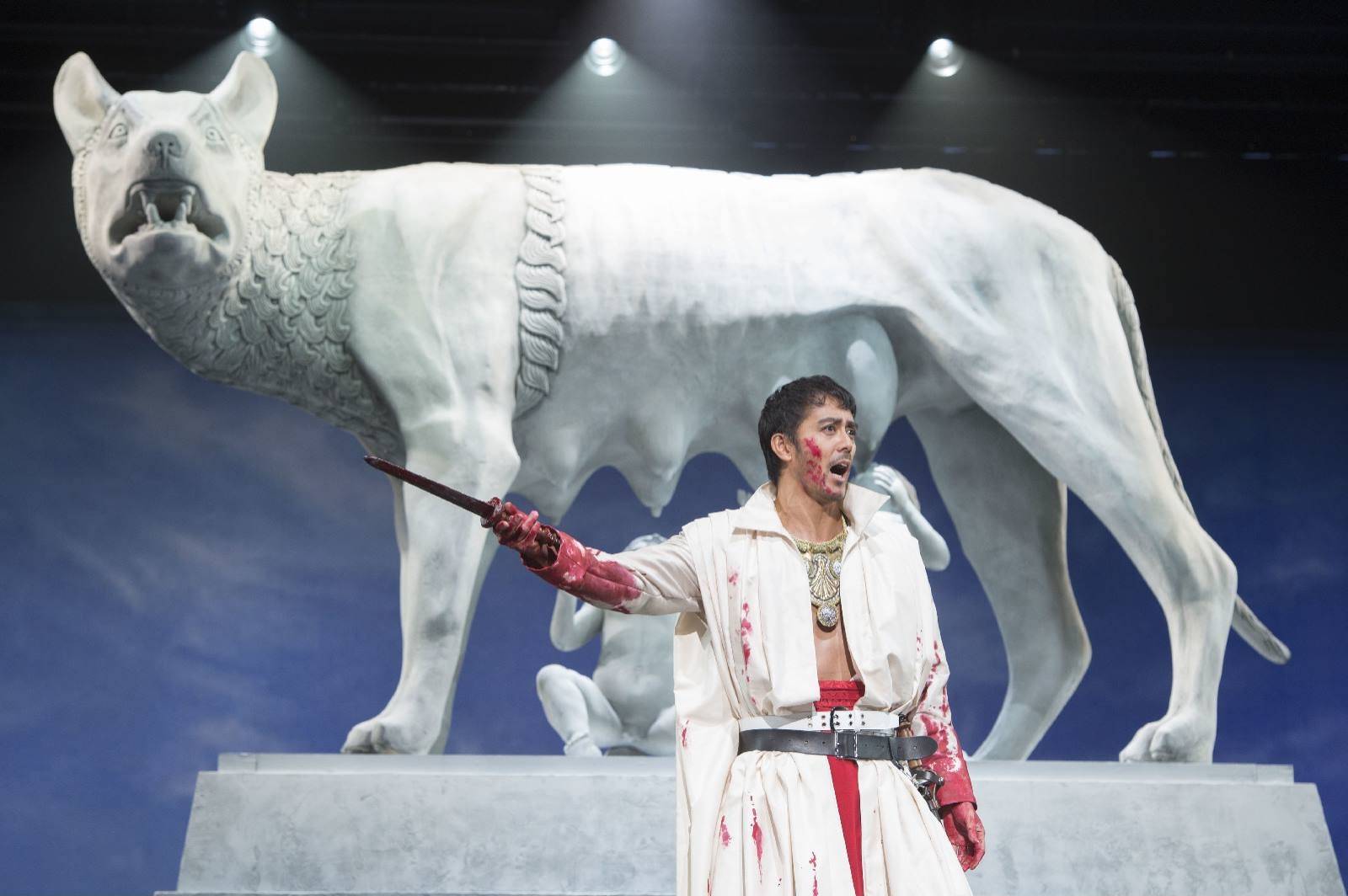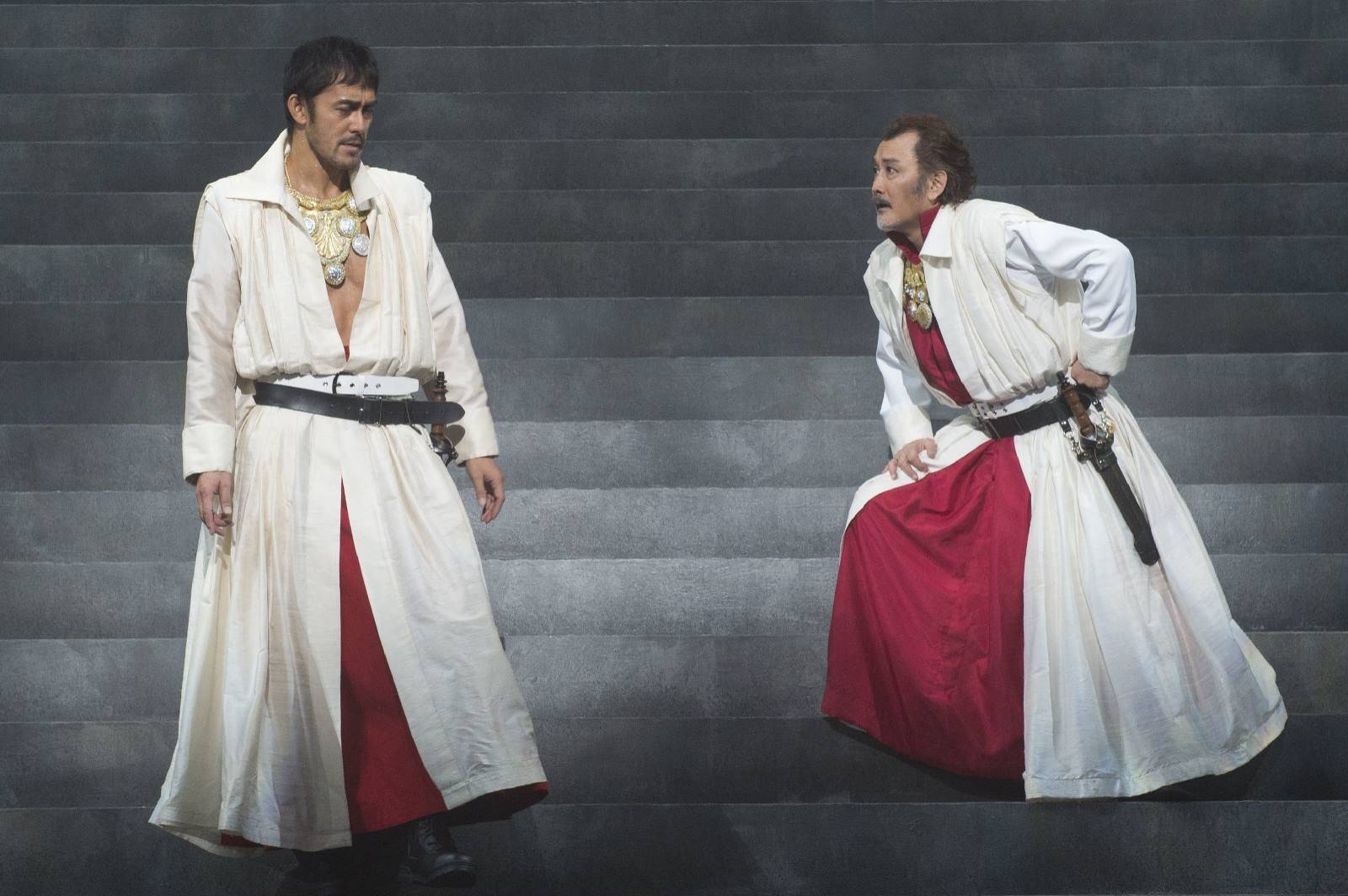 Yukio Ninagawa
Yukio Ninagawa (Ninagawa Yukio, October 15, 1935 – May 12, 2016) was a Japanese theatre director, particularly renowned for his Japanese language productions of Shakespeare's plays, as well as Greek tragedies. He directed eight different productions of 'Hamlet'.
Although most famous abroad for his touring productions of European classics, Ninagawa also directed works based on contemporary writing from Japan, including the Modern Noh plays of Yukio Mishima (which toured to New York's Lincoln Center in early summer 2005) and several other plays by Japanese dramatists, including Shūji Terayama and Kunio Shimizu. His production of Titus Andronicus was performed in England in June 2006, at the Royal Shakespeare Theatre in Stratford and the Theatre Royal in Plymouth. In 2007 his company participated in the Barbican International Theatre Event (BITE) series at the Barbican Arts Centre in London, with their production of Coriolanus.