World of Ghibli in China, the first themed exhibition authorized by Japan's Studio Ghibli, opened at the Shanghai World Financial Center on July 1st.
The exhibition, which will run till Oct 7th, comprises two sectors: "the artistic world of Ghibli – in memory of the 30th anniversary of the release of My Neighbor Totoro", and "Castle in the Sky – Ghibli's flying dreams".
During the exhibition, visitors can admire the 285 paintings and manuscripts made by the studio's masters, ride in the Tatsuo's bus featured in My Neighbor Totoro, be a guest to Satsuki and Mei's house – a half-size replica of the building described in the original works for My Neighbor Totoro, and view the 8-meter-long airship featured in Castle in the Sky.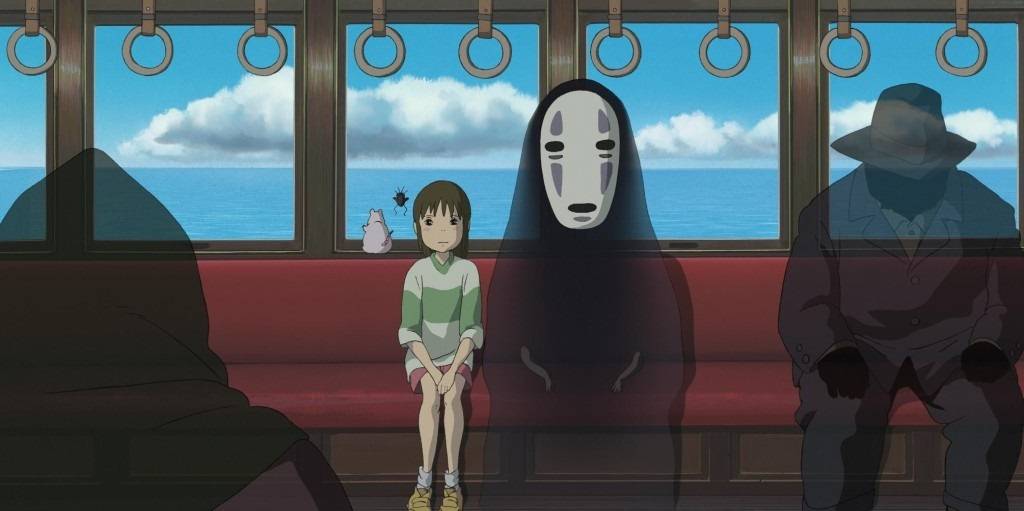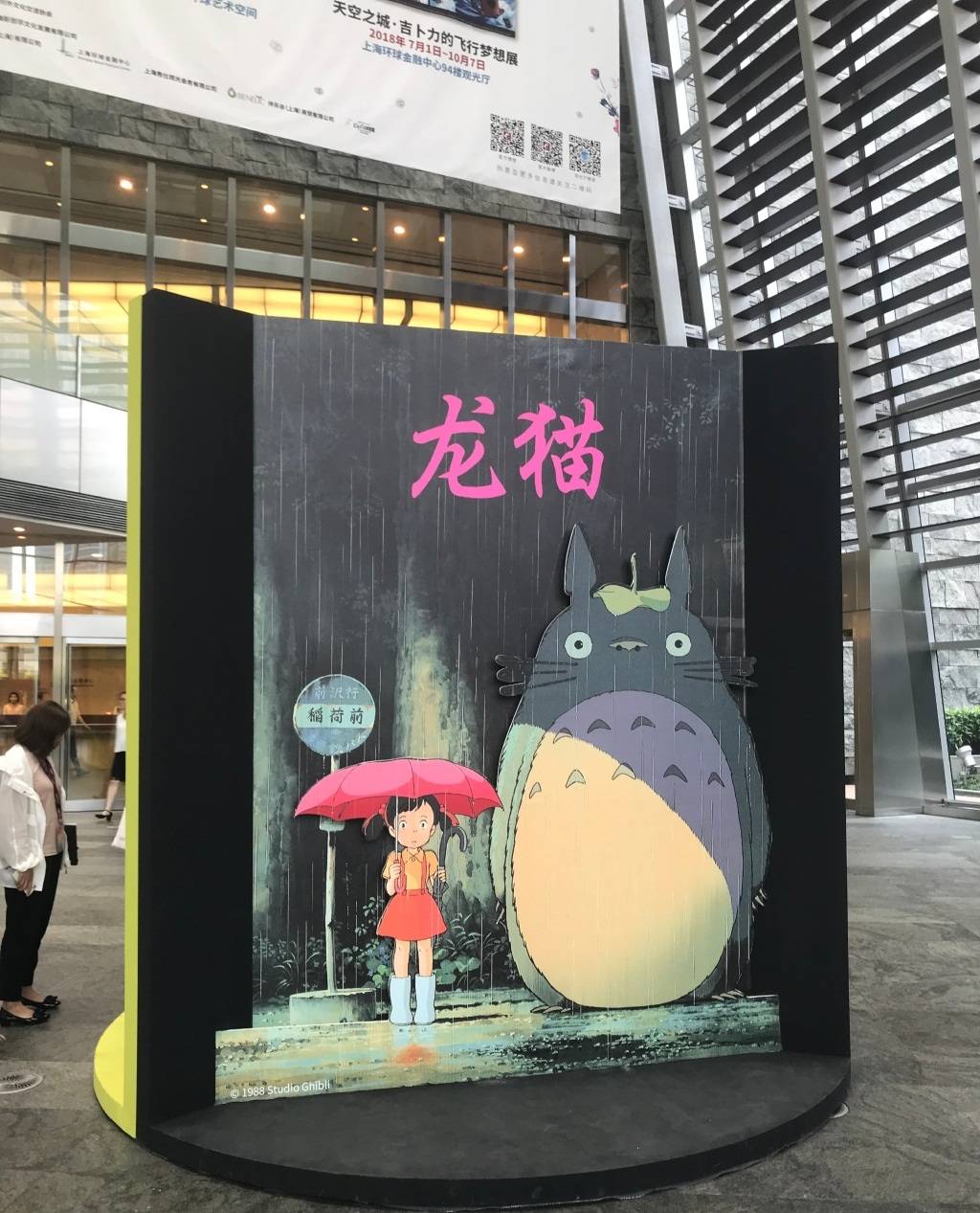 Befitting the exhibition's sky-high venue on the 94th floor of the iconic tower, the "World of Ghibli in China" features a number of the studio's high-flying creations, including an 8-meter-long replica of the airship in "Castle in the Sky." Also on display is a history of human flight in Ghibli's trademark cartoon style.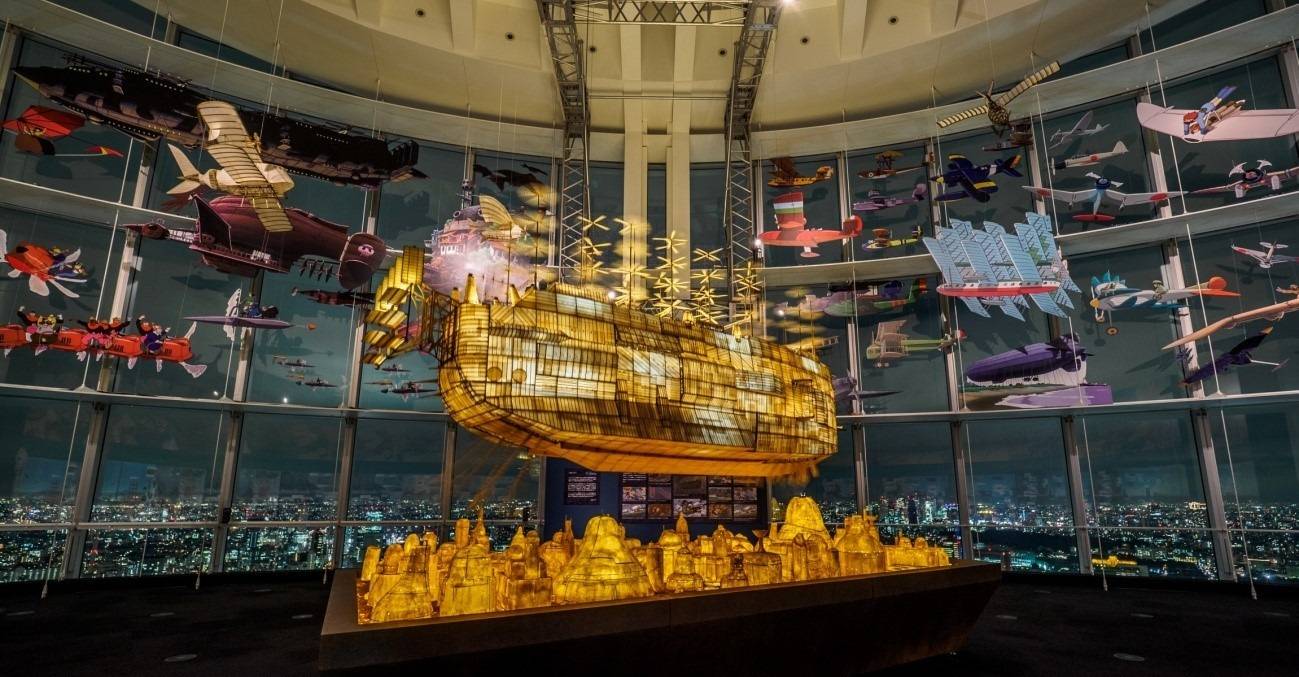 Beside the sky-themed exhibition hall, there's a retrospective display on the fourth floor which includes 285 original production sketches and storyboards from classic Ghibli films like "Princess Mononoke" and the Oscar-winning "Spirited Away."To celebrate the 30th anniversary of "My Neighbor Totoro," a giant statue of the forest spirit Totoro is also on display, along with an enormous plush version of the film's Catbus.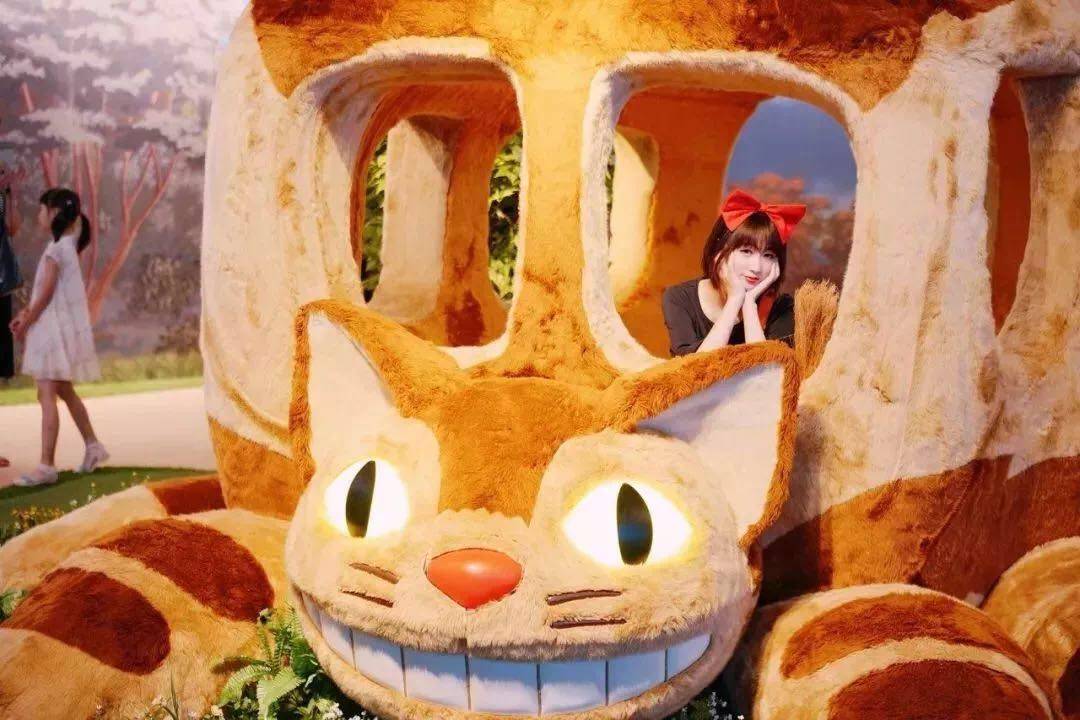 Studio Ghibli Chairman Koji Hoshino commented at the opening ceremony, "I have strongly felt that people's interest in our works in China has grown since the 2000s. Many visitors from China often tour the Ghibli Museum in Mitaka, Tokyo. I hope the exhibition will lead to interest spreading throughout China."