Shanghai School of Burlesque presents their students "Winter Showcase" from creative director and lady of the house Kara La Croi; a follow up to the sold out "Summer Revue" show.
Join us for a night of fun and frolics as our students take the stage and debut their new solo acts as well as group performances.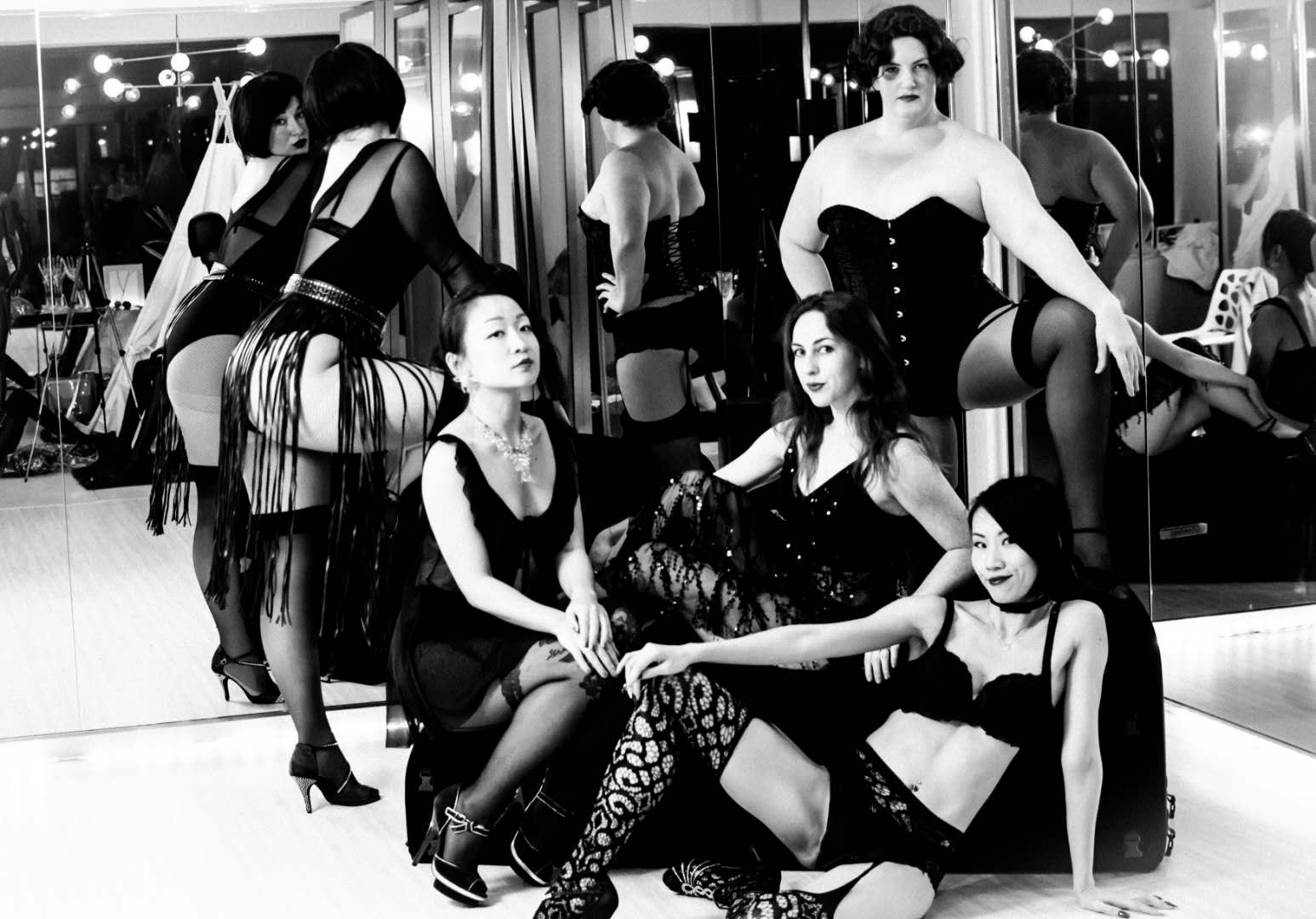 The evening will consist of brand new acts, ranging from classic burlesque to Broadway burlesque and Charleston acts. Expect performances from Betty Snatch, Lady Fortune Cookie, Holly Got Lucky and Lucy Skye and watch in awe as some of our students take to the stage making their Burlesque Debut. We are also excited to invite our special guest performer Drag Queen "Mandala" and we have an exclusive drag king debut from "King Cloe and The Fine Dandies".
Come along to one of Shanghai's biggest. Burlesque nights and enjoy an evening of song, dance, drag and all things Cabaret.