👉 Receive Tickets via Express Delivery
👉 Show Lasts 70 mins (no intermission)
👉 All Attendees Require a Ticket
👉 No Cancellation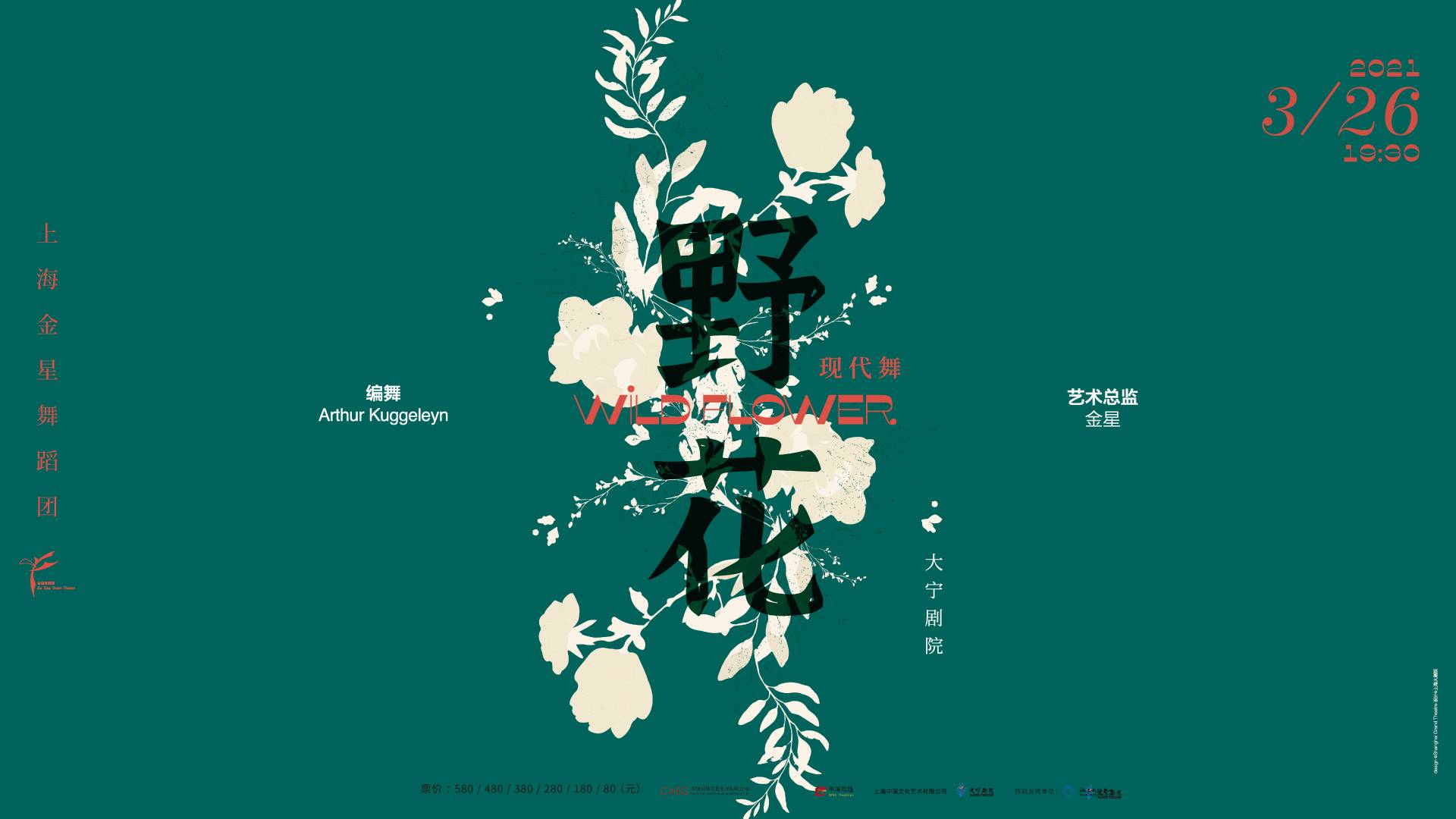 Choreographer: Arthur Kuggeleyn
Modern dance wildflowers is a new attitude of JinXing dance group in 2018! It took nearly four years to conceive and polish, and was the second collaboration between JinXing and choreographer Arthur Kuggeleyn.
Arthur Kuggeley, a Dutch avant-garde choreographer who has performed in the theater in Switzerland and Berlin, challenged and broke the traditional choreography style with the matrix beauty of dramatic situation, which is embodied incisively and vividly in the caged bird, and has been praised for several Tours at home and abroad.
"Wild flowers" is not "flowers in the field", but a kind of existence with "attitude" -- fierce and unique, with goal and determination, representing a kind of stubborn vitality, which can let wild flowers in the hard cement, in the pale color, in the euphemism..
Speaking of the modern dance "wild flowers", artistic director JinXing explained that "wild flowers" is an attitude existence, it is bright, strong, with strong expressionism spirit, do not bow to mediocrity, fearless solidification, free bloom!!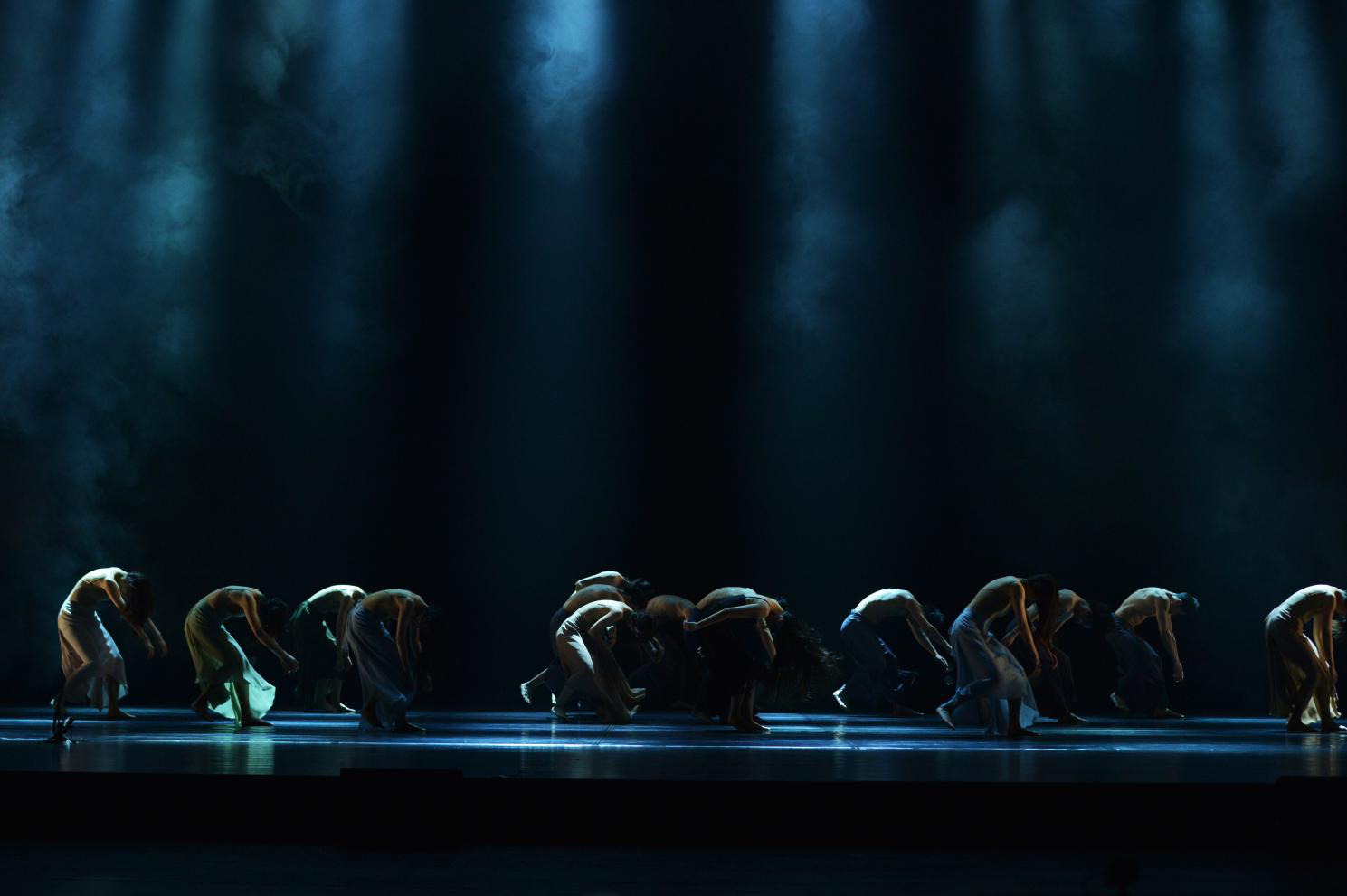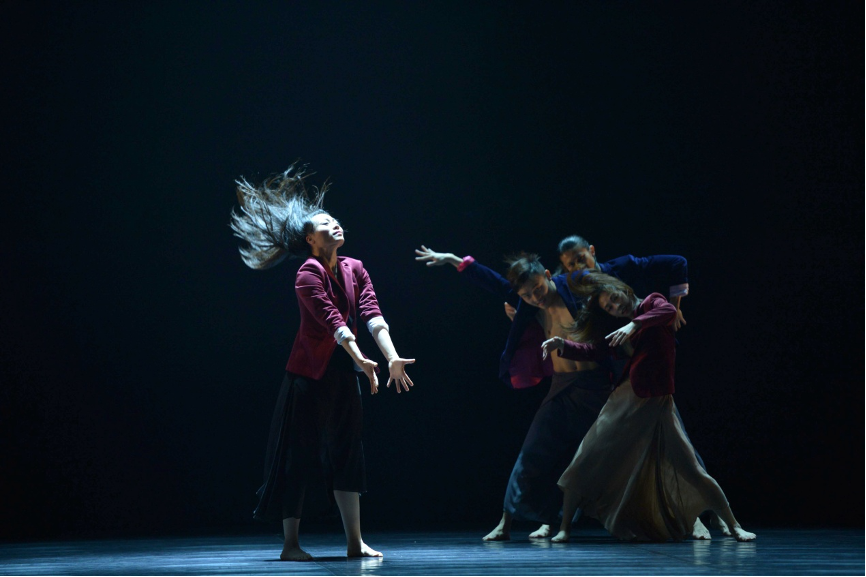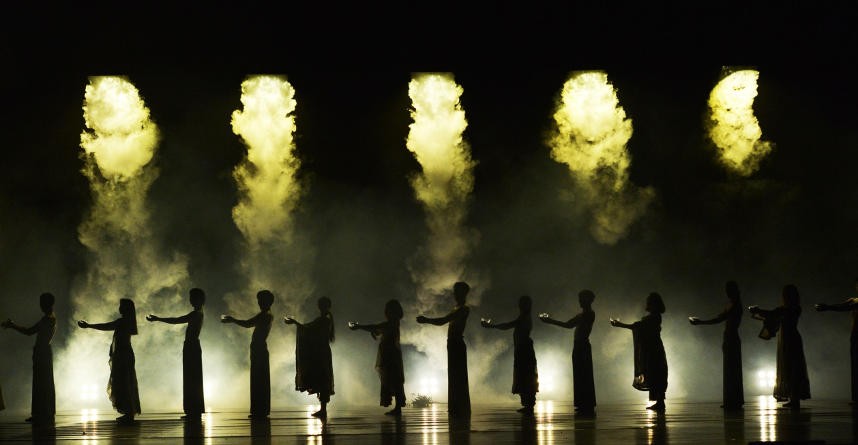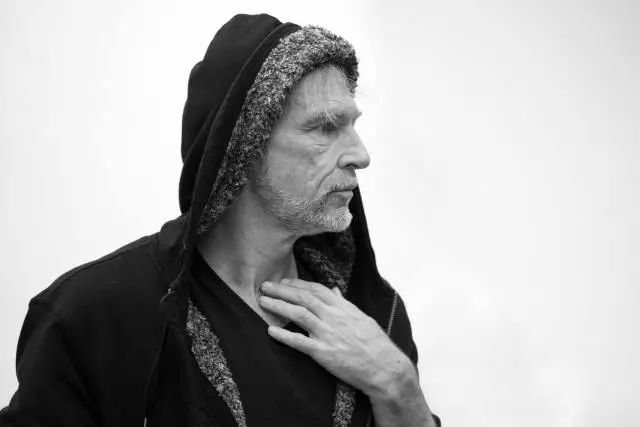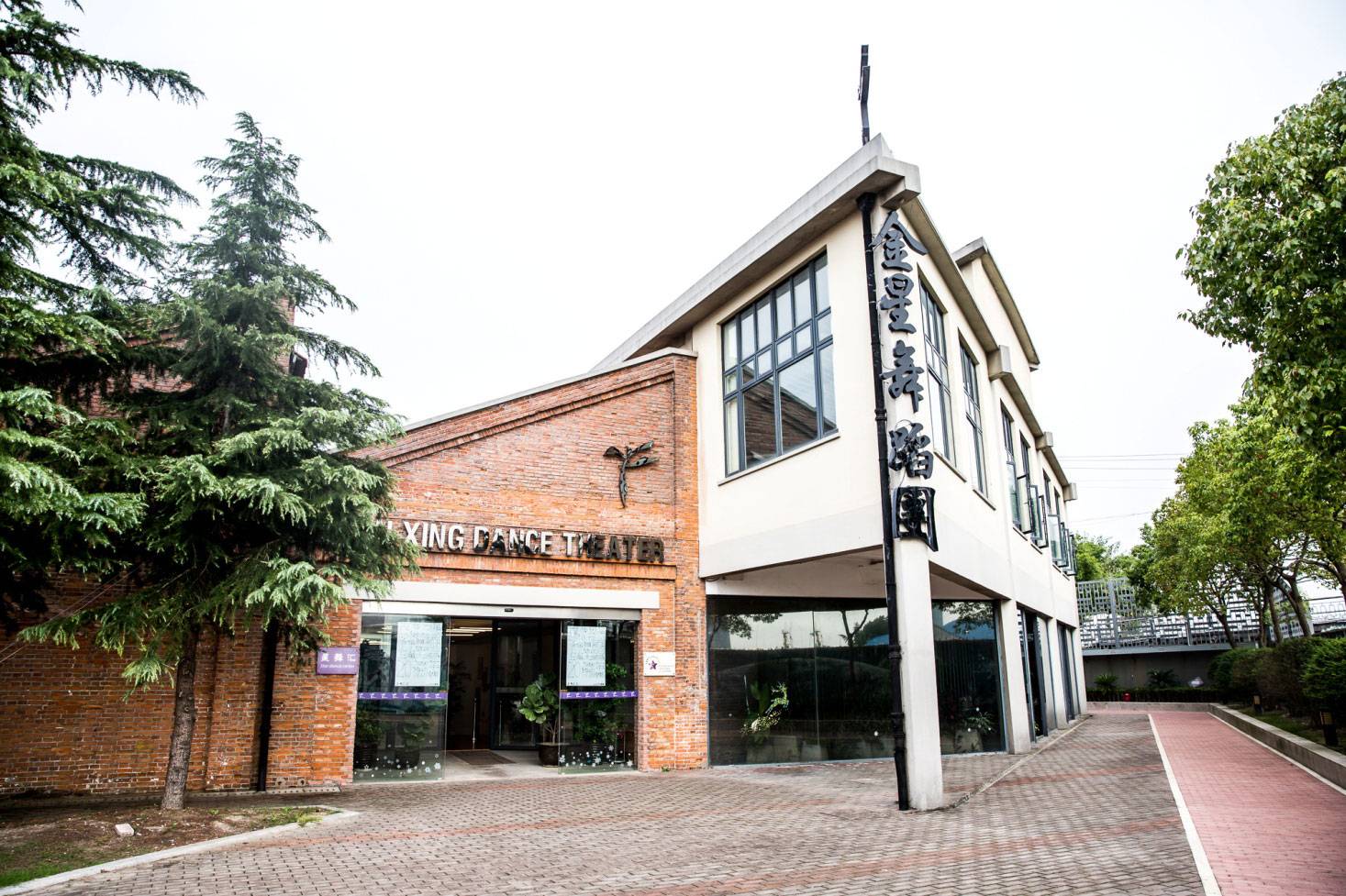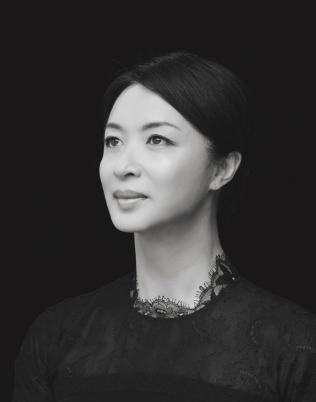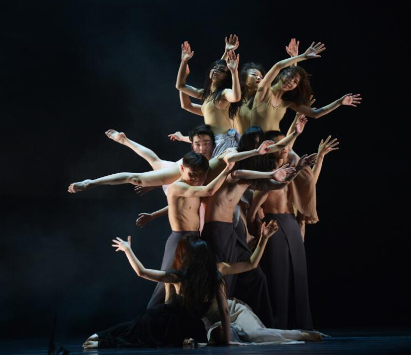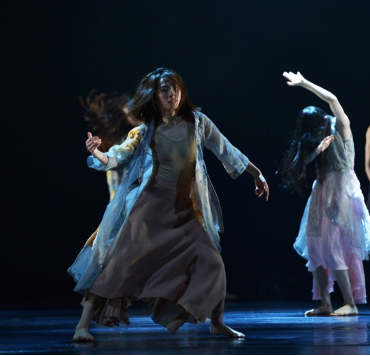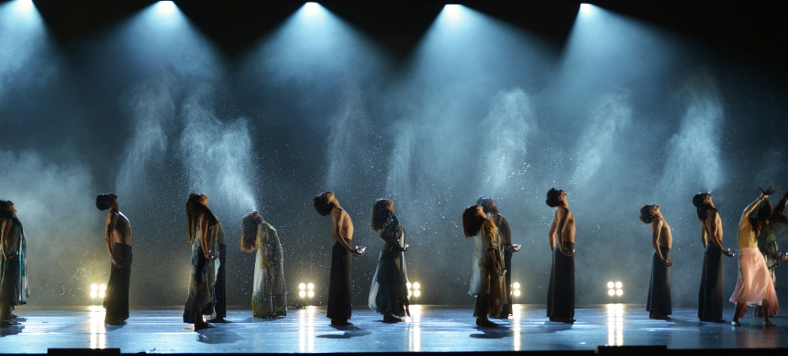 Jin Xing Dance Theatre has been established in 1999 as the first private modern dance ensemble in China. Under the leadership of its founder, artistic director and choreographer Jin Xing it has become the backbone of modern dance in China.
Since 2002, Jin Xing Dance Theater has expanded its presence in many countries and regions in Asia, Europe and North America. The company has performed at prestigious theaters and dance festivals around the world, such as Dance Umbrella in the UK, Steps in Switzerland, the Venice Biennale in Italy, Impulstanz Festival Vienna in Austria, Expo 2008 Zaragoza, Spain, Macau Art Festival, Singapore Art Festival, Adelaide Festival in Australia. The company presented its works as well in Finland, France, Germany, Japan, the Netherlands, Norway, South Korea and the United States.
The repertoire of Jin Xing Dance Theatre includes major works such as Shanghai Tango (2000), Carmina Burana (2000), Crossing Border (2002), Shanghai Beauty (2005), The Closest The Furthest (2006), Made in China-Return of the Soul (2007), The China Project (2009), The Trinity(2013)and The Different Loneliness(2014),,Wildflowers2018,Wandering in dreams 2020,Their world 2020.
In its choreographies Jin Xing Dance Theatre intriguingly blends Western elements with Chinese characteristics, a strong reference to its cultural background. Thanks to the excellent dancers, coming from all regions of China, and the visionary lead of the company's artistic director Jin Xing Dance Theatre represents an outstanding example of Chinese performing arts.